Why should you pay for services that you don't want? Well one of our trusted hearing aid centres in Leicester have been asking themselves that question for a while. They understand that modern hearing aid users are different and they want different things. Now they have decided to offer a completely different way to buy hearing aids. One where you choose the package you want, even better, one where you can save money by not paying for the services you don't want.
Hearing Aid Prices Leicester
In a recent article Hear4u in Leicester announced that they had completely changed how they would offer hearing aids. Hear4u is owned and run by Sam and Ben Bennett. The business is a family run Independent hearing aid service with two main branches and centres across the East Midlands. They said that they came to realise that modern hearing aid users were different. Demanding different things and with very different needs than the traditional user. So they decided that their business should ensure that it catered to this new type of customer.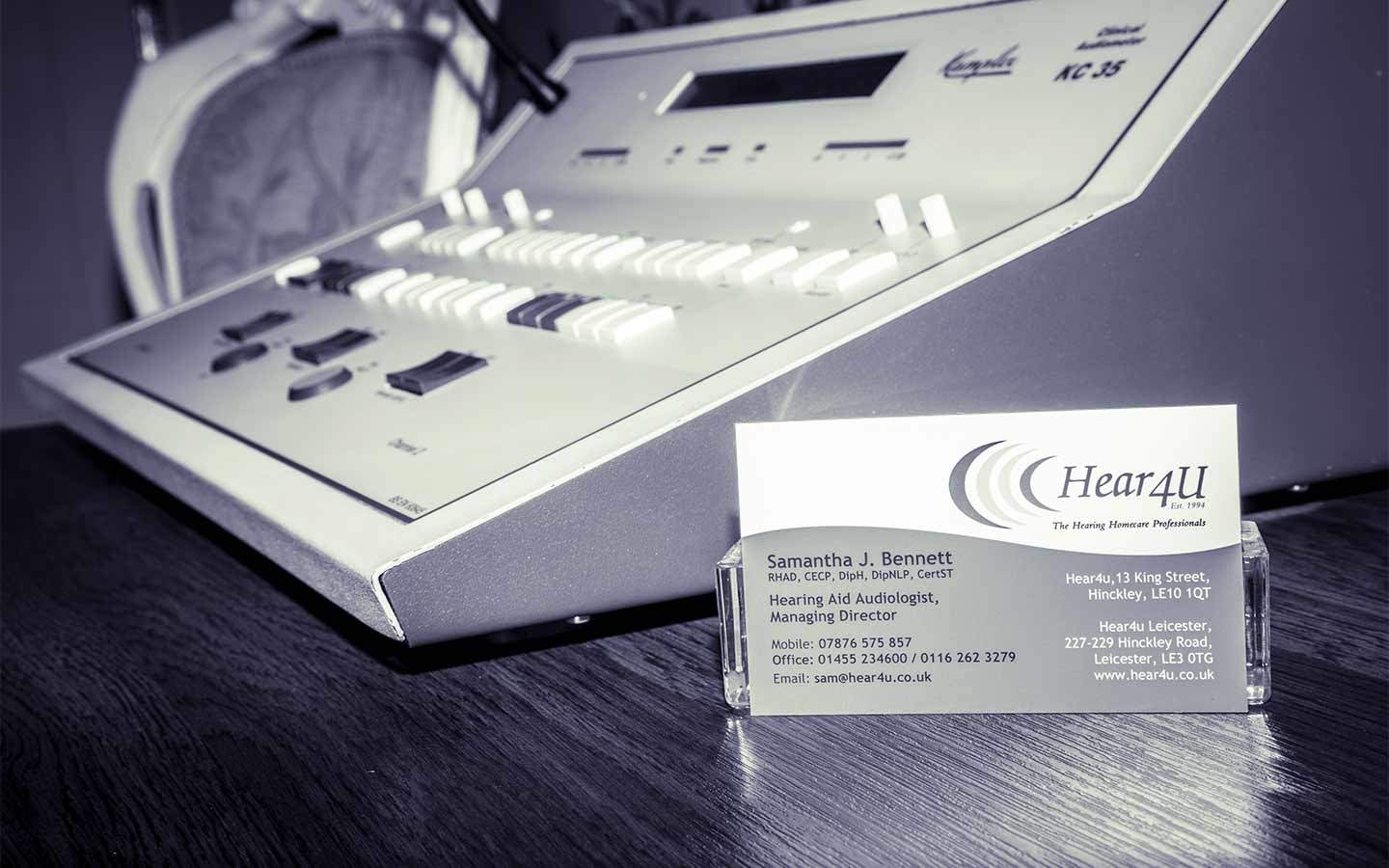 Hearing Aid Price Packages
They have now introduced four different hearing aid price packages, different prices and levels of service for all of the best hearing aids. For instance, you just want the hearing aid fitted and limited start off service? You got it with the Just The Hearing Aids package at a 20% discount of their standard price list. You prefer the more traditional type of service, with a couple of years of care thrown in? No problem, the standard package is for you. You want a service that provides the highest level of concierge hearing care? Well then the Ultimate package will knock your socks off.
Hearing Aid Purchase Only
20% off Price List
The Hearing Aids

Free Hearing Test

2 Year Guarantee

2 Packs of Batteries

2 Packs of Wax Traps

2 Service Visits

Home Visit if needed £90

Ear Wax Removal if needed £80

Replacement Receivers £45

Hearing Aid Loan £45 for 1, £60 for 2 pw
The Standard Care Package
Price List Cost
The Hearing Aids

Free Hearing Test

4 Year Guarantee

1 Years Batteries FREE

1 Years Wax Traps FREE

First Year Service Visits

Up To 4 Home Visit Free First Year

Ear Wax Removal £10 off

1 Free Replacement Receiver per aid per year

Hearing Aid Loan £15 for 1, £20 for 2 pw

Annual Service Cost £80

Annual Service Costs Discounted From Next Aid
The Ultimate Care Package
£200 Off The Price List
The Hearing Aids

Free Hearing Test

5 Year Guarantee

All Batteries Included in Cost

All Wax Traps Included in Cost

All Service Visits Included in Cost

All Home Visits Included in Cost

Ear Wax Removal Included in Cost

All Replacement Receivers Included in Cost

Hearing Aid Loan Included in Cost of Package

Service £20 for one aid, £25 for two aids per month

10% Discount of Next Hearing Aids