America Hears: A customer's view
---
David from -->Hearing Mojo has blogged about his recent purchase from America Hears.
America Hears is a vendor that manufacturers and distributes hearing aids via the Internet. You send them an up-to-date audiogram and impressions of your ears and they will manufacture and mail back to you the hearing aid model of your choice. You are also supplied with some computer software that enables you to modify your aid's settings so that they are perfect for you.
I've also just noticed from their website that they are doing a trade-in on old hearing aids, an excellent idea. There are lots of old and unused hearing aids lying around in people's homes – a trade-in will see some of them put back into use.
Read about -->David's experience as an America Hears customer.
---
Buy Your Hearing Aid Supplies in Our Online Shop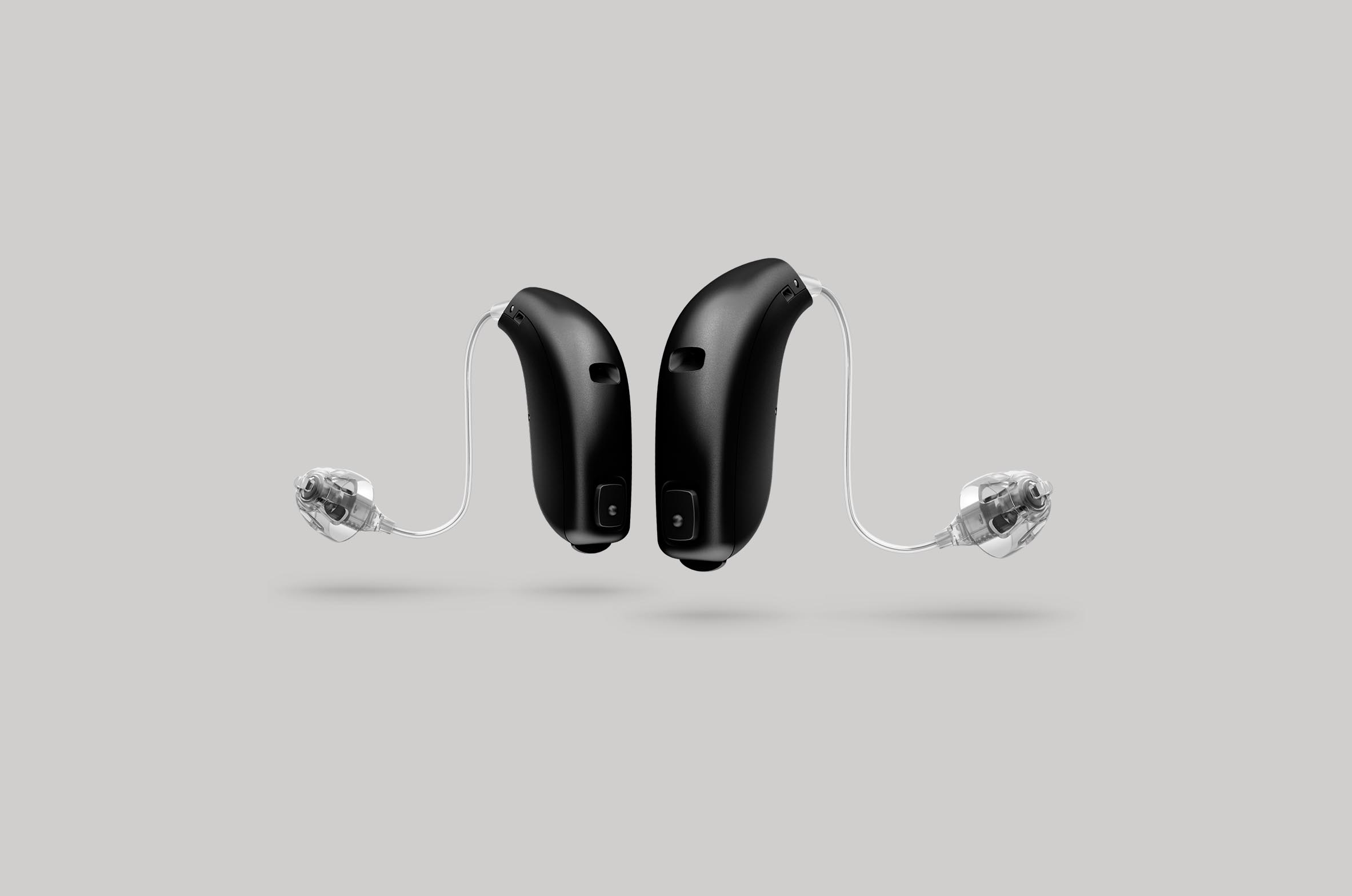 All Makes of Hearing Aid Batteries
All makes and sizes of hearing aid batteries available online in our shop. Rayovac, Duracell, Powerone and more, easy online purchase delivered to your door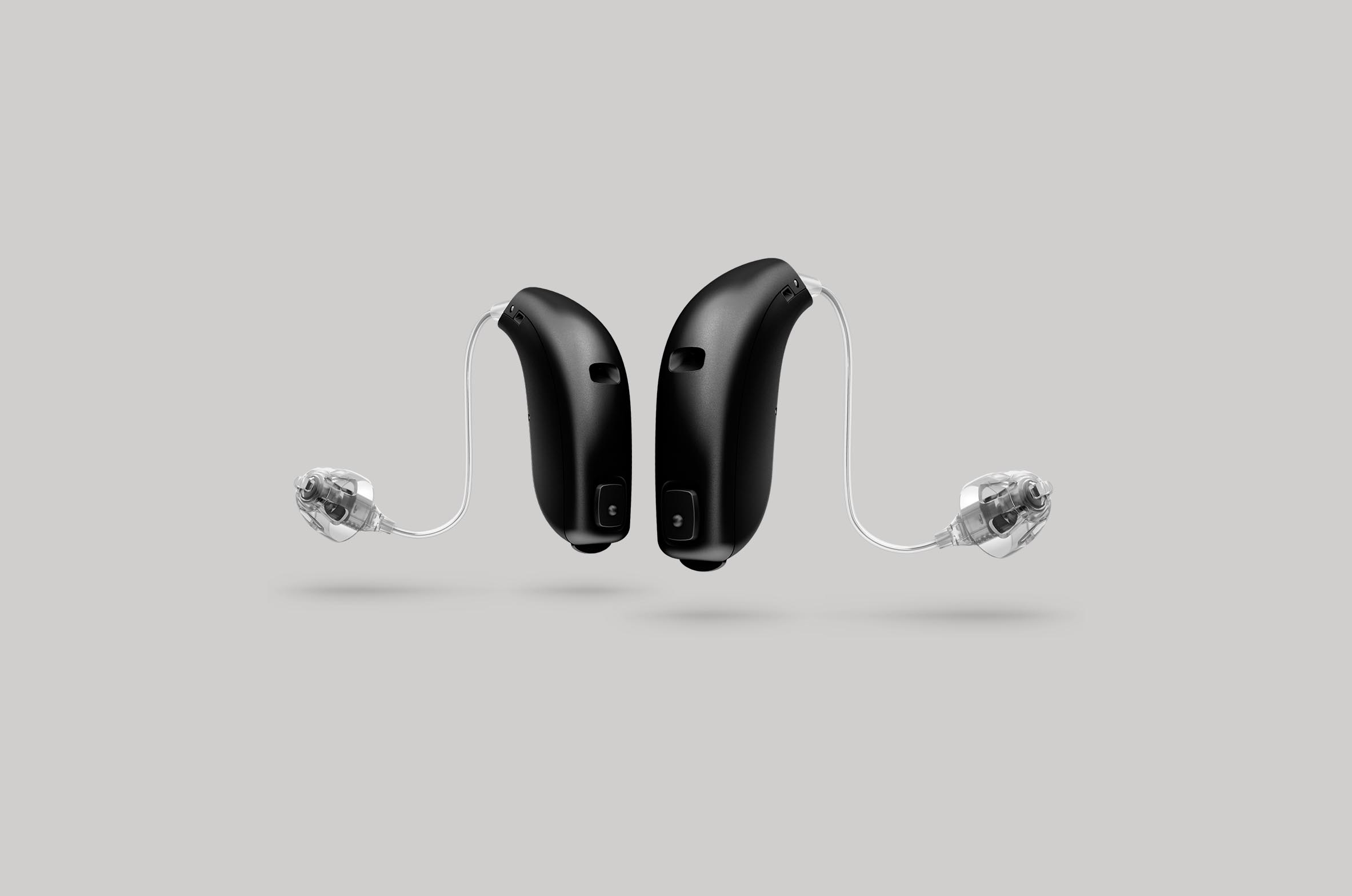 Wireless Accessories For Hearing Aids
Wireless accessories for every hearing aid. We stock the latest and best in wireless add-ons for your Phonak, Widex, Oticon, GN ReSound, Siemens, Starkey or Unitron hearing aids.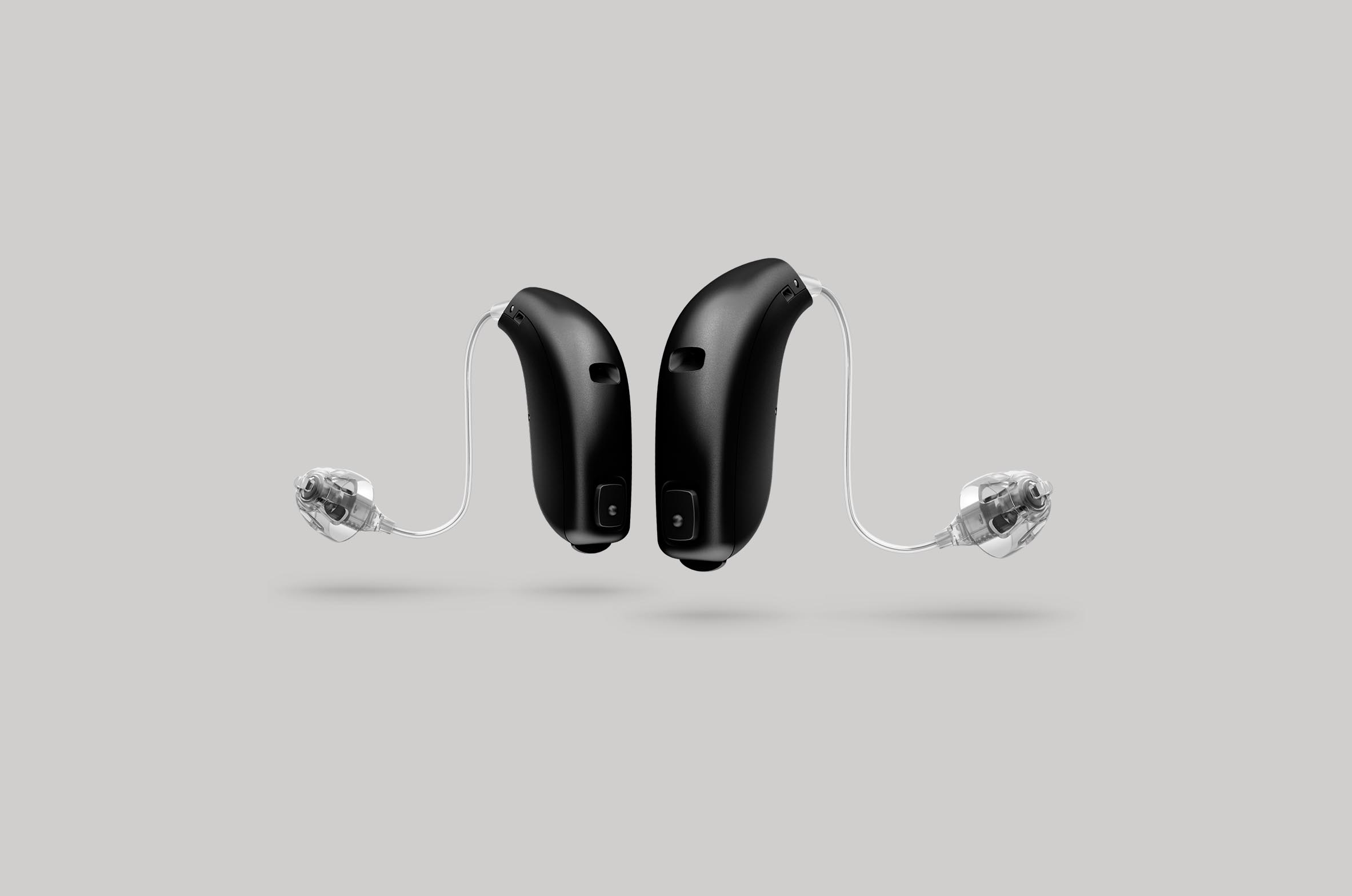 Phones For People With Hearing Loss
Talking on the phone can be difficult if you have a hearing loss - a phone designed specifically for the hard of hearing could help to make it easier.