Deaf lawyer is denied interpreter in court
---
A deaf lawyer has won a landmark settlement against a Peterborough court which refused to allow him the use of a sign language interpreter. Jonathan Gibbons has been profoundly deaf since birth but he said staff at Peterborough County Court made no provision for his disability.
It is the first case of its kind where a court has been challenged for failing to provide an interpreter.
Mr Gibbons, a legal adviser for Hands on Access Ltd, brought a case against the Department for Constitutional Affairs (DCA) for unlawful disability discrimination.
Two weeks before Mr Gibbons was due to represent his company at a hearing on June 18, 2004, he contacted the court and requested that a British Sign Language (BSL) interpreter and a note taker be available – a standard procedure in courts up and down the country.
But Mr Gibbons said court staff bluntly turned down his request.
---
Buy Your Hearing Aid Supplies in Our Online Shop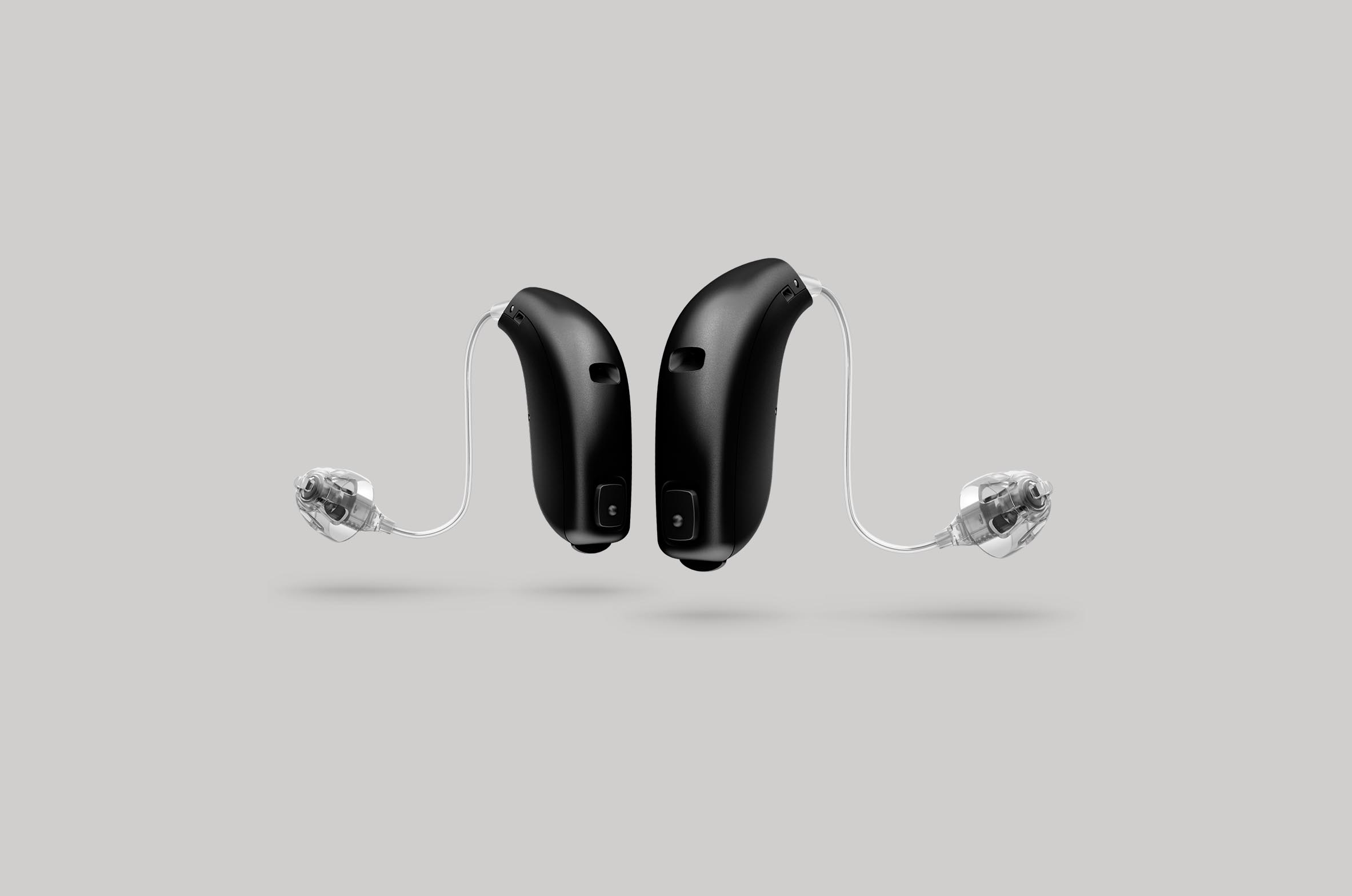 All Makes of Hearing Aid Batteries
All makes and sizes of hearing aid batteries available online in our shop. Rayovac, Duracell, Powerone and more, easy online purchase delivered to your door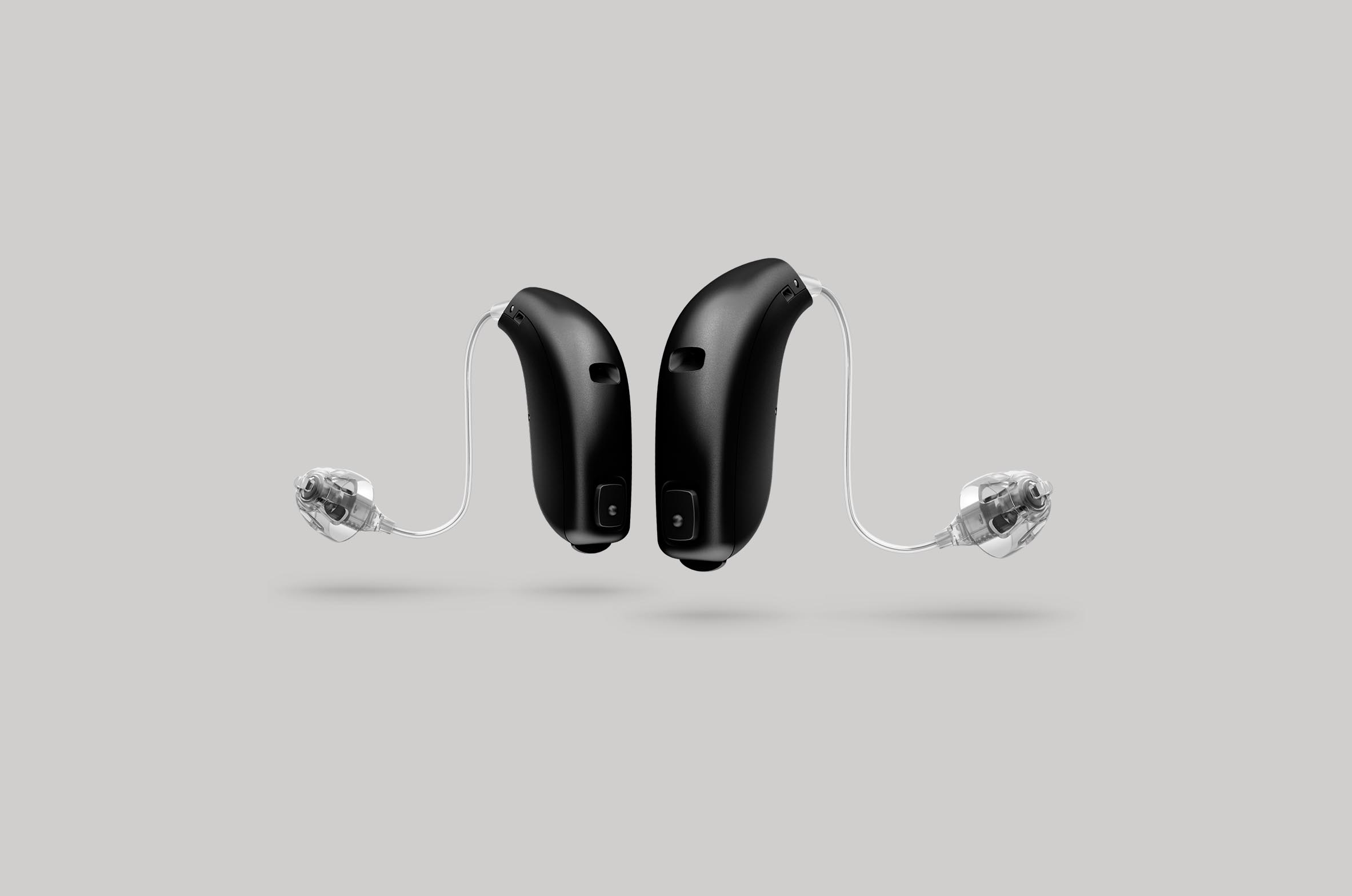 Wireless Accessories For Hearing Aids
Wireless accessories for every hearing aid. We stock the latest and best in wireless add-ons for your Phonak, Widex, Oticon, GN ReSound, Siemens, Starkey or Unitron hearing aids.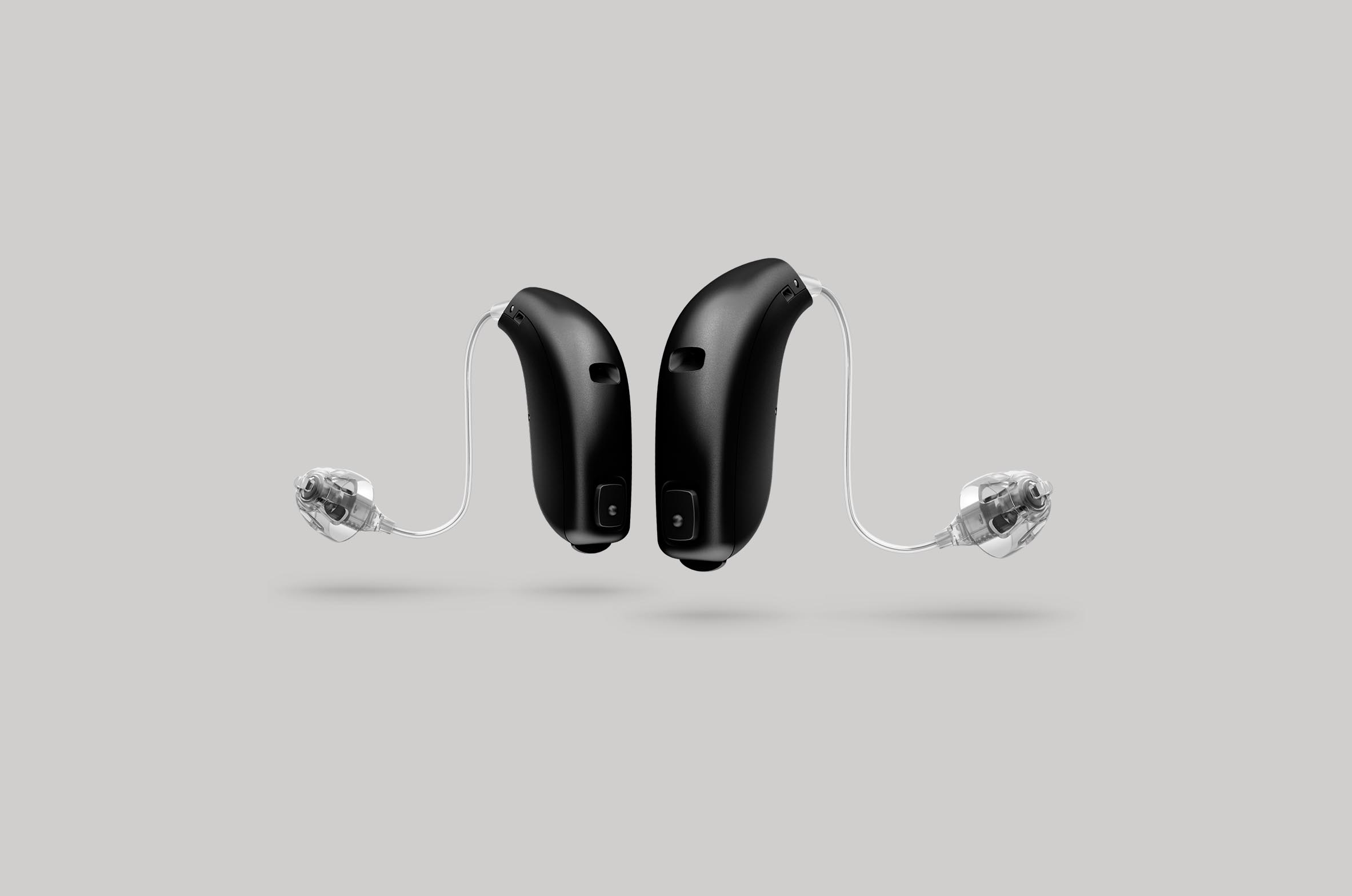 Phones For People With Hearing Loss
Talking on the phone can be difficult if you have a hearing loss - a phone designed specifically for the hard of hearing could help to make it easier.