Digital Dictionary Created for Cuban Deaf
---
Las Tunas, Cuba, Jan 16 (CNA) Professionals at a special school in Cuba have created what they think is the first digital dictionary of the island's sign language, which could contribute to the culture and identity of deaf children.
Beatriz Cespedes and Eliazar Rodriguez, an interpreter and a computer science teacher at the Pelayo Paneque High School, in the eastern Cuban city of Las Tunas, were successful in creating the multimedia resource that uses a system of signs as a natural language for the hearing impaired.
After 14 years of experience with people suffering from deafness, and after consulting a host of references from various parts of the world, the educators devised the tool to help the deaf understand the meaning of words in Spanish and the structure of that language.
With the collaboration of Eliazar, they created a web page that —through pictures, videotapes, drawings and texts— provides definitions, different meanings, etymology, synonyms and other particularities about 1,500 words selected from the Cuban Sign Language Program (LSC).
According to specialists, the LSC-Spanish dictionary will be of great practical utility as much in the classroom as in independent work by students. It also promises to constitute an effective instrument in hands of family members of the deaf to contribute to cultural identity and the social integration of hearing impaired children. Since 1994, the Ministry of Education and the National Association of the Deaf of Cuba have approved the application of the Cuban Sign Language within and outside the classroom because it contributes to the educational process and to guaranteeing the rights of non-hearing people.
---
Buy Your Hearing Aid Supplies in Our Online Shop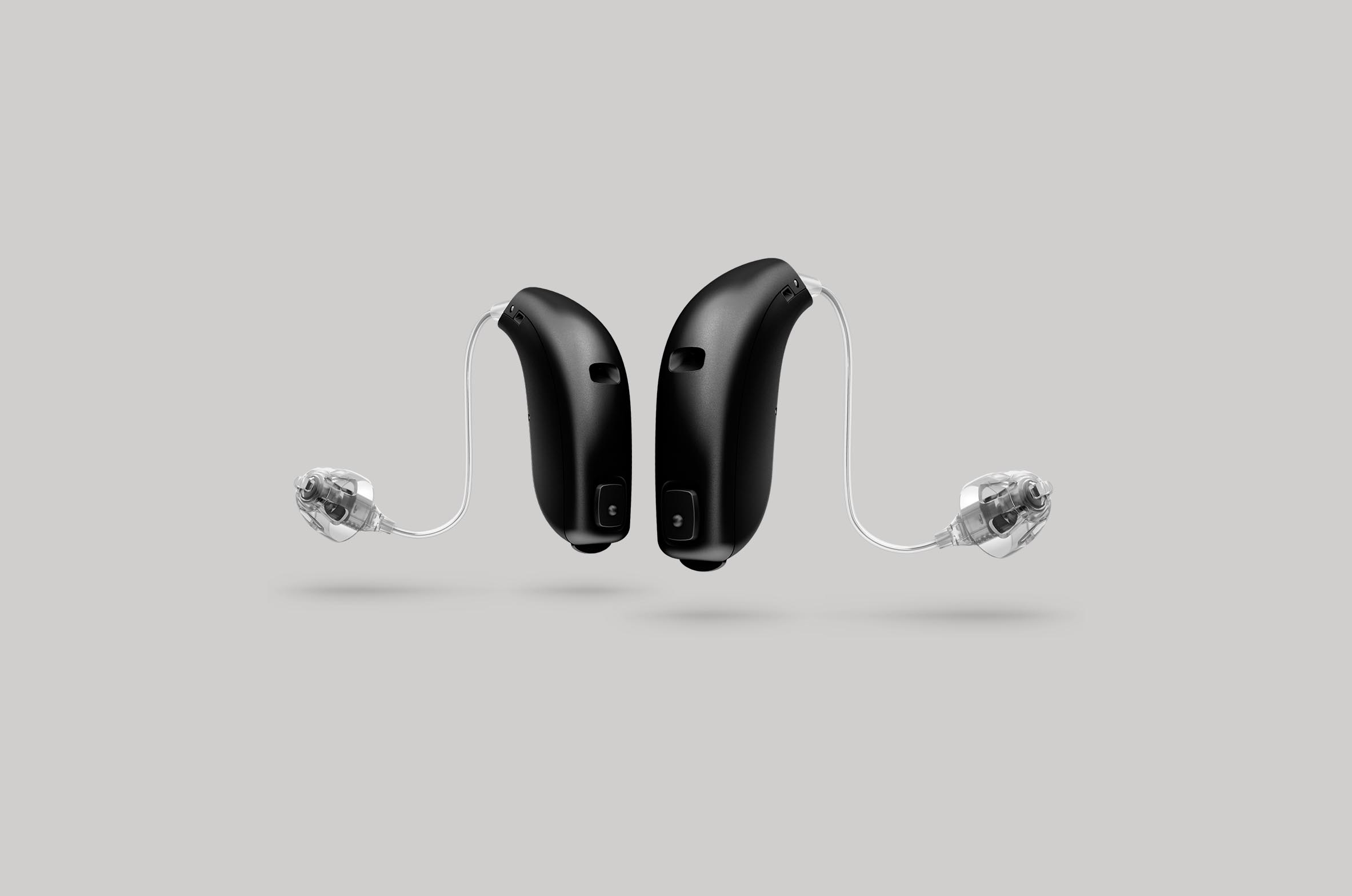 All Makes of Hearing Aid Batteries
All makes and sizes of hearing aid batteries available online in our shop. Rayovac, Duracell, Powerone and more, easy online purchase delivered to your door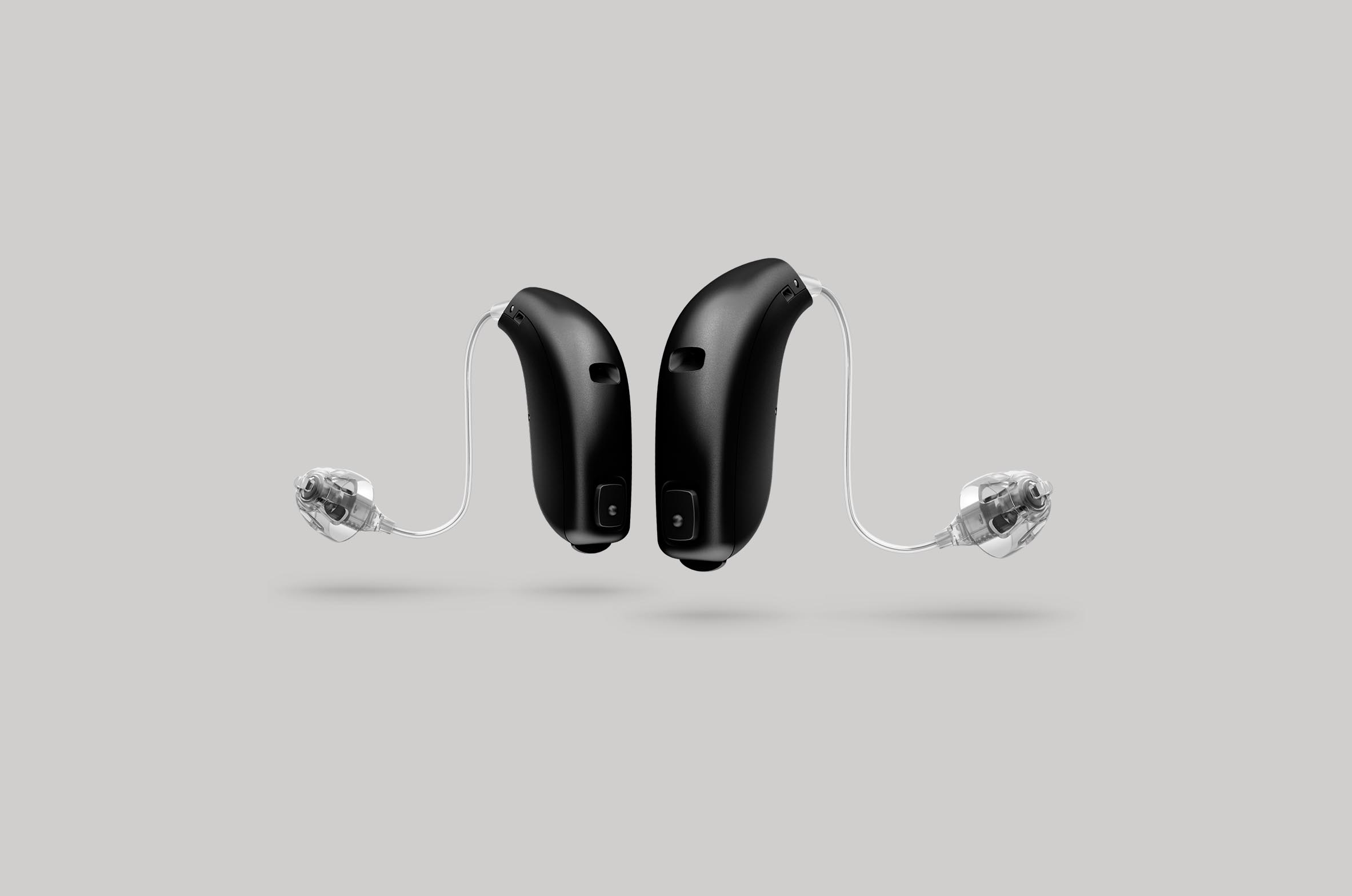 Wireless Accessories For Hearing Aids
Wireless accessories for every hearing aid. We stock the latest and best in wireless add-ons for your Phonak, Widex, Oticon, GN ReSound, Siemens, Starkey or Unitron hearing aids.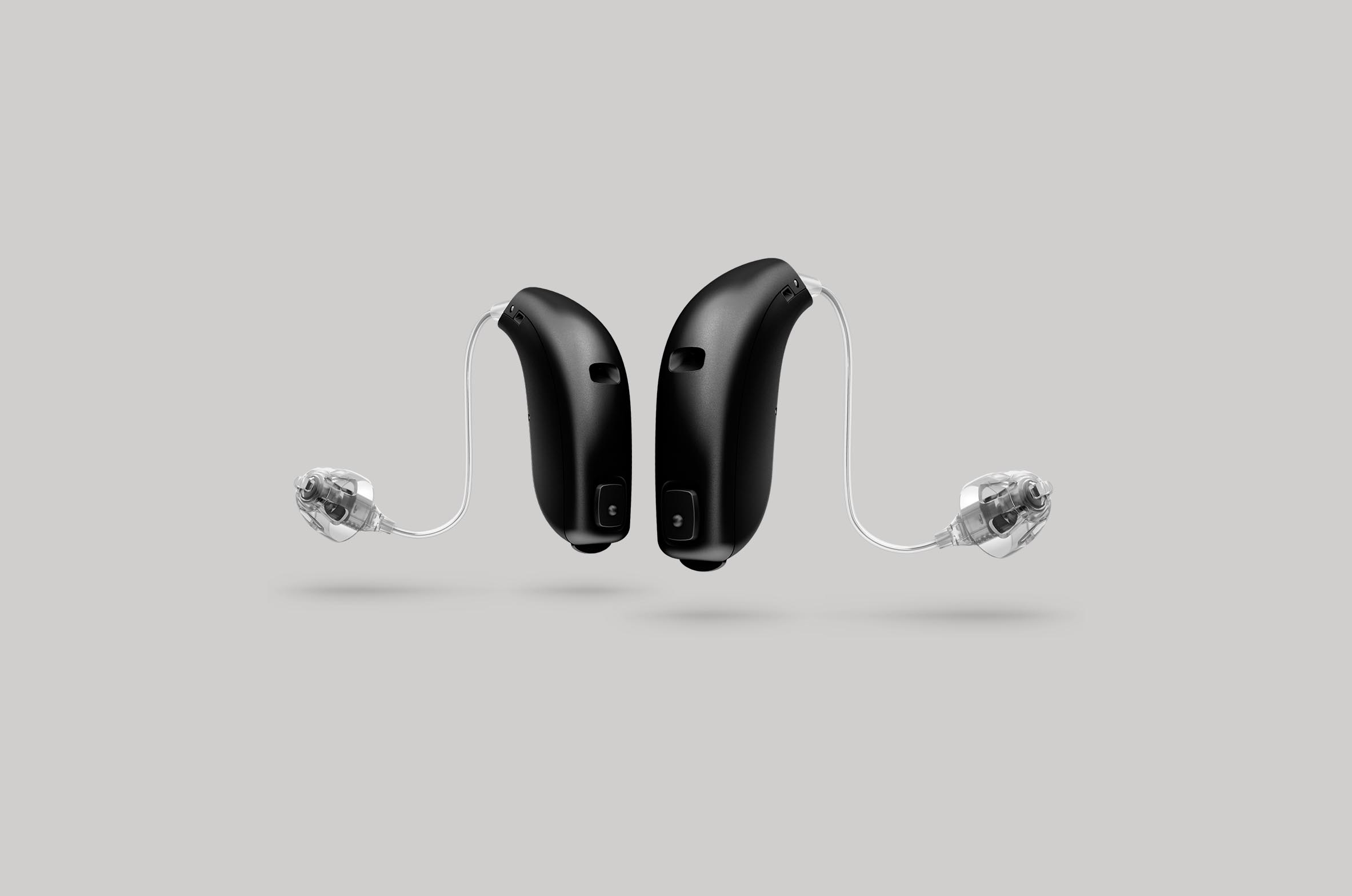 Phones For People With Hearing Loss
Talking on the phone can be difficult if you have a hearing loss - a phone designed specifically for the hard of hearing could help to make it easier.