Focus on Phonak's Audeo, Una and Aero ranges
---
Great article on InventorSpot about Phonak's new range of hearing aids… sorry, Phonak's new range of Personal Communication Aids. You can take a look at the latest Phonak hearing aids here.
They talk about Phonak's new marketing stance. They also write about people's perception of hearing aid wearers and how it differs from spectacle wearers.
"Phonak's marketing is right on. When you visit Phonak's websites, you feel like you're buying a Lexus, not a hearing aid. The models have names like Audéo, Salia, Una, and Valea… The Audéo comes in 15 two-toned color combinations with names like Antique Mahogany, Solar Flare, Lunar Eclipse, and Pinot Noir. Don't you want to take one for a spin?"
The full Phonak article on InventorSpot.
---
Buy Your Hearing Aid Supplies in Our Online Shop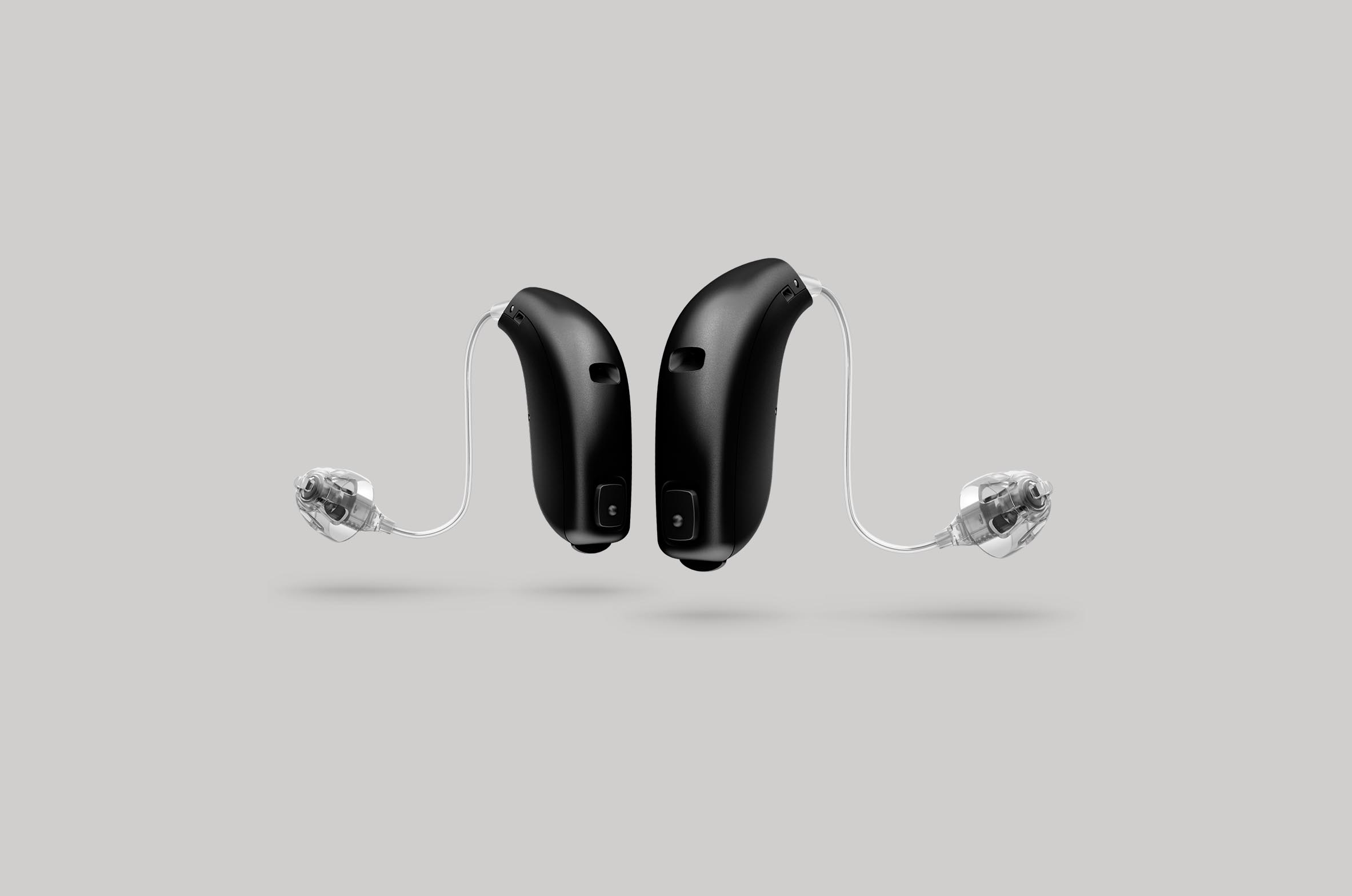 All Makes of Hearing Aid Batteries
All makes and sizes of hearing aid batteries available online in our shop. Rayovac, Duracell, Powerone and more, easy online purchase delivered to your door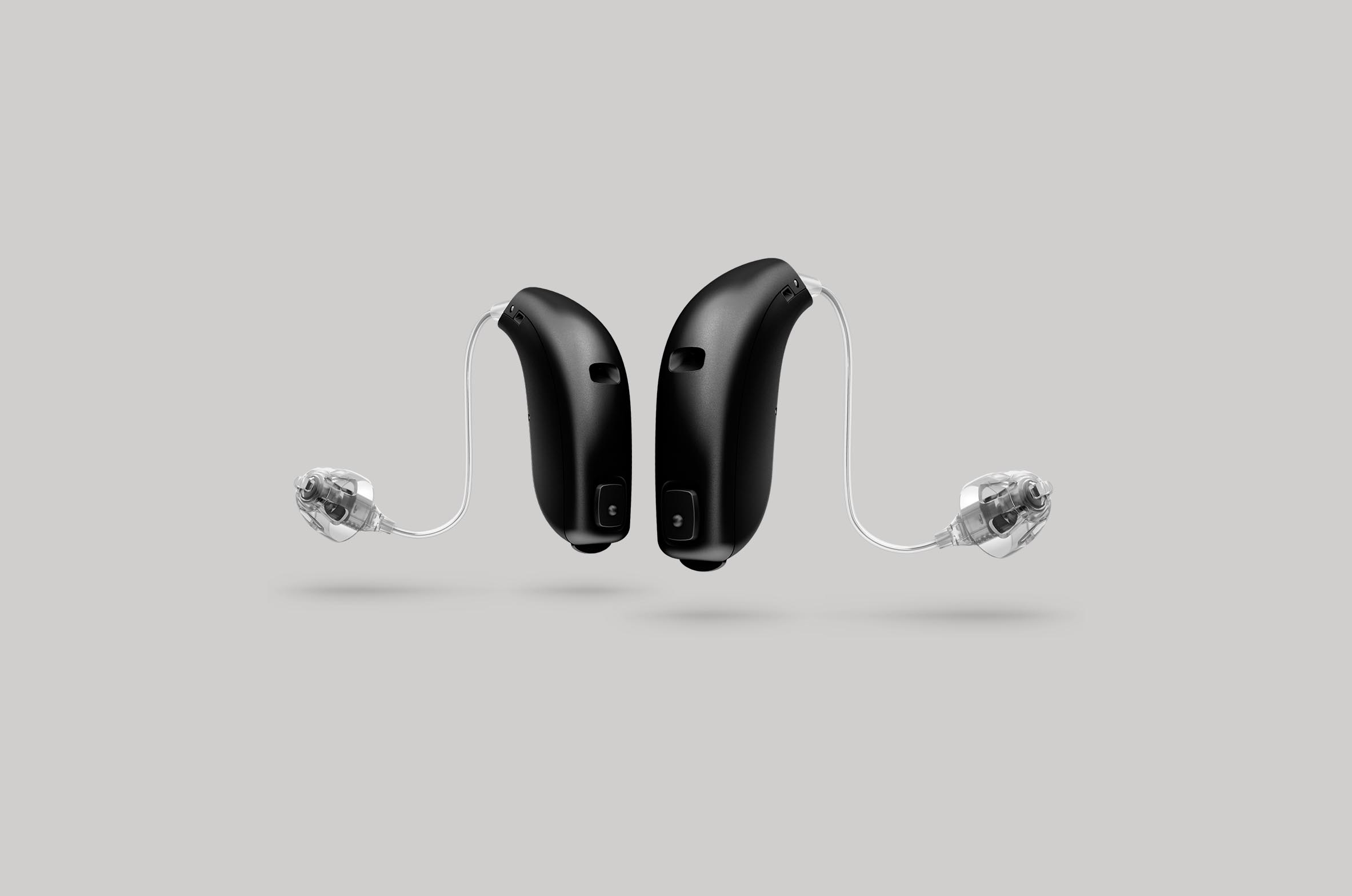 Wireless Accessories For Hearing Aids
Wireless accessories for every hearing aid. We stock the latest and best in wireless add-ons for your Phonak, Widex, Oticon, GN ReSound, Siemens, Starkey or Unitron hearing aids.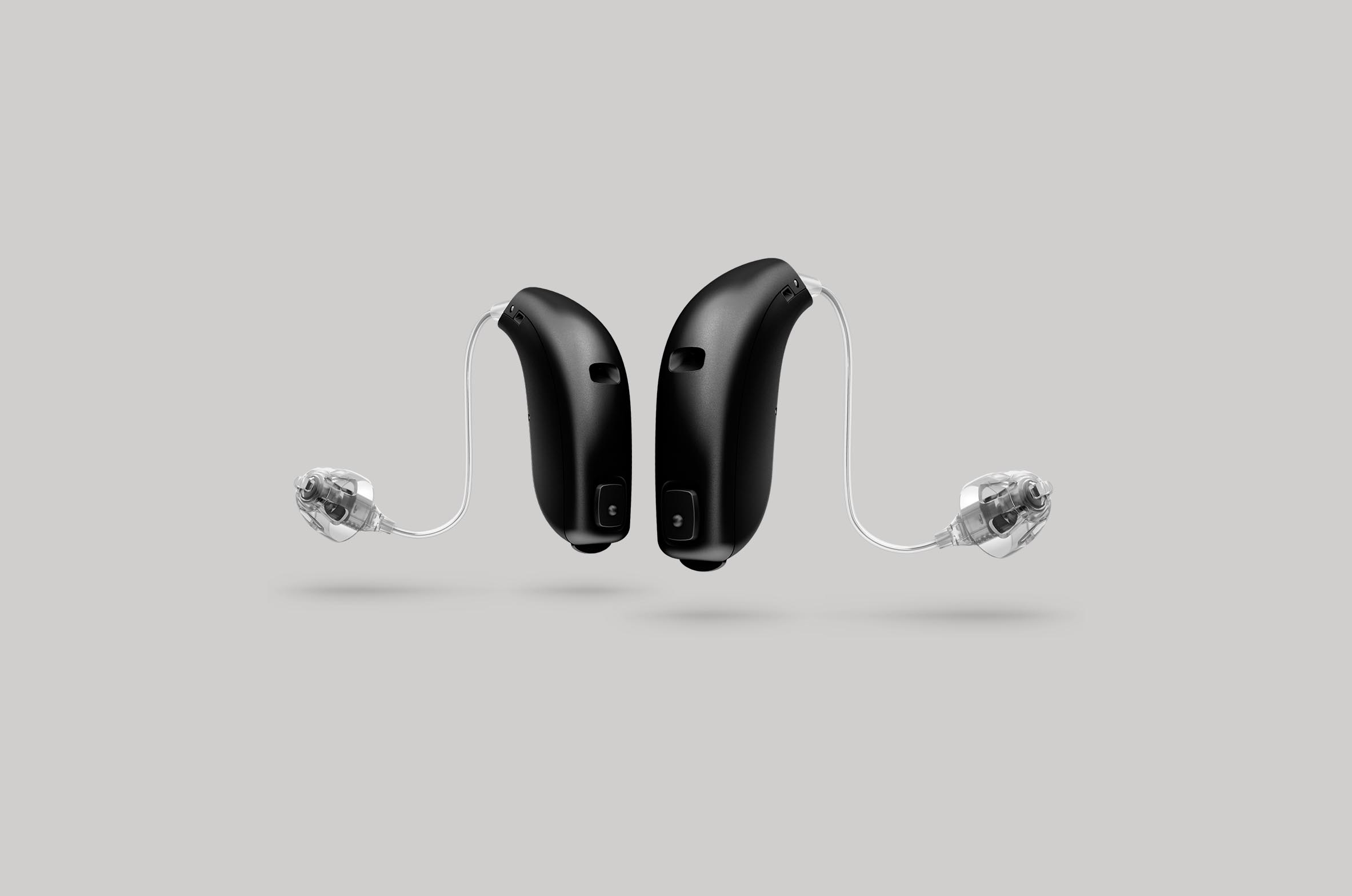 Phones For People With Hearing Loss
Talking on the phone can be difficult if you have a hearing loss - a phone designed specifically for the hard of hearing could help to make it easier.