For those of you with good hearing: the complete guide to hearing loss in 19 words
Written by

Steve Claridge
---
Living with a hearing loss is like visiting a foreign country and not being able to speak the language.
---
Search Blog
---
Confused about buying a hearing aid?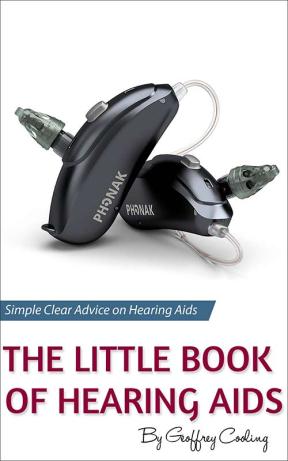 Looking for clear, no-nonsense advice on hearing aids, their technology levels, features, pros and cons? We might have the book for you, purchase the Little Book of Hearing Aids on Amazon. The only hearing aid Buying guide you will ever need.
About The Authors
---
Hearing Aid Know is written by Steve Claridge and Geoffrey Cooling. Steve has been wearing hearing aids for over thirty years and Geoff is a veteran of the audiology industry. Together they give a holistic view of the hearing aid industry and the equipment available from both sides of the fence.
Blog Categories
---
Looking For Hearing Aid Batteries?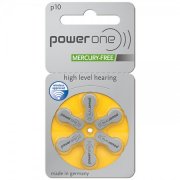 We sell all makes and types of hearing aid batteries among other things, easy purchase online and delivered to your door
Looking For Hearing Aid Consumables?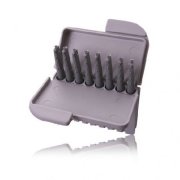 Wax Guards and tubes and tips for all hearing aids from Phonak, Widex, Siemens, Oticon, GN Resound, Starkey and Unitron. Easy purchase online delivered to your door