Hear more, see more.
---
This combination of glasses and hearing aids comes from the Delft University of Technology in partnership with Philips.
Embedded along the length of each arm are four directional microphones that localise on the direction in which the wearer is looking and reduce other directional background noise. I'm guessing that because there are four microphones along each arm, it will be possible to program each one to localise in different directions at different levels – hopefully this will be possible via a remote control.
As you can see from the picture, the hearing aid batteries can be recharged by placing the ends of the arms in a charging dock.
This is currently only a conceptual design and will be showcased in 2008. We may, or may not, see the product on the market sometime after that.
---
Buy Your Hearing Aid Supplies in Our Online Shop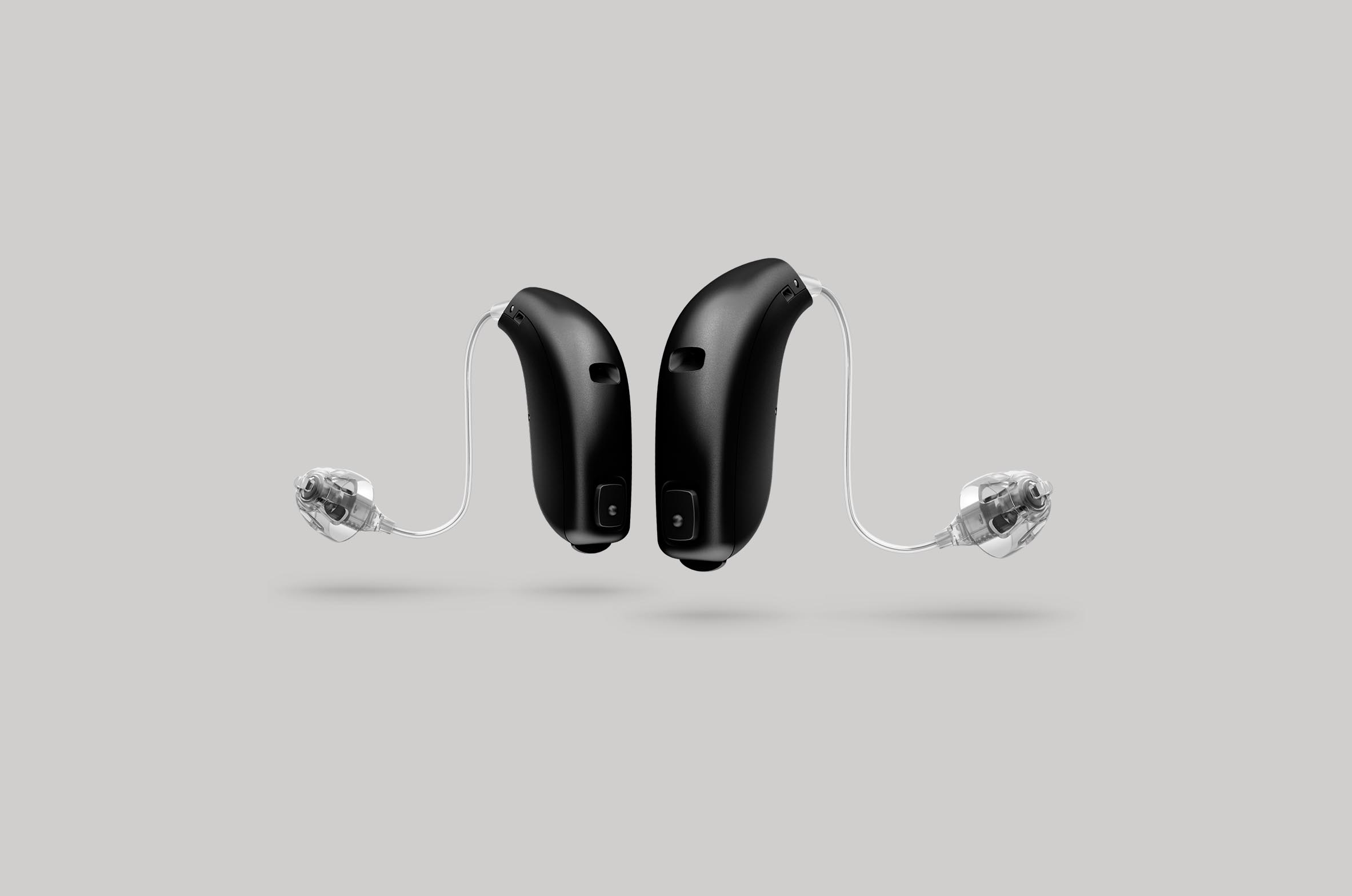 All Makes of Hearing Aid Batteries
All makes and sizes of hearing aid batteries available online in our shop. Rayovac, Duracell, Powerone and more, easy online purchase delivered to your door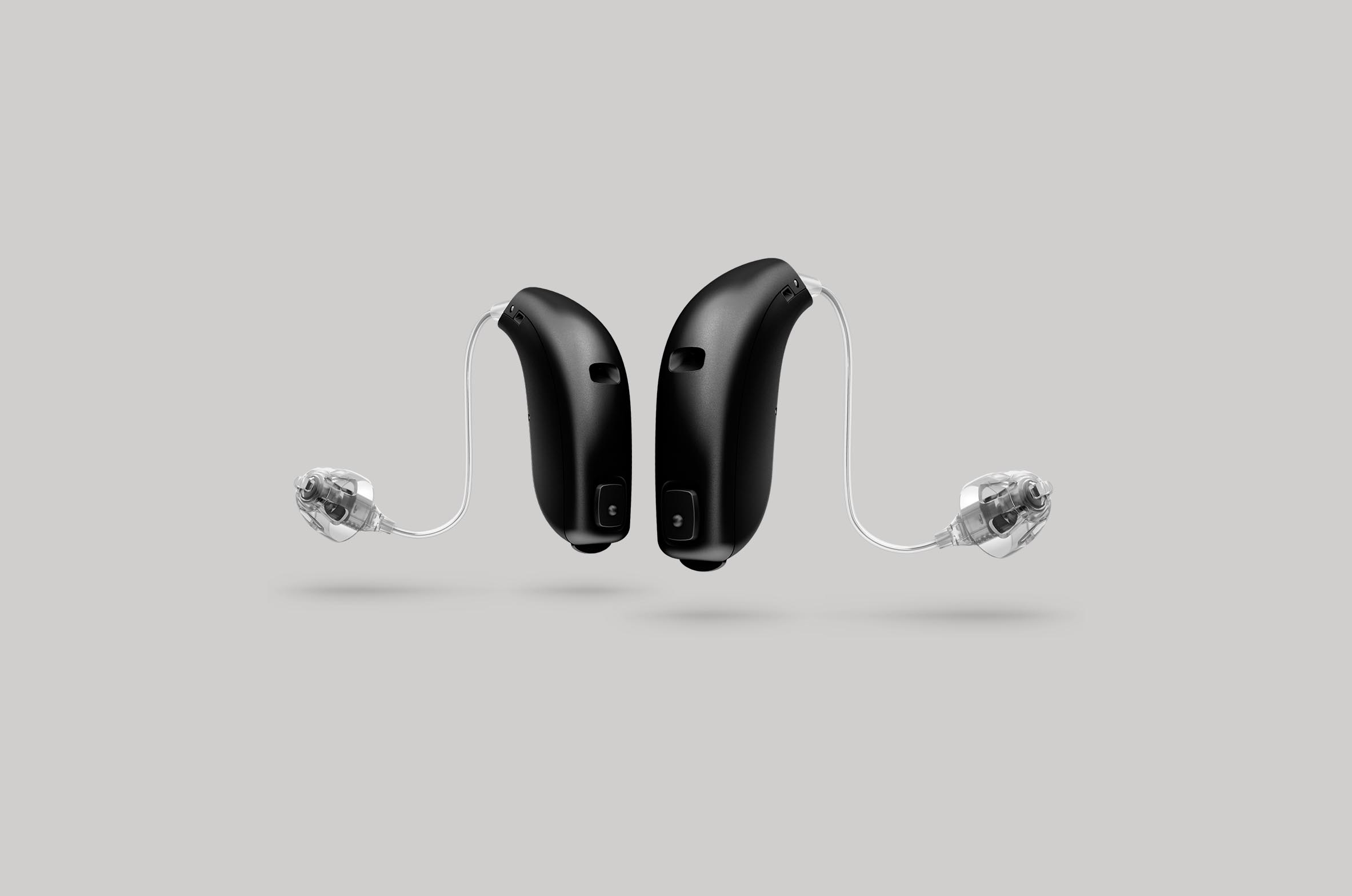 Wireless Accessories For Hearing Aids
Wireless accessories for every hearing aid. We stock the latest and best in wireless add-ons for your Phonak, Widex, Oticon, GN ReSound, Siemens, Starkey or Unitron hearing aids.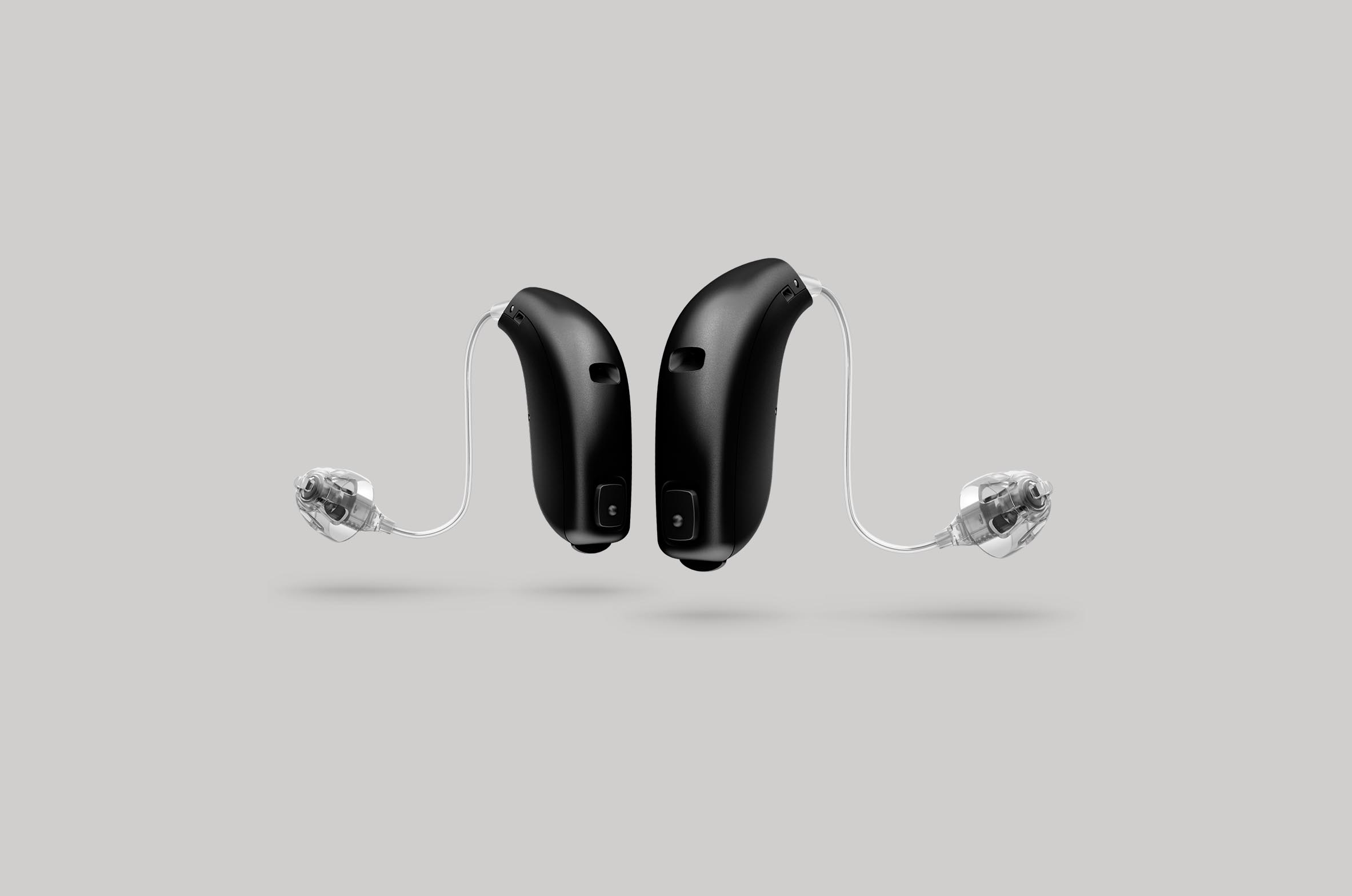 Phones For People With Hearing Loss
Talking on the phone can be difficult if you have a hearing loss - a phone designed specifically for the hard of hearing could help to make it easier.