One of our associated Independent Hearing Care Practices has entered into a partnership with Henmore Health to provide hearing aids in Derby. The new centre is a day centre and is a sign of the growing understanding that hearing care should be an integrated part of a primary care model.
Hear4U Derbyshire Hearing Aid Centre
Hear4u is a longstanding business owned and run by Samantha Bennett. They now have three full-time hearing aid branches, two in Leicester and one in Northampton. The new hearing aid centre in Derbyshire is a part of their day centre network. They have partnered with Henmore Health who own and manage The Surgery, on Clifton Road, Ashbourne, where the new centre is located.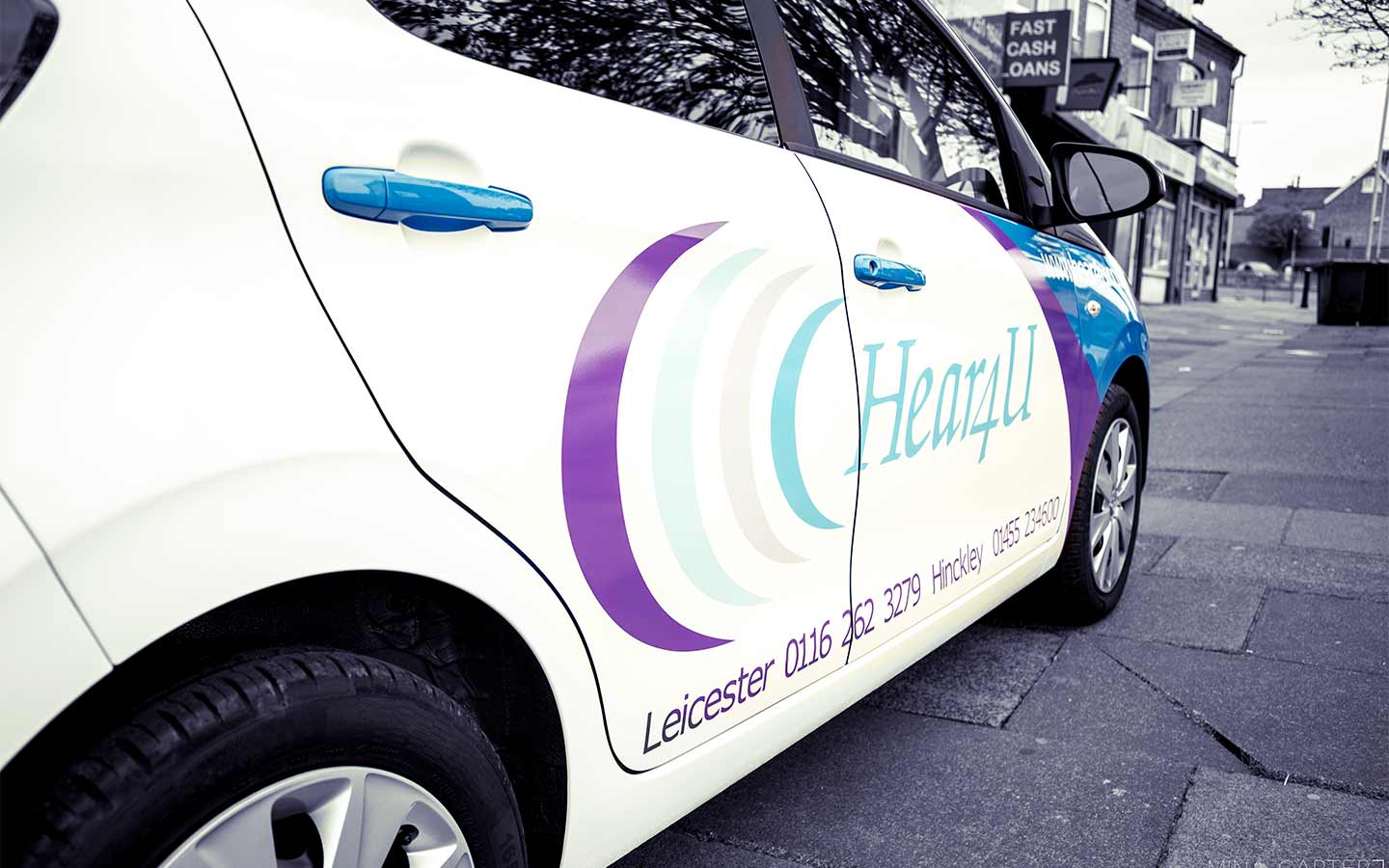 Henmore Health
Henmore Health Limited provides Private GP Services to the Peak District and to Derbyshire and Private Mental Health & Well-Being Services to the Midlands. Henmore Health is a specialist in Primary Care and they operate The Surgery, NHS GMS Service in Ashbourne and Outpatient Mental Health. They say that they offer a holistic approach to Wellness and Mindfulness.
So if you are looking for quality hearing aids and hearing care in Derbyshire, call the team on 01332 492129 to book an appointment
If you like what you see, share it so others can benefit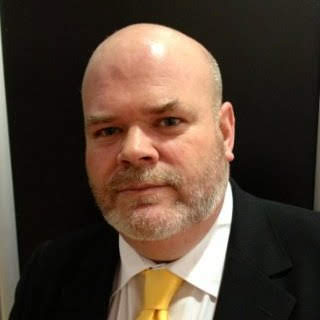 Geoffrey Cooling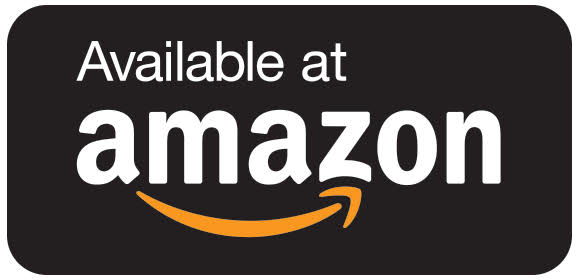 Geoffrey (Geoff, anything else makes him nervous) Cooling is an Irish hearing aid blogger and has been involved with the hearing aid industry for over ten years. He has worked in private practice dispensing hearing aids and as a manufacturer's rep. He has written two books and they are both available on Amazon. He loves technology, passing on knowledge and is legendary for many other things, primarily the amount he curses, his dry and mischievous sense of humour and his complete intolerance of people who are full of themselves.
Please feel free to connect with him
Looking For the Latest Hearing Aids or A Hearing Test?
Arrange a consultation with a trusted Independent hearing healthcare professional in your area