How do the deaf think?
---
Znuage from associatedcontent writes:
There is this one question that people ask me when they grow comfortable enough around me. That question: "You know how hearing people usually say they have a little voice in their head when they think? How about you? How do you think?" They are usually nervous that the question would offend me. First of all, it is extremely hard to offend me. Second, that is actually a good question! I recall the first time a friend asked me that and I didn't even know how to respond because I never really thought too much about that. I just think, why question how I think?
This is a great article from Znuage. I am only partially deaf myself and it had never occured to me that deaf people might not be able to "hear" the voice in their head the same was as I can.
---
Buy Your Hearing Aid Supplies in Our Online Shop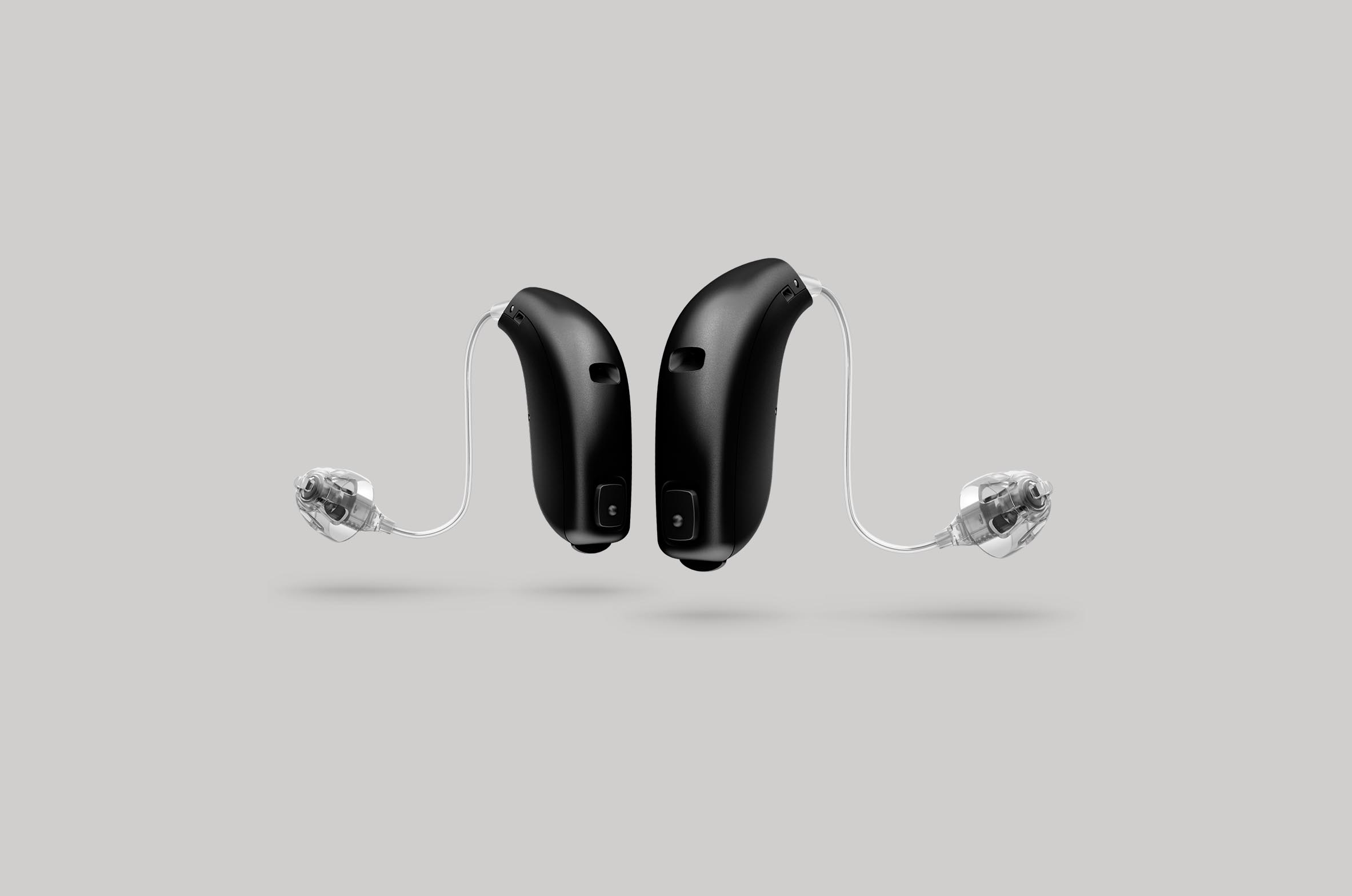 All Makes of Hearing Aid Batteries
All makes and sizes of hearing aid batteries available online in our shop. Rayovac, Duracell, Powerone and more, easy online purchase delivered to your door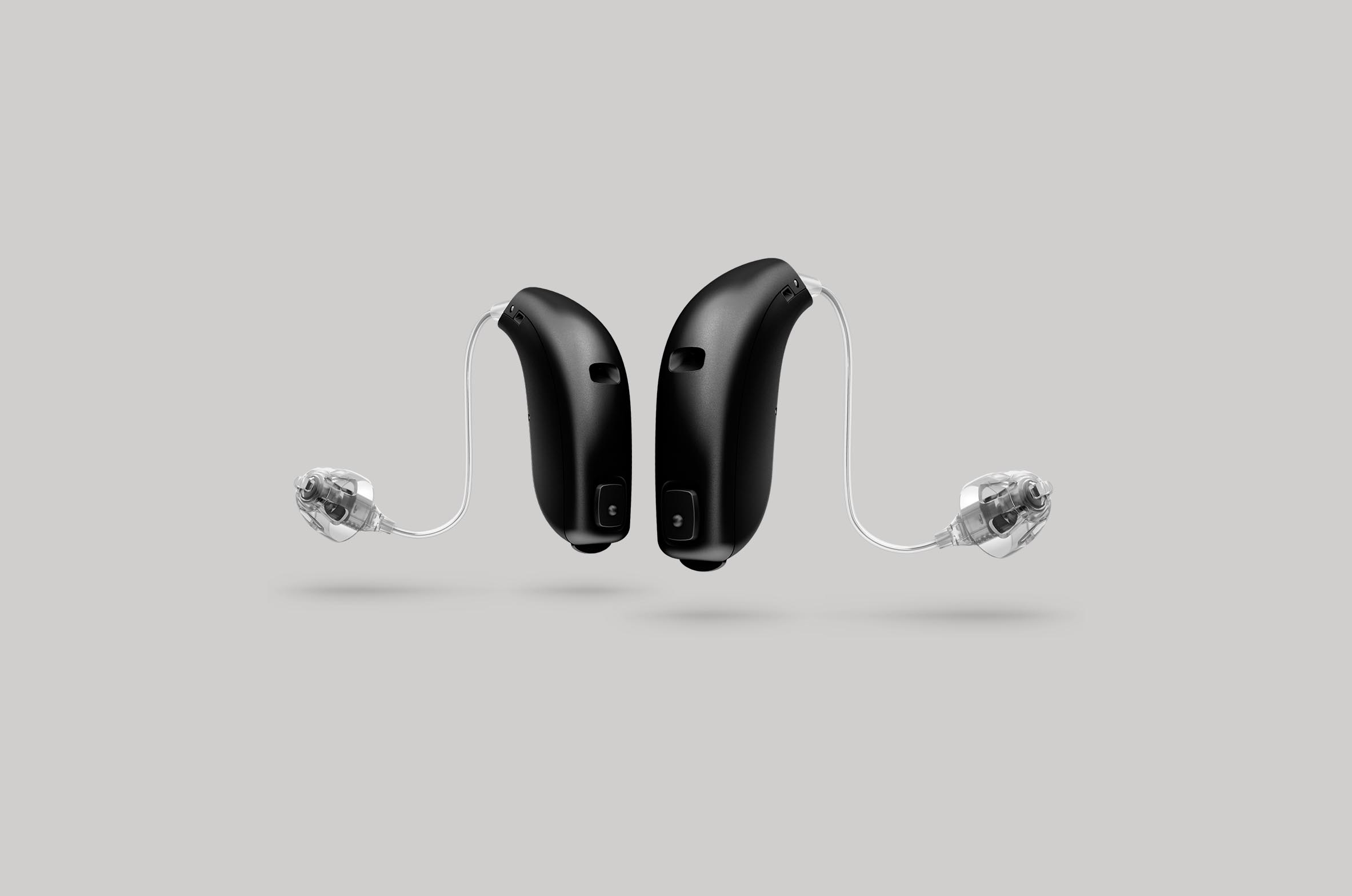 Wireless Accessories For Hearing Aids
Wireless accessories for every hearing aid. We stock the latest and best in wireless add-ons for your Phonak, Widex, Oticon, GN ReSound, Siemens, Starkey or Unitron hearing aids.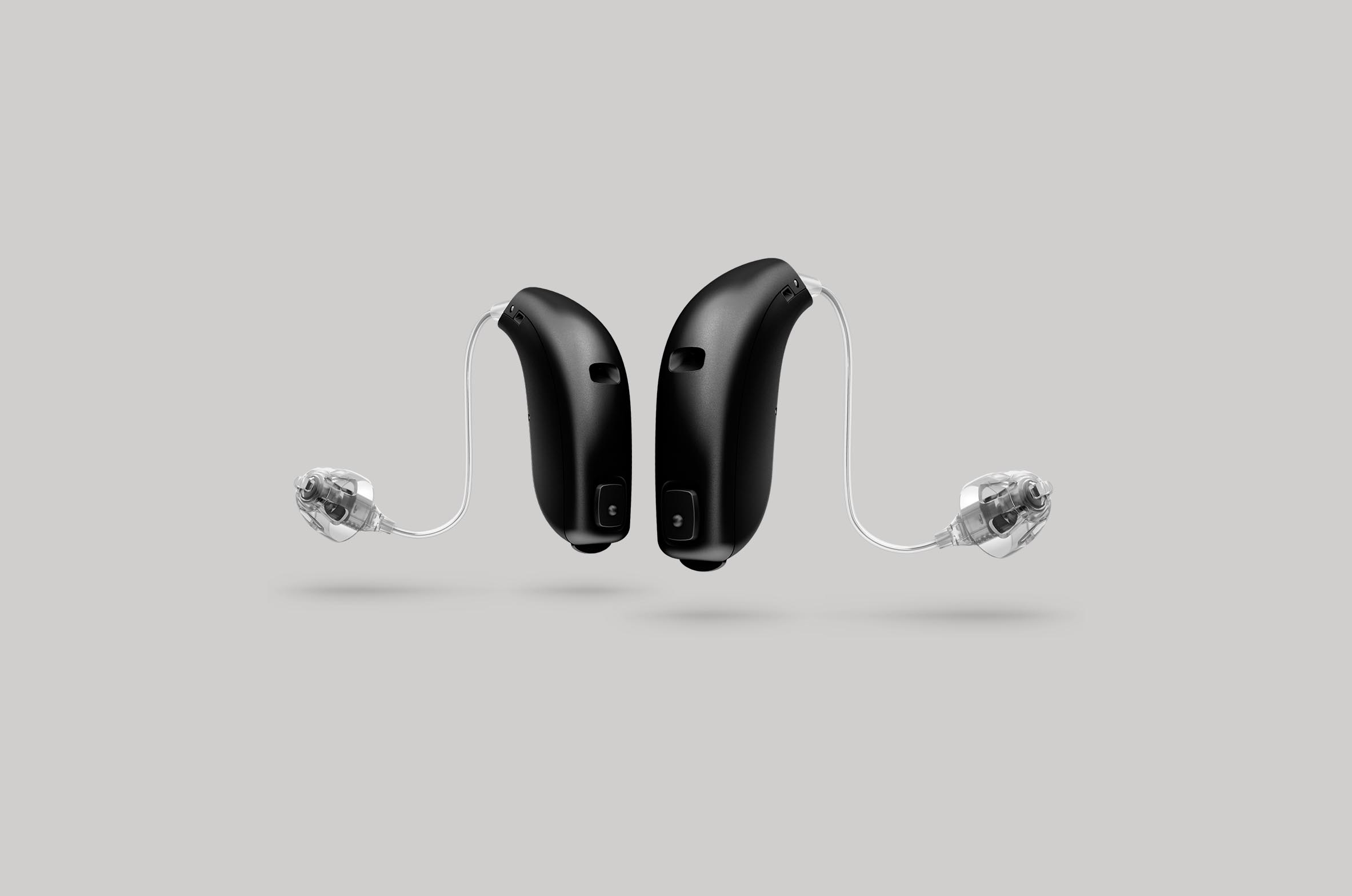 Phones For People With Hearing Loss
Talking on the phone can be difficult if you have a hearing loss - a phone designed specifically for the hard of hearing could help to make it easier.