Know Your Buds!
---
Know Your Buds is a campaign by the American Speech-language Hearing Association (ASHA) to raise awareness of the dangers of prolonged use of personal audio devices such as iPods and other mp3 players.
Most mp3 players have a maximum range of around 110 decibels. Regular exposure to sounds over 100 decibels for more than one minute can cause permanent hearing loss. Sounds below 85 decibels are considered to be safe.
They are targeting kids who tend to wear their iPods for long periods of time. They recommend:
Keep the volume down – They say that setting the volume on your player to half way should result in a safe noise level.
Reduce listening time – Give your ears a break! Take regular breaks from the music.
Upgrade your headphones – People tend to turn the volume up to drown out unwanted background noise. Upgrading to a high quality set of headphones that drown out the background noise will allow you to listen at a lower volume.
---
Buy Your Hearing Aid Supplies in Our Online Shop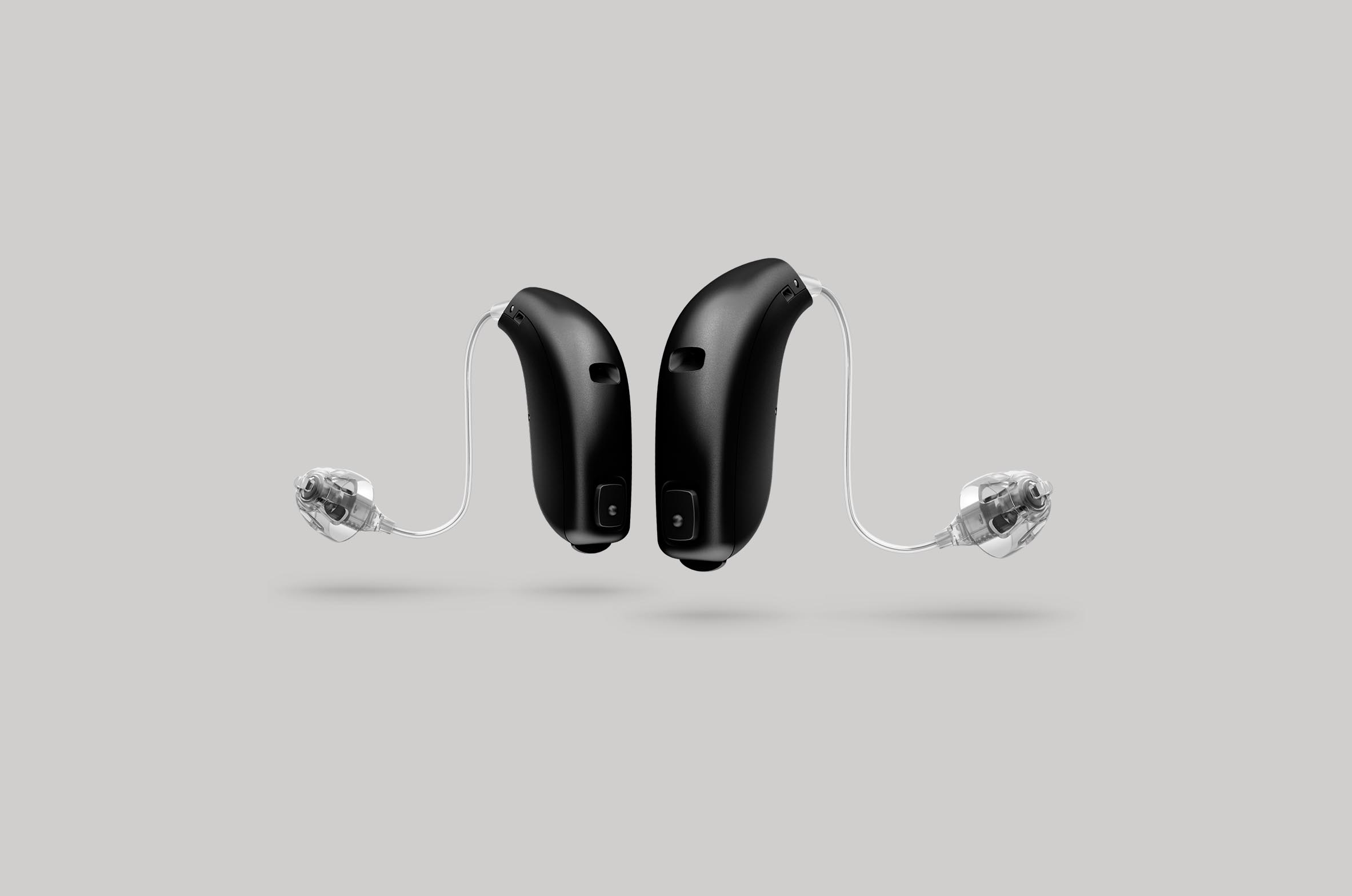 All Makes of Hearing Aid Batteries
All makes and sizes of hearing aid batteries available online in our shop. Rayovac, Duracell, Powerone and more, easy online purchase delivered to your door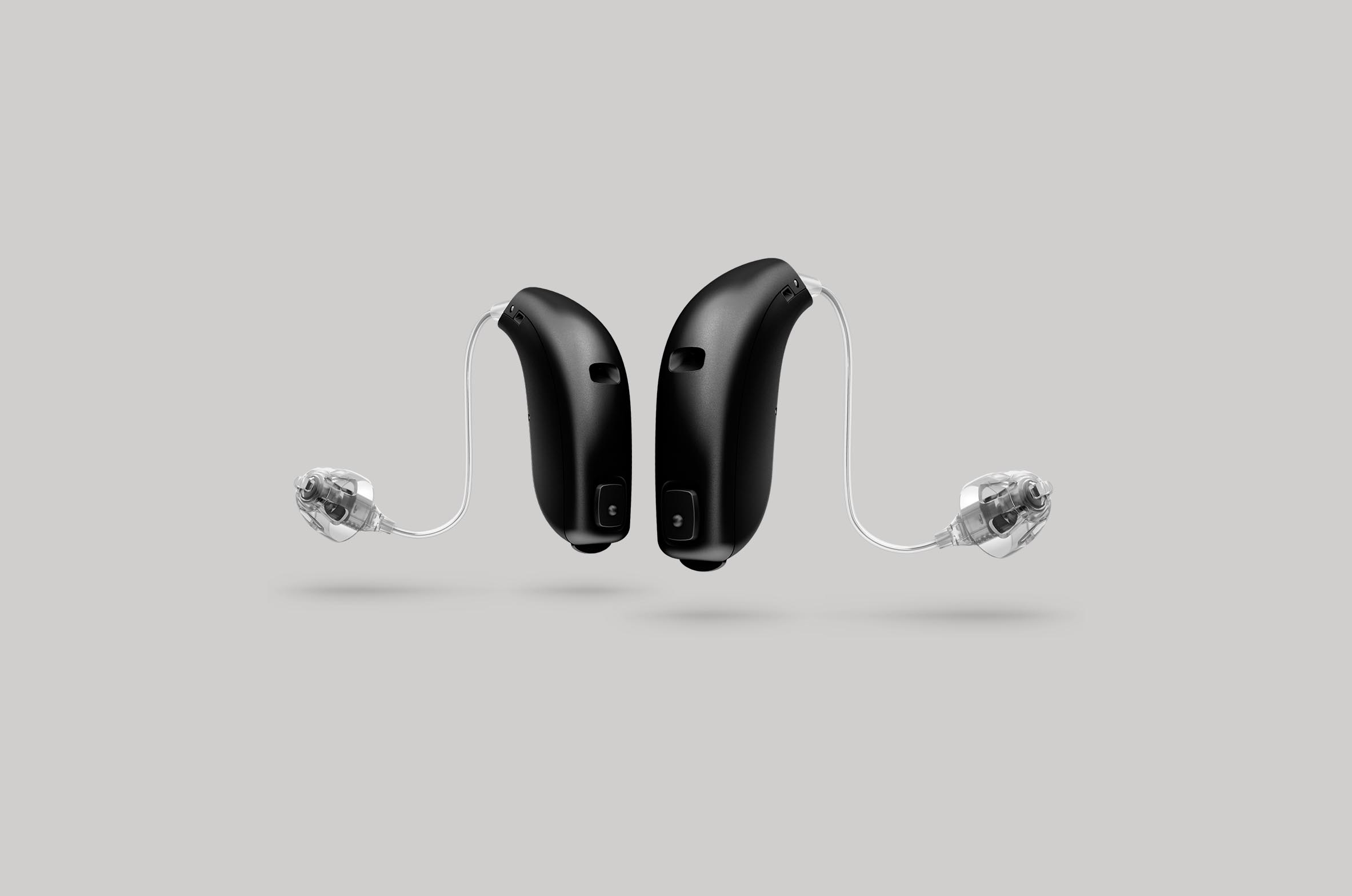 Wireless Accessories For Hearing Aids
Wireless accessories for every hearing aid. We stock the latest and best in wireless add-ons for your Phonak, Widex, Oticon, GN ReSound, Siemens, Starkey or Unitron hearing aids.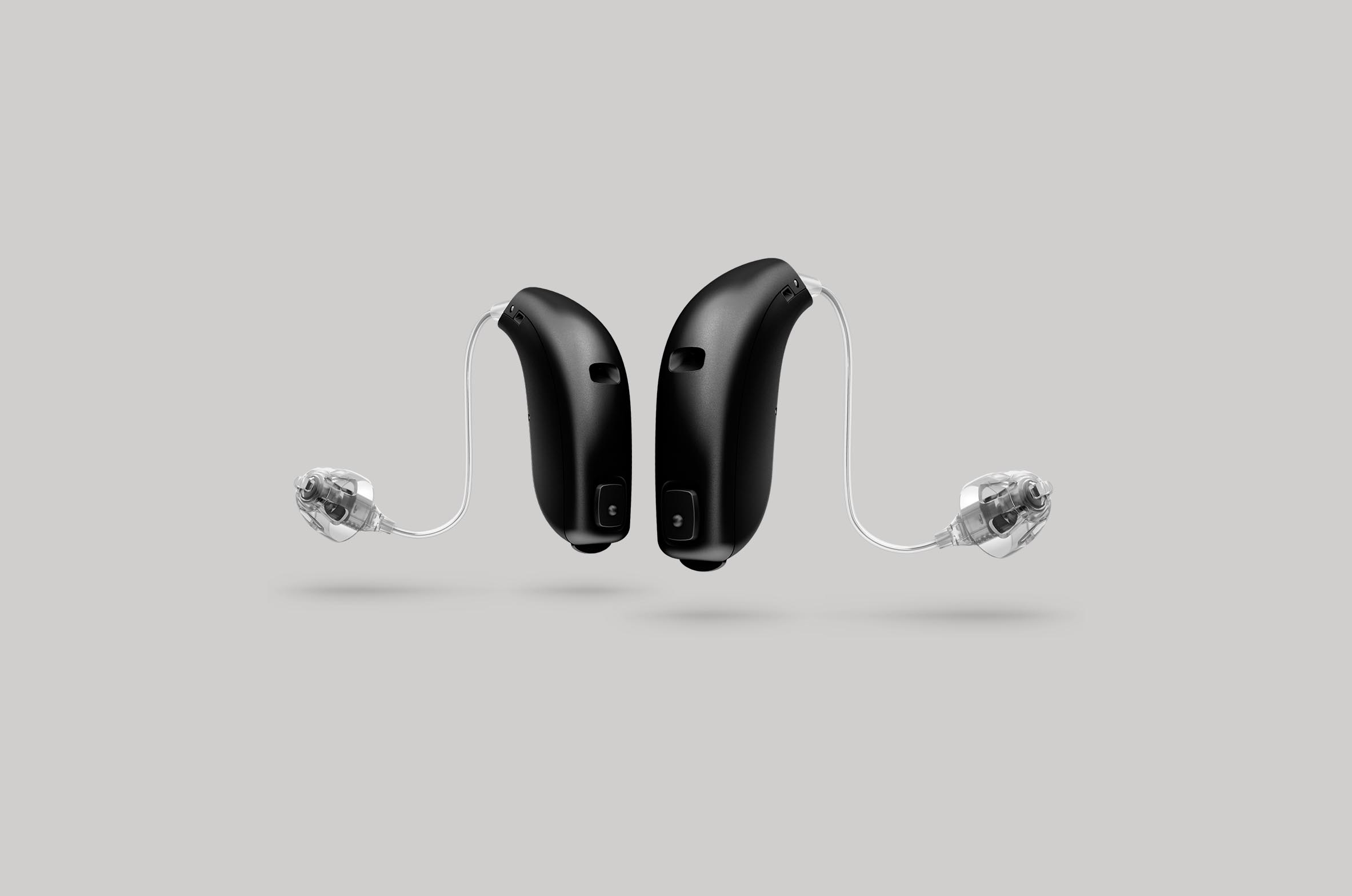 Phones For People With Hearing Loss
Talking on the phone can be difficult if you have a hearing loss - a phone designed specifically for the hard of hearing could help to make it easier.