KT-Tunstall writes songs for her deaf brother
---
KT Tunstall wants to write music for her profoundly deaf brother.
The 'Suddenly I See' singer, whose 28-year-old younger sibling Daniel was born with the hearing condition, is planning to create some hi-tempo beats to please her brother.
KT said: "I've always wanted to write some music for Daniel, and find out scientifically what would be really pleasing to him. He loves beats. He tells me about these brilliant deaf raves he has been to, where all hearing aids come out and the volume is turned up."
Daniel, who had a cochlear implant fitted a few years ago to help him hear pitch, has started joining KT on stage during her shows.
---
Buy Your Hearing Aid Supplies in Our Online Shop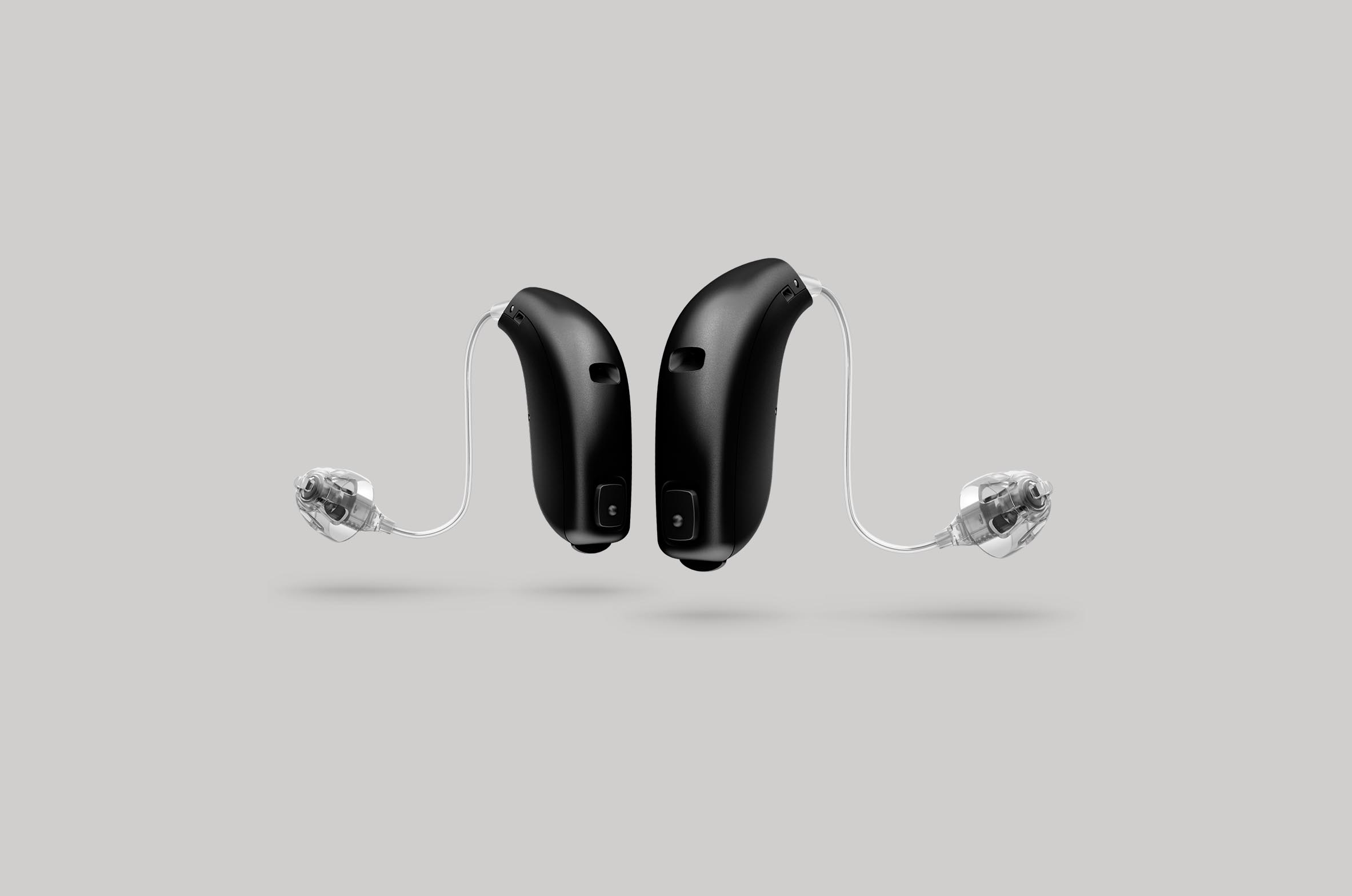 All Makes of Hearing Aid Batteries
All makes and sizes of hearing aid batteries available online in our shop. Rayovac, Duracell, Powerone and more, easy online purchase delivered to your door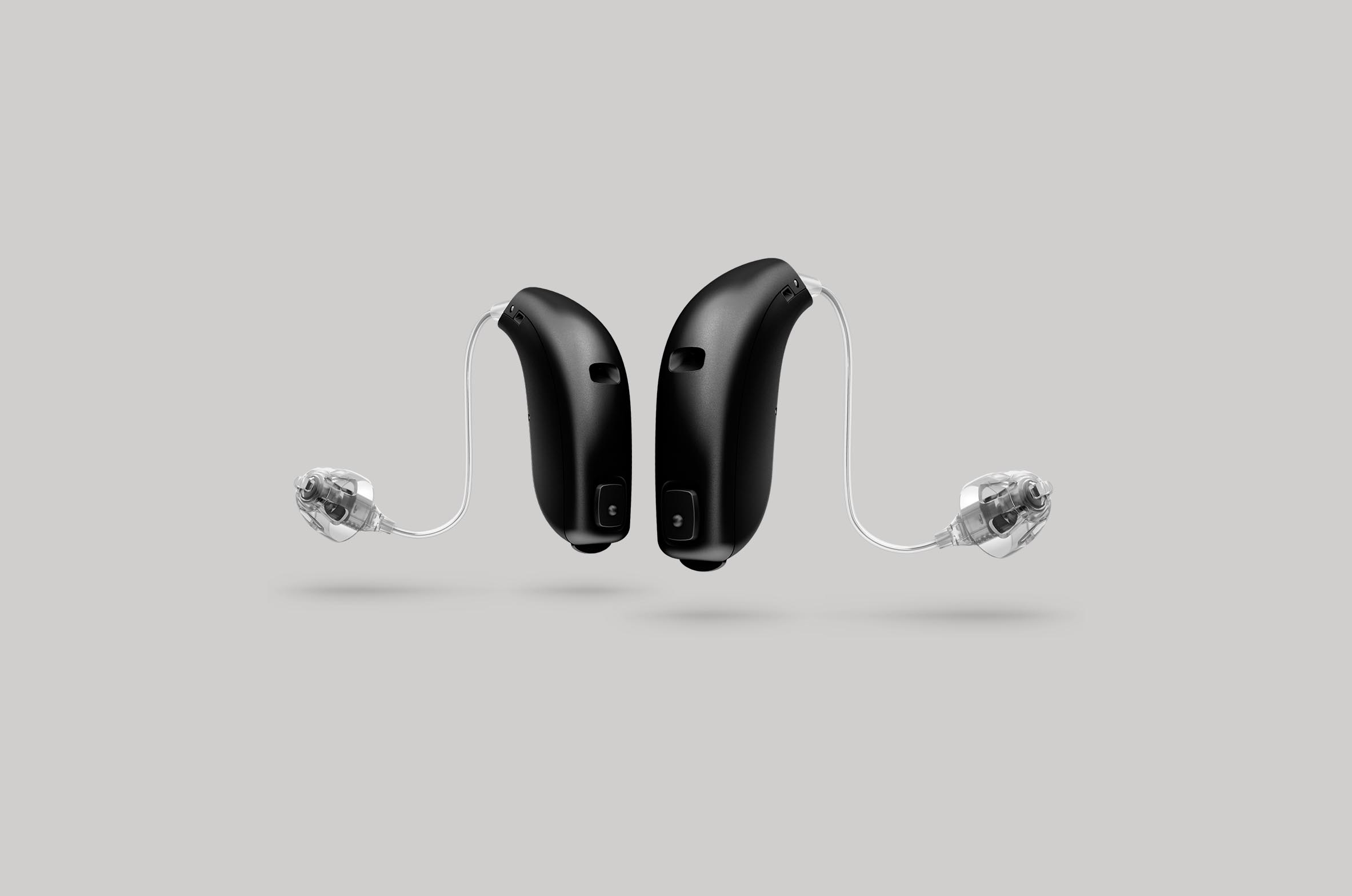 Wireless Accessories For Hearing Aids
Wireless accessories for every hearing aid. We stock the latest and best in wireless add-ons for your Phonak, Widex, Oticon, GN ReSound, Siemens, Starkey or Unitron hearing aids.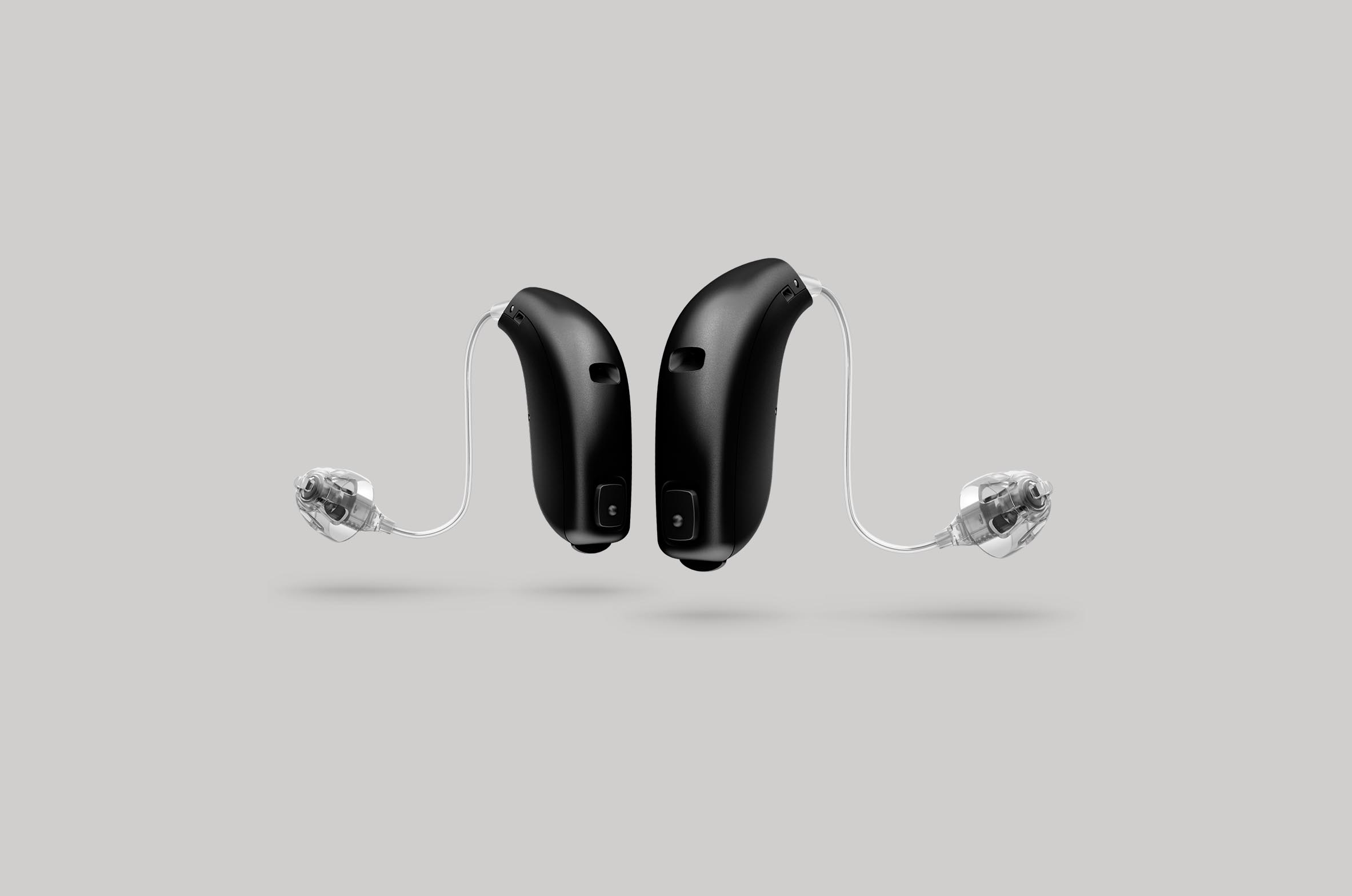 Phones For People With Hearing Loss
Talking on the phone can be difficult if you have a hearing loss - a phone designed specifically for the hard of hearing could help to make it easier.