Providing The Best Hearing Aids & Hearing Care
One of our hearing healthcare associates has now opened a new hearing aid centre in Northampton. Hear4U is run by our friends Samantha and Ben Bennett, they are a large independent hearing healthcare business based in the Midlands. Sam and Ben first opened their business in Hinckley outside Leicester, however, since then, they have expanded their business across three branches and many outside clinics across the Midlands. The new branch is just one more step towards their goal of dedicated branches in every county across the Midlands.
Hearing Aids and Dedicated Care in Northampton
Hear4U have their very own brand and they believe in bringing high levels of hearing care to their customers in comfortable and upmarket surroundings. Even so, they are very careful to make sure that their prices are some of the keenest available. Their latest hearing centre in Northampton is a typical example of their concept, it is decorated and furnished to a very high standard and kitted out with the very best audiological equipment.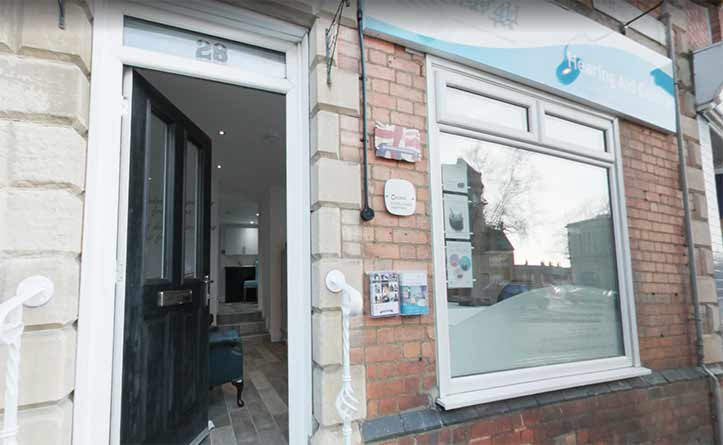 The Very Best Hearing Aids
Hear4U is dedicated to offering the very latest and best hearing aids from the leading hearing aid brands. They are also a provider of Lyric hearing aids from Phonak, the only long wear truly invisible hearing aid. Samantha (Sam, everyone calls her Sam) says that they decided a long time ago to only offer the very latest hearing devices. They believe that doing so is better for the people they deal with and also better for them. Because the very latest devices perform the best and therefore deliver the outstanding results that they have become famous for.
Ear Wax Removal Services
Hear4u was one of the first private hearing healthcare practices to offer ear wax removal services and Sam actually served as a trainer for other hearing healthcare professionals. They will offer ear wax removal services in Northampton which will include, micro-suction, irrigation and endoscopic ear wax removal. They are very careful to ensure that the equip their hearing aid centres with the very best Ear Nose and Throat Microscopes which allow them a superior view of the ear canal while undertaking micro-suction.
Tinnitus Management Services
Hear4U offer tinnitus management and treatment services which include sound therapy among other tinnitus treatment strategies. Sam Bennett qualified as a tinnitus counsellor in 2007 and further qualified in hypnotherapy, stress management and neuro-linguistic programming in 2009. She can provide support and information on tinnitus; its causes; symptoms, and solutions. Sam has a wealth of experience in hearing assessments, providing Ear Nose and Throat Specialists with audiometric support at the Cov and Warwick Hospital in Warwickshire for 6 years. Sam also provides tinnitus counselling at the hospital, utilizing her diploma in hypnotherapy and psychology to teach skills in diversion techniques, and stress management. Sam has ensured that her team have the tools to help people with tinnitus overcome the noise in their head.
Looking For Hearing Aids in Northampton?
We wish Sam and her team well in their new endeavour and we know that the people of Northampton will be well looked after. So if you are looking for hearing aids in Northampton, have a little ear wax problem, or you need help with your tinnitus, well then these people are the people to see. We like them a lot and they share a similar ethos to us, otherwise, we wouldn't be associated with them.
If you like what you see, share it so others can benefit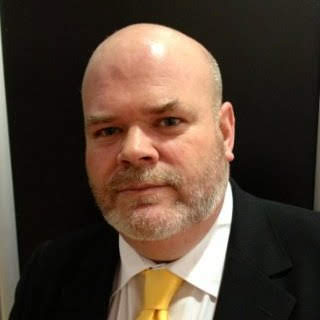 Geoffrey Cooling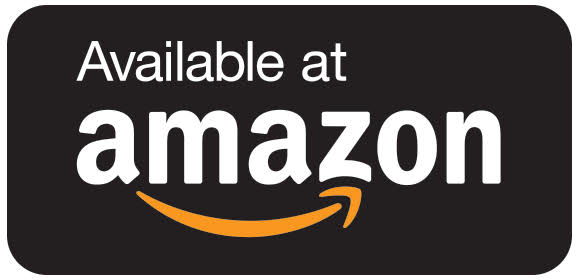 Geoffrey (Geoff, anything else makes him nervous) Cooling is an Irish hearing aid blogger and has been involved with the hearing aid industry for over ten years. He has worked in private practice dispensing hearing aids and as a manufacturer's rep. He has written two books and they are both available on Amazon. He loves technology, passing on knowledge and is legendary for many other things, primarily the amount he curses, his dry and mischievous sense of humour and his complete intolerance of people who are full of themselves.
Please feel free to connect with him
Looking For the Latest Hearing Aids or A Hearing Test?
Arrange a consultation with a trusted Independent hearing healthcare professional in your area