Specsavers offering cheap hearing aids
---
Many branches of Boots and Specsavers now have a hearing aid service in-store. Boots have the David Ormerod sections in many branches and Specsavers have Hearcare. Yet, even though these have been around for quite a while now I've never thought about using them. Why? Well, I've been a customer of small hearing aid company for years and have never really thought about going anywhere else. As well as that, I have always dismissed Boots and Specavers as being less professional and less knowledgeable than Aston – don't know why I thought that, stupidity probably!
So, now I really need to get some new aids – I currently have a pair of Siemens analogue ITEs that are just not powerful enough any more.
I've just been looking on the Specsavers website and, to be honest, -->their prices cannot be ignored. As well as those inviting looking prices, their site also says that my nearest Hearcare branch are currently doing a 2 for 1 offer. Even if I got their most expensive Halcyon aid – that would be two new digital hearing aids for about £1500. Just to seal the deal, they have a two year guarantee on all aids.
I'm there already!
EDITED ON 13th AUGUST 2007: I THINK SPECSAVERS HAVE NOW STOPPED THIS OFFER. CHECK WITH YOUR LOCAL BRANCH TO FIND OUT.
---
Buy Your Hearing Aid Supplies in Our Online Shop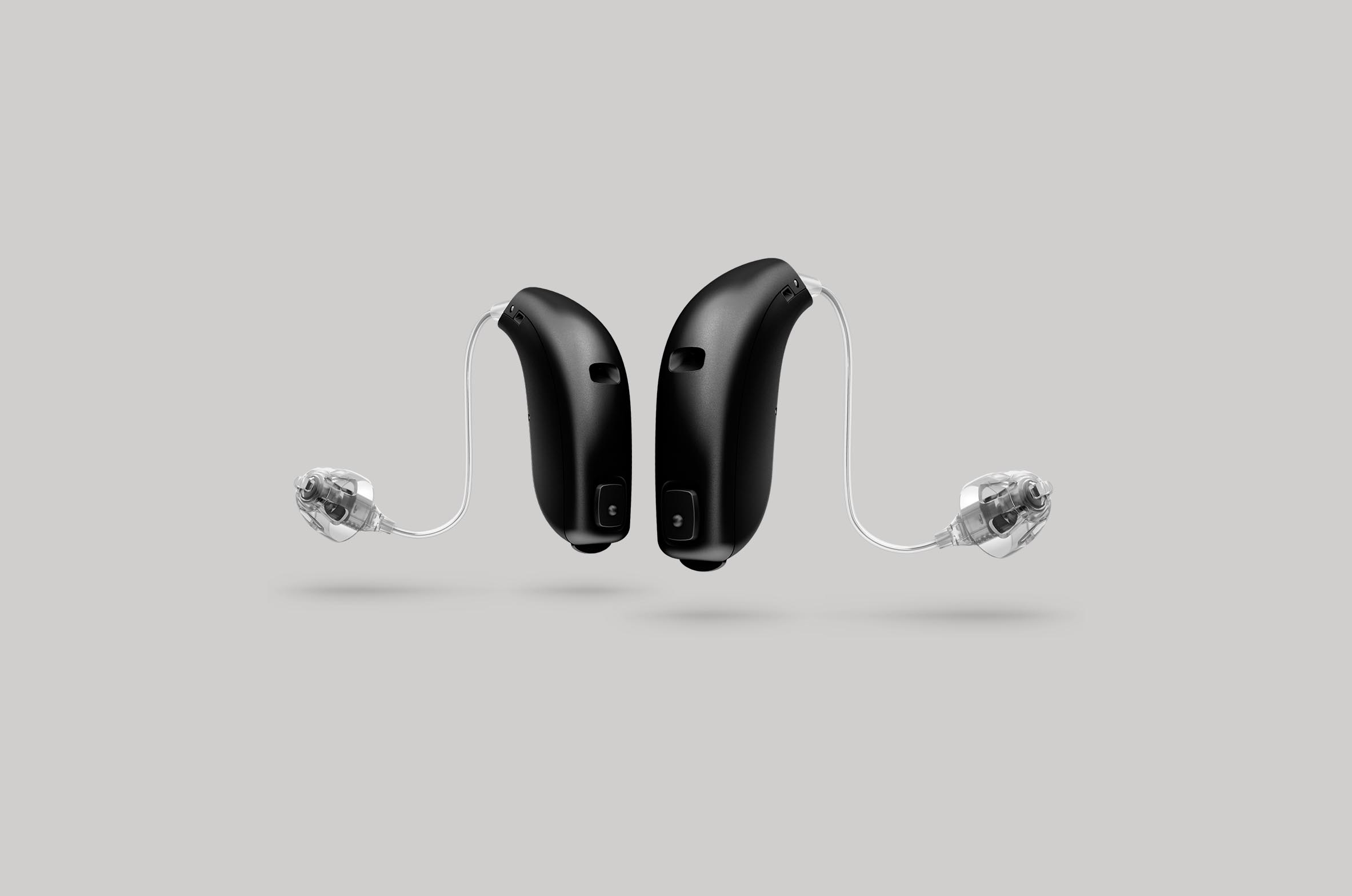 All Makes of Hearing Aid Batteries
All makes and sizes of hearing aid batteries available online in our shop. Rayovac, Duracell, Powerone and more, easy online purchase delivered to your door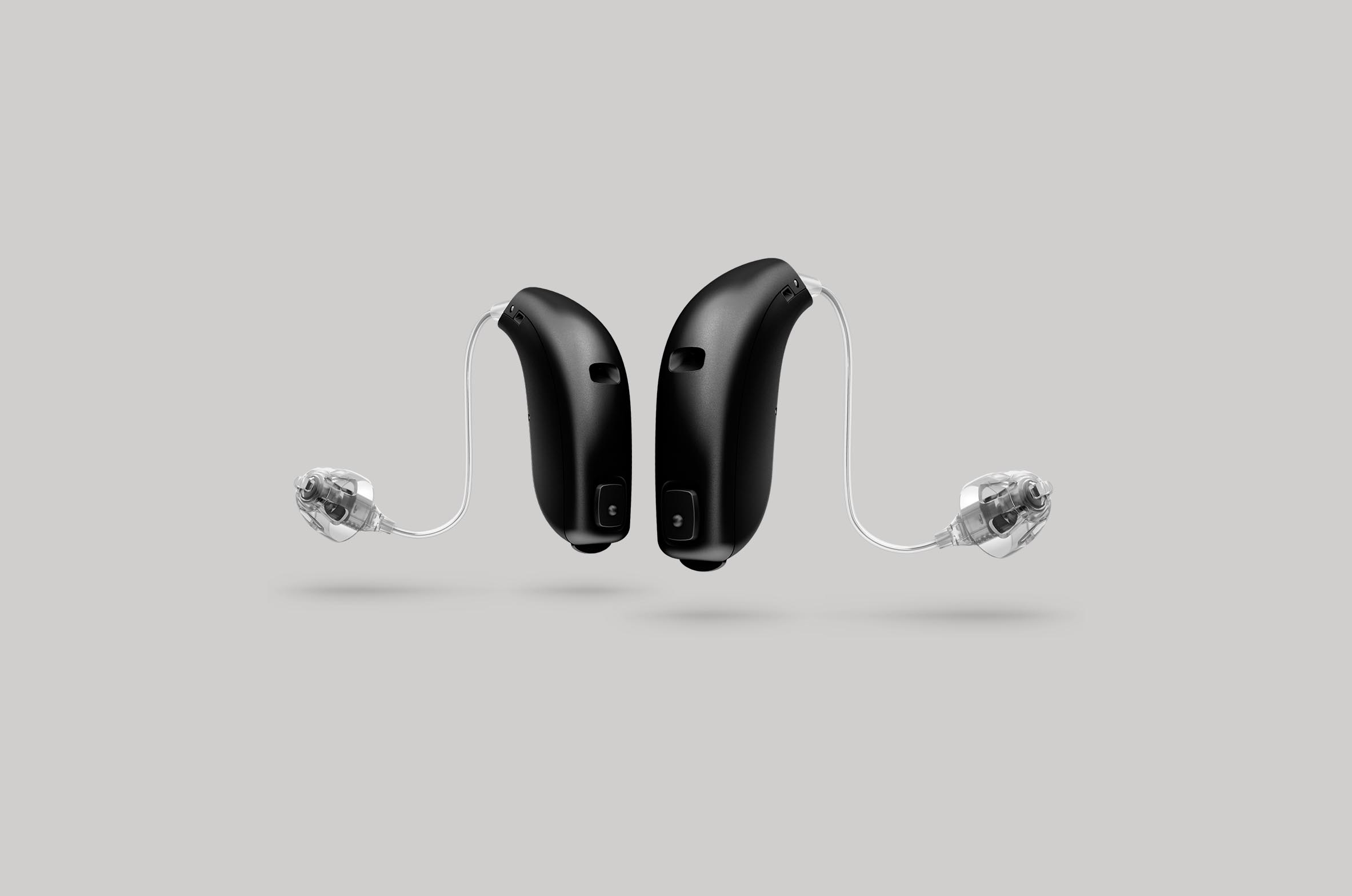 Wireless Accessories For Hearing Aids
Wireless accessories for every hearing aid. We stock the latest and best in wireless add-ons for your Phonak, Widex, Oticon, GN ReSound, Siemens, Starkey or Unitron hearing aids.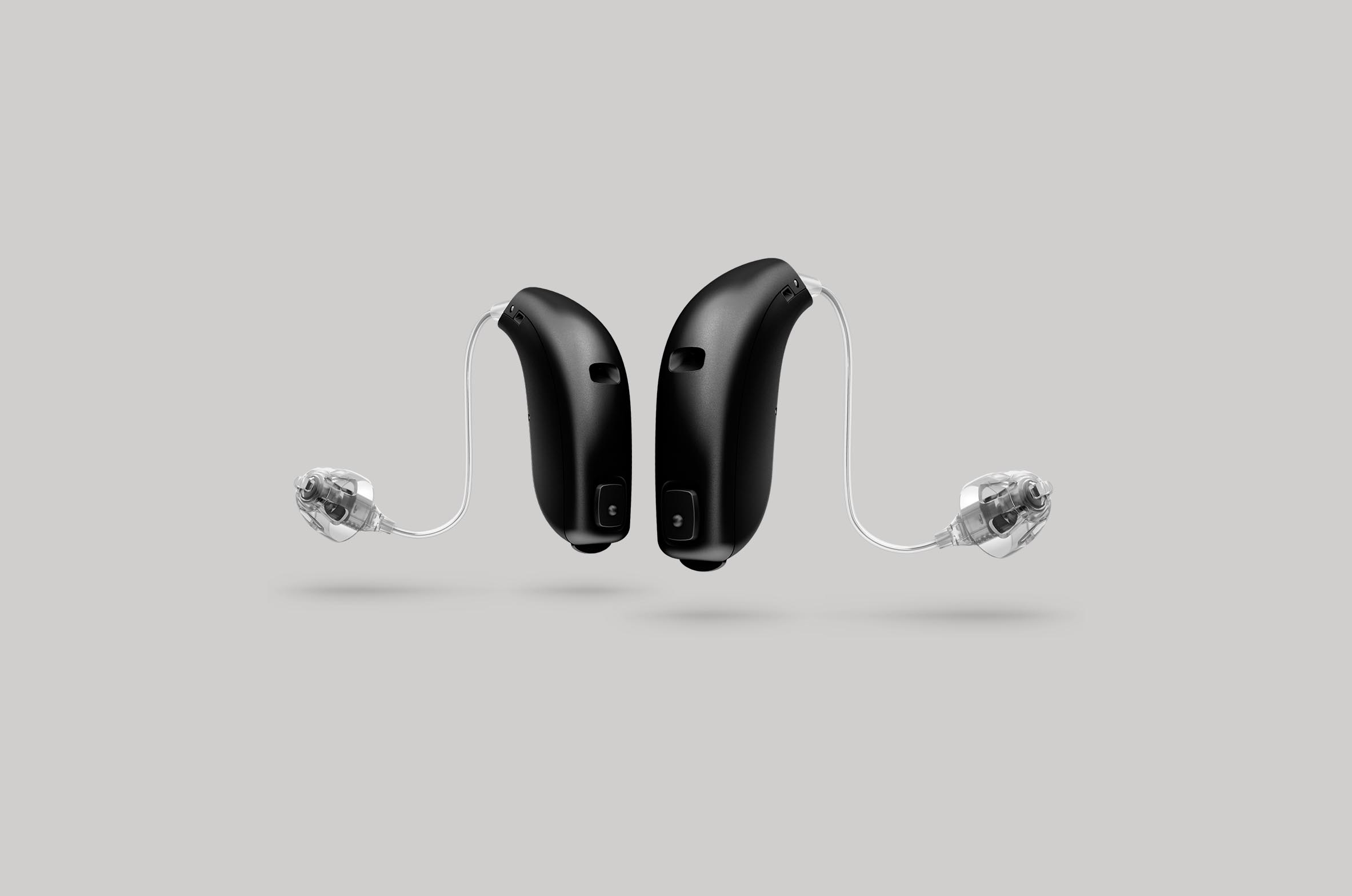 Phones For People With Hearing Loss
Talking on the phone can be difficult if you have a hearing loss - a phone designed specifically for the hard of hearing could help to make it easier.