Wear: an assistive hearing device being funded through Kickstarter
---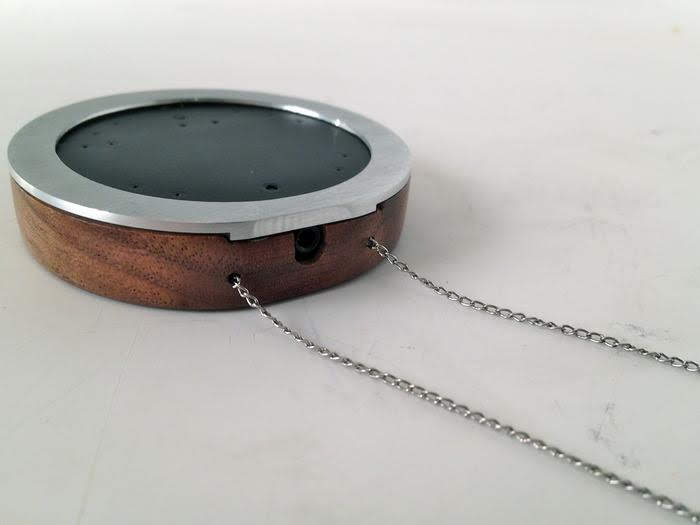 Wear is an assistive device designed to improve quality of life for people with hearing loss. Wear is a high fidelity directional analog microphone that is significantly lower in price than existing hearing aids. This microphone can be used with any pair of headphones, has a volume control, is rechargeable, and comfortable to wear.
Wear has been in development for the past two years, it incorporates a low profile micro-miniature, patent pending, directional microphone technology that creates a 6 foot zone which captures, focuses and clarifies conversations in noisy environments, while reducing the effects of extraneous noise.
Wear is not a replacement for a hearing aid, it is designed to be used when an individual is interested in having a quality conversation in very noisy environments like family get togethers, restaurants or meetings. Wear can also be used as a commentators microphone eliminating the need to hold a microphone during an interview and other high quality audio recording applications.
Wear is a project by Eric Rosenthal, Michelle Temple from Brooklyn – they have been working on prototypes for two years and are now using the Kickstarter website to try and raise funds to create and ship the finished product. The Kickstarter page for the project is: http://www.kickstarter.com/projects/771490867/wear-a-wearable-personal-assistive-hearing-device
---
Buy Your Hearing Aid Supplies in Our Online Shop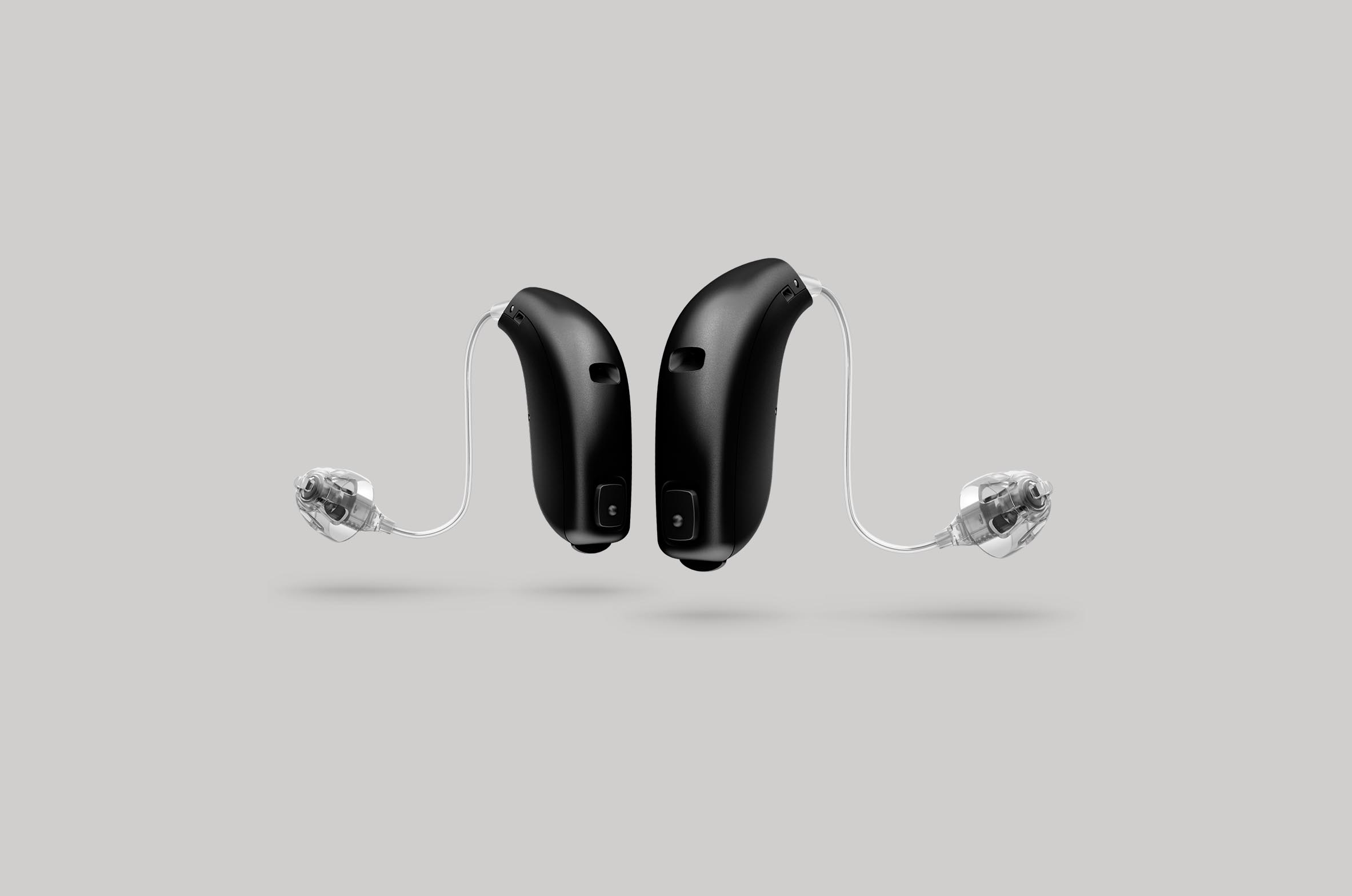 All Makes of Hearing Aid Batteries
All makes and sizes of hearing aid batteries available online in our shop. Rayovac, Duracell, Powerone and more, easy online purchase delivered to your door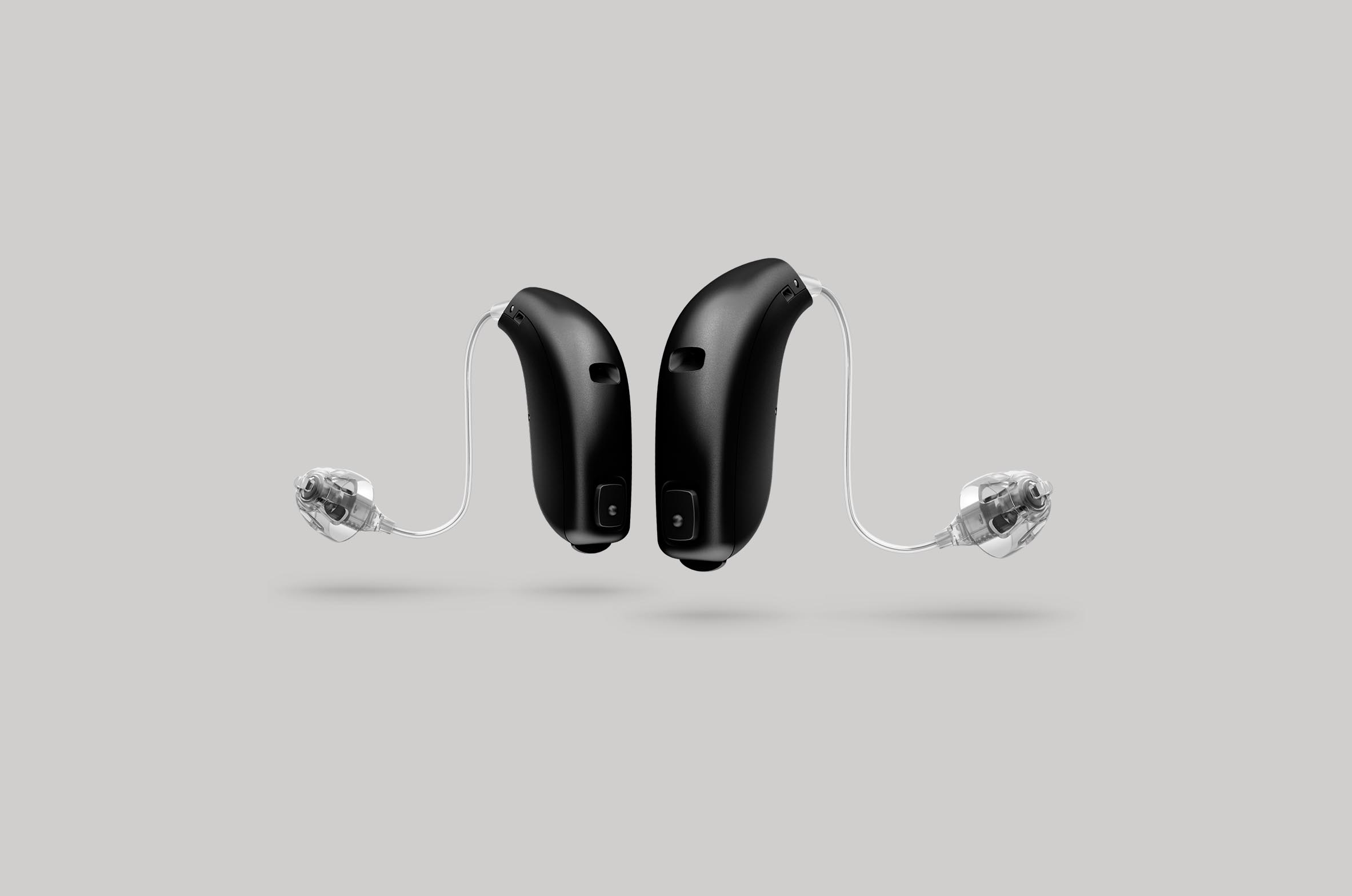 Wireless Accessories For Hearing Aids
Wireless accessories for every hearing aid. We stock the latest and best in wireless add-ons for your Phonak, Widex, Oticon, GN ReSound, Siemens, Starkey or Unitron hearing aids.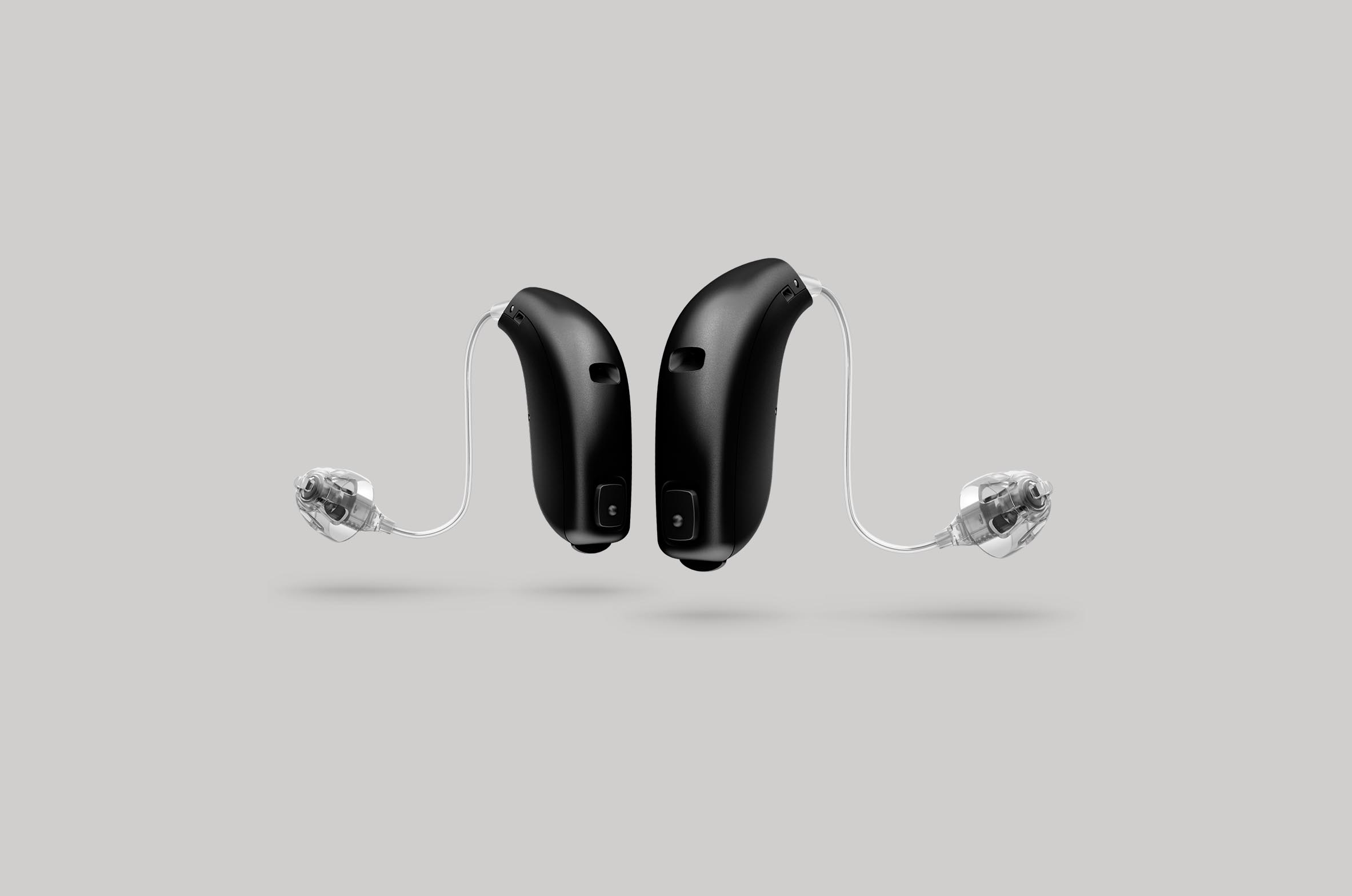 Phones For People With Hearing Loss
Talking on the phone can be difficult if you have a hearing loss - a phone designed specifically for the hard of hearing could help to make it easier.