Weekly round-up 13/02/2011 – soundbite hearing aid, history lesson
---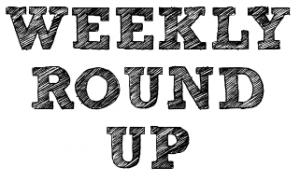 The weekly round-up is a little collection of blog posts, articles, news, etc that I've enjoyed or found useful in the last week. If you've read something good or if you've got a website/article/press release/whatever that you'd like to see featured in coming weeks then please get in touch.
---
ReSound LiNX Quattro™
Want To End The Frustration of Hearing Loss and Simply Get on With Living?
Trial the new LiNX Quattro at your local Amplifon centre in the UK now
Find Out More