Your mp3 player could make you deaf
---
MP3 players should carry warnings that users risk damage to their hearing by having the volume too high, a deafness charity says.
A Royal National Institute for Deaf People poll of 10s of MP3 users at one London station found eight out of 10 had machines at more than 80 decibels.
The charity says young people should be warned that they are risking premature hearing damage.
It said there had been some interest in the idea from industry.
Over 6.3m MP3 players were sold in 2005 in the UK.
The RNID says it is not trying to stop people from listening to MP3 players – or from going to pubs, bars and clubs and enjoying music – but does want to encourage people to protect themselves against the cumulative effects of loud music.
---
Buy Your Hearing Aid Supplies in Our Online Shop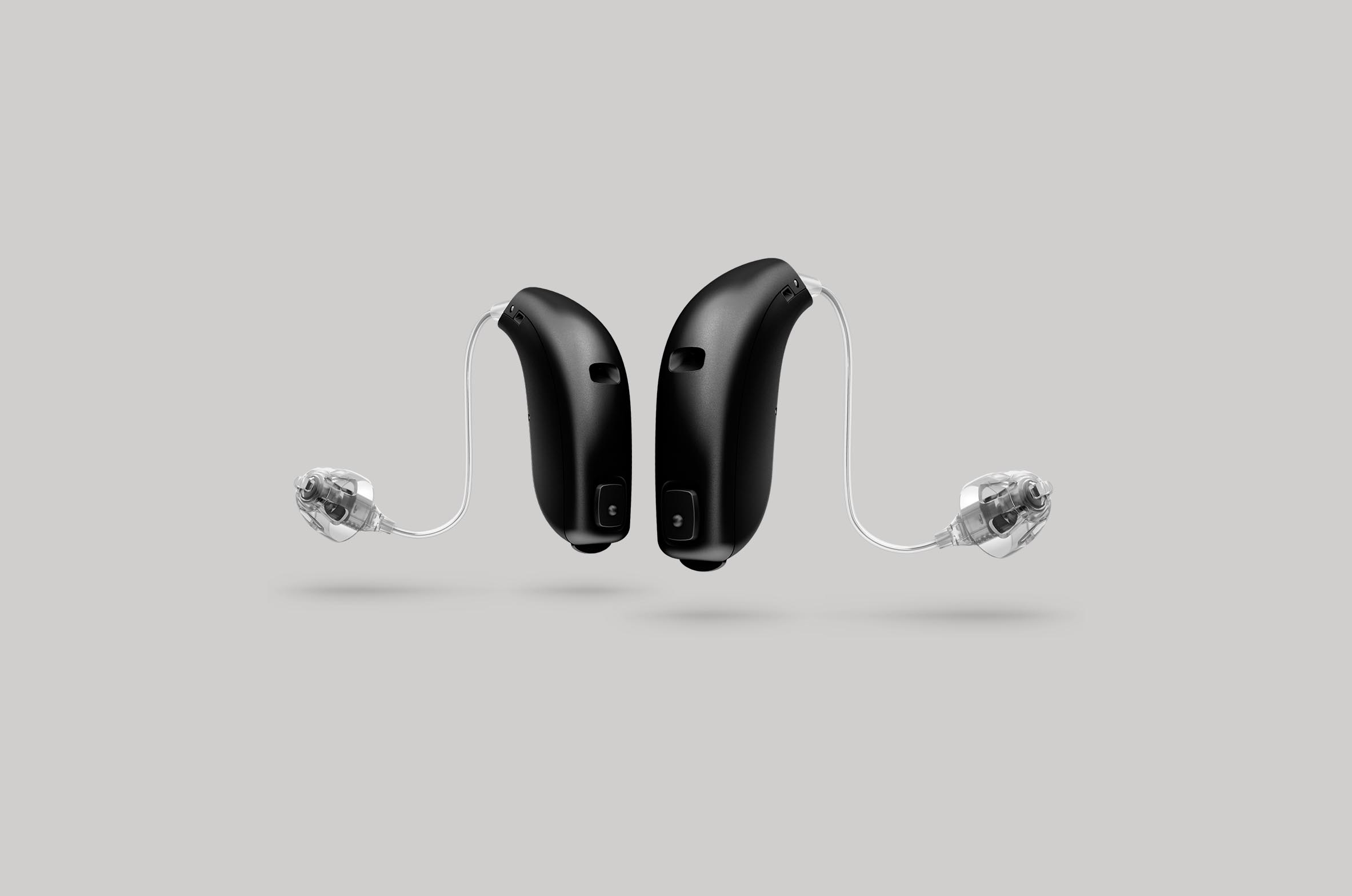 All Makes of Hearing Aid Batteries
All makes and sizes of hearing aid batteries available online in our shop. Rayovac, Duracell, Powerone and more, easy online purchase delivered to your door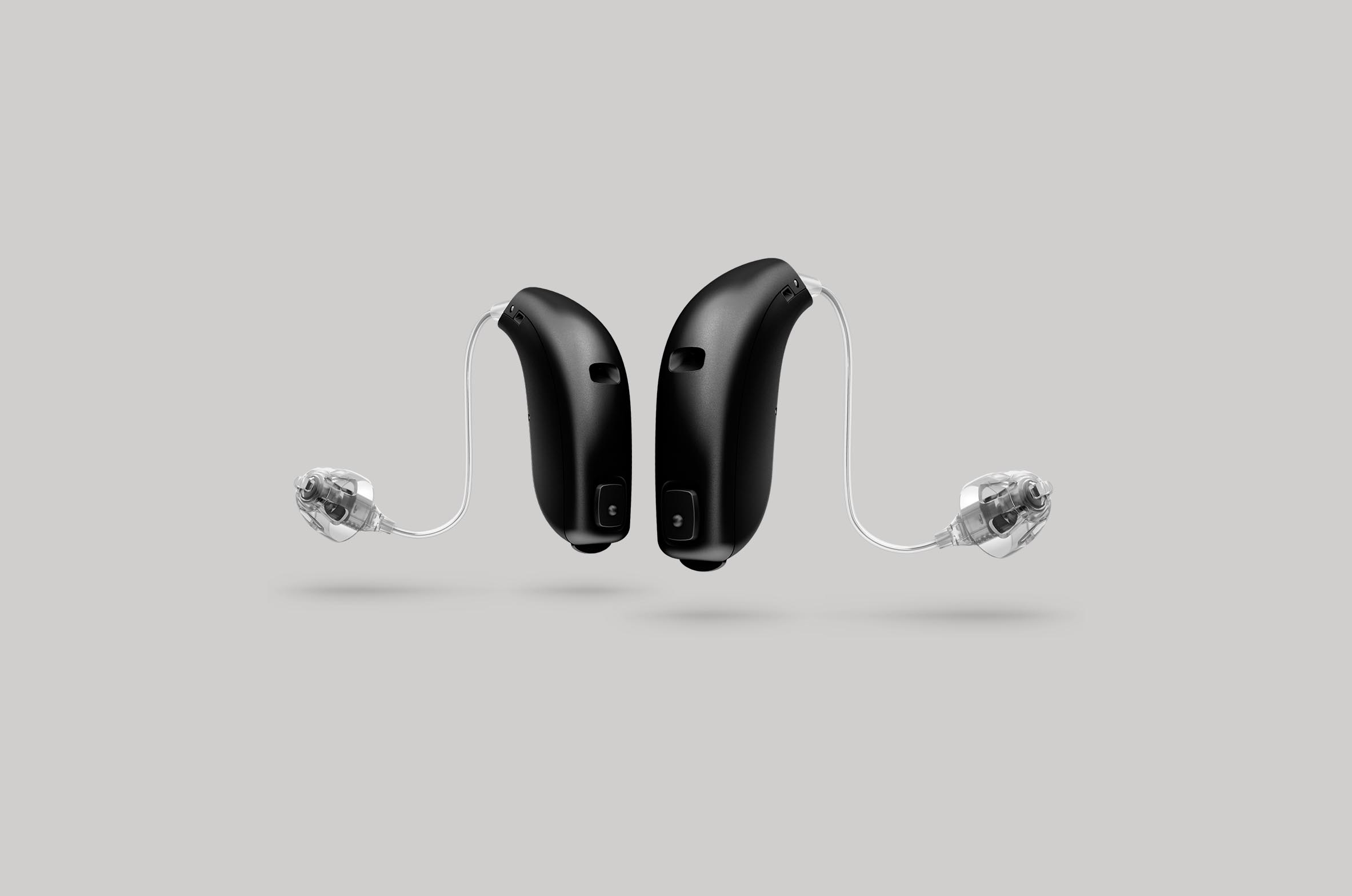 Wireless Accessories For Hearing Aids
Wireless accessories for every hearing aid. We stock the latest and best in wireless add-ons for your Phonak, Widex, Oticon, GN ReSound, Siemens, Starkey or Unitron hearing aids.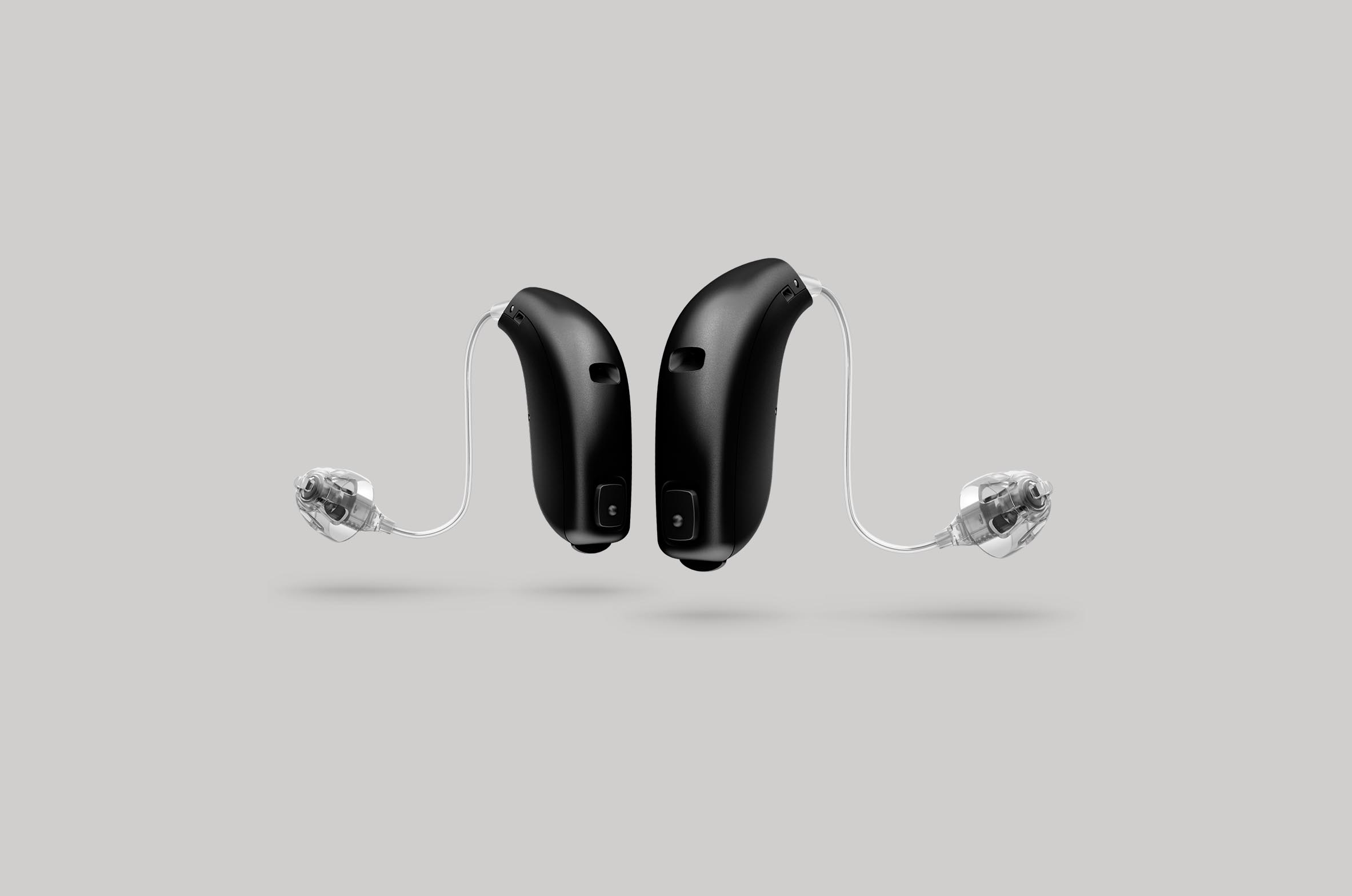 Phones For People With Hearing Loss
Talking on the phone can be difficult if you have a hearing loss - a phone designed specifically for the hard of hearing could help to make it easier.