Hearing Aids, Hearing Tests & Hearing Care in Aberdeen

THE BEST HEARING AIDS FROM WORLD LEADING MANUFACTURERs

25 Years experience delivering better hearing solutions in Aberdeen.
Established in 1979 by Mr Richard Bryce, Aberdeen Hearing Services is a family run, Independent hearing healthcare business. Over the past 30 years, Scottish Hearing Services has grown to be the largest independent family hearing aid dispensary in Scotland.
We like to think that this success is attributable to our strong customer service ethic, and our simple philosophy – "Great service at a local level!" Today a second generation of Bryce run the business – Richard's sons, David and Geoffrey. David – who has a BA degree from Robert Gordon's University in Aberdeen and is a Fellow of his professional body – sees patients and manages the company and its growth. Meanwhile, Geoff sees patients, runs the financial side of the company and deals with NHS contracts. Geoff is also a Fellow of the Society.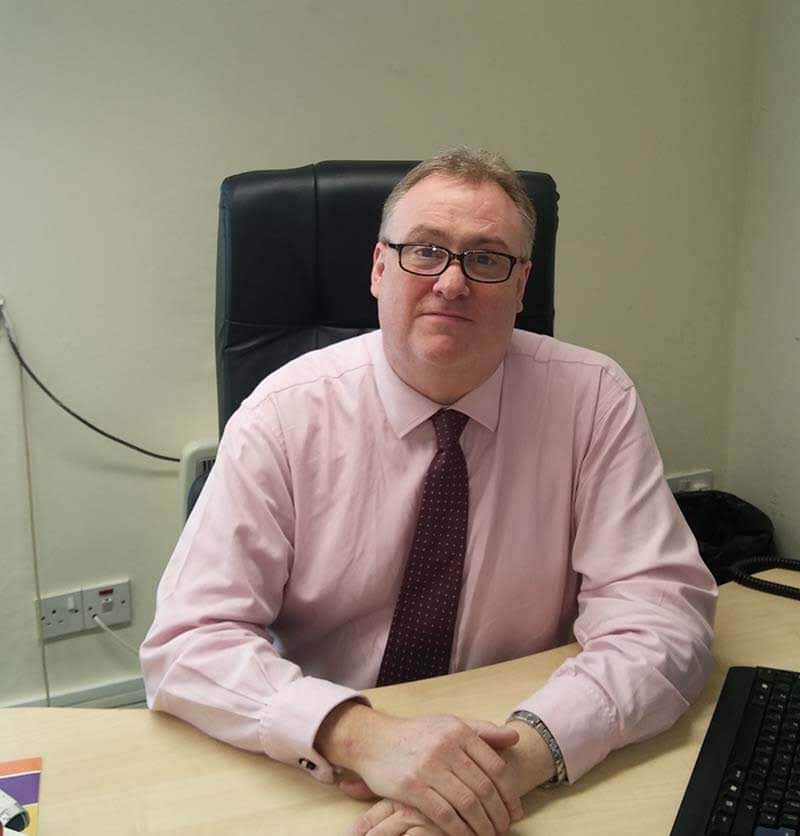 Helping You With Better Hearing
David Bryce
In 2010 David was awarded the Audiologist of the Year in the UK as voted by patients. The company had one of its other employees awarded this prestigious title again in 2013 as well as European Audiologist of The Year in 2013. David's son Christopher finished University in 2013 and also joined the business. We are a true family business, offering the highest levels of service possible to our community.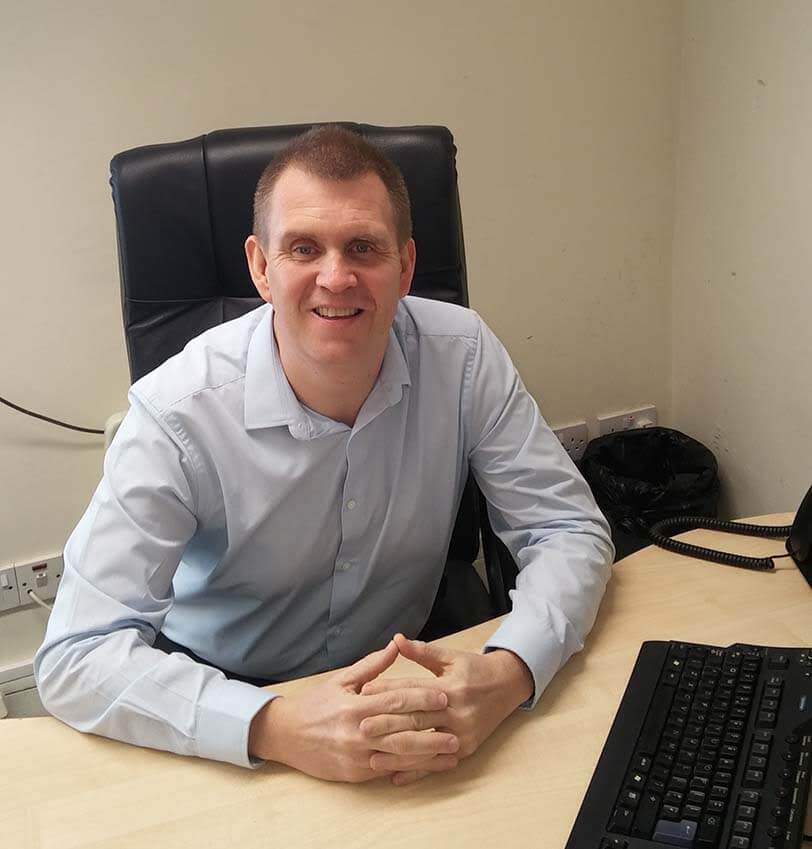 Delivering Outstanding Hearing Aid Benefit
Geoff Bryce
eoff joined the family business straight from school and instead of going to University he took his professional audiology exams at the Throat ,Nose and Ear hospital in London passing first time. Along with David Geoff started to expand the business and in particular devoted his energies to building up the Shetland practice. In 2009 Geoff was the runner up in the Uk Audiologist of The Year as voted by patients.
What Their Customers Say
I was thoroughly examined and tested and set up with new and different ear instruments and taught how to use them. The result has been extraordinarily beneficial to me — and to my wife and family.

I would also like to thank all of your staff for their professional approach, helpful advice and for the fantastic after care service provided. I am already singing your praises at our local Deafcare Centre. I look forward to having many years using your services and the quality products which you supply.
Hearing Tests & Healthcare services Aberdeen
Looking For Hearing Aids or A Hearing Test?
We can arrange a consultation with a trusted Independent hearing healthcare professional in your area