Written by Geoffrey Cooling
---
A lot of people think that Unitron hearing aids are just cheaper Phonak devices re-badged, they are wrong, Unitron use similar chipsets but design very different features to run on that chipset. I have always known that, mainly because I pride myself on leaving personal bias and pre-conceived ideas at the door. Well, up to now in anyway, and just to prove I am a Gobshite, along comes Bernafon, sure they are omly cheap Oticon aids re-badged right? Well no, it turns out that was my pre-conceived idea and personal bias, stand in the corner Geoff.
Read More
Buy Your Hearing Aid Supplies in Our Online Shop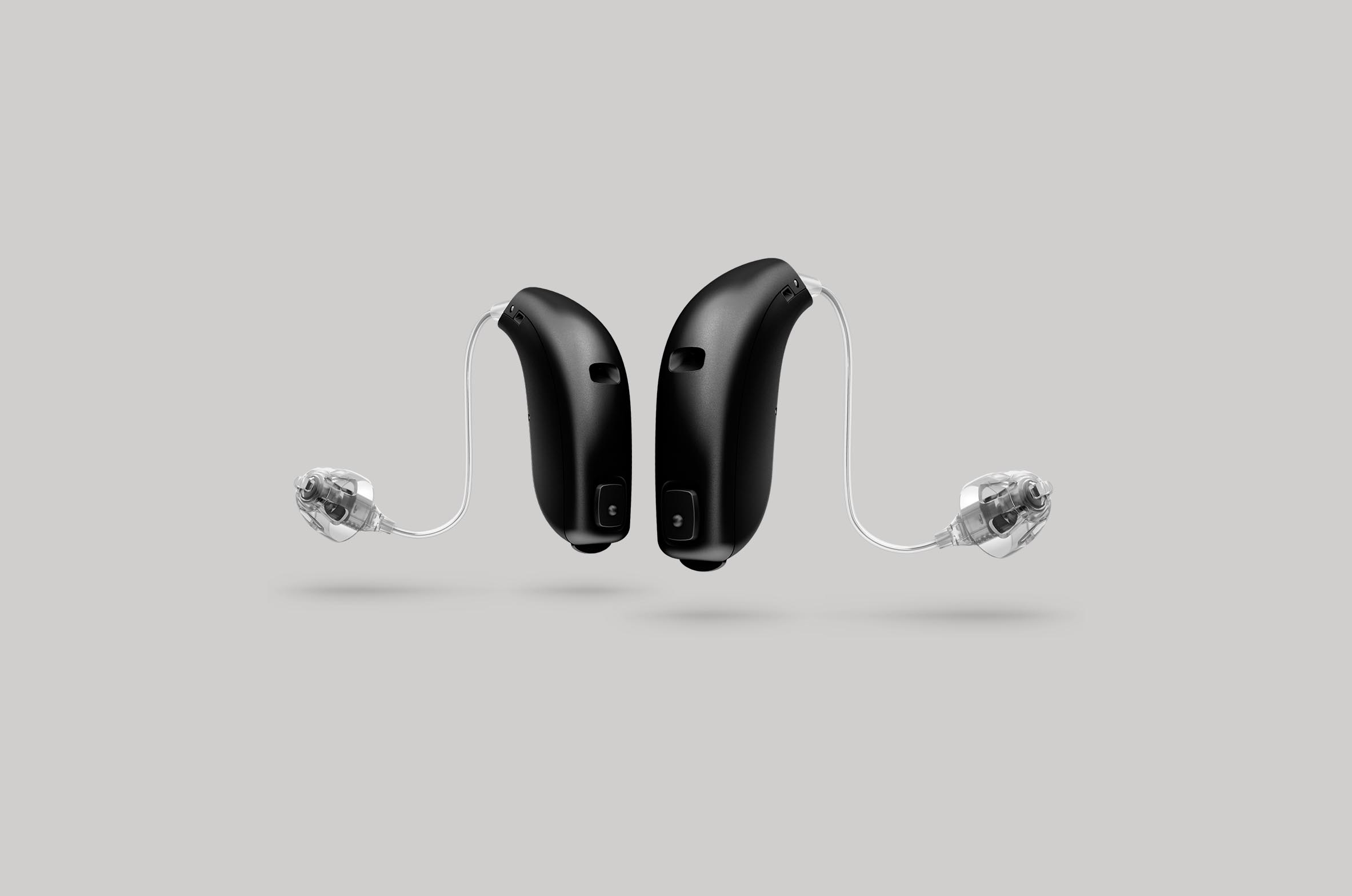 All Makes of Hearing Aid Batteries
All makes and sizes of hearing aid batteries available online in our shop. Rayovac, Duracell, Powerone and more, easy online purchase delivered to your door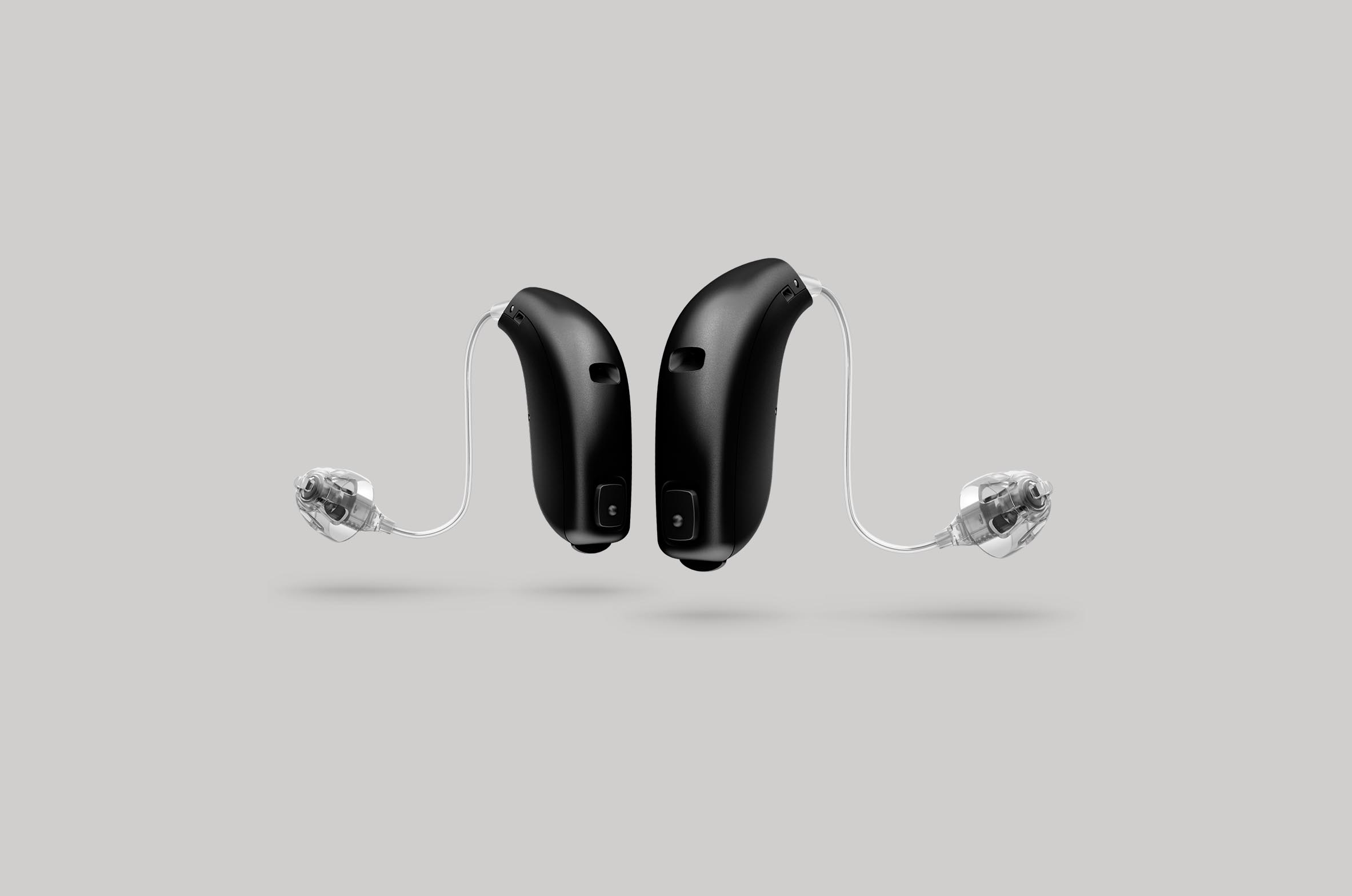 Wireless Accessories For Hearing Aids
Wireless accessories for every hearing aid. We stock the latest and best in wireless add-ons for your Phonak, Widex, Oticon, GN ReSound, Siemens, Starkey or Unitron hearing aids.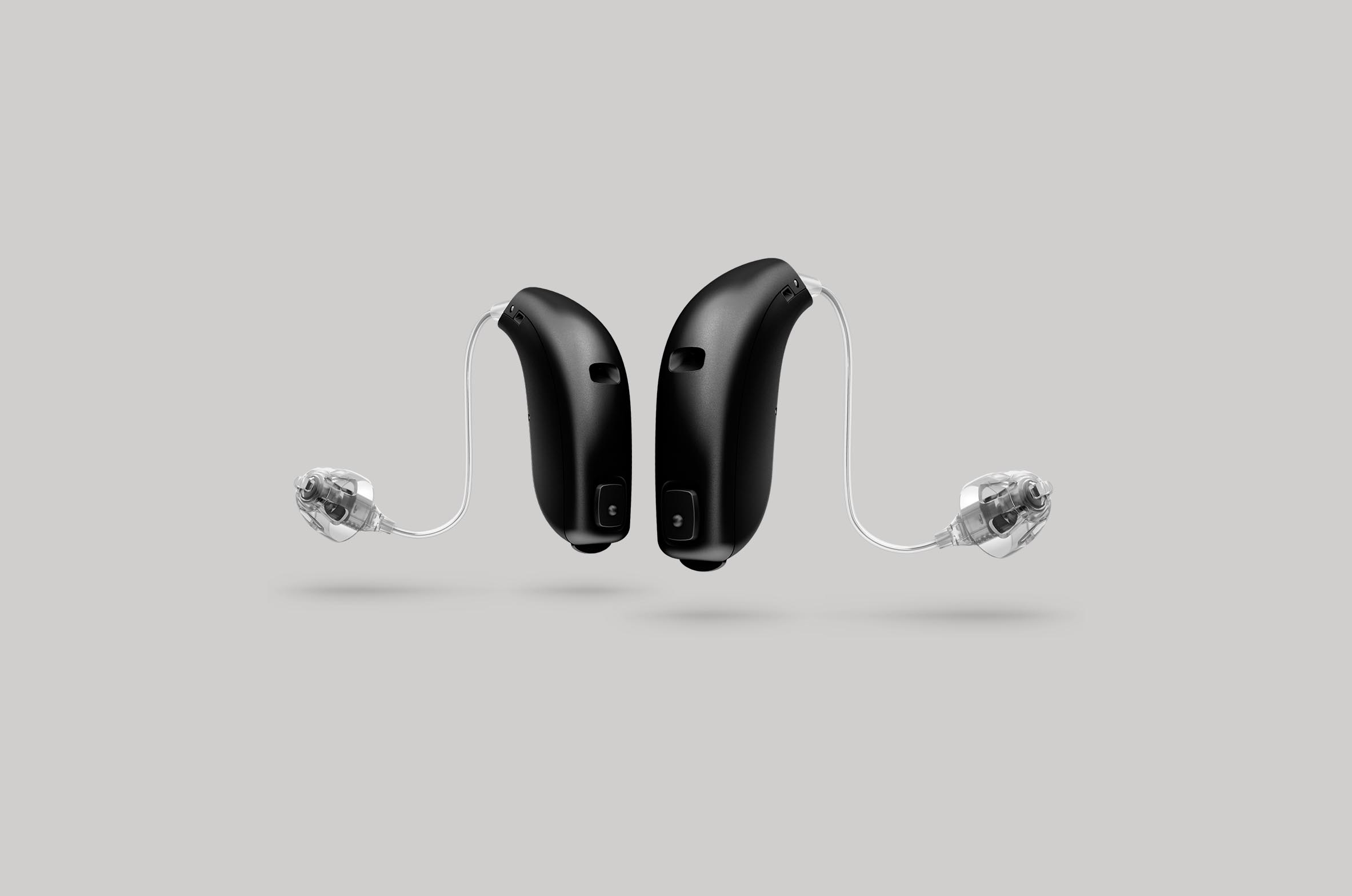 Phones For People With Hearing Loss
Talking on the phone can be difficult if you have a hearing loss - a phone designed specifically for the hard of hearing could help to make it easier.