Many Audiology Clinics across the world have now closed their doors, but that does not necessarily mean that they still aren't offering reduced services. In the UK, most hearing aid providers ceased to see patients face to face yesterday after further guidance from their professional bodies. Now with strict movement guidance in place from the UK government, I think that many may find it difficult to even offer reduced services moving forward. There should be further guidance from the professional bodies over the next day or two which should clear matters up somewhat on that point. In the US, many hearing aid professionals have taken the decision to close their doors and not take in-person appointments. However, they are still offering some services. Let's talk about what's happening worldwide, what services you can probably expect and what services you will not get.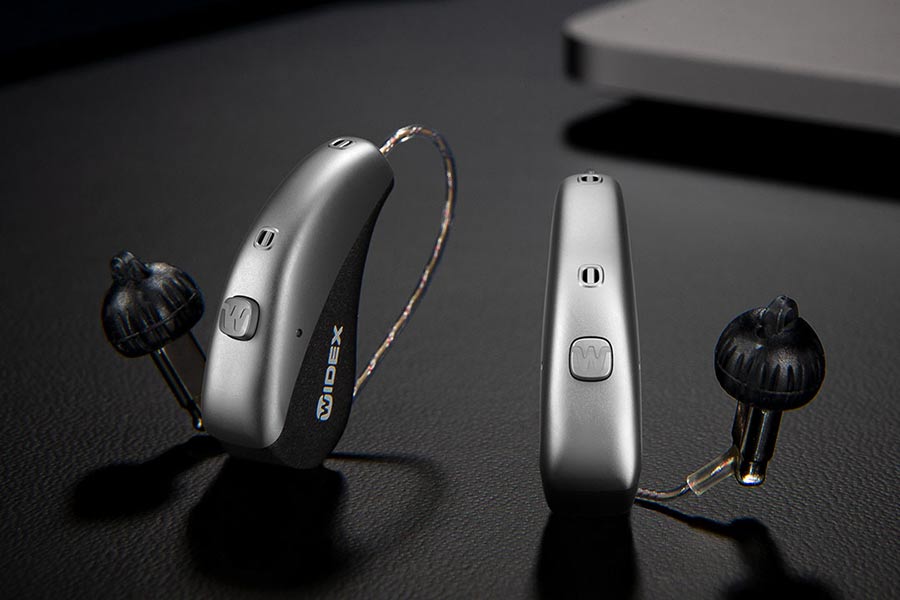 The United Kingdom, Ireland & The USA
As I said, most practices in the UK and Ireland had decided to close the doors to face to face appointments in the last week. They were still offering services outside of that until last night. Many UK providers are offering non-face to face services, for instance providing consumables and repairs. In the States, it is a mixed bag with many hearing providers closing their doors to face to face services, but it is a little state-specific.
Ongoing Services
In Ireland and the UK, we have been following the healthcare guidelines and face to face appointments were limited at best. In the last week, because of distance restrictions discussed by our professional body, we have eliminated face to face enquiries because it is impossible to do them safely for the most part. In the US many of the hearing healthcare professionals begun limiting or completely eliminating their face to face appointments. There are still some who are open and taking in-person appointments. I think it depends on the local state guidance to a certain extent and their own beliefs and feelings about this virus. As I said, even though face to face appointments are eliminated, many were still offering services such as:
Clean and care
Fine-tuning
Repairs
Consumable sales
Remote telecare
Those services were being offered on a drop-off basis with no access to the clinic. In other words, arrangements were made for you to drop your aids off at the curbside and either pick them up later or have them posted to you. It would be my thoughts, that this will continue in both Ireland and the UK once the UK profession gets a better feel for what the new government guidance means for them
No Ear Wax Removal
In the UK and Ireland, it is impossible for professionals to provide earwax removal services and stay within current guidelines. If you are having trouble with blocked ears or impacted wax read this article for some ideas.
Remote Care & Virtual Appointments
Some hearing care professionals were providing remote telecare appointments if the hearing aids were capable of remote tuning. Some hearing care professionals were also offering remote appointments via video link through Skype, Facebook Messenger and other communication platforms. I believe that those who were will still offer those services.
If you have a modern hearing aid from one of the big brands and you have a smartphone, discuss remote care with your provider. It allows most of the things that we do in office, to be done remotely. If it can be activated and you can use it, it will mean that you can get virtual service from your professional.
Services You Can't Get
Unfortunately, there are services that you can't get because they may put you and the professional at risk from COVID-19 transmission. This is not an exhaustive list, but they are:
Hearing Tests
New moulds if they need an impression
Otoscopy, someone looking in your ear
Earwax removal
Balance testing
The profession worldwide is looking at ways to mitigate the impact of this virus on services while the crisis is in place. It may well be that the position will change in the next few weeks. That depends on governments and also discussions around risk management and protective equipment in the clinic. We will try to keep you informed as we know more. Please, stay safe. If you are having problems with your hearing aids I published a hearing aid troubleshooting list here.