Independent Hearing Aid Centres

The Best Hearing Aids & Comprehensive Hearing Care
Independent hearing healthcare providers, local clinicians committed to delivering the highest levels of care and the very best hearing aids for you.
Independent Hearing Aid Providers
At Know, we are partnering with and supporting Independent hearing health providers across the world. We are now actively building a network of Trusted Independent Hearing Aid Centres Across The United Kingdom and Ireland.
The Largest Network of Independent Hearing Aid Centres in The UK & Ireland
Locations To Suit You
We are building a network of locations in all of the larger areas across the Uk and Ireland. So that there will be a trusted professional always convenient to you.
No Wait Appointments
All of our Partners will see people as quickly as possible, in particular for ear wax removal appointments. Avoid waiting by seeing one of them, when and where you need to.
Easy Contact
Either call them during their office hours or send a message online through their contact form and they will arrange your appointment immediately.
The Very Latest Hearing Aids
All of our Providers use only the very latest and best hearing aid technology from the best hearing aid brands. They combine that technology with outstanding levels of care and service
Top Hearing Care Professionals
Only trustworthy Independent hearing aid centres. Only people we trust, so You can be sure you will be getting the best possible care and access to a hand-picked network of top specialists.
Qualified, Professionals
We hope to soon be the largest UK & Ireland network of qualified hearing healthcare professionals. Professionals that you can trust to deliver the best hearing care and hearing aids.
Our Mission
Our mission here on Hearing Aid Know is to offer the very best advice on hearing aids and the people who provide them. Our focus is on honest advice that you can trust. With this in mind, we will not detail a hearing aid provider that we do not trust to provide you with the latest hearing aids and care you need to succeed.
Take A Look At The Network of Independent Hearing Aid Centres We Support in Your Country
Hearing Aids England
We have partnered with many Independent hearing aid centres across England and continue to build our network. We are trying to ensure that we can recommend at least one provider that can be trusted to deliver outstanding care in nearly every major area of England
Find Out More
Hearing Aids Scotland
We have partnered with many Independent hearing aid providers across Scotland. We can recommend at least one hearing aid centre in nearly every major urban area of Scotland and we will continue to build our trusted network there.
Find Out More
Hearing Aids Ireland
We have partnered with many Independent hearing aid centres across Ireland and we continue to build our network there. We hope to be able to recommend at least one trusted hearing aid provider in nearly every major urban area of Ireland
Find Out More
Hearing Aids USA
We have partnered with some Independent hearing aid providers across the US. Our connections with the people we detail is usually personal and we know them well. As our network grows we hope to be able to give a recommendation for one in every major urban area across the US
Find Out More
Why Independent Hearing Aid Providers?
We support Independent hearing aid providers for a number of reasons, although primary among them is the recognised level of care and service they offer. Which?, the well-respected consumer magazine found in a survey of their members that Independent hearing aid providers came out on top for products/pricing, staff/service, and arrangements/facilities. This was just further validation of what we ourselves know to be true, Independent hearing aid providers offer a real choice in hearing aids, keen hearing aid pricing and a better level of service and aftercare. Let's take a deeper look at what we think they have to offer.
A committed and skilful hearing professional is imperative for you!
What does it matter to you?
Like we said, you might not know it but a good hearing professional is absolutely imperative for you. We really don't want you to find that out the hard way. In order for you to get the best out of any hearing aids you buy, you will need a committed and skilful professional to help you. Independent professionals are local business people who rely on the word of mouth of their customers. The fact that if they don't treat people right, they don't eat, seems like a pretty big incentive. However, more often than not, they are genuinely caring and committed to offering the very best service.
You probably won't find many others who are as committed to ensuring you have the best experience. Because a hearing aid provider is Independent, he or she does not have to march to the company guidelines when it comes to providing hearing aids. It simply means that they will recommend hearing aids that are right for you and your lifestyle needs. Hearing healthcare professionals in National businesses will always try to do the same but because of company policies and changing commercial arrangements, they may have to do so within a limited choice.
A choice of hearing aids at very keen prices
When we say Independent, what we mean is a small local business owner who is not part of a large chain like Boots, Amplifon, Specsavers, Costco or Connect Hearing. the word Independent also has other significant meanings within the hearing aid profession. An Independent hearing aid provider is a business that is not owned by, nor has binding agreements with any hearing aid manufacturer. This means that they can and often do, offer a huge choice of hearing aids from all of the world leading hearing device manufacturers. They also offer that choice at prices that can often be between 30 and 50% cheaper than big box stores.
Hearing aids are not like glasses, you can not just put them on and walk away. You will need the care and support of a dedicated professional
The aftercare & support you need
Independent hearing aid providers offer high levels of service and aftercare as standard. Normally they have set up their own businesses in order that they can do just that. National hearing aid providers are getting better and better at looking after their customers, however, everything within those providers is usually to a rigid plan. Independents are truly flexible in their approach, delivering the service and aftercare that is needed when it is needed. This is more important than you may think, hearing aids are not like glasses, you can not just put them on and walk away. You will need the care and support of a dedicated professional.
Local hearing aid companies providing continuity of service to their community
Independent hearing aid providers are local hearing aid companies offering services to their community. They are also here to stay, they have committed to opening a business and supporting the local economy. When you deal with an Independent hearing aid provider you can expect to be dealing with that same provider for many years. Turnover of hearing professionals in National businesses tends to be high and you often can't expect to see the same professional all of the time. When dealing with healthcare, trust and the consistent care of one professional will matter. Building a relationship with a new professional takes time and energy, energy that can be better spent on making sure you get the very best from your hearing aids.
Find An Independent Hearing Aid Centre in Your Area
Arrange a consultation with a trusted Independent hearing healthcare professional in your area
Buy Your Hearing Aid Supplies in Our Online Shop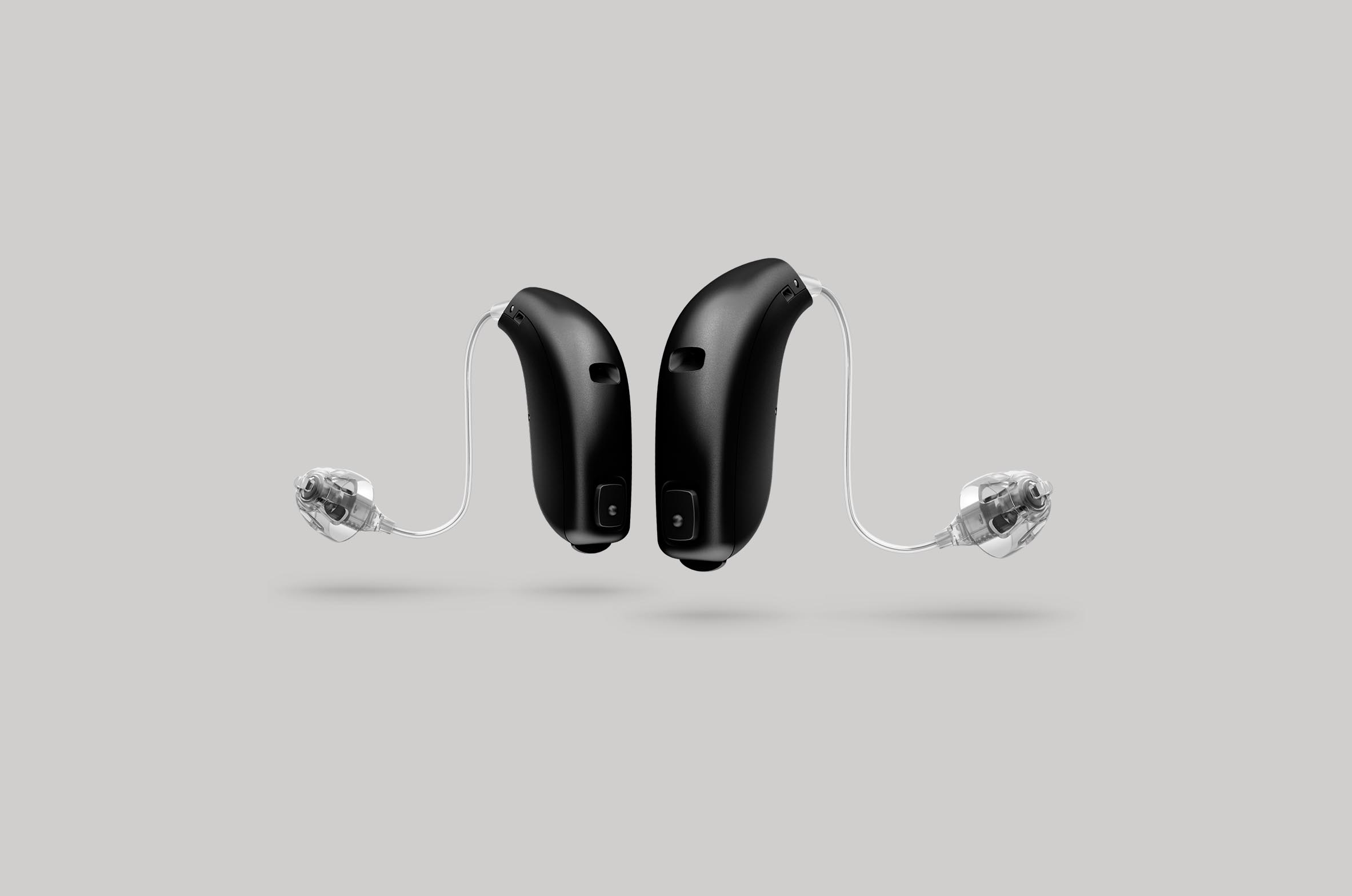 All Makes of Hearing Aid Batteries
All makes and sizes of hearing aid batteries available online in our shop. Rayovac, Duracell, Powerone and more, easy online purchase delivered to your door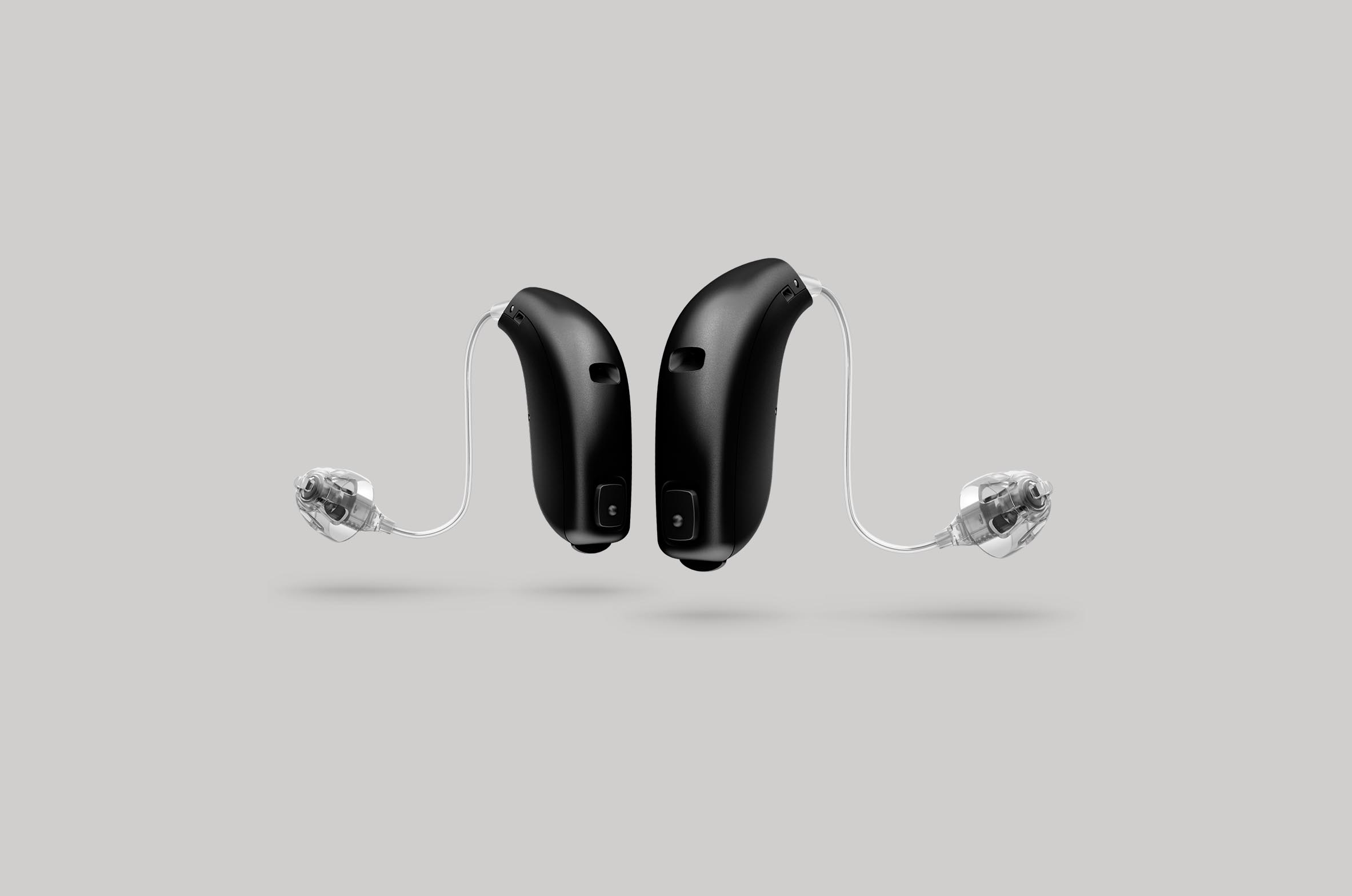 Wireless Accessories For Hearing Aids
Wireless accessories for every hearing aid. We stock the latest and best in wireless add-ons for your Phonak, Widex, Oticon, GN ReSound, Siemens, Starkey or Unitron hearing aids.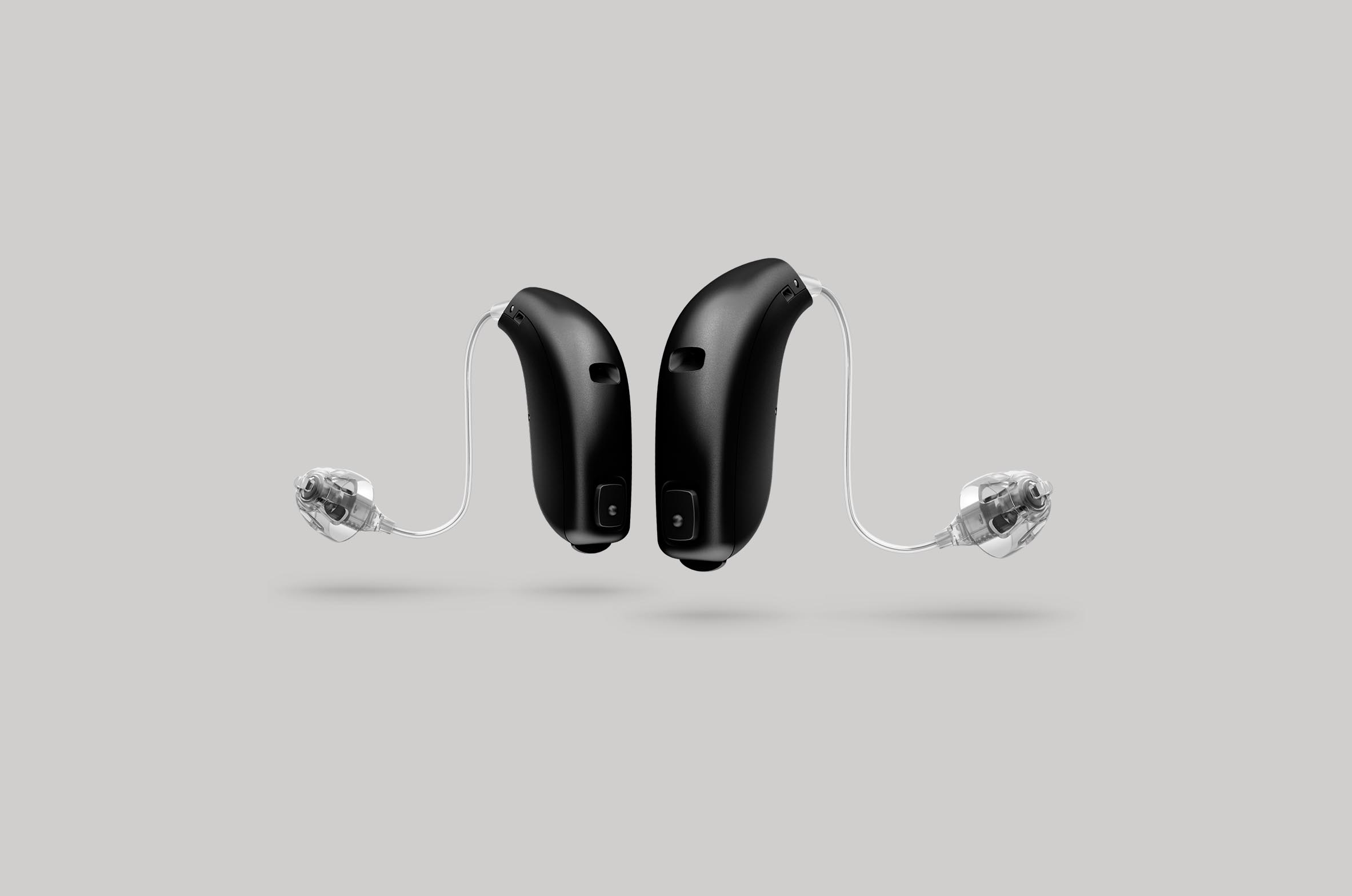 Phones For People With Hearing Loss
Talking on the phone can be difficult if you have a hearing loss - a phone designed specifically for the hard of hearing could help to make it easier.