Advertise on Hearing Aid Know
Do you have a new hearing aid or other product you want to showcase to potential customers across the world?

Hearing Aid Know reaches a worldwide audience of people looking for solutions to their hearing loss, tinnitus, earwax and other auditory problems.

Over 50,000 visitors a month (as of September 2017). Visitor numbers are growing by around 10% month on month.
---
The hearing aid consumer market is becoming increasingly more product-driven and people are getting savvy and Googling for the best options and preferences before visiting a professional. Hearing Aid Know is a great way to let them know about your product.
---
We support many different advertising opportunities, including video, e-mail, mobile & desktop.
Site takeover package
Our site takeover package is the perfect way to increase exposure for your product. It lasts for one month and includes:
Large (full-screen) image or video banner on our home page
Smaller image or video banner on our home page on all other pages
One in-depth blog post about your product
One e-blast to our mailing list
Month-long social media coverage of your product
Contact Us
Buy Your Hearing Aid Supplies in Our Online Shop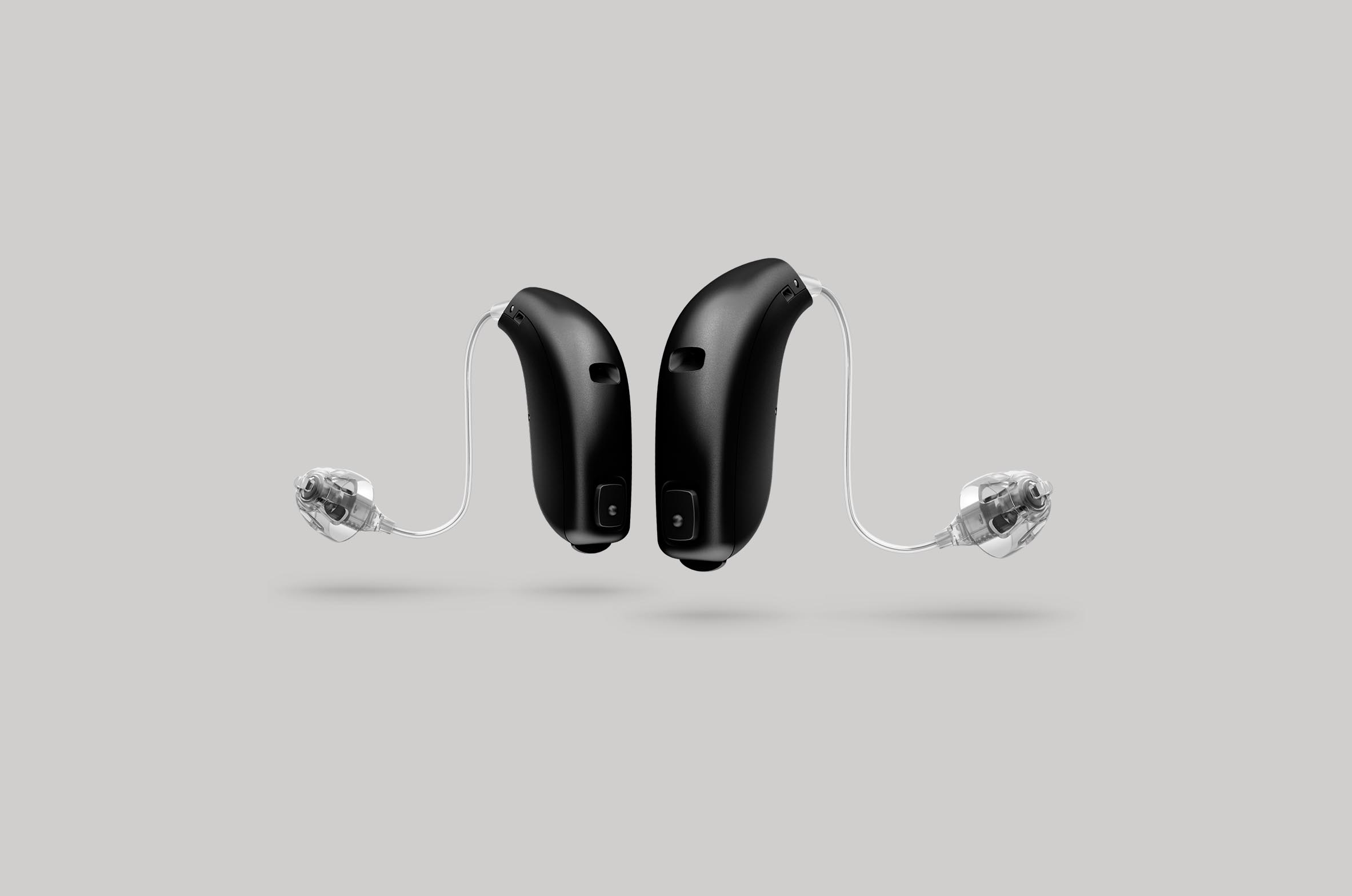 All Makes of Hearing Aid Batteries
All makes and sizes of hearing aid batteries available online in our shop. Rayovac, Duracell, Powerone and more, easy online purchase delivered to your door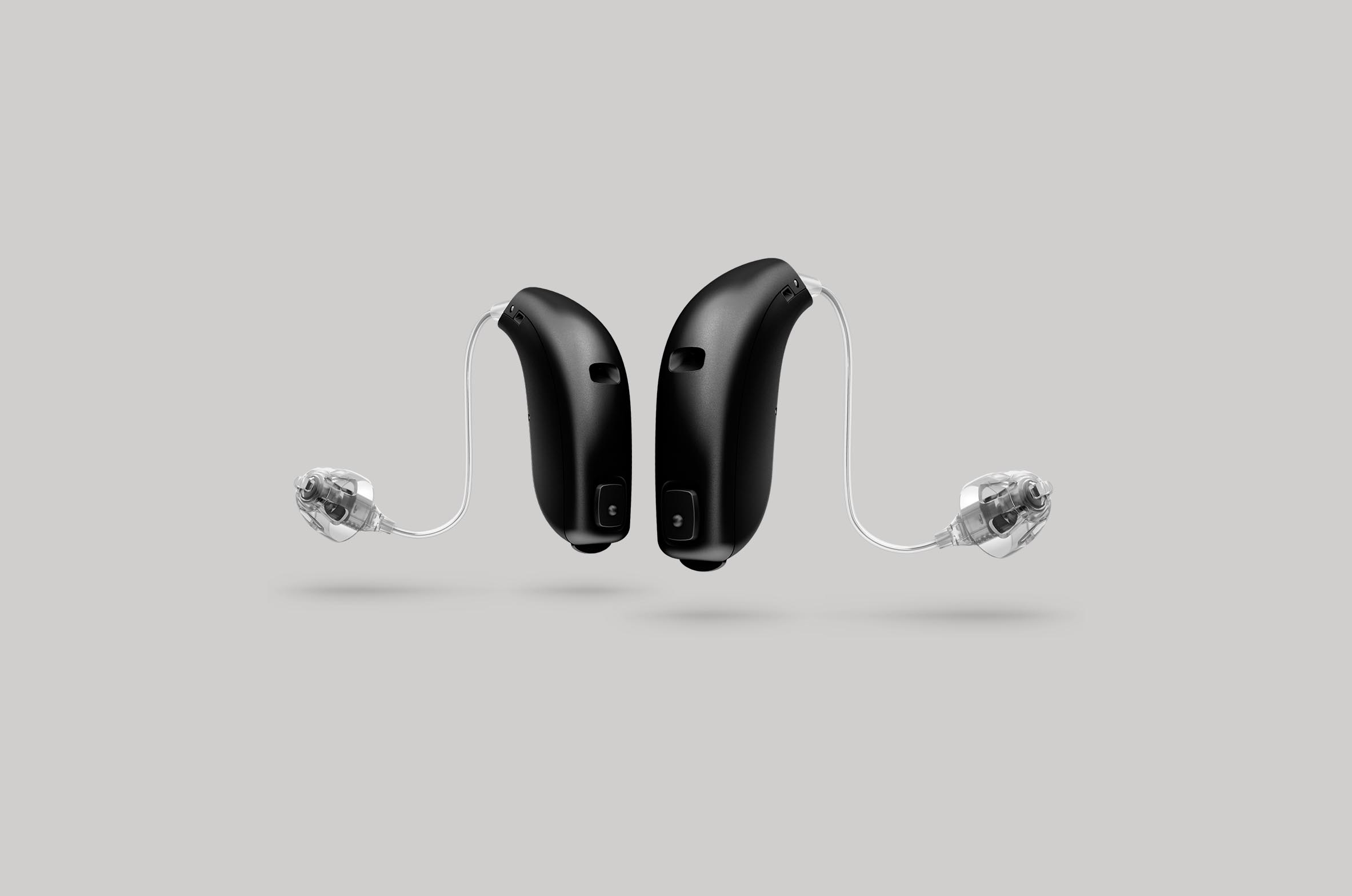 Wireless Accessories For Hearing Aids
Wireless accessories for every hearing aid. We stock the latest and best in wireless add-ons for your Phonak, Widex, Oticon, GN ReSound, Siemens, Starkey or Unitron hearing aids.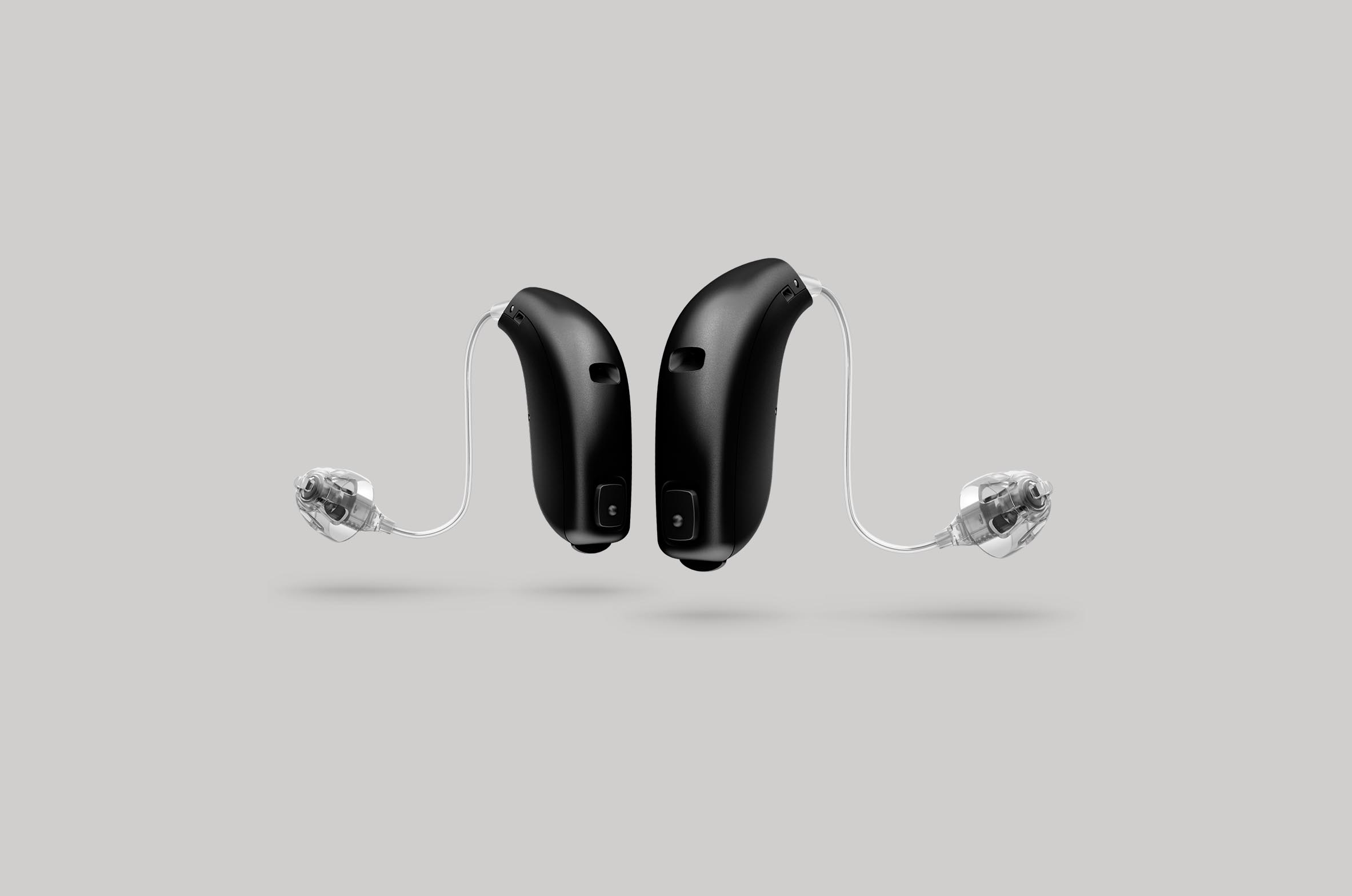 Phones For People With Hearing Loss
Talking on the phone can be difficult if you have a hearing loss - a phone designed specifically for the hard of hearing could help to make it easier.