The Best Hearing Aids from the best Manufacturers


The Best Hearing Aids From The World's Best Hearing Aid Brands
Who Are The Big Hearing Aid Manufacturers?
We have included the details below of the largest hearing aid manufacturers brands that are dispensed across the world. These would be the predominant brands available privately. This is probably one of the most exciting times in hearing aids that I can remember. New innovations are coming thick and fast from the manufacturers. Phonak with rechargeable, Oticon with internet connection and Signia (Siemens/Sivantos) with both rechargeable and remote fine tuning.
Hearing aids really have changed dramatically in the last five years and continue to do so. Hearing aids in general have reached a "Ronseal" Moment (Just does what it says on the tin! Those were great adverts). They work far better than ever before at their core job, helping people hear better in all sound environments. It will be interesting to see what is next for hearing aids, no matter what though, we will keep you updated.
If you like what you see, share it so others can benefit
We plan to provide as much information as possible in clear understandable language as you need to make good decisions about hearing aids. This page is a simple introduction to each of the larger hearing aid manufacturers. Follow the read more links for a deeper look at each hearing aid company and what they have to offer.
We have general details about Hearing Aids, their types and technologies in our hearing aid advice guide. It also details technology levels and features of hearing instruments in clear and easy to understand language.
The big six hearing aid manufacturers?
There are six hearing aid manufacturers that are known as the big six, they would provide the bulk of the hearing aid market worldwide and pretty much everyone else is an also-ran. They are as follows:
Starkey
GN ReSound
Siemens (now Sivantos)
Widex
William Demant Holding (owners of Oticon)
Sonova (best known for Phonak hearing aids)
Hearing Aid Technology & Features
We thought it would be nice if someone could explain hearing aid technology levels and features in the plain language that everyone could understand. So we did, if you want a plain speaking explanation, just click on the button below to see our guide.
Hearing Aid Types
Yes, you guessed it we thought we would do a plain-speaking guide to hearing aid type while we were at it. So if you want to know what the types of hearing aids are and what you really need to know about them, just click on the button below.
Hearing Aid Clean & Care
Your hearing aids are a costly and important investment in your life, they have been designed to be both reliable and durable. However, to keep them in tip-top shape involves some commitment from you, we have a guide that will help you to care for your hearing aids no matter which type they are.
Helping You Understand Hearing Aid Technolgy Levels
We will explain clearly what the hearing aid technology levels are and what that really means to your day to day experience.
What is The Chipset & Why Does it matter?
Knowing the chipset of the hearing aids you are provided is important, because it will always allow you to identify the age of the technology.
Wireless Hearing aid technology, what's the advantage?
We vote wireless every time, but we will explain very clearly what the benefits of it is.
In The Ear or behind the ear hearing aids?
What are the pros and cons of ITE hearing solutions versus BTE and ITE hearing aids.
Automatic hearing aids, multi programmes?
Most hearing aids have some sort of automatic function, but what are the advantages of multi programmes>
What benefits will hearing aid features deliver for you everyday?
What are the hearing aid features and what will they actually do in plain language.
Siemens/Sivantos/Signia Hearing Aids
Superior German reliability and quality, Siemens now Sivantos aims to contribute to the quality of life of hearing impaired people by providing solutions for better hearing and understanding through empowerment of communication
Find Out More
Looking For Hearing Aids or A Hearing Test?

We can arrange a consultation with a trusted Independent hearing healthcare professional in your area
Book Your Appointment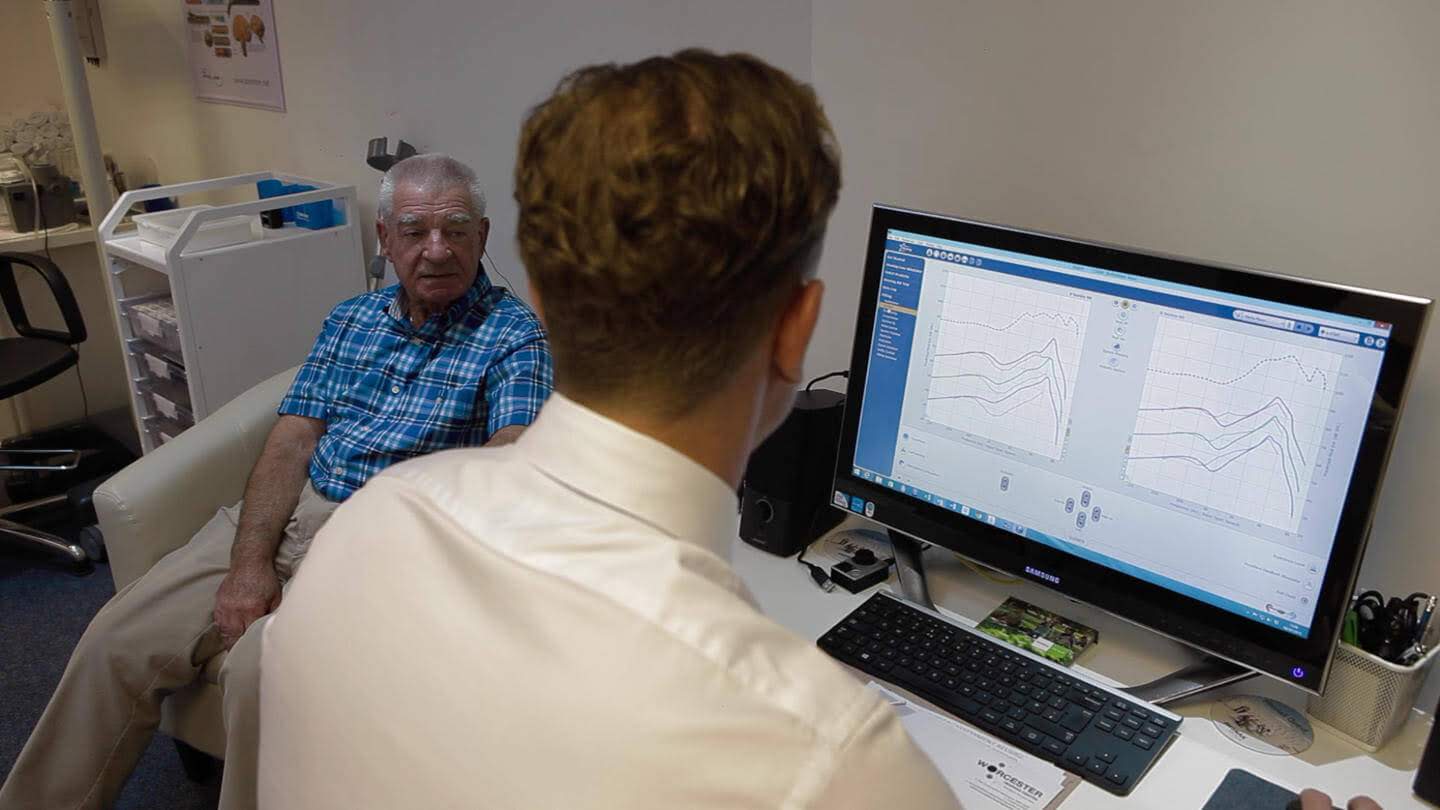 Hearing Healthcare Professionals

Independent hearing healthcare professionals

Finding the right hearing healthcare professional is important in your journey to hearing better. Hearing aids aren't like glasses, you will need strong support and aftercare.

Find Out More
Subscribe to our Newsletter

Don't worry, we hate spam too - that's why we only send out content you will want to read.
Buy Your Hearing Aid Supplies in Our Online Shop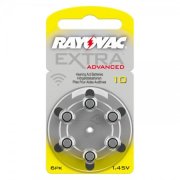 All Makes of Hearing Aid Batteries
All makes and sizes of hearing aid batteries available online in our shop. Rayovac, Duracell, Powerone and more, easy online purchase delivered to your door
Wireless Accessories For Hearing Aids
Wireless accessories for every hearing aid. We stock the latest and best in wireless add-ons for your Phonak, Widex, Oticon, GN ReSound, Siemens, Starkey or Unitron hearing aids.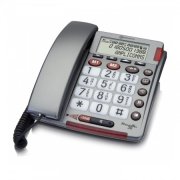 Phones For People With Hearing Loss
Talking on the phone can be difficult if you have a hearing loss - a phone designed specifically for the hard of hearing could help to make it easier.