Hearing aids aren't about getting old, they're the key to staying young!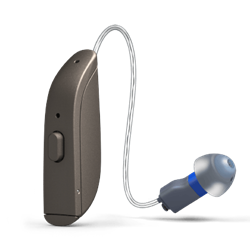 Enjoy stress-free listening with the new ReSound ONE hearing aid. Effortless hearing, stylish, discrete & packed full of features. We love this hearing aid.
Read Our Review
The Best Hearing Aids from the best Manufacturers in 2020
The Best Hearing Aids From The World's Best Hearing Aid Brands
Who Are The Best Hearing Aid Brands?
We have included the details below of the most significant hearing aid manufacturers brands dispensed across the world. Yes, there are more brands than this, but they tend to be second brands (Rexton, Audio Service), white labels (just names provided by the big brands for certain companies, like Kirkland) or also-rans. These would be the predominant brands available privately and in many cases through the public health system as well across the world. The last few years have been some of the most exciting times in hearing aid technology. Innovations are coming thick and fast from the manufacturers. In 2018, we saw significant innovations that began to change the face of hearing aids which you can read about here.
2019 proved to be more of the same, Resound is introducing Siri access and Artificial Intelligence (AI), Widex announced the release of the Fuel Cell powered hearing aid (hey ma, look no batteries!) and then announced they were dumping it, Phonak's Marvel platform was probably the biggest thing in hearing aids and Starkey added more sensors and deeper AI to the Livio. The merger between Widex and Sivantos meant that there are even less overall hearing aid manufacturers than before. However, both the Signia and Widex brand will continue to be available moving forward. A surprise addition to the list is Philips, we heard in 2018 that they had entered into a partnership with Demant but were unsure what that meant. In April 2019 we found out with the launch of Philips hearing aids to the market.
2020 and Beyond
It seems that 2020 will also be a pretty huge year, Phonak has announced the launch of the Marvel Virto (In The Ear) hearing aids. Starkey has announced a new rechargeable, Bluetooth, In The Ear hearing aid and the rumours around the new platform from Widex is that it is truly groundbreaking. The Widex thing interests me a lot, Widex does not throw around comments like groundbreaking or paradigm shift, even when they produce it. They are a pretty conservative company, I think that means that the new platform may be something truly special. One way or the other, we should know by April at the latest I would imagine.
Starkey is driving ahead with the concept of healthables, that's basically hearing aids that offer sensors and features that monitor your wider health. Every hearing aid brand is interested in this concept, but the technology is relatively immature. That hasn't stopped Starkey blazing a trail in the space. I think that we will see more and more hearing aid brands move into the space but I think it may be a couple of years before we do.
Digital Hearing Aids
All modern hearing aids are digital hearing aids, in fact, it is nearly impossible to get the older analogue hearing aids. That has been the case for many years, which is unfortunate. There are some people who still wear old analogue hearing devices and still love them. They tend to have a difficult time becoming accustomed to modern digital hearing devices. Many of the high powered hearing aids available have the ability to provide a more analogue sound. However, even with this feature, people with analogue hearing aids find it difficult to get used to them.
Rechargeable Hearing Aids
Rechargeable hearing aids are outstanding devices that offer real benefits. They have become hugely popular in the last few years and many users like the idea of charging their hearing aids and not worrying about batteries. You can read more about rechargeable hearing aids here.
Bluetooth Hearing Aids
Again, Bluetooth hearing aids have become exceptionally popular over the last few years and every major brand offers them. There are many benefits from them over and above just connection to a mobile phone. There are a couple of types of Bluetooth available though and you should always educate yourself before picking the right type. You can read more about Bluetooth hearing aids here.
Invisible Hearing Aids
Invisible hearing aids as ever are still popular, however, we are seeing the number of them dispensed decline. They are popular because they offer better hearing with the ultimate discretion, however, not everyone is suitable for them. They also have their pros and cons. You can read more about invisible hearing aids here.
The Best Hearing Aids on The Market?
We get asked all the time, "what are the best hearing aids on the market?" The answer to that question isn't simple, and I wish it were. I think a better question is "what are the best hearing aids for me?" Modern hearing aids have changed dramatically in the last five years and continue to do so. Hearing aids, in general, have reached a "Ronseal" Moment (does what it says on the tin! Those were great adverts). They work far better than ever before at their core job, helping people hear better in all sound environments. Each hearing aid brand offers something a little different; each brand brings something new to the table every few years. To answer the best hearing aids question is a complicated process. We need to understand a lot about you to make a recommendation.
Which Brand of Hearing Aids Are Best?
Again another question we get asked all of the time here, and it is a complicated question to answer. Each of the big hearing aid brands offers outstanding hearing aids. Each one of the big brands has unique things to provide someone with hearing loss. To give you the short answer, most of the hearing aid brands have devices that can be called the best hearing aids, and we try to provide you with all the information you need on the pages of Hearing Aid Know. It will be interesting to see what is next for hearing aids, I think we will see a move towards devices that not just help you hear better, but also strive to make your life better in different ways. No matter what though, we will keep you updated. We always try to cover the very best hearing aids available here on Know. If however, you don't see something included that you are interested in, contact us.
Clear Understandable Language
We plan to provide as much information as possible in clear, understandable language as you need to make good decisions about hearing aids. This page is a simple introduction to each of the larger hearing aid manufacturers. Follow the read more links for a more in-depth look at each hearing aid brand and the latest and best hearing aids they have to offer.
We have general details about Hearing Aids, their types and technologies in our hearing aid advice guide. It also details technology levels and features of hearing instruments in clear and easy to understand language. Throughout the pages on the site, we will talk about the best hearing aids from the best hearing aid brands. You can read about Made For iPhone hearing aids and the ranges available here. You can learn about the best hearing aids for severe to profound hearing loss here.
Who are the main hearing aid brands?
Phonak, Swiss hearing aid brand owned by Sonova
Unitron, Canadian hearing aid brand also owned by Sonova
Starkey, US hearing aid brand
GN ReSound, Danish hearing aid brand now famous for Made For iPhone hearing aids
Signia (formerly Siemens) which is owned by Sivantos (part of the new WS Audiology)
Widex, another Danish hearing aid manufacturer, famous for high quality sound (part of the new WS Audiology)
Oticon, Danish again, owned by William Demant Holding (who also own Bernafon and Sonic)
Philips, not a name I thought I would see again in hearing aids, but their brand power is enough to bring them instantly to the major brands
These are the accepted best hearing aid manufacturers, they would provide the bulk of the hearing aid market worldwide and pretty much everyone else is an also-ran. They are most definitely viewed as the best hearing aid brands available.
Hearing Aid Prices
We don't set prices, we just report them, you can see them as we gather them

If You Find The Information on This Page Helpful, Please Rate The Page
Your Ratings allow us to understand if the info we provide is helpful
Rate this article
(Rated 4 stars by 1160 people)





Thanks!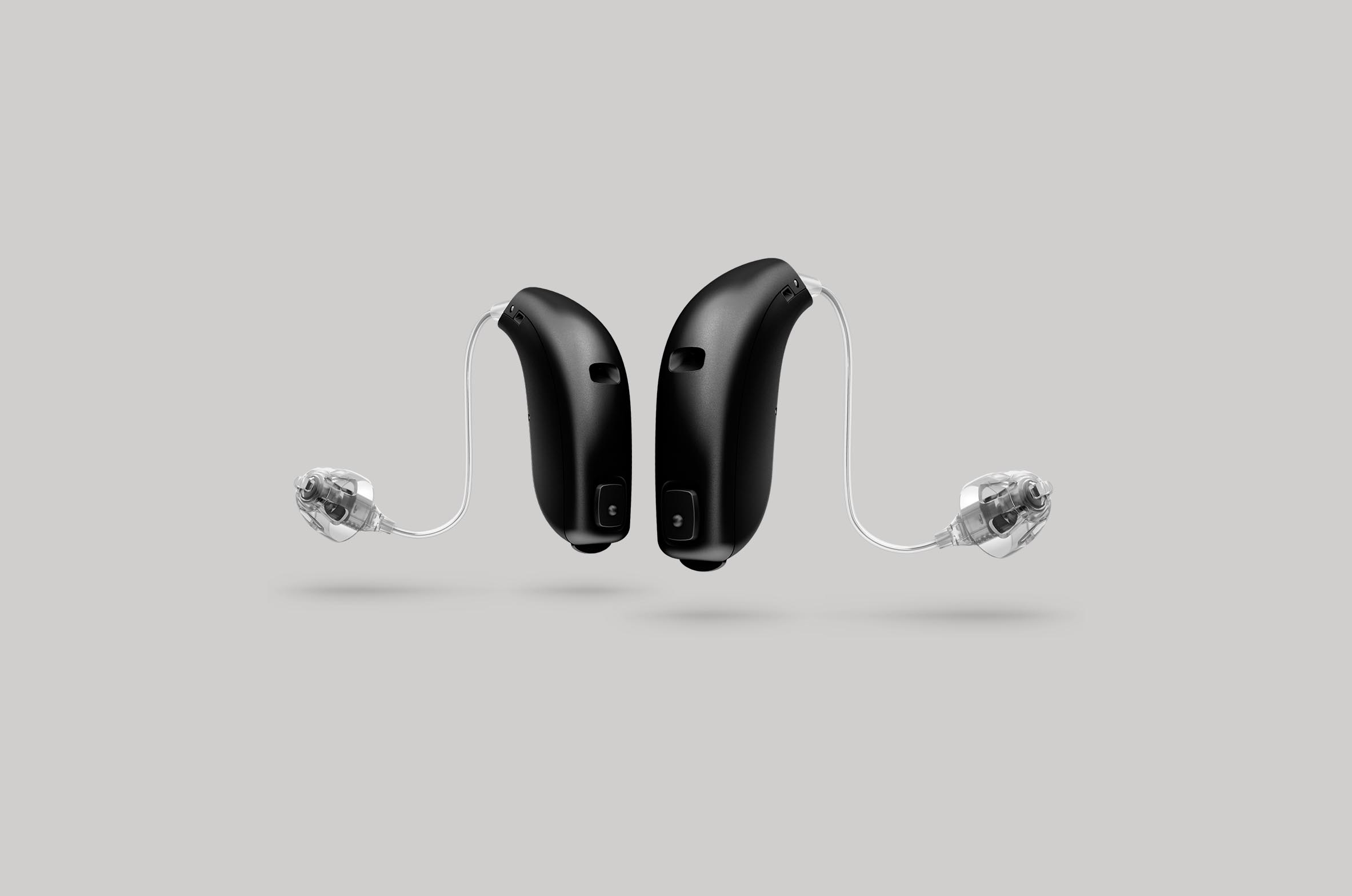 Real Ear Measurements Are Essential For Hearing Aids
Gold Standard Fitting
Real Ear Measurements, REMs or Speech Mapping are imperative for best practice hearing aid fitting. It is our best advice to you, to find a hearing care provider who does offer them when you are purchasing. Ask any provider you deal with, do they offer probe tube measurements, if they say no, tell them you will go somewhere else.
Learn more about Independent hearing aid professionals
Good professional hearing aid dispensers are imperative for your success, here is why.
US Hearing Aid Brands
We have always covered the big hearing aid brands, but recently, some of our American readers have been asking us about the American hearing aid brands that they see in the market. Some of those brands are actually second or third line hearing aid brands from the big six manufacturers, some are actually white label hearing aids manufactured specifically for some US retailers. Anyway, we thought it was probably a good idea to cover them considering almost 70% of the people who look at this site are in fact Americans. This section will expand as we go and as we find out more about the different brands that are available in the US.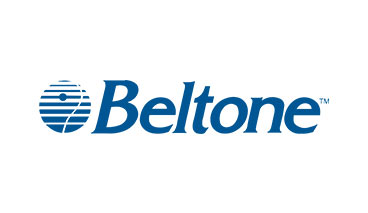 Beltone Hearing Aids
Beltone is a GN Hearing brand and it is one of the primary hearing aid brands they use in the States. Beltone itself has been around since 1940 and was an independent hearing aid brand until GN purchased it. Beltone is a hearing aid brand and a retail entity with shops across the USA providing Beltone hearing aids.
Find Out More
Hearing Aid Clean & Care
Your hearing aids are a costly and important investment in your life, they have been designed to be both reliable and durable. However, to keep them in tip-top shape involves some commitment from you, we have a guide that will help you to care for your hearing aids no matter which type they are.
Hearing Aid Technology & Features
We thought it would be nice if someone could explain hearing aid technology levels and features in the plain language that everyone could understand. So we did, if you want a plain speaking explanation, just click on the button below to see our guide.
Hearing Aid Types
Yes, you guessed it we thought we would do a plain-speaking guide to hearing aid type while we were at it. So if you want to know what the types of hearing aids are and what you really need to know about them, just click on the button below.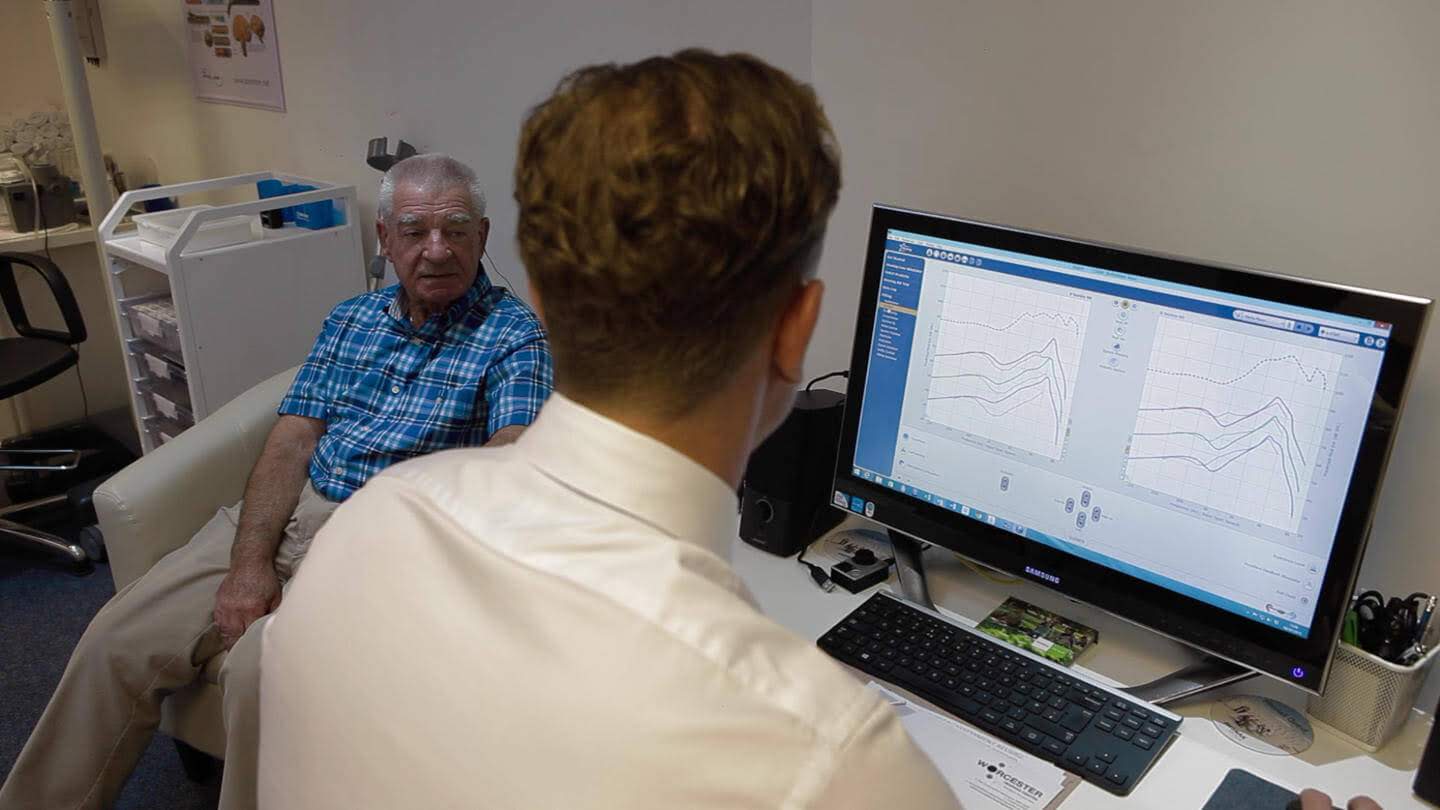 Independent Hearing Aid Centres

Independent hearing healthcare professionals

Finding the right hearing healthcare professional is important in your journey to hearing better. Hearing aids aren't like glasses, you will need strong support and aftercare.

Find Out More
Looking For Hearing Aids or A Hearing Test?
We can arrange a consultation with a trusted Independent hearing healthcare professional in your area