Book your Demonstration of the Outstanding LiNX Quattro Hearing Aids in Bucks
Are You Tired of Struggling to Hear, Looking For A Reliable Rechargeable Hearing Aid?
The all-new LiNX Quattro is the smallest and most powerful rechargeable hearing aid on the market - suitable for all types of hearing loss. Call 01494 733840 to book your demonstration now or fill in the form and we will get back to you
Effortless Hearing all Day Long
A truly brilliant sound experience
The Quattro hearing aid from GN Resound offers superior sound clarity in all everyday situations, meaning you can hear effortlessly, at home, the cinema, the pub and everywhere else.
No More Batteries
Not only that, the Quattro is rechargeable and one charge will give you 30 hours of use, so you no longer have to mess around with fiddly little batteries or have to worry that your hearing aid might run out at a crucial time.
Bluetooth Hearing Aids
Bluetooth connectivity means you can stream phone calls and audio from your iPhone and soon your Android devices, directly to your ears if you want.
Automatic Hearing Aid
However, the Quattro is an advanced hearing aid, suitable for all types of hearing loss, which offers outstanding levels of understanding automatically even if you don't need an iPhone connection. Contact us for a no-obligation demo and see how much easier you can hear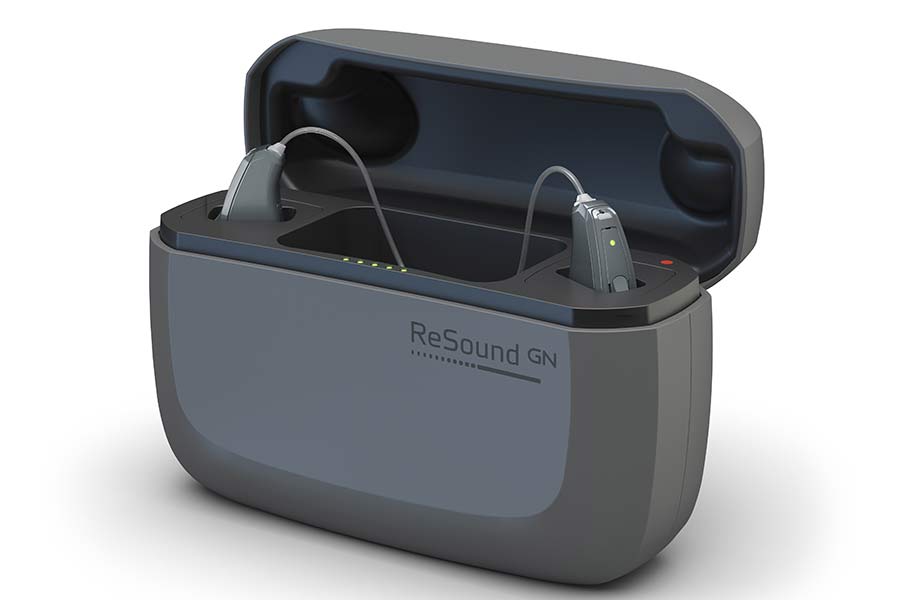 Call 01494 733840 now to book your demonstration or fill in our form and we will get right back to you
Industry Leading Rechargeable Made For iPhone Hearing Aids
Keep going all day with the world's longest-lasting rechargeable solution.
30 Hours
30 hours of use on just one 3 hour charge
24 Hours
24 hours of use with 12 hours of streaming audio
90%
90% of users state that they can use the rechargeable system without instructions.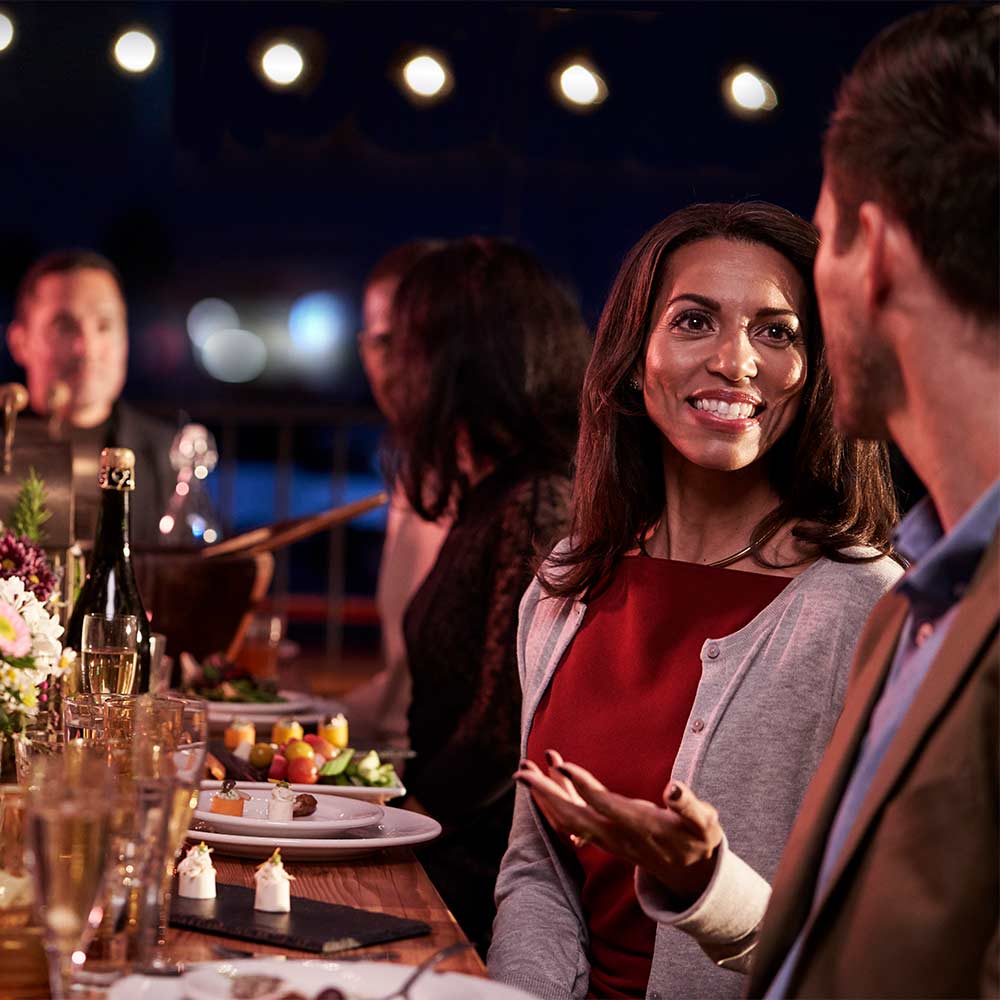 Clarity in the finer details
ReSound LiNX Quattro is the world's first Premium-Plus hearing aid with unprecedented Layers of Sound™ and the world's most advanced rechargeable solution.
From the bustling street to the busy restaurant you can follow conversations and still hear the sounds around you. Wherever you are, you get a more natural and balanced listening experience.
Experience it for yourself during a no-obligation demonstration of the devices
Hearing Aid Specialists in Amersham
Aston Hearing is an independent, family hearing care consultancy, established in Buckinghamshire in 1989. Kate and Duncan have worked in the family business for over 20 years. Through slow and sustained growth, they are now a team of 16; working from 3 practices in 3 counties. Their practices are in Amersham – Buckinghamshire, Thame – Oxfordshire and Champneys near Tring – Hertfordshire.
They provide hearing care for the whole family, this includes the provision of private hearing aids; hearing and communication assessments for adults and children using their state-of-the-art testing and diagnostic equipment and combined experience of more than 50 years of audiological know-how; clinical ear care – including micro-suction wax removal and ear infection advice and management; consultations for specialist ear concerns such as tinnitus, glue ear and hearing protection.
Book Your Demonstration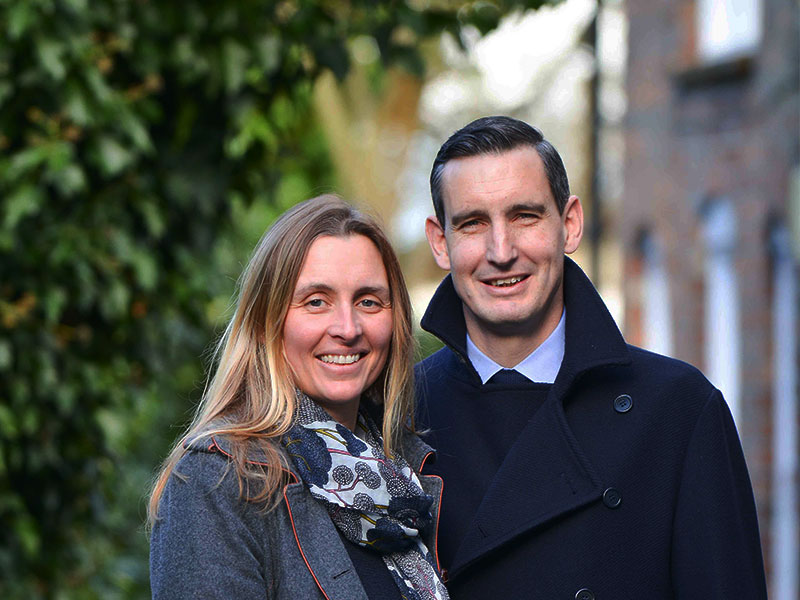 Rated 5 out of /5 based on over 19 customer reviews
Hearing Aids
Hearing aids supplied and fitted to patient's individual hearing loss
"Aston Hearing have always provided me with a professional and personal service. On the odd occasion I have had a problem with my aids they have been able to see me promptly and sorted it out for me"

M Smith

Hearing Aids

Hearing aids supplied and fitted to patient's individual hearing loss

"I've been going to Aston Hearing for years and wouldn't go to anyone else. I first became aware of them them through my work in a Special Needs School for Hearing Impaired children and before I began to suffer from hearing problems myself. Absolutely superb Service, Advice and on-going Support plus delightful staff. They never pressurise or suggest an aid if they don't feel it is needed. I have been very grateful for their help"

L Brown

Hearing Aids

Hearing aids supplied and fitted to patient's individual hearing loss

"Duncan, Kate & all the staff at AHS provide an excellent service. They are friendly,caring and very professional in meeting the needs of each client. I have been with them for many years and wouldn't go anywhere else. The service they provide is second to none & I can't praise them too highly."

D Roberts

Hearing Aids

Hearing aids supplied and fitted to patient's individual hearing loss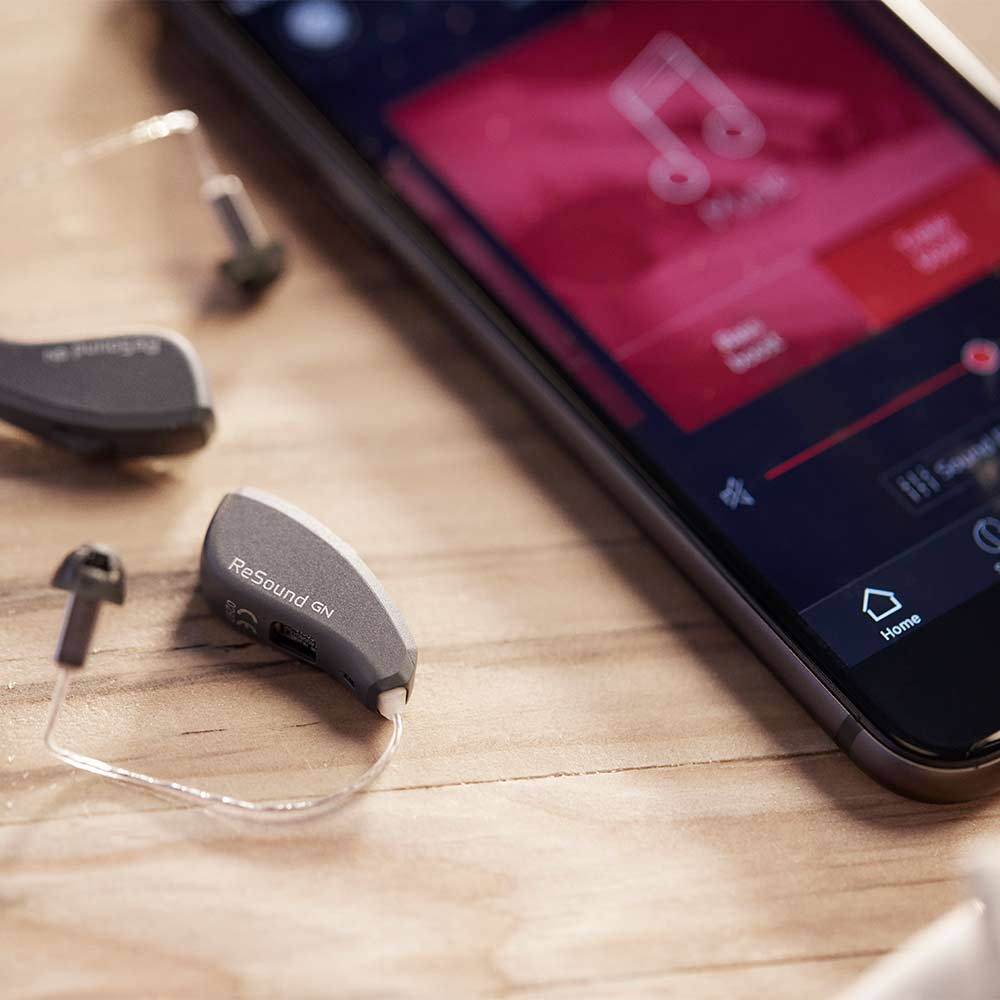 Smarthphone connectivity to iPhone and soon Android
The LiNX Quattro is a Made For iPhone hearing aid, with the new partnership between Resound and Google, it will soon be a Made For Android hearing aid as well. The GN Resound app gives you basic functions like adjusting the volume, switching programs and checking the battery level. It also offers more in-depth control over how the hearing aids work for you if that is what you want. The app also offers convenient 'find my hearing aid' search feature, counselling advice and links to user instructions.
Experience it for yourself during a no-obligation demonstration of the devices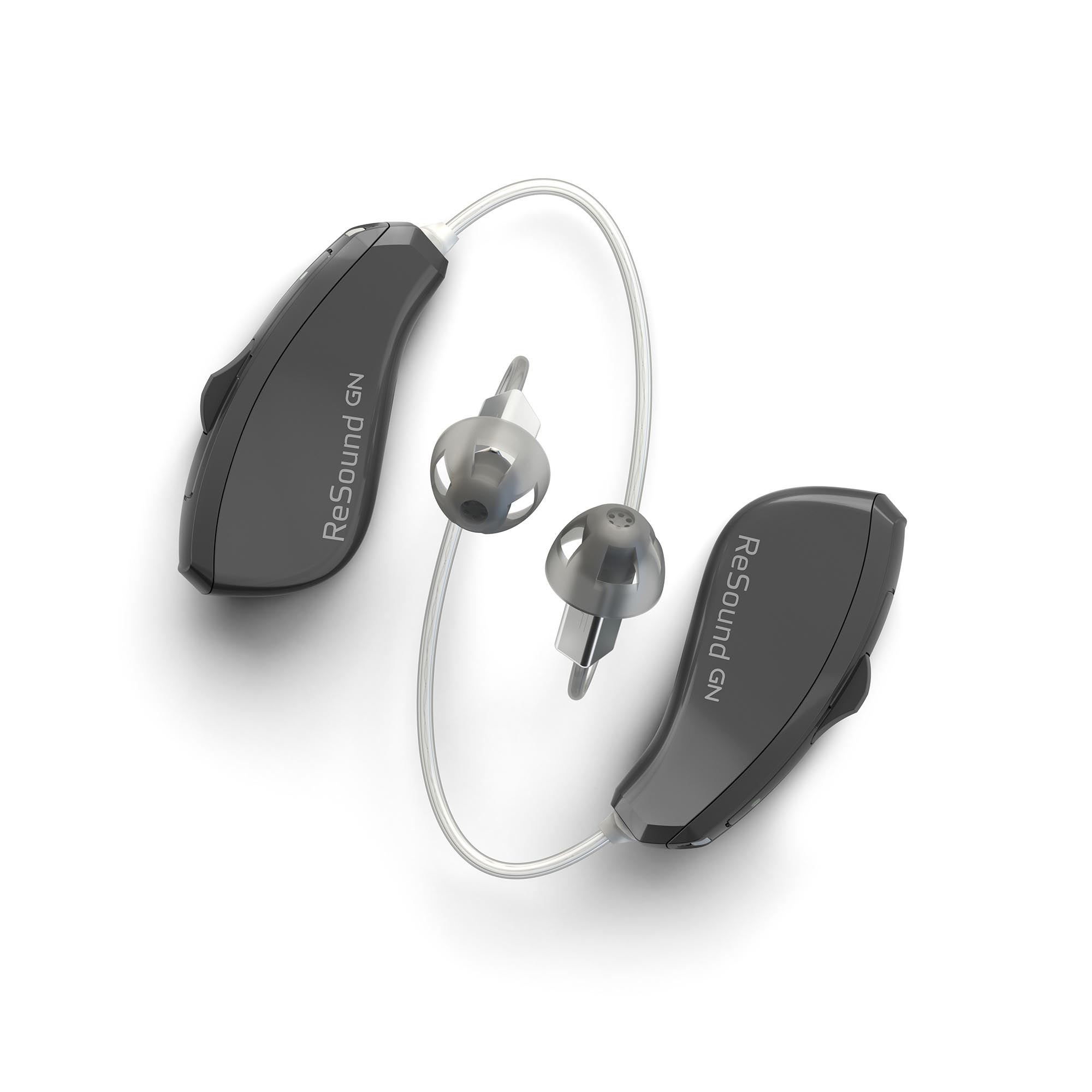 Expand your world with an unmatched quality of sound
With ReSound LiNX Quattro both low and high-pitched sounds are fuller and more natural. Quiet situations are truly quiet and louder sounds are comfortable, crisp and distortion-free. Children's laughter and the high notes and deep tones in music, are now fuller and more enjoyable.