Book your Demonstration of the Outstanding LiNX Quattro Hearing Aids in Dublin
Are You Tired of Struggling to Hear, Looking For A Reliable Rechargeable Hearing Aid?
The all-new LiNX Quattro is the smallest and most powerful rechargeable hearing aid on the market - suitable for all types of hearing loss. Call 01 8324007 to book your demonstration now or fill in the form and we will get back to you
Effortless Hearing all Day Long
A truly brilliant sound experience
The Quattro hearing aid from GN Resound offers superior sound clarity in all everyday situations, meaning you can hear effortlessly, at home, the cinema, the pub and everywhere else.
No More Batteries
Not only that, the Quattro is rechargeable and one charge will give you 30 hours of use, so you no longer have to mess around with fiddly little batteries or have to worry that your hearing aid might run out at a crucial time.
Bluetooth Hearing Aids
Bluetooth connectivity means you can stream phone calls and audio from your iPhone and soon your Android devices, directly to your ears if you want.
Automatic Hearing Aid
However, the Quattro is an advanced hearing aid, suitable for all types of hearing loss, which offers outstanding levels of understanding automatically even if you don't need an iPhone connection. Contact us for a no-obligation demo and see how much easier you can hear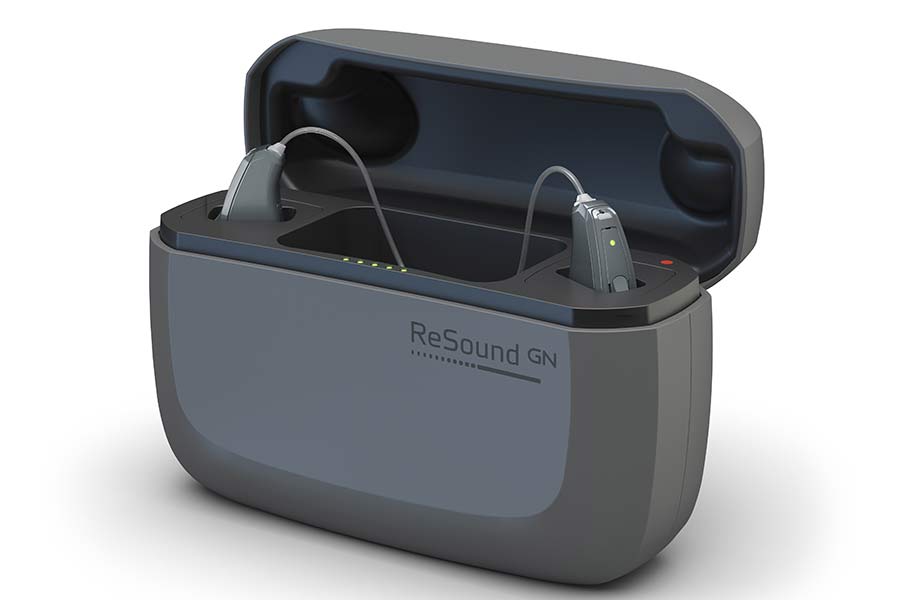 Call 01 8324007 now to book your demonstration or fill in our form and we will get right back to you
Industry Leading Rechargeable Made For iPhone Hearing Aids
Keep going all day with the world's longest-lasting rechargeable solution.
30 Hours
30 hours of use on just one 3 hour charge
24 Hours
24 hours of use with 12 hours of streaming audio
90%
90% of users state that they can use the rechargeable system without instructions.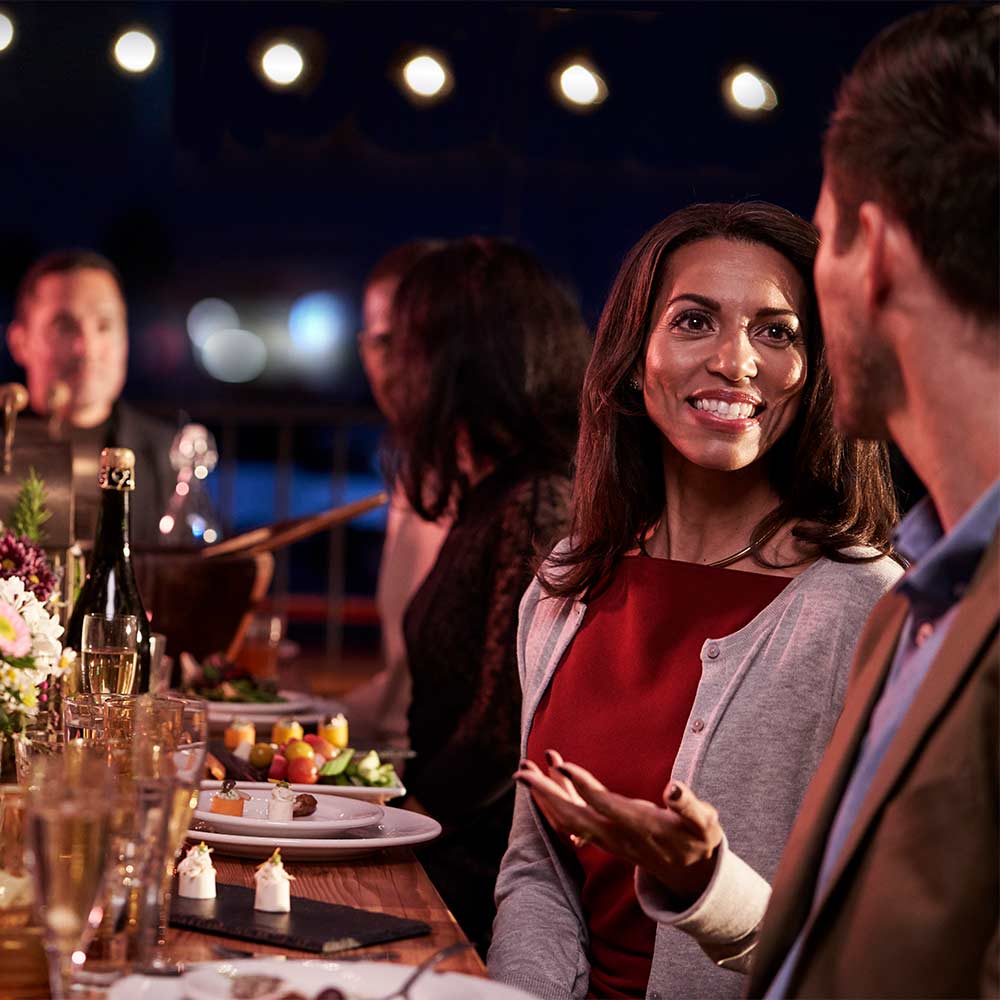 Clarity in the finer details
ReSound LiNX Quattro is the world's first Premium-Plus hearing aid with unprecedented Layers of Sound™ and the world's most advanced rechargeable solution.
From the bustling street to the busy restaurant you can follow conversations and still hear the sounds around you. Wherever you are, you get a more natural and balanced listening experience.
Experience it for yourself during a no-obligation demonstration of the devices
Family run, Hearing Aid Specialists in Dublin
Audi-lab is an Irish owned, Independent and family run Hearing premium hearing healthcare Practice formed in 1997. The Practice is owned and run by Leona and David Kane who are both qualified hearing aid audiologists.
They have been involved in all areas of the Audiology profession, from full diagnostic hearing assessments to the supply and fitting of hearing aids, and have been manufacturing earmoulds, Ear-pieces, broadcasting devices and hearing protection for the past seventeen years.
They understand the value of listening to their customers and have a team of experienced professionals to ensure that you receive the expert attention you deserve. At Audi-lab they pride themselves on having the solution to suit your particular situation.
Audi-Lab
Unit 1 Hilltop Shopping Centre
Raheny
Dublin 5
Telephone: 01 8324007
Rated 5 out of /5 based on over 40 customer reviews
Hearing Aids
Hearing aids supplied and fitted to patient's individual hearing loss
Straight from the initial consultation I knew I had made the correct decision in choosing Audi-Lab. The aftercare service is amazing and at any stage I can ring or call in for advice. It was one of the best decisions of my life getting my Hearing Aids. They have dramatically changed me and my social life.

G Hayes

GN Resound Hearing Aids

Hearing aids supplied and fitted to patient's individual hearing loss

I was only 43 years old when I began to experience problems with my hearing. When tested it was discovered that I had hearing loss in one ear only. This meant that I also had trouble locating where sounds were coming from. As a teacher this presented me with difficulties during class discussions as I had difficulties telling where a voice, comment or question was coming from in my classroom. I tried a traditional hearing aid but experienced difficulties balancing the sound from the hearing aid and from my good ear. In addition classrooms can be noisy places and the traditional hearing aid picked up a large amount of this external noise and amplified it, which was not satisfactory. Finally,as my hair is short, I found I was very self-conscious about the hearing device, even though it was very small. I gave up wearing it and decided that my hearing loss was something I would have to put up with. I found I often missed out on conversations, and had to encourage my students to always raise their hand so that I could locate who was speaking. Now that I am using a Lyric devise my hearing loss is something that I no longer even think about. In fact the only way I can remind myself that I am wearing the devise is to switch it off, as that is the only way I can remember what life was like before Lyric. I cannot feel it in my ear and no-one else can see it. I exercise, swim, shower and carry on a fully normal life but without hearing loss. My hearing is natural, with no whistling or over amplification of sounds that would not be naturally captured by my ear. In group situations or when when socialising I do not have to worry that I will not be able to hear people and in the classroom the natural ebb and flow of conversation has been restored. I never even think about the devise any more, but more importantly I never think about my hearing loss any more either. It is absolutely incredible and I would highly recommend it to anyone.

Aine Woods

Hearing Aids

Hearing aids supplied and fitted to patient's individual hearing loss

Phil & Gerard, thank you both for the care and sensitivity you bestowed on me. You made the dreaded process painless and positive, I knew I was in safe hands. Gerard, your listening skills were most reassuring.

Jean

Hearing Aids

Hearing aids supplied and fitted to patient's individual hearing loss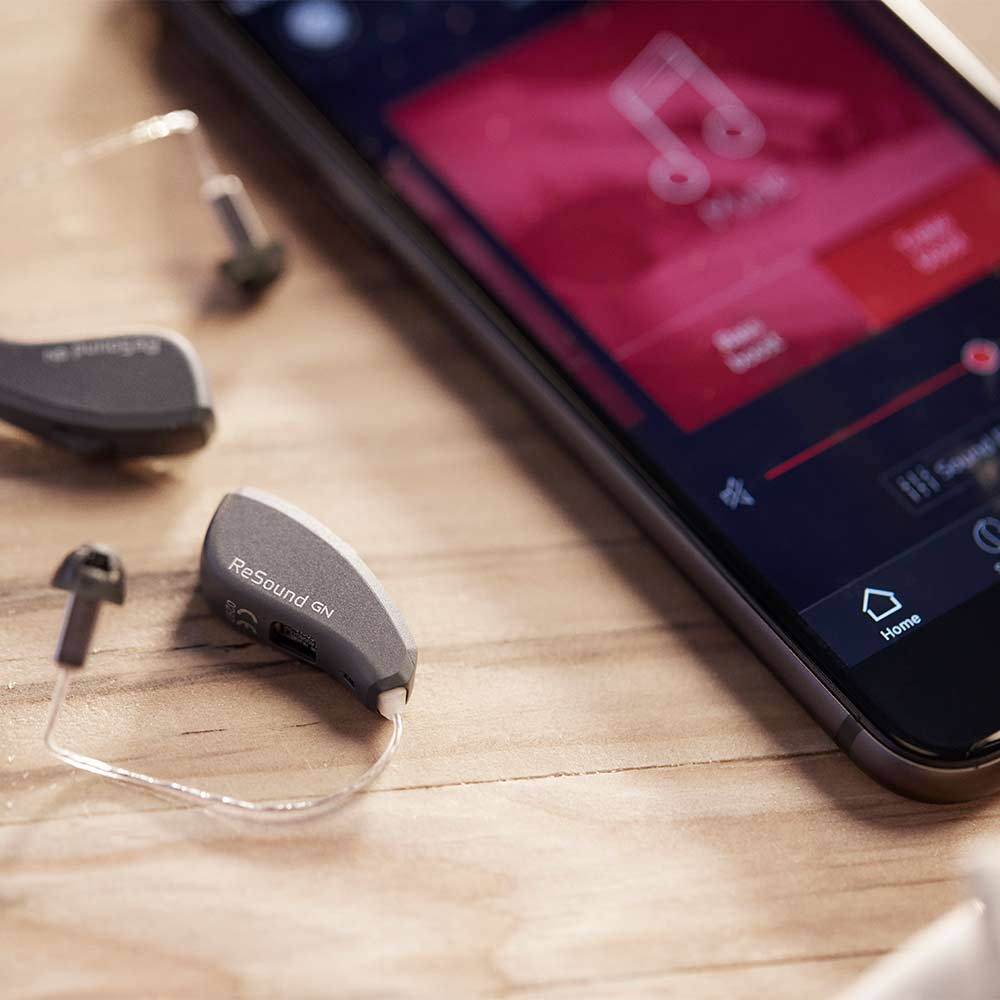 Smarthphone connectivity to iPhone and soon Android
The LiNX Quattro is a Made For iPhone hearing aid, with the new partnership between Resound and Google, it will soon be a Made For Android hearing aid as well. The GN Resound app gives you basic functions like adjusting the volume, switching programs and checking the battery level. It also offers more in-depth control over how the hearing aids work for you if that is what you want. The app also offers convenient 'find my hearing aid' search feature, counselling advice and links to user instructions.
Experience it for yourself during a no-obligation demonstration of the devices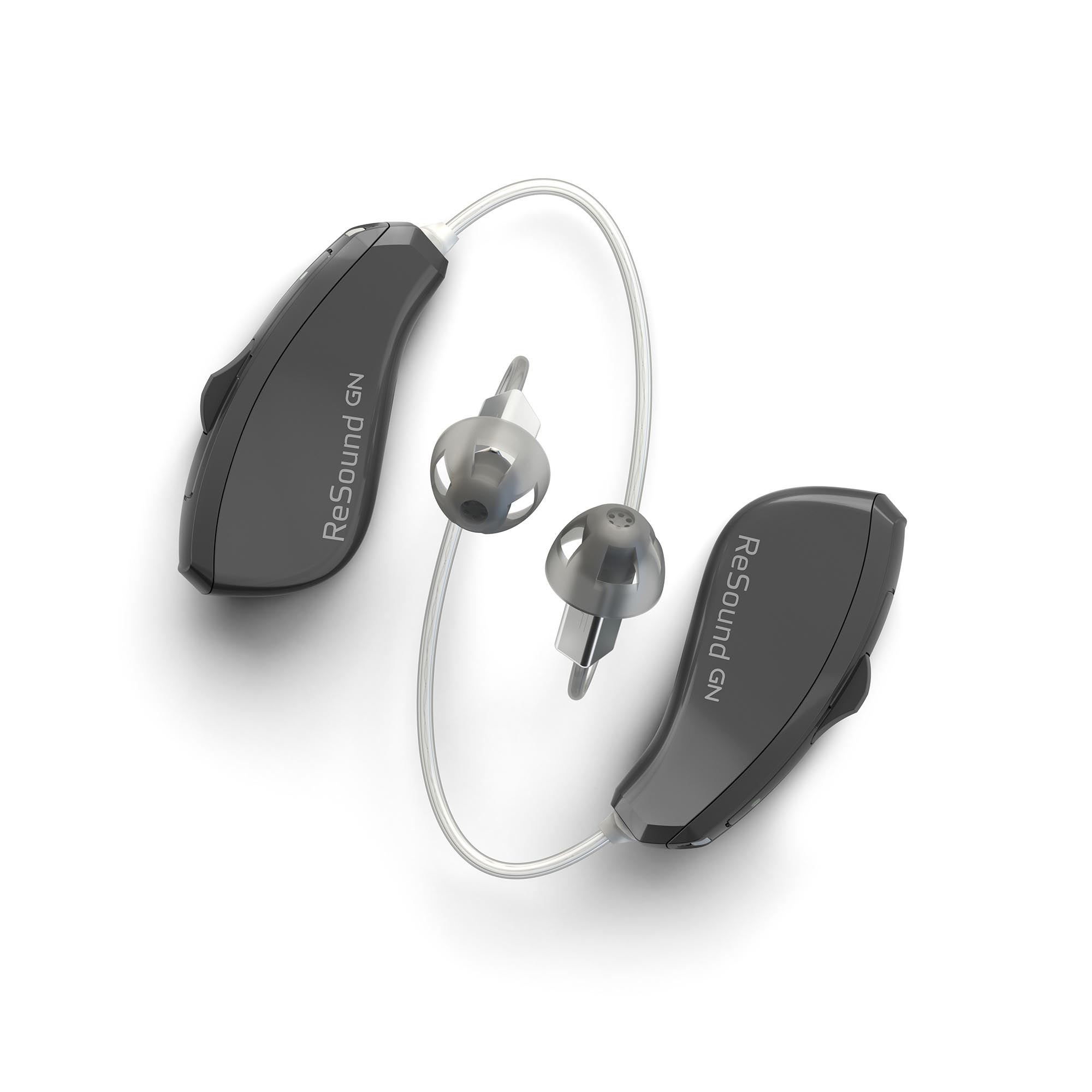 Expand your world with an unmatched quality of sound
With ReSound LiNX Quattro both low and high-pitched sounds are fuller and more natural. Quiet situations are truly quiet and louder sounds are comfortable, crisp and distortion-free. Children's laughter and the high notes and deep tones in music, are now fuller and more enjoyable.