Hearing Aids, Hearing Tests & Hearing Care in Hinckley

THE BEST HEARING AIDS FROM WORLD LEADING MANUFACTURERs

Hearing Aids, Earwax Removal & Hearing Tests in Hinckley.
Hear4u are committed to keeping themselves at the forefront of technology within the hearing aid industry. They believe in offering the best service and the very latest hearing aids in Hinckley to their customers. Relationships are exceptionally important to us and it is obvious from the way their customers take the time to recommend them.
At Hear4u they are confident that they wont be beaten on quality or price. They give 100% commitment to providing you with the very best in hearing services, and aim to show you exactly why they have the most fantastic reputation in Leicester.
If you would like to book an appointment or contact us for any other reason, please pop your details in below and we will get straight back to you.
Address

Hear4U Hinckley
Hearing Aids, Hearing Tests and Hearing Healthcare
http://www.hear4u.co.uk/hear4u-shop

Helping You With Better Hearing
Sam Bennett
Samantha J Bennett RHAD, FSHAA, CECP, DipH, DipNLP, CertSM (Hear4u Managing Director) has been dispensing hearing aids since 1992. Sam was a runner up in the Women In Business Awards 2015 in Leicester. Sam has a wealth of experience in clinical hearing assessments having provided Ear Nose and Throat Specialists with audiometric support at the Coventry and Warwick Hospital in Warwickshire for over 6 years. Sam also provides tinnitus counselling at the hospital.
Rated 5 out of /5 based on over 40 customer reviews
Hearing Aids
Hearing aids supplied and fitted to patient's individual hearing loss
"I have recently had a really painful episode of impacted earwax. That may not sound too serious but it has been a complete nightmare. I want to thank Sam for the kind, patient and professional way she dealt with it, even when it proved to be an unusually difficult job for her. I can't recommend her and her practice too highly."

Walk in Wax Customer

Ear wax removal

Safe, comfortable ear wax removal

"I know that if I have any small problem whatsoever you will be able to help to overcome what must be a very difficult sound scenario for anyone. As a professional myself I can appreciate the professionalism that you have shown throughout the whole of the process from impression to resolution of the not small acoustic problems that are personal to me. Thank you again for everything. I would recommend you to anyone with a hearing problem."

Martin Cutler

Hearing Aids

Hearing aids supplied and fitted to patient's individual hearing loss

"Many thanks to Sam and her team for the way in which they have sorted my problems out. Will always return to you, and will pass you name one when required. Many thanks. Robin"

Robin Bygrave

Hearing Aids

Hearing aids supplied and fitted to patient's individual hearing loss
Hearing Tests & Healthcare services Hinckley
Hearing Aids
The latest hearing aids from the best hearing aid brands
Widex Hearing Aids
The latest Widex Hearing Aids including the Unique and Beyond Made For iPhone Range
Unitron Hearing Aids
The latest Unitron Hearing Aids including the Tempus Range with the smallest RIC and the smallest Rechargeable
Starkey Hearing Aids
The latest Starkey Hearing Aids including the Muse, SoundLens Synergy and Halo2 Made For iPhone Range
ReSound Hearing Aids
The latest Resound Hearing Aids including the Linx 3D and the super power Enzo2 Made For iPhone Range
Oticon Hearing Aids
The latest Oticon Hearing Aids including the amazing internet connected Opn Made For iPhone Range
Signia Hearing Aids
The latest Siemens Hearing Aids including the brand new Signia NX Technology Range and the most powerful invisible
Bernafon Hearing Aids
The latest Bernafon Hearing Aids
Phonak Hearing Aids
The latest Phonak Hearing Aids including the Rechargeable Belong Range and the only Titanium hearing aid
Looking For Hearing Aids or A Hearing Test?
We can arrange a consultation with a trusted Independent hearing healthcare professional in your area
Buy Your Hearing Aid Supplies in Our Online Shop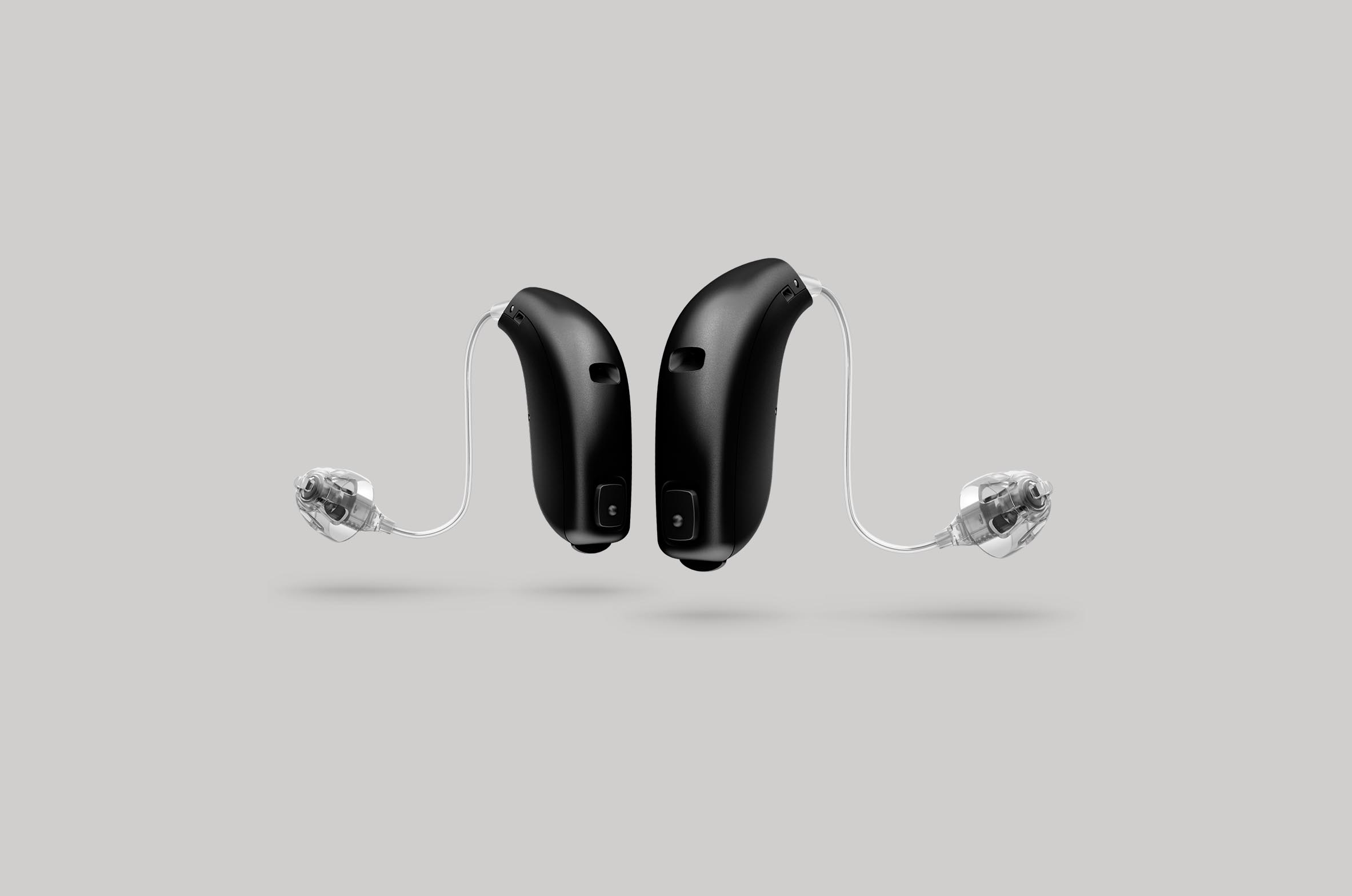 All Makes of Hearing Aid Batteries
All makes and sizes of hearing aid batteries available online in our shop. Rayovac, Duracell, Powerone and more, easy online purchase delivered to your door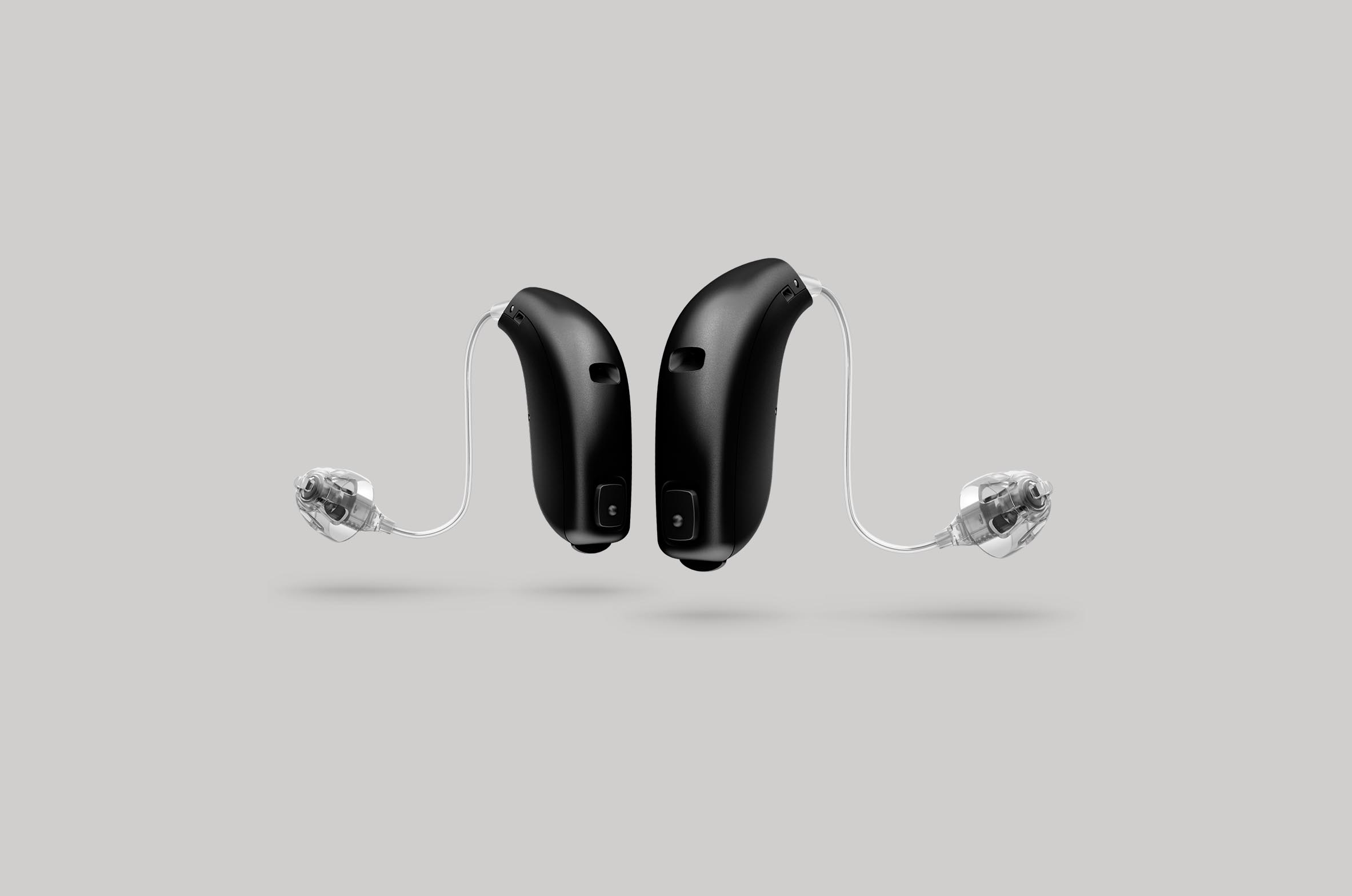 Wireless Accessories For Hearing Aids
Wireless accessories for every hearing aid. We stock the latest and best in wireless add-ons for your Phonak, Widex, Oticon, GN ReSound, Siemens, Starkey or Unitron hearing aids.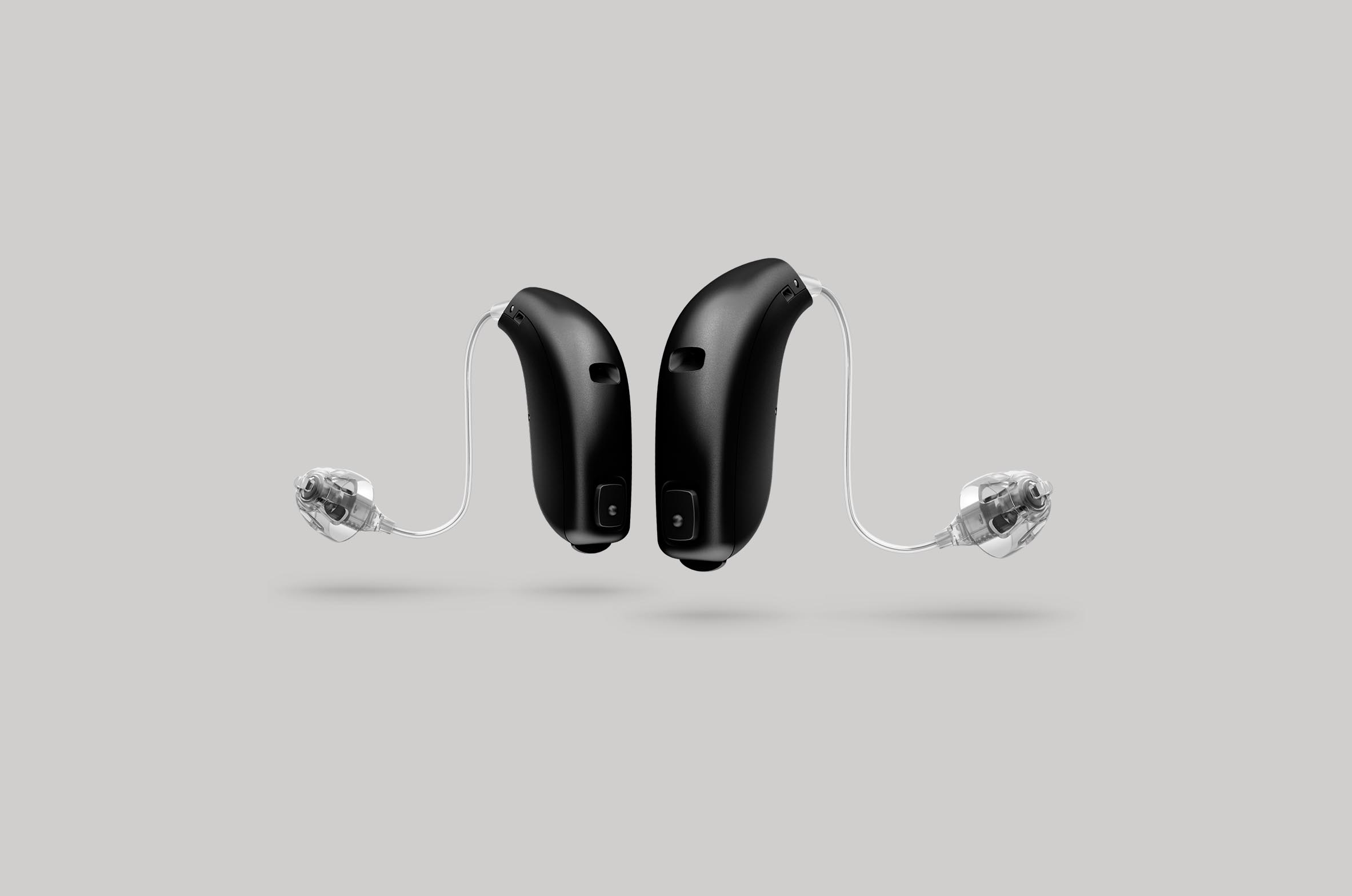 Phones For People With Hearing Loss
Talking on the phone can be difficult if you have a hearing loss - a phone designed specifically for the hard of hearing could help to make it easier.