Hearing Aids, Hearing Tests & Hearing Care in Cork

THE BEST HEARING AIDS FROM WORLD LEADING MANUFACTURERs

If you would like to book an appointment or contact us for any other reason, please pop your details in below and we will get straight back to you.
Are You Tired of Struggling to Hear? We Can Help.
We Offer the Best Hearing Aids and Exceptional Aftercare to Help You Hear Again
We understand the difficulties of living with hearing loss.
Hearing shouldn't have to be hard work. You should be enjoying the family dinner or night out with friends, not struggling to hear people and trying to stay in the conversation.
We specialise in helping people like you hear better - so you can enjoy life again.
For over thirty years we have helped many hundreds of people get their confidence back and take control of their lives. You don't have to suffer with hearing loss, a professionally-fitted hearing aid can make hearing easy once again, meaning you can get on with the important things without worry.
Hearing is a very individual sense. That's why we treat everyone's hearing loss uniquely, we work with you to understand your situation, where and when you are struggling so that we can determine the best hearing aids and aftercare for you.
We offer a wide range of hearing aids, we have something to help with even the most severe hearing losses and to suit all style and comfort choices.
You will be surprised what modern hearing aids can do, they give exceptional sound quality and hearing ability in all environments, even noisy restaraunts and pubs. We even have models that connect directly to your mobile phone and allow you to stream calls directly in to your ear via bluetooth!
Delivering better hearing solutions in Cork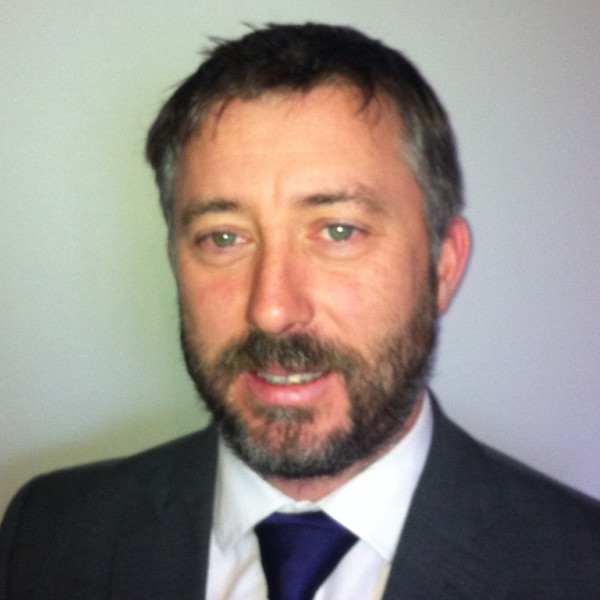 Audivox Hearing Centre is an Independent hearing healthcare provider based in Cork. The business was founded by John Fleming and is now managed by his son Garret. They have a long history of providing hearing aids in the Munster region. They are completely independent and provide the best and latest hearing aids and hearing care. As an Independent hearing care provider they have access to the full range of hearing aids from the world's best hearing aid brands.
While their main centre is on Bishopstown Road, they run day centres across the Munster Region.

Hearing Tests & Healthcare services Cork
Rated 5 out of /5 based on over 19 customer reviews
Hearing Aids
Hearing aids supplied and fitted to patient's individual hearing loss
"I have been singing your praises to all my friends and would have no hesitation in recommending you to anyone with a hearing problem. You saved me money and improved my quality of life, even my wife is delighted, we can chat to each other and the TV is at a comfortable volume. Once again Garrett a heartfelt thank you from a very grateful client "

Jerry O'Dwyer, Tipp Town

Hearing Aids

Hearing aids supplied and fitted to patient's individual hearing loss

"I had my hearing tested by a few different hearing aid suppliers and while they all offered seemingly good value, I was impressed by the service and attention I received from Audivox. I could tell they cared and I am delighted with the service and the product. I am glad I shopped around and recommend Audivox because they are local and they really improved my quality of life "

Ciaran Lynch, Cork

Hearing Aids

Hearing aids supplied and fitted to patient's individual hearing loss