Hearing Aids, Hearing Tests & Hearing Care in Chiswick, London

THE BEST HEARING AIDS FROM WORLD LEADING MANUFACTURERs

Hearing Tests, Earwax Removal & The Best Hearing Aids in Chiswick, London
Deepak opened his own Practice in January of 2016, however he has a long history within the hearing profession having worked for some large national businesses. We have known Deepak for many years, he truly is one of the kindest, most compassionate and empathetic persons that we know. Not just that he has fantastic clinical and technical skills and an amazing commitment to serving his customers. Deepak's motto is service that delights and he is committed to delivering it.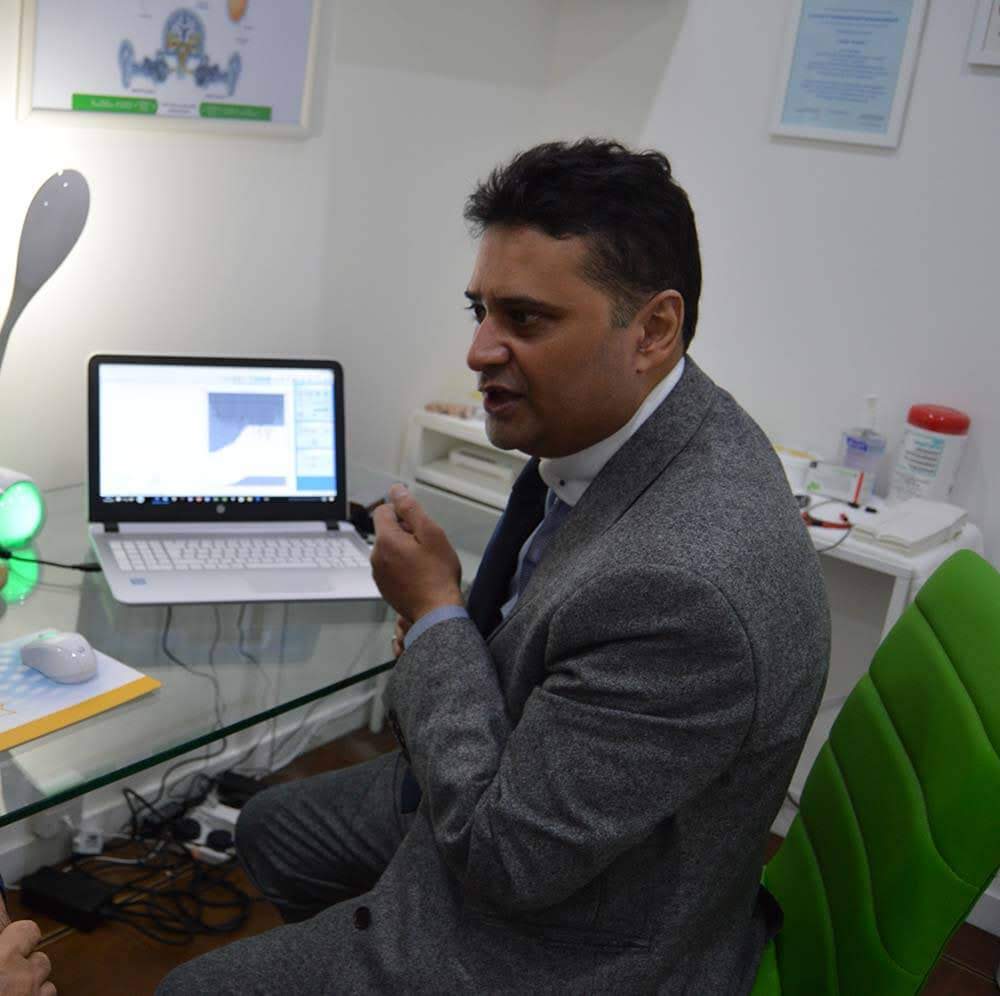 Helping You With Better Hearing
Deepak Jagota
Deepak loves his work and he is passionate about delivering the the best hearing aid solutions combined with an excellent customer experience. He truly believes that everyone deserves good hearing and the happiness it brings. His goal is to help people achieve both. He believes that a quote from Gandhi sums up how he feels about delivering better hearing.
"Service which is rendered without joy helps neither the servant nor the served. But all other pleasures and possessions pale into nothingness before service which is rendered in a spirit of joy" Mahatma Gandhi
What His Customers Say
Deepak was extremely helpful, checking my hearing aids even though he was fully booked for the day and we had no appointment. He was not only friendly and efficient but was able to solve our problem and provide the correct solution and resources. We were most grateful for his professionalism and assistance.

Deepak was thorough, friendly and helpful, explaining the results in detail. He listens to any concerns I have and tries to rectify them. He also remembers details we have discussed previously so you know he cares
Hearing Tests & Healthcare services London
Hearing Aids London
The latest hearing aids from the best hearing aid brands across the UK
Looking For Hearing Aids or A Hearing Test?
We can arrange a consultation with a trusted Independent hearing healthcare professional in your area
Buy Your Hearing Aid Supplies in Our Online Shop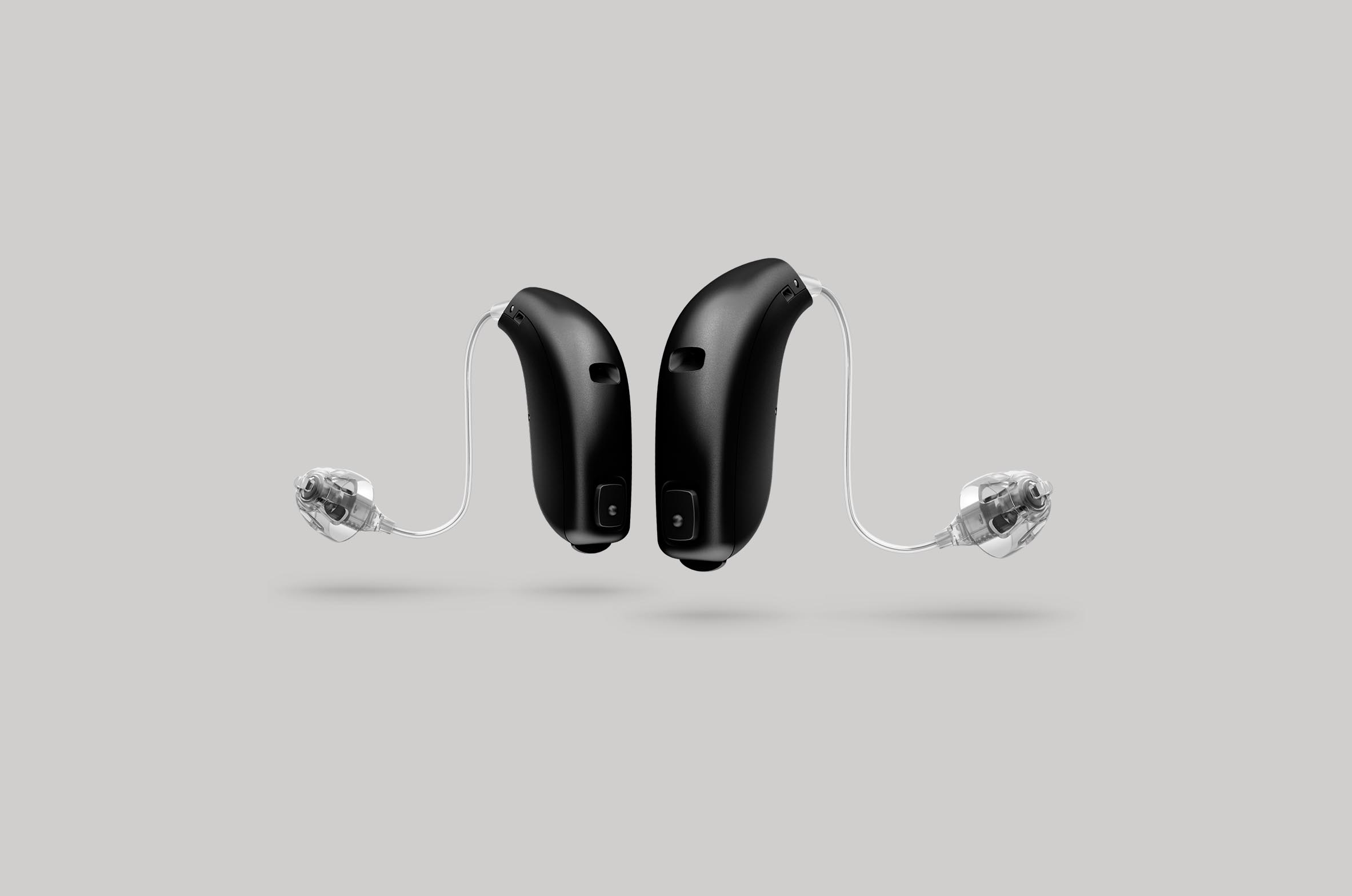 All Makes of Hearing Aid Batteries
All makes and sizes of hearing aid batteries available online in our shop. Rayovac, Duracell, Powerone and more, easy online purchase delivered to your door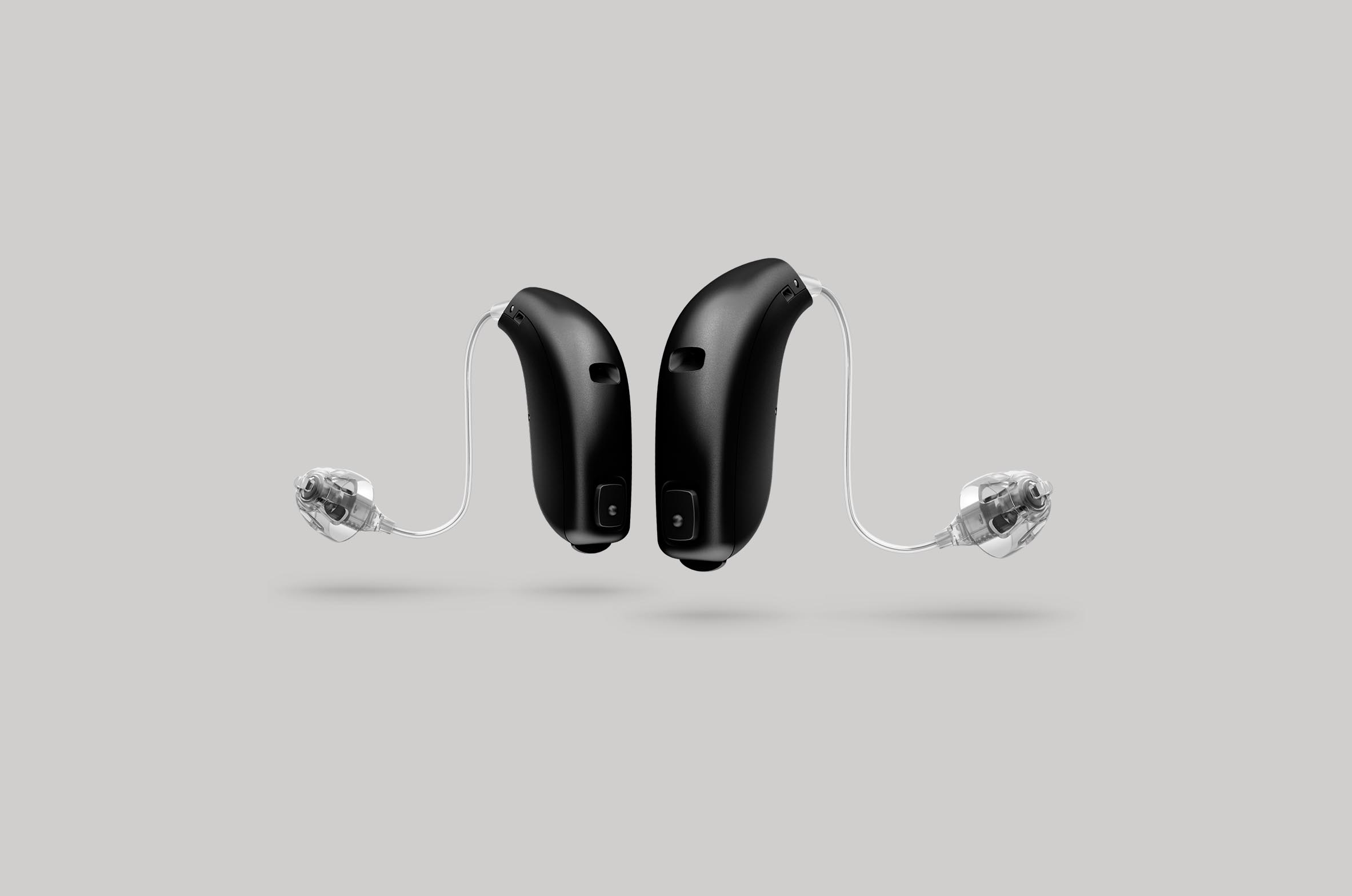 Wireless Accessories For Hearing Aids
Wireless accessories for every hearing aid. We stock the latest and best in wireless add-ons for your Phonak, Widex, Oticon, GN ReSound, Siemens, Starkey or Unitron hearing aids.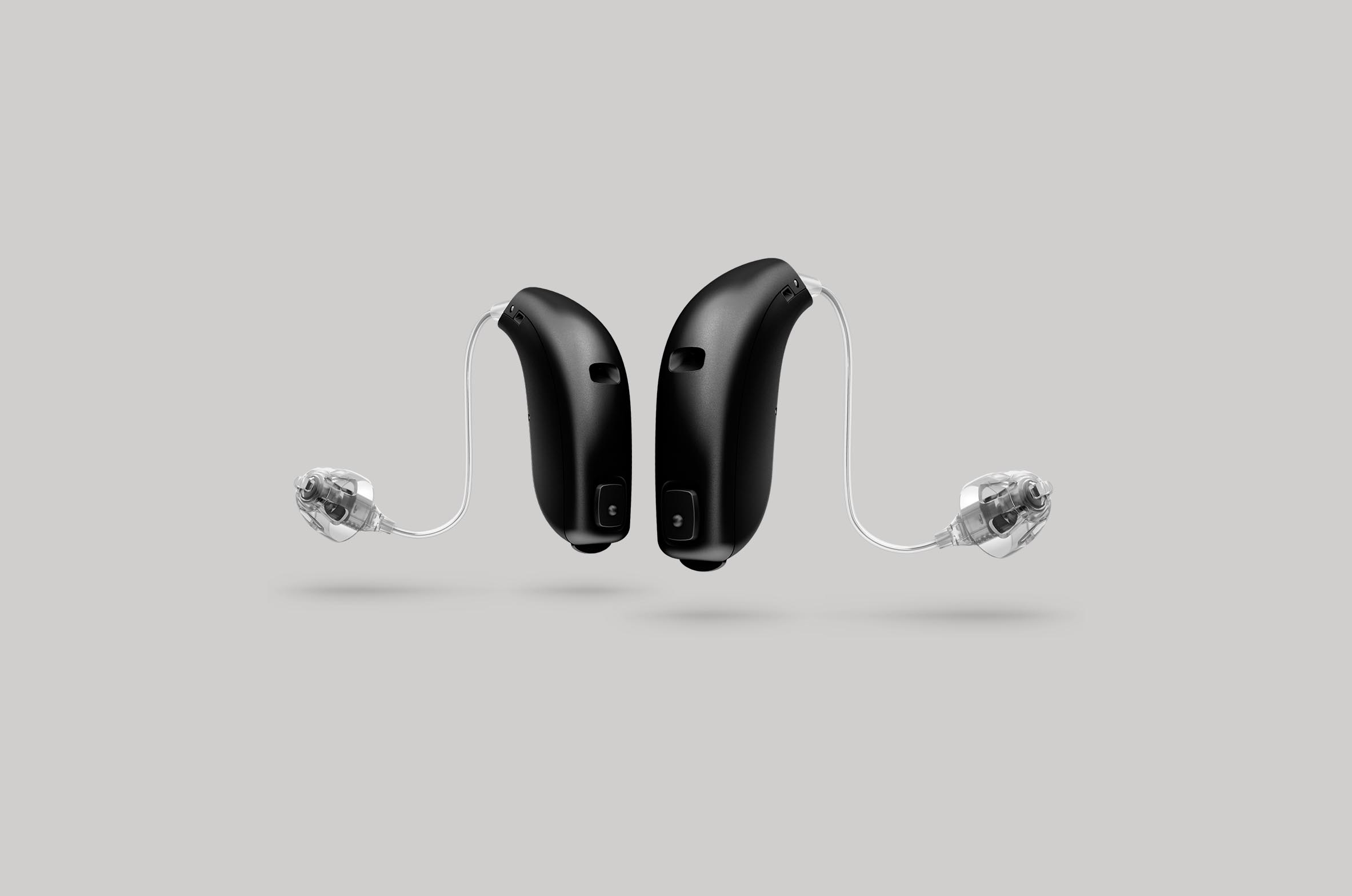 Phones For People With Hearing Loss
Talking on the phone can be difficult if you have a hearing loss - a phone designed specifically for the hard of hearing could help to make it easier.