Hearing Aids, Hearing Tests & Hearing Care in Swindon

We help people like you to hear confidently again, so you can effortlessly hear friends & family and not have to stress about missing out.
Call 01522 394769 now to book your demonstration or fill in our form and we will get right back to you
If you would like to book an appointment or contact us for any other reason, please pop your details in below and we will get straight back to you.
Delivering the best hearing aids & better hearing solutions in Swindon and surrounding areas
Swindon Hearing always aim to go above and beyond our clients expectations. They take a lot of pride in their work, and they do whatever they can to deliver a top-quality job. They take client care extrememly seriously and believe in building strong working relationships throughout your hearing journey.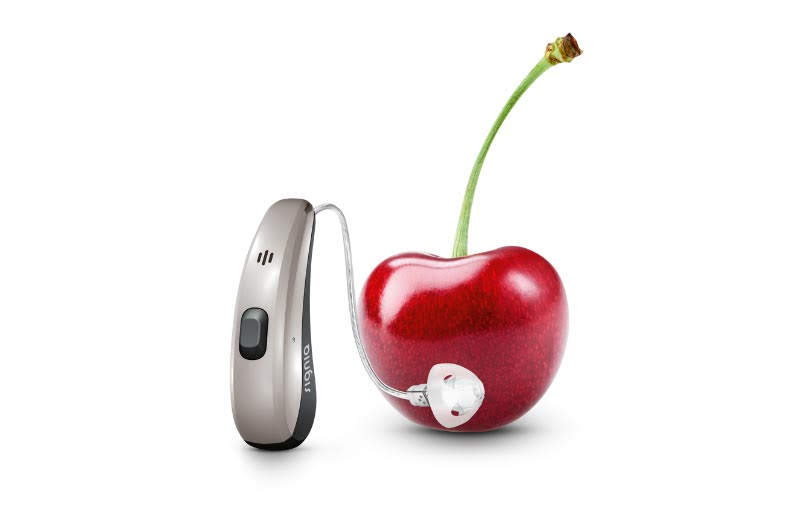 Cutting-edge hearing aid technology
Hear more, in all environments
Hearing aids have moved on a lot from the one that used to whistle in Grandpa's ear. They are sleek, modern, bluetooth-enanbled and give superb hearing ability at all times. No whistling.
Effortless Hearing all Day Long
We understand how hearing loss effects lives
We know how difficult life can be when you can't hear everything you want to, it can be isolating, upsetting and cause depression and anxiety. We don't just sell a hearing aid, we take the time to help you hear the absolute best you can.
A hearing aid to suit you
We fit a wide range of hearing aids, to suit all types of hearing loss, lifestyle and budget.
Small, discreet & comfortable
Hearing aid technology has come a long way in recent years, you can now wear a tiny device that is invisible to others and also very comfortable.
Bluetooth Hearing Aids
Bluetooth connectivity means you can stream phone calls and audio from your iPhone and soon your Android devices, directly to your hearing aids.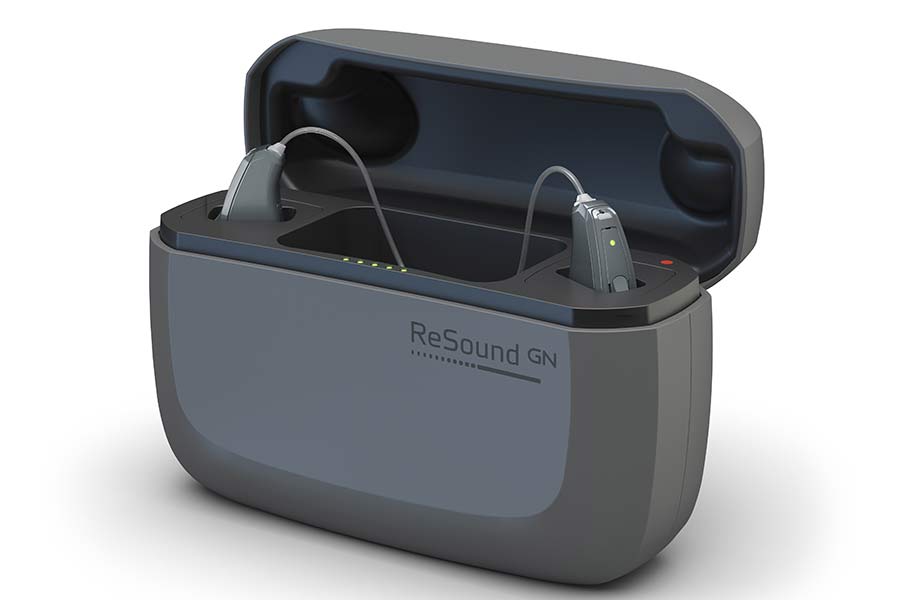 Call 01522 394769 now to book your demonstration or fill in our form and we will get right back to you
What Their Customers Say
Please pass on my gratitude to him as I can now hear my son (who is notoriously quiet speaking!) even when I'm in the car. I was really worried before I got them but I now wonder what I was fussing about

I thought they'd be a marginal improvement at best as my old ones just needed replacing after 5 years. I'd confined myself to thinking that I'd never be able to hear my wife in restaurants anymore, but we've been almost every week since you last came and I can honestly say I am a changed man now I have clear hearing again.
Hearing Tests & Healthcare services in Swindon
Looking For Hearing Aids or A Hearing Test?
We can arrange a consultation with a trusted Independent hearing healthcare professional in your area