Book a Free, No-obligation Hearing Test
Are You Tired of Struggling to Hear? We can Help.
For many years we have been helping people just like you to hear better, live better and be happier.
Hearing Aid Specialists in Northwood
We set up Hearwego Audiology practice in January 2018 in Northwood, a beautiful suburb of London. The practice started very well that we opened a second branch in Beaconsfield in March 2018. We specialise in invisible and premium technology hearing devices.
Hearwego Audiology Practice is one of its kind where we provide audiological tests for all ages (babies to senior adults).
We directors (Preet Nijar and Hina Khan) at Hearwego Audiology Practice have a combined 25 years of past experience in the NHS. We are fully independent practitioners with access to world's leading hearing aids/ devices manufacturers.
We are passionate about delivering a caring and personalised be spoke hearing solution to you and your loved ones.
Book Your Demonstration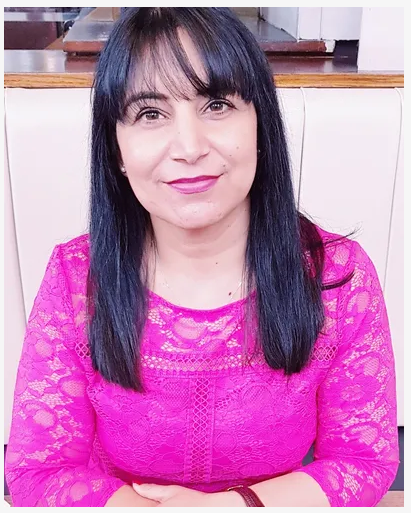 Effortless Hearing all Day Long
We understand how hearing loss effects lives
We know how difficult life can be when you can't hear everything you want to, it can be isolating, upsetting and cause depression and anxiety. We don't just sell a hearing aid, we take the time to help you hear the absolute best you can.
A hearing aid to suit you
We fit a wide range of hearing aids, to suit all types of hearing loss, lifestyle and budget.
Small, discreet & comfortable
Hearing aid technology has come a long way in recent years, you can now wear a tiny device that is invisible to others and also very comfortable.
Bluetooth Hearing Aids
Bluetooth connectivity means you can stream phone calls and audio from your iPhone and soon your Android devices, directly to your hearing aids.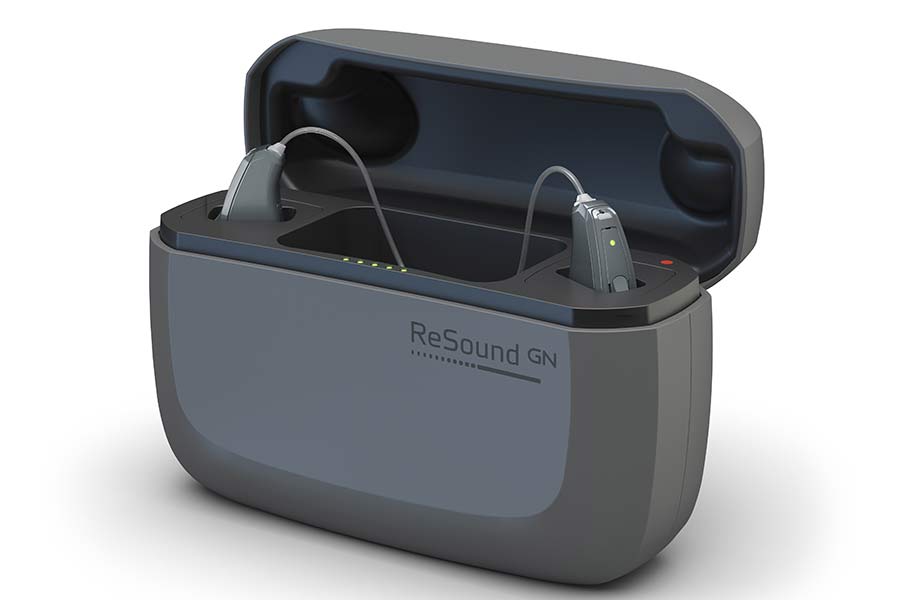 Call 07388 013 918 now to book your demonstration or fill in our form and we will get right back to you
Your Journey to Better Hearing
Hearing Test
Thorough and in-depth complimentary hearing tests and independent honest advice
Free Home Trial
Free home trial so that you can trial your new hearing aid in your everyday environments and see how well they work for you.
Aftercase &amp Support
We will arrange regular visits so that we can fine-tune your hearing aids as you become more accustomed to them.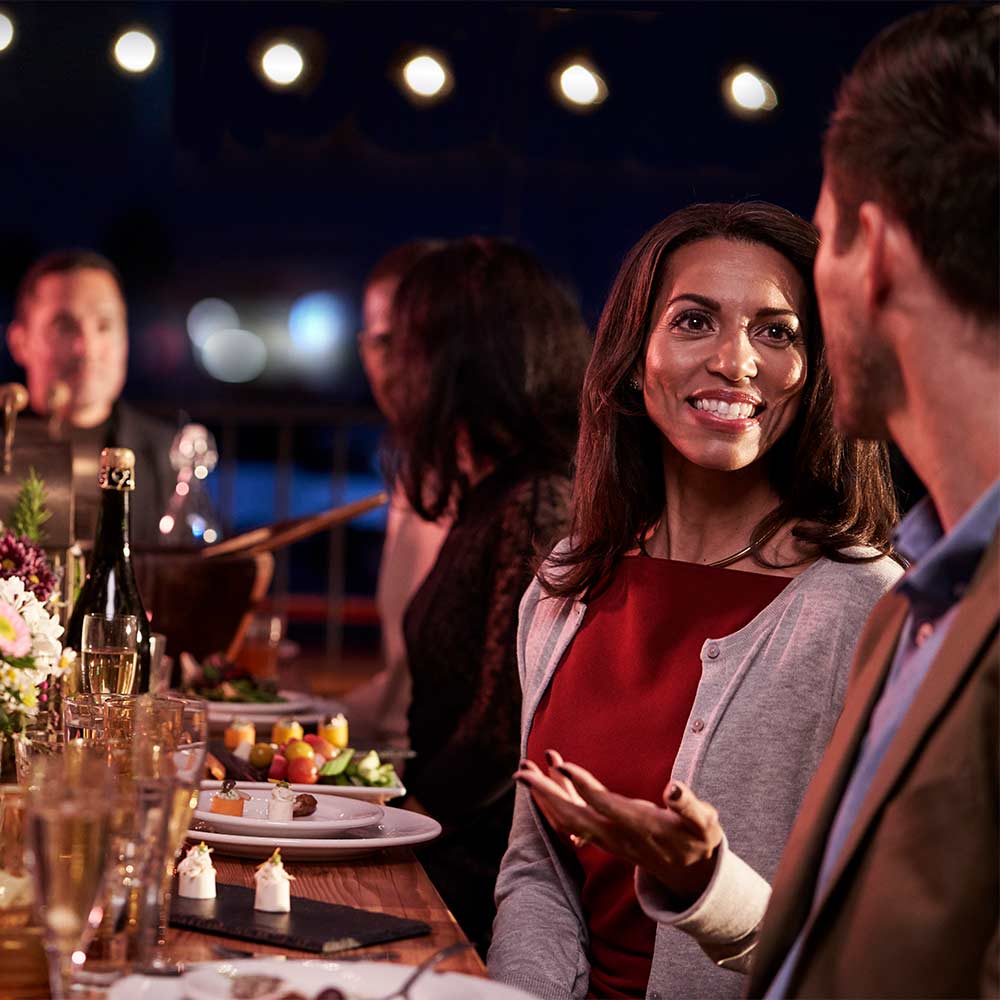 Cutting Edge Hearing Aids
Modern hearing aids use sophisticated noise-reducing technology to help you hear in noisy places like pubs & restaraunts, they allow you to focus on the person you are talking to. From the bustling street to the busy restaurant you can follow conversations and still hear the sounds around you. Wherever you are, you get a more natural and balanced listening experience.
These are not your Grandma's hearing aids, they don't whistle any more and are not bulky and unsightly.
They produce a very natural sound that can be customised to your own preferences, you can make the world sound just how you want.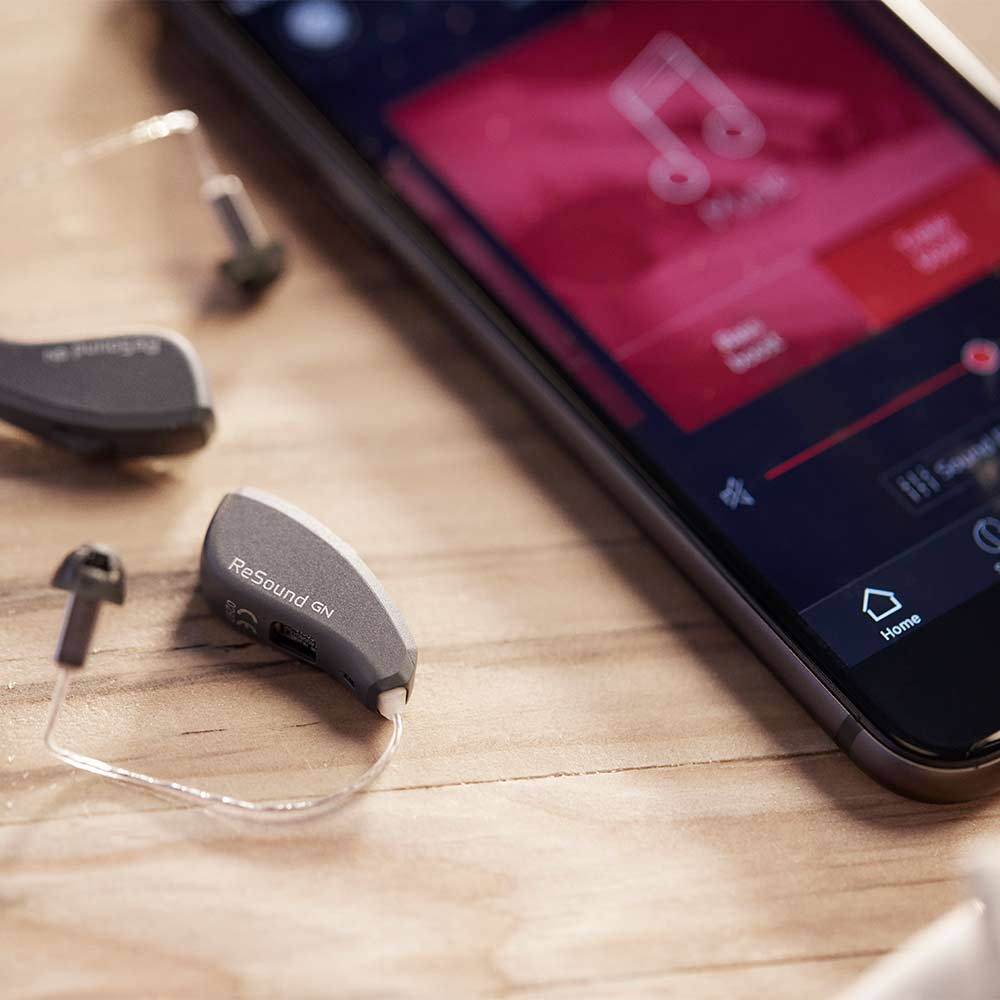 Smarthphone connectivity to iPhone and Android with Bluetooth Technology
Most of the latest hearing aids can connect to your Apple and Android phones, which enables you to change sound settings at any time and also to stream music and phone calls directly into your ears. This is a game-changer for anyone struggling with phone calls.
Experience it for yourself during a no-obligation demonstration of the devices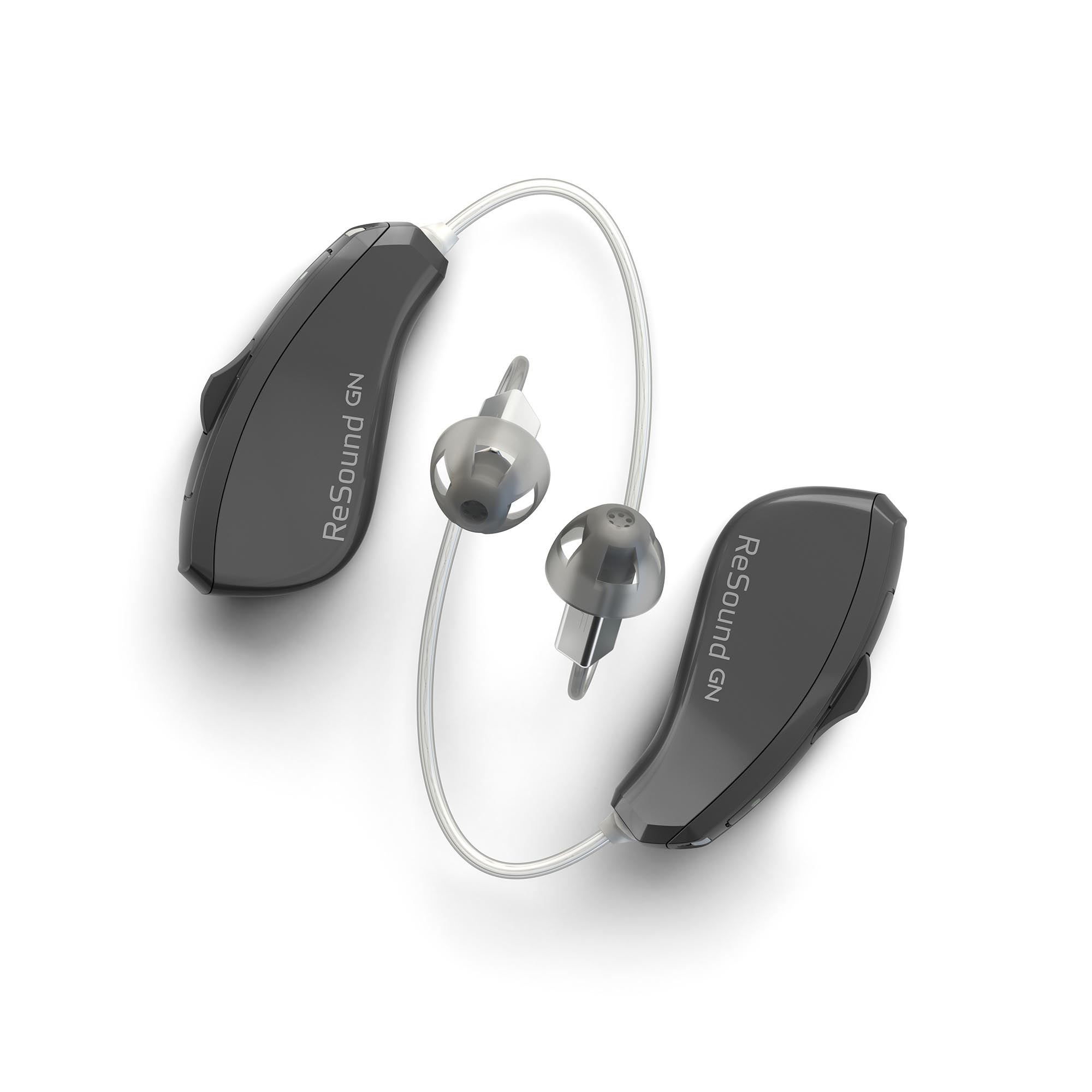 Expand your world with an unmatched quality of sound
We can help you get back to enjoying every day sounds. Quiet situations are truly quiet and louder sounds are comfortable, crisp and distortion-free. Children's laughter and the high notes and deep tones in music, are now fuller and more enjoyable.