Phonak Audeo Q50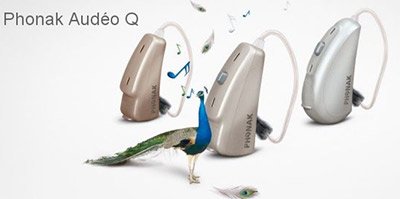 The Audeo Q50 is one of the Quest RIC (Receiver in Canal) models which was launched in 2013. It is available in four technology levels with the Q50 being the third in the range.The Audeo Q50 has now been replaced by the Audeo V50 which you can read about here. You can take a look at the full range of Phonak hearing aids here
This hearing aid comes in three different RIC styles.
The Audeo Q-312 is a small, discreet model and is wireless compatible
The Audeo Q-312T is also wireless compatible with an added Telecoil feature
The Audeo Q-10 is the non-wireless option in the Audeo Q range
The Audeo Q50 is available in a range of both subtle and vibrant colours
One of the new additions is Binaural VoiceStream. With this technology, your hearing aids will now share information with each other to enhance the listening experience. Along with this, these new features have been introduced
Acclimatisation Manager
This feature can detect environments where the amplification of the hearing aids needs to be changed. Automatically and smoothly adapts the hearing aids to give you the best sound.
Tinnitus Balance Sound Generator
This feature uses sounds to mask the ringing noise associated with tinnitus. The Tinnitus Balance App which is compatible with Apple and Android devices, gives you access to even more sounds so you can choose the best option for you
12 Channels
Channels process a number of different frequencies to tune the hearing aids for your individual hearing loss. The more channels there are, the more exactly this can be done
Soundrecover
This feature improves your ability to hear the higher frequency sounds that may have previously been inaudible
Ultrazoom
This is a microphone features that uses the binaural technology to enhance both speech capture and noise reduction
Soundflow
This can detect even the smallest changes in your listening environment and adapt the hearing aids to maintain a clear sound
Whistleblock and Noiseblock
These block out unwanted background noise and feedback leaving speech sounds clear
Some of the Audeo Q50 styles are compatible with Phonak's wireless accessories. This means you can connect your hearing aids to devices such as televisions, music players and mobile phones.
Phonak Compilot
The Compilot is the streamer that relays the signal from your other accessories into the hearing aids. It is convenient as it can be worn around the neck leaving you hands free.
Phonak TV Link S
This is connected to your TV and will then send the sound into your hearing aids via the Compilot. It also acts as a charger for the Compilot
Phonak MyPilot
A remote control that allows you to adjust basic functions such as volume and programme settings and has a simple display screen.
KeyPilot
This small, basic remote control can be attached to a key ring.
RemoteMic
This device can be attached to another person's clothing and will stream their voice directly into your hearing aids. This means you can enjoy a normal conversation wherever you are.
Looking For Hearing Aids or A Hearing Test?
We can arrange a consultation with a trusted Independent hearing healthcare professional in your area
Buy Your Hearing Aid Supplies in Our Online Shop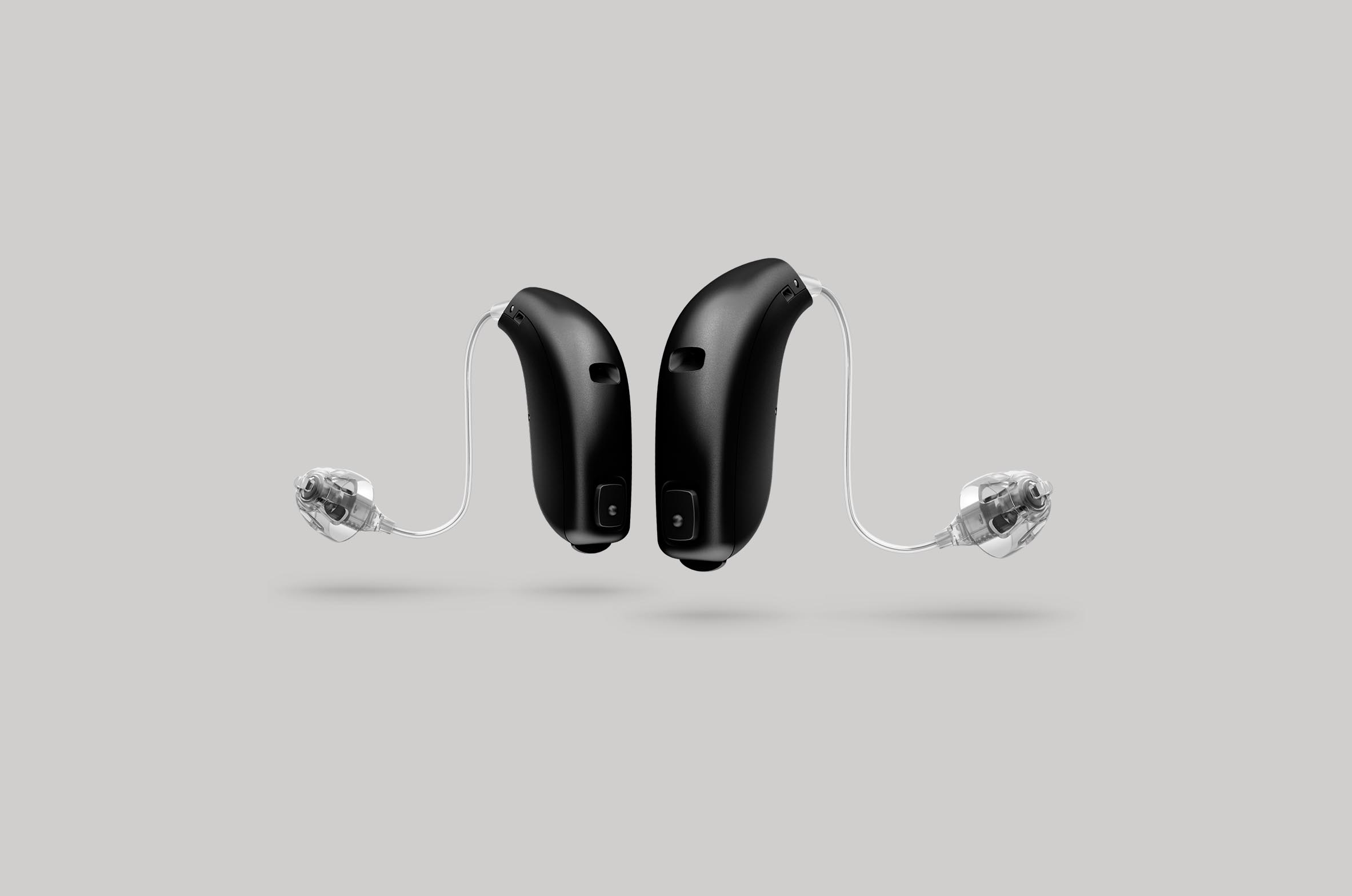 All Makes of Hearing Aid Batteries
All makes and sizes of hearing aid batteries available online in our shop. Rayovac, Duracell, Powerone and more, easy online purchase delivered to your door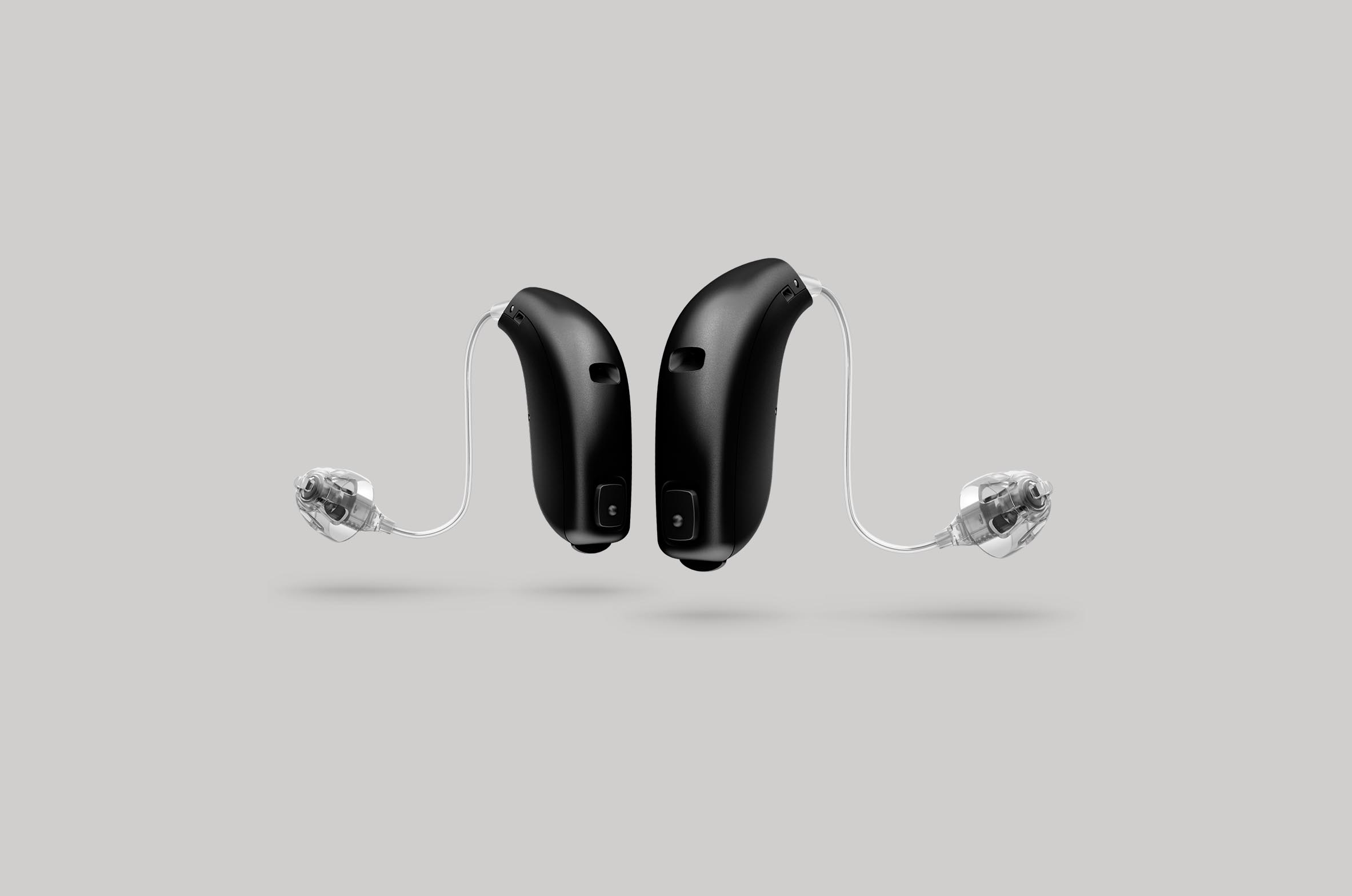 Wireless Accessories For Hearing Aids
Wireless accessories for every hearing aid. We stock the latest and best in wireless add-ons for your Phonak, Widex, Oticon, GN ReSound, Siemens, Starkey or Unitron hearing aids.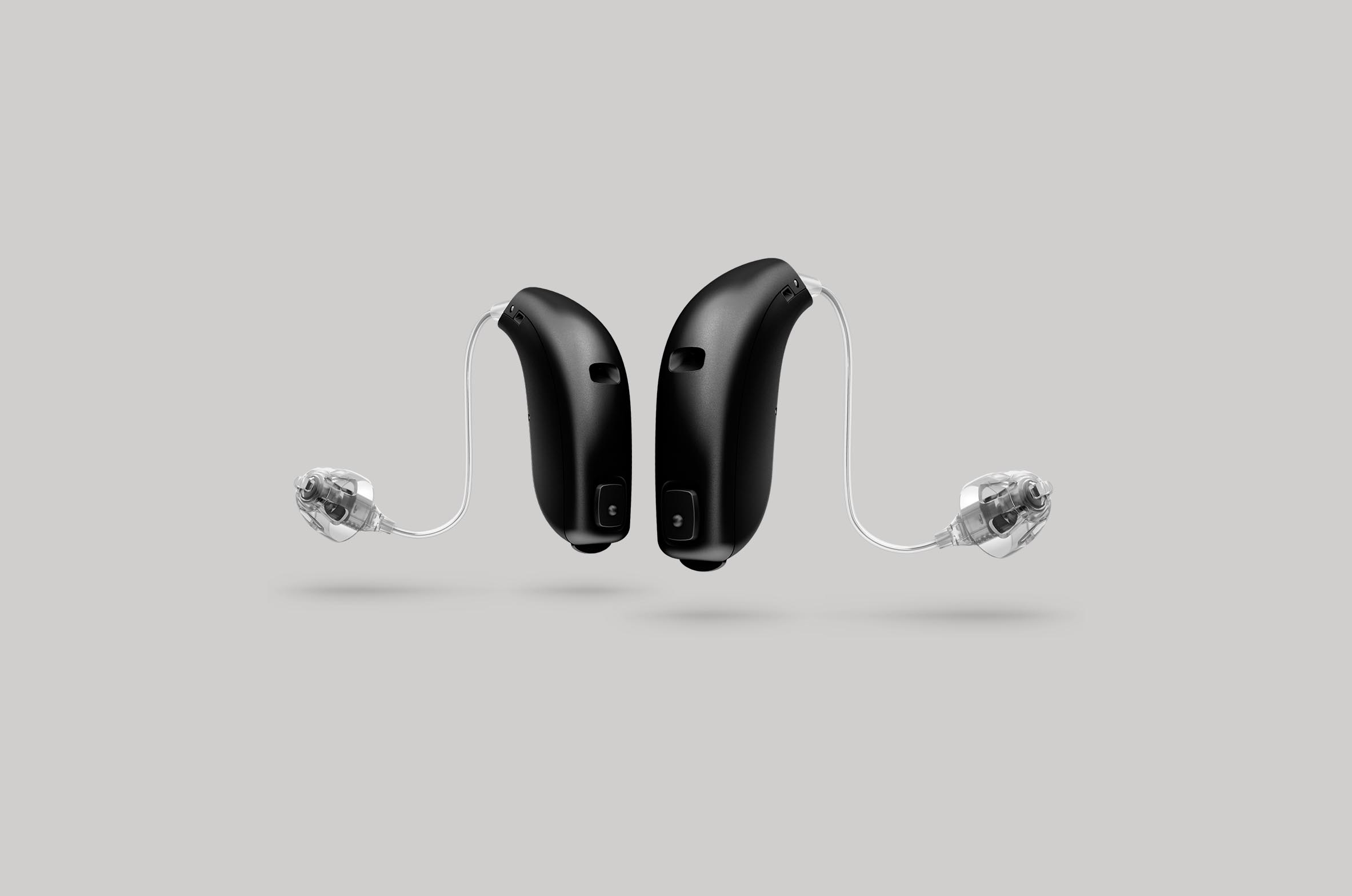 Phones For People With Hearing Loss
Talking on the phone can be difficult if you have a hearing loss - a phone designed specifically for the hard of hearing could help to make it easier.