The Very Best Hearing Aids in Roswell NM

The latest Hearing Aids and Dedicated Aftercare

Providing Hearing Tests, Hearing Care and Hearing Aids in Roswell
Miracle-Ear in Roswell, New Mexico is locally owned and operated by Wesley Miller. They have served S.E. New Mexico in the same location for over 26 years. Wesley decided to join his business to the Miracle-Ear brand because it is America's most trusted hearing aid brand.
State of the art custom fitted hearing solutions backed by the strongest national warranty with over 1300 locations to serve you. Highly trained, caring professionals who listen to you and fit solutions to your lifestyle needs.
They give 100% commitment to providing you with the very best in hearing services, and aim to show you exactly why they have the most fantastic reputation in Roswell. Their staff are all exceptionally well trained and qualified in ear care.
We have known Wesley Miller since 2009, he is a realy great guy who is committed to doing right by his customers. You can call them directly for an appointment or, you can simply fill in your details on the form and they will be back to you immediately
If you would like to book an appointment or contact us for any other reason, please pop your details in below and we will get straight back to you.

Rated 5 out of /5 based on over 40 customer reviews
Hearing Aids
Hearing Aids supplied and fitted to a customer's hearing loss
"My son saw a Miracle-Ear ad in the newspaper and suggested making an appointment. All the kids thought it would be a good idea. I did it for my family since my kids would struggle communicating with me. My concern was cost, but it is not a concern now because my kids and I are happy. Miracle-Ear made things 100% and I am now enjoying conversations with my kids, neighbors and others. I would encourage others to go to Miracle-Ear."

John G., Roswell, NM

Hearing Aids

Hearing Aids supplied and fitted to a customer's hearing loss

"I can hear better on the phone and conversations in group settings. My husband does not "nag" me about asking him to repeat himself when in casual conversation. I would recommend people consult with Leticia before making a choise of hearing aids. She willingly answers questions and helps after you make a purchase!"

Marilyn S., Roswell, NM

Hearing Aids

Hearing aids supplied and fitted to patient's individual hearing loss

"Working in the public schools, it was getting harder and harder to understand the kids. You can only ask them to repeat so many times before they give up. I always felt so bad, especially if a student was upset to start with and his frustration compounded mine. Now, I can even hear whispers and help the kids when they need."

Panda M., Roswell, NM

Hearing Aids

Hearing aids supplied and fitted to patient's individual hearing loss
What Do You Think About Our Practice?
We take great pride in looking after you - we know that aftercare is just as important as fitting you with the right hearing aid.
If you've visited our hearing aid store we'd love to get feedback on your experience.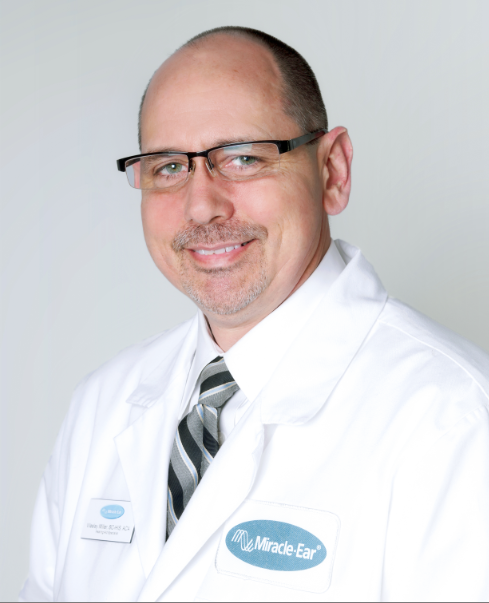 Delivering Outstanding Hearing Aid Benefit
Wesley Miller
Born and raised in Corpus Christi, Texas, Wesley began his career as a hearing aid specialist in El Paso, Texas in 1987 after completing service in the U.S. Army. Soon after his career began, he moved to San Antonio, TX to work with some of the top hearing instrument specialists in south-central Texas. In 1991 he relocated to Roswell, New Mexico to open Miracle-Ear Hearing Center in its current location.
Looking For Hearing Aids or A Hearing Test?
We can arrange a consultation with a trusted Independent hearing healthcare professional in your area
Buy Your Hearing Aid Supplies in Our Online Shop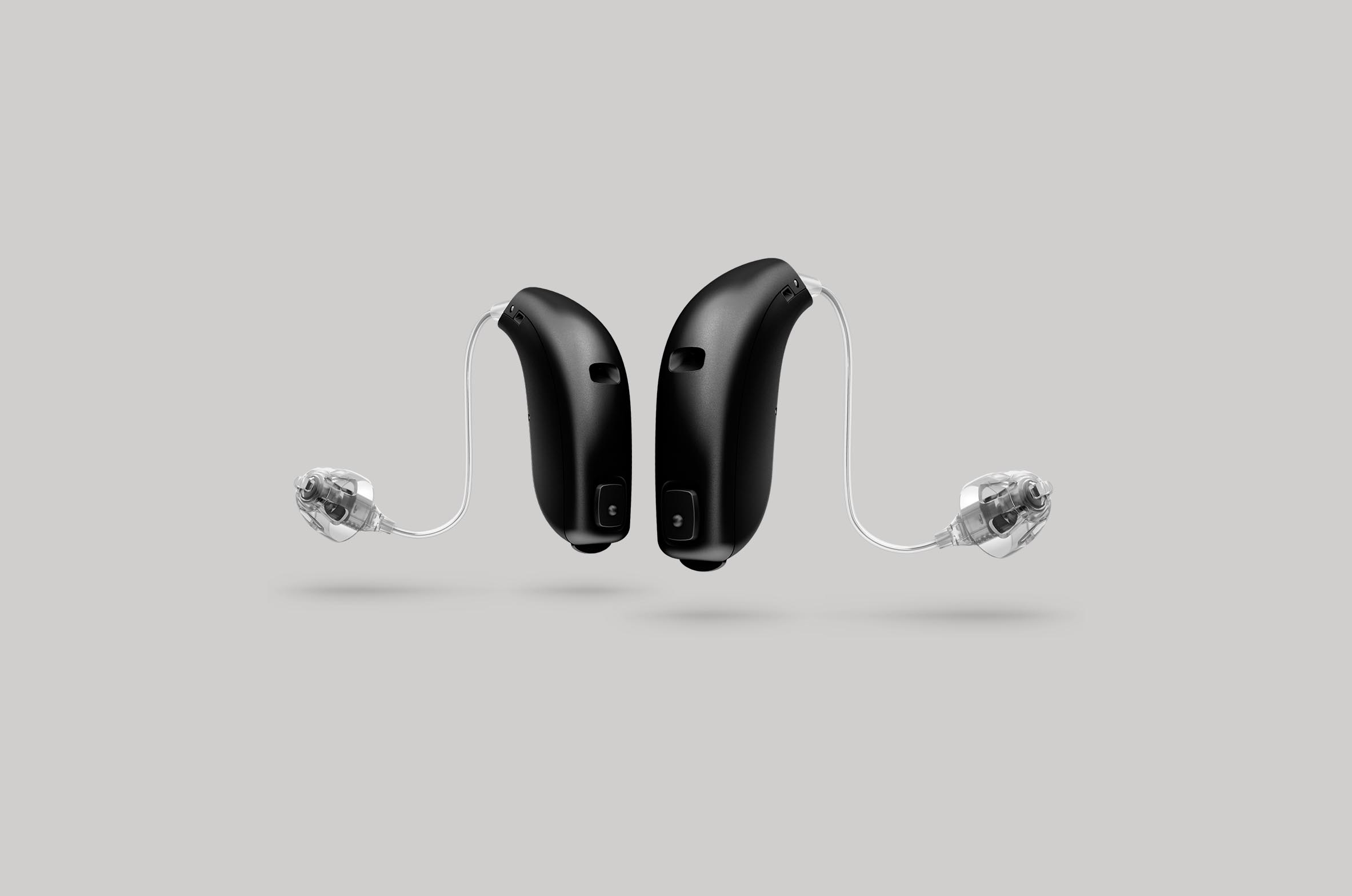 All Makes of Hearing Aid Batteries
All makes and sizes of hearing aid batteries available online in our shop. Rayovac, Duracell, Powerone and more, easy online purchase delivered to your door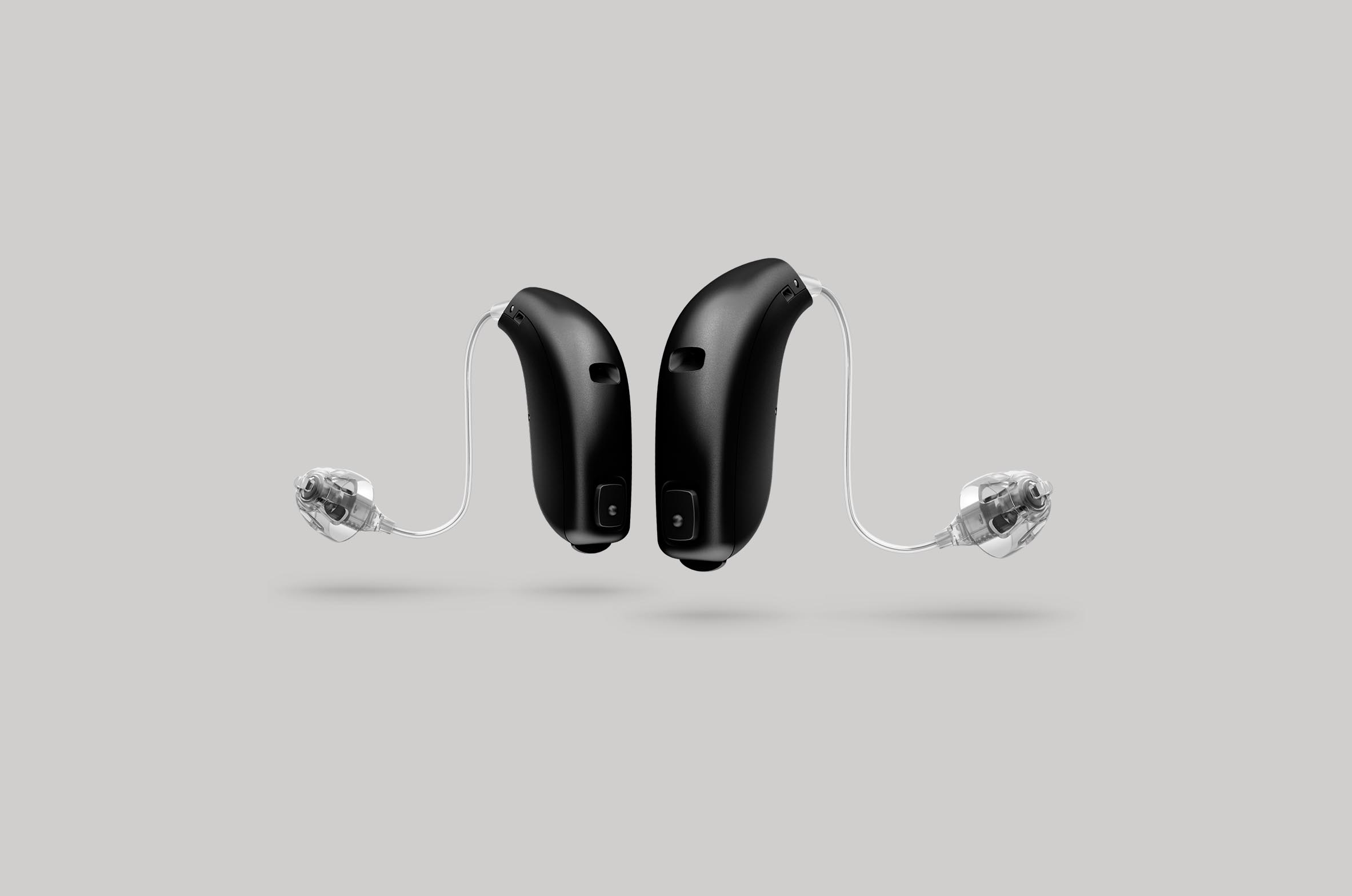 Wireless Accessories For Hearing Aids
Wireless accessories for every hearing aid. We stock the latest and best in wireless add-ons for your Phonak, Widex, Oticon, GN ReSound, Siemens, Starkey or Unitron hearing aids.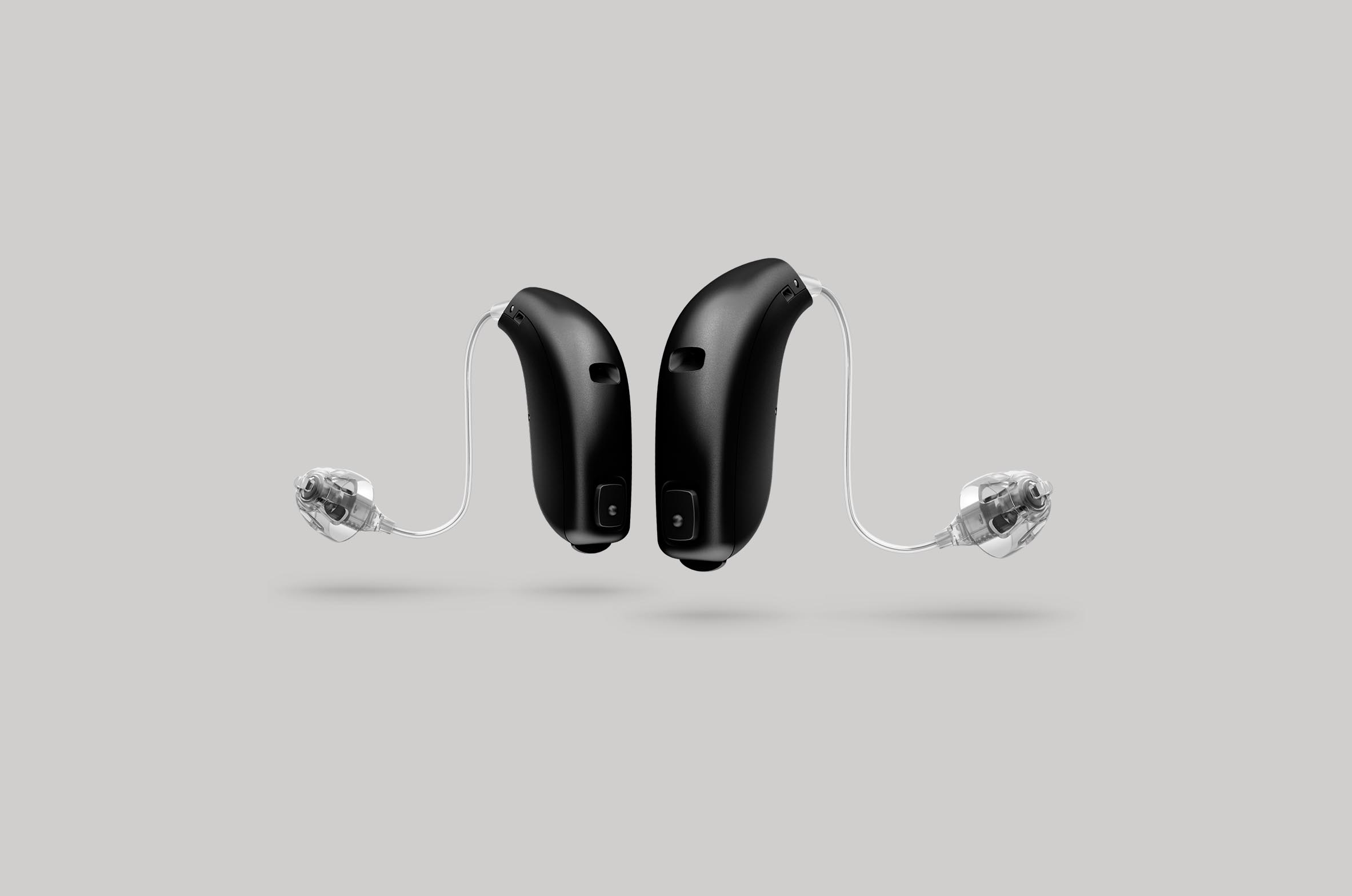 Phones For People With Hearing Loss
Talking on the phone can be difficult if you have a hearing loss - a phone designed specifically for the hard of hearing could help to make it easier.