The Little Book of Hearing Aids
The Only Hearing Aid Book You Will Ever Need
Updated For 2018
The essential guide for anyone thinking of buying a hearing aid


Don't buy a hearing aid until you have read this book!
A hearing aid advice guide with no technical-jargon nonsense
Table of Contents
1. Introduction

2. Providers of hearing aids with a new section on online Providers
3. What do you need to think about when buying a hearing aid
4. What happens at the hearing test?
5. Choosing the right hearing aids
6. The advent of telecare
7. Understanding hearing aid pricing
8. Hearing Aid manufacturers
9. Different types of hearing aid
10. Wireless hearing aids Vs Made For iPhone
11. Rechargeable hearing aids and why you should consider them
12. Technology levels
13. Features of modern hearing aids
14. Buying over the counter
15. Clean & Care
Rated 5 out of /5 based on over 24 customer reviews
Reader Reviews
The Little Book of Hearing Aids
A guide to buying hearing aids
"Born hard of hearing, I've dealt with more different hearing aids than you can count. Good, realistic, helpful information is incredibly hard to find. Often, hearing aid businesses have one brand or a limited selection they're selling, and there's no way to know if that hearing aid is really the right one for you. All the different brands have different sound abilities, different levels of usability in different situations, and just outright different "sound feel" if you can call it that. Geoffrey Cooling's book, however, is a thorough heads-up on the variety and efficacy of hearing aids today, and will give you an education such that you can go forth and find hearing aids that will actually fit your needs. Geoffrey Cooling's book will make a significant difference in your life because his book will give you so much help and information, you'll be better equipped to find the right hearing aid, and you'll be more willing to use it because it's the one that really fits you."

Nancy Walt

The Little Book of Hearing Aids

A guide to buying hearing aids

"I really appreciated the organized way the hearing aid information was presented and the easily accessible style. I now feel prepared to make an informed choice of hearing aid. I can also use it as a reference when talking with my provider about the technology aspects that are most important to me, like settings for music and the outdoors."

Stylistuz

The Little Book of Hearing Aids

A guide to buying hearing aids

"Very helpful book. Author explains the technology in non-tech terms and it greatly helps in making a decision on your hearing aids."

Sandy

The Little Book of Hearing Aids

A guide to buying hearing aids
Buy Your Hearing Aid Supplies in Our Online Shop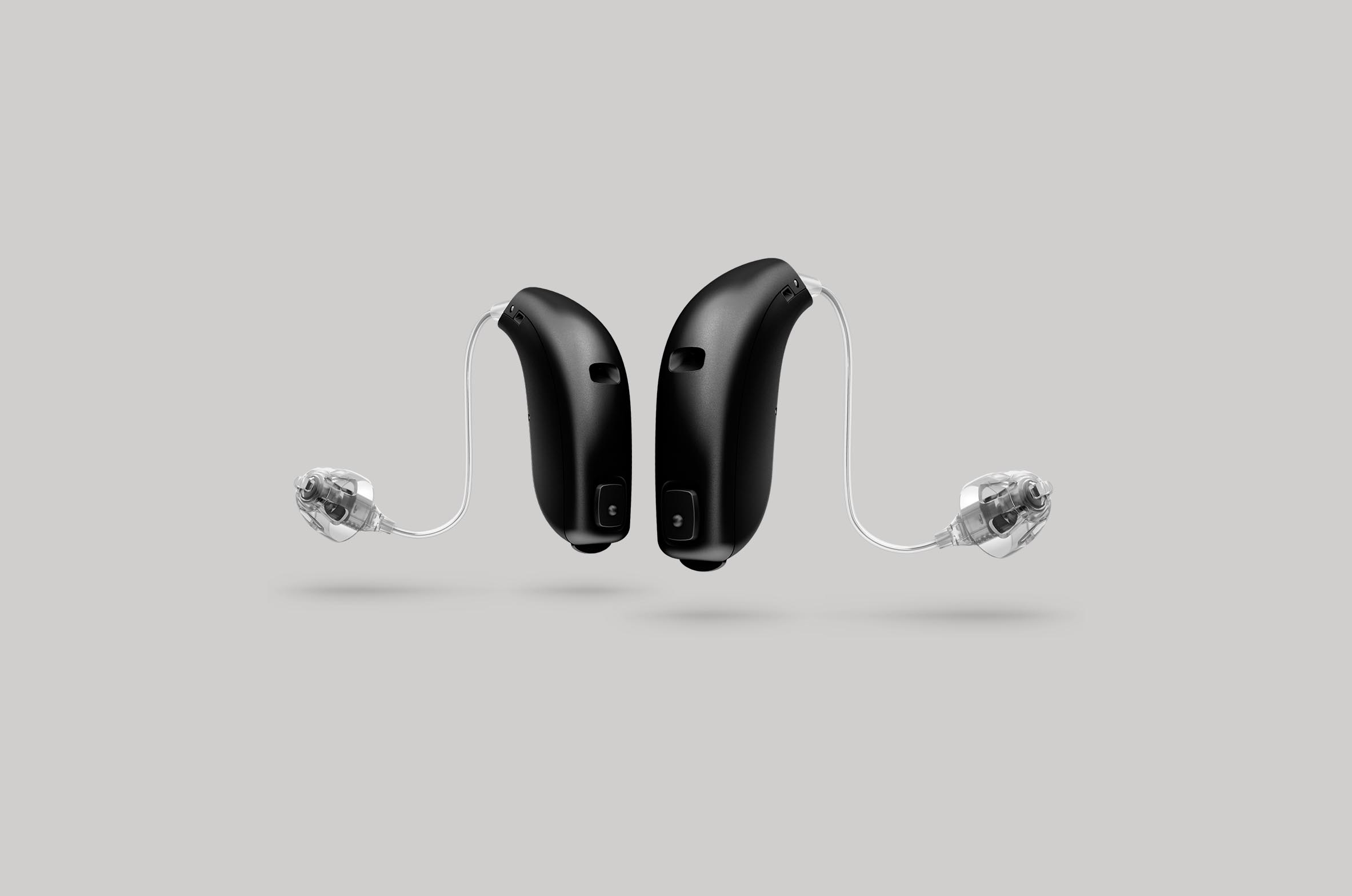 All Makes of Hearing Aid Batteries
All makes and sizes of hearing aid batteries available online in our shop. Rayovac, Duracell, Powerone and more, easy online purchase delivered to your door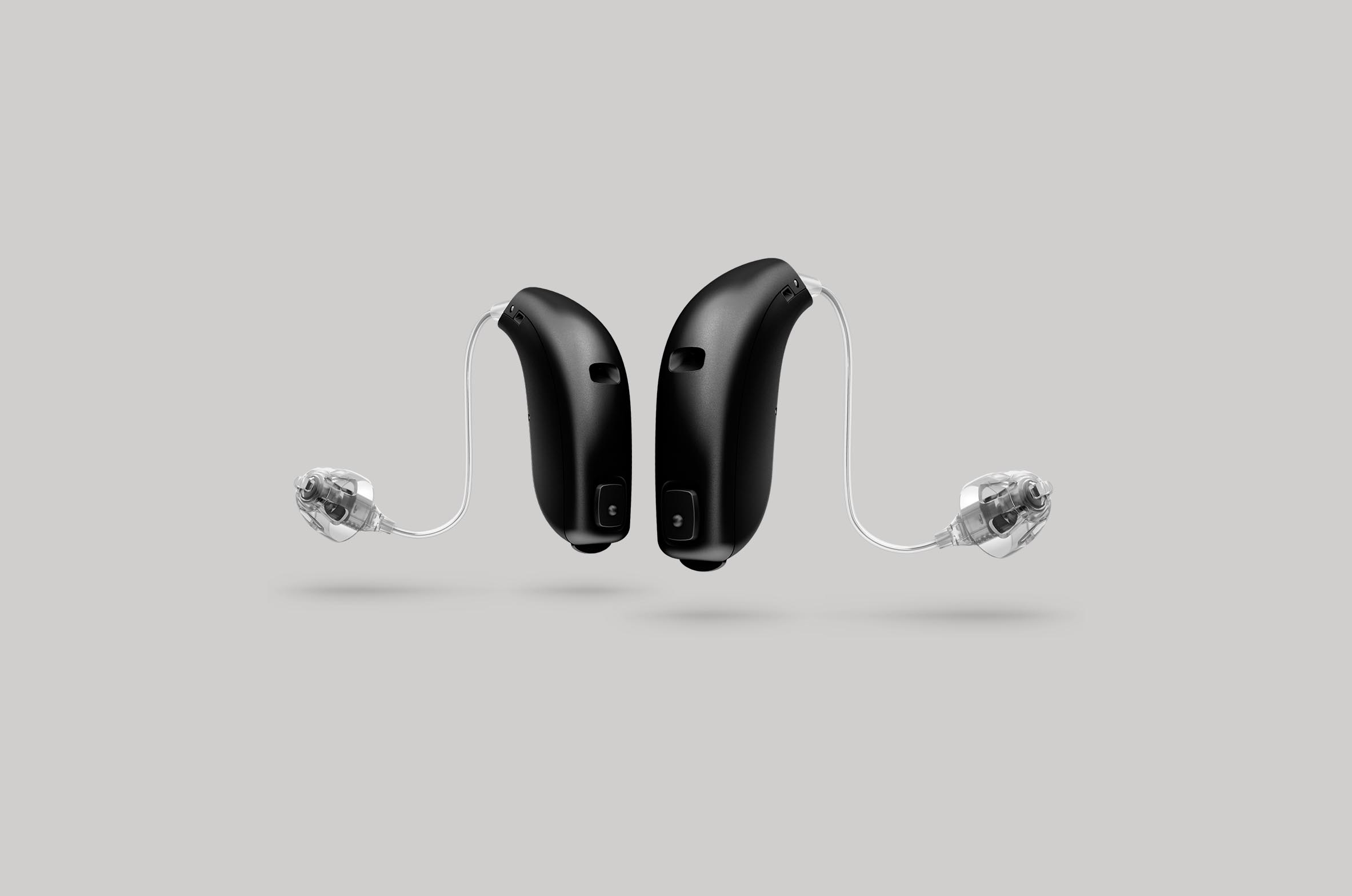 Wireless Accessories For Hearing Aids
Wireless accessories for every hearing aid. We stock the latest and best in wireless add-ons for your Phonak, Widex, Oticon, GN ReSound, Siemens, Starkey or Unitron hearing aids.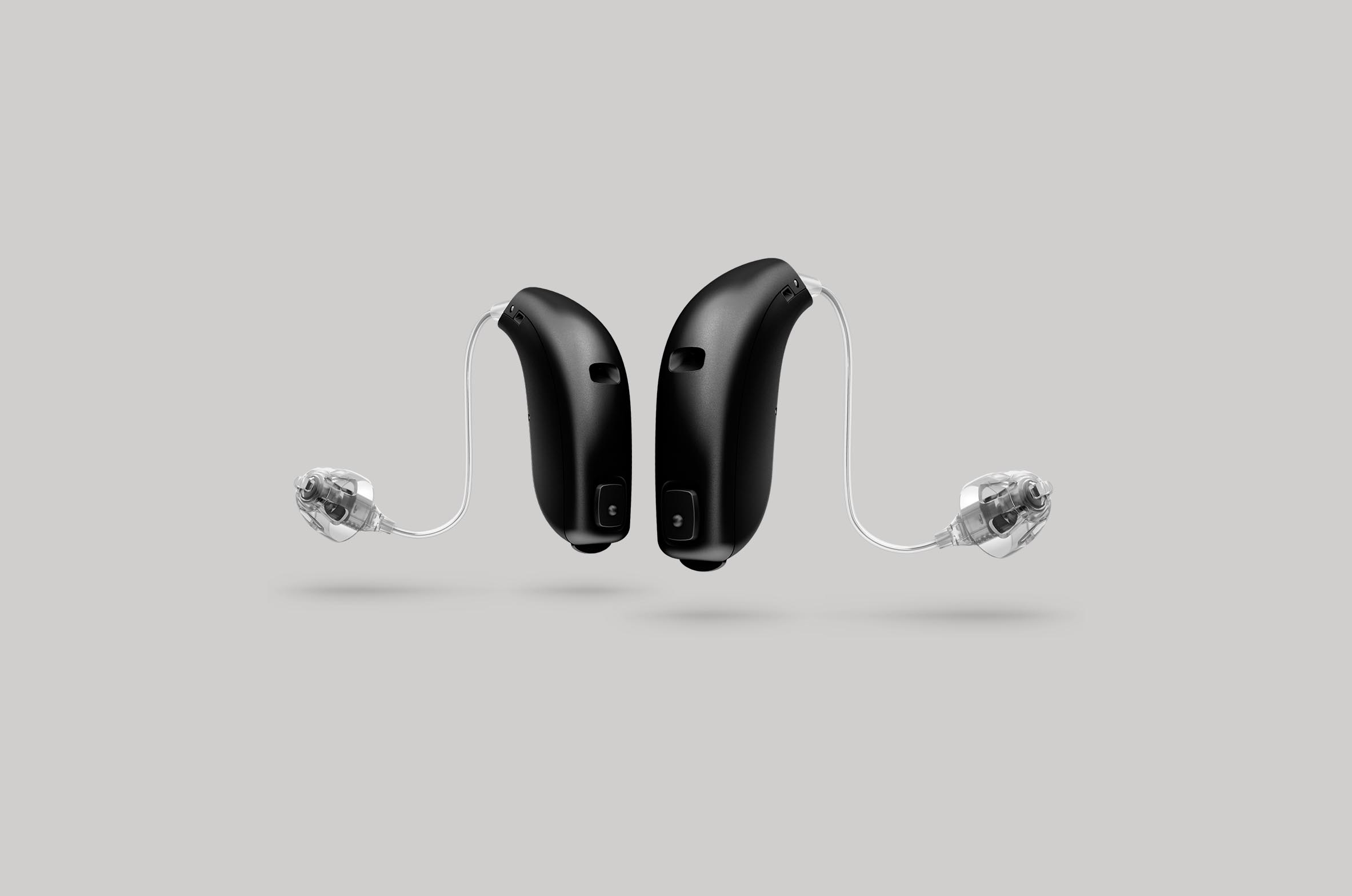 Phones For People With Hearing Loss
Talking on the phone can be difficult if you have a hearing loss - a phone designed specifically for the hard of hearing could help to make it easier.