Hearing Aids, Hearing Tests & Hearing Care in Liverpool

THE BEST HEARING AIDS FROM WORLD LEADING MANUFACTURERs

Delivering the best hearing aids & better hearing solutions in Liverpool
The Liverpool Hearing Centre is a family run Independent hearing healthcare Practice that provides hearing aids and hearing care in Liverpool. They are a totally independent organisation, offering the very best in customer care whilst providing the very latest hearing aid technology. Their new Liverpool hearing aid centre is now open in Rodney Street and they offer hearing tests and instant ear wax removal across Liverpool.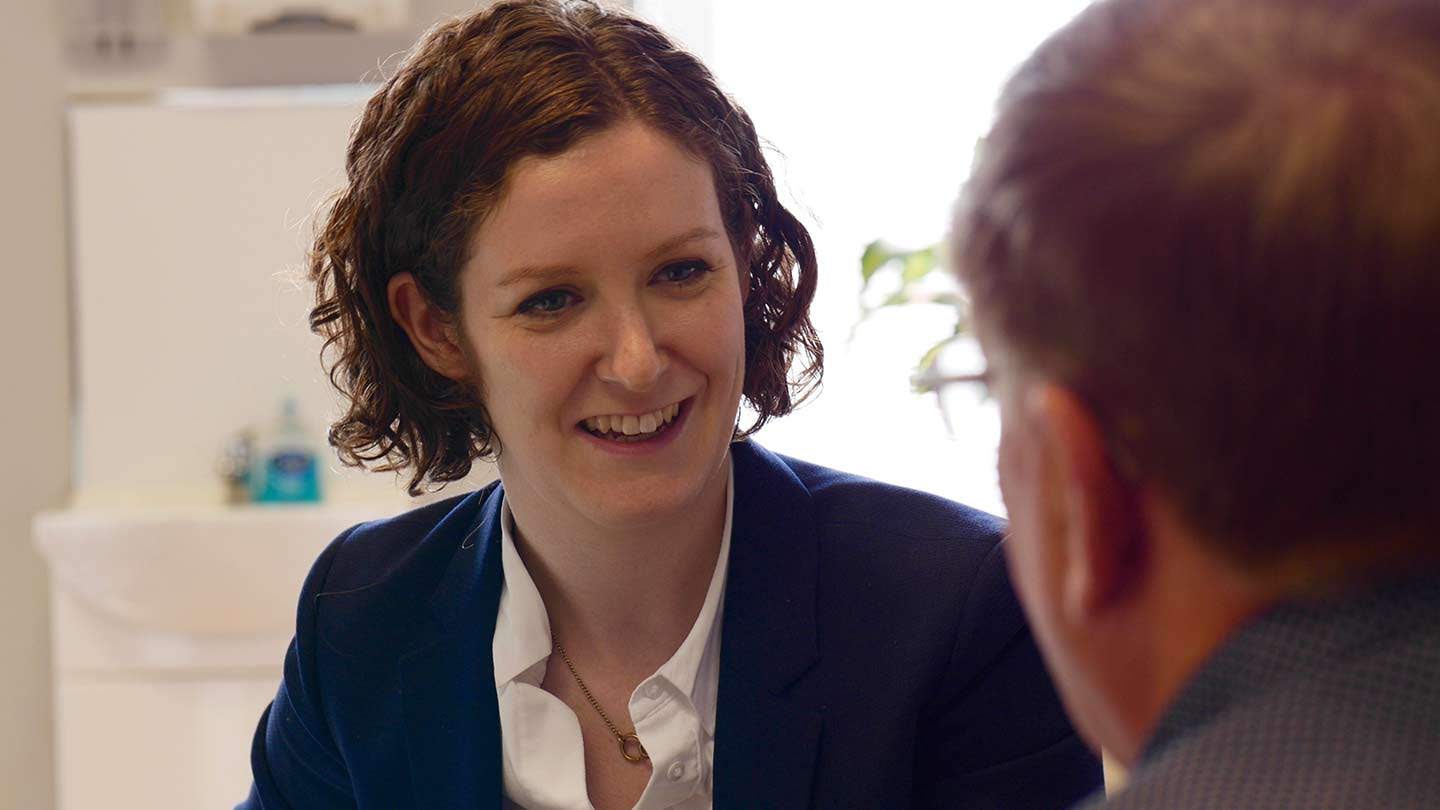 Helping You With Better Hearing
Amelia Batten MSc BSc (Hons), RHAD
Amelia has been working in the field of Audiology for over 10 years. She completed her BSc in Audiology at the University of Bristol and, following this, worked for the NHS for several years, specialising in audiological assessment and rehabilitation of both adults and children. In 2013 she completed her MSc in Advanced Audiology Studies at the University of Manchester, with particular emphasis on clinical research.
Since then she has worked privately, gaining a wealth of knowledge and experience in the latest hearing aid technology. Amelia is passionate about improving the quality of life of people with hearing impairment, assessing the needs of the individuals, and using a patient-centred approach to find the best solution.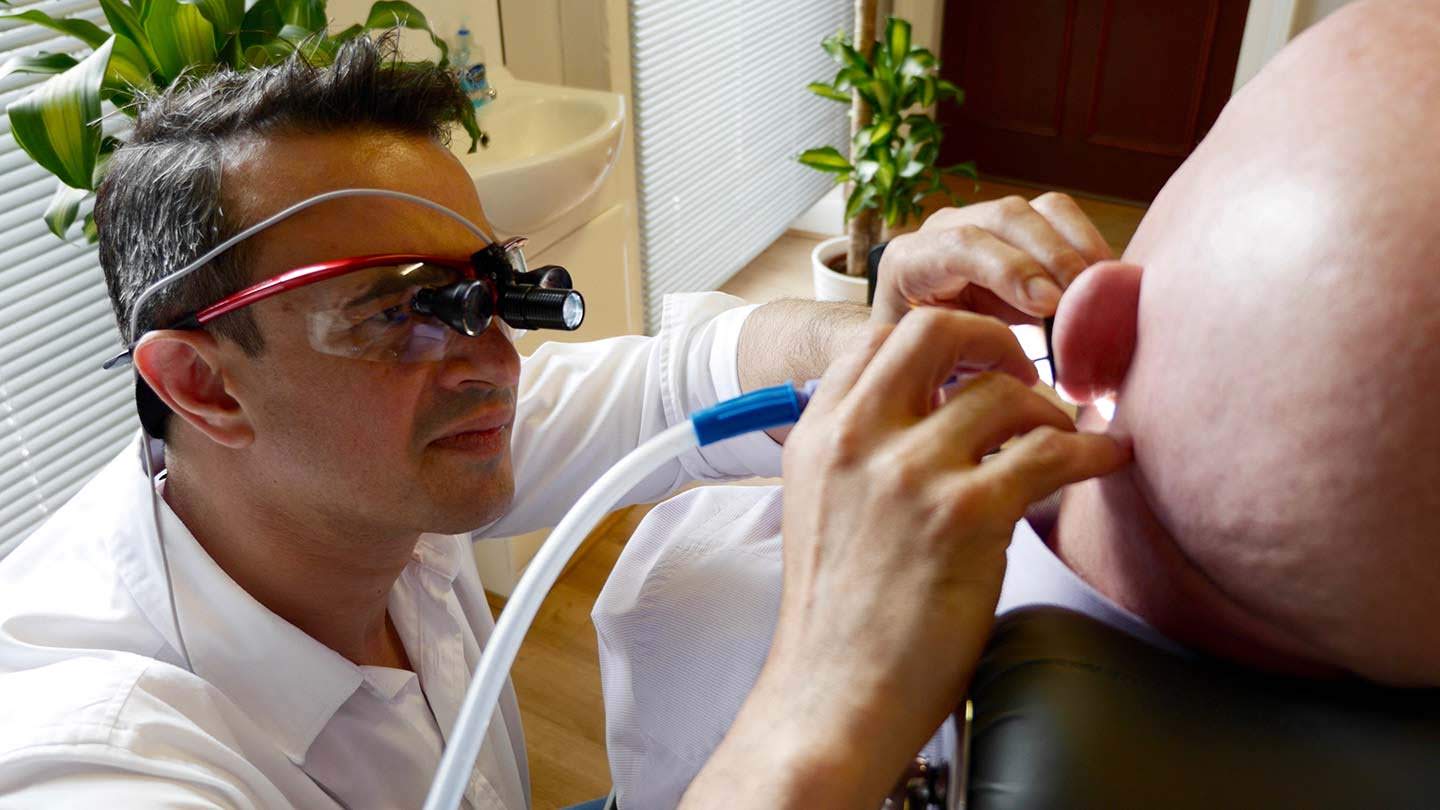 Delivering Outstanding Hearing Aid Benefit
Paul Nand BA (Hons) MSHAA RHAD
Paul started in audiology in 2003 by qualifying with Amplivox under the HAC. Previous to that he managed award winning bars, gastros and nightclubs in Manchester, Leeds and London and also set up a sponsorship, promotions and events company. This background in hospitality gave Paul a clear understanding of why quality service, and high standards, are essential to any business.
Before Paul opened the Liverpool Hearing Centre, he worked for Amplivox and Amplifon for 10 years, with nearly five of those spent at the flagship, London Otological Centre, where he worked closely with local Harley Street ENTs. There, Paul dealt with a wide variety of hearing and tinnitus patients and fitted the world's best hearing technology to an international client base.
What Their Customers Say
Very good and thorough and the consultant took his time and was very attentive. Good atmosphere and speedy service. I would recommend this clinic to others as my experience was very positive. I would use them again. The clinic is local for me in Liverpool and in a prestigious area. I was well received and seen to very quickly. Overall it was a good experience and I left feeling as though I has been well treated.

I live in London but Liverpool Hearing Centre's outstanding prices & excellent service made it worthwhile to come up for the day, explore Liverpool's beautiful waterfront, have a wonderful lunch and still save a fortune even after the train fare. The testing, service and fitting by the amazingly professional audiology consultant was incredibly professional. Highly recommended.
Hearing Tests & Healthcare services Liverpool
Hearing Aids Liverpool
The latest hearing aids from the best hearing aid brands across the UK
Looking For Hearing Aids or A Hearing Test?
We can arrange a consultation with a trusted Independent hearing healthcare professional in your area