Safe, Comfortable Ear Wax Removal in West Hampstead

Ear Wax Removal Prices in West Hampstead

Microsuction Ear Wax Removal: £50
No Mess, No Fuss, Just Easy Ear Cleaning

If you would like to book an appointment or contact us for any other reason, please pop your details in below and we will get straight back to you.
The No Wax Ear Wax Removal Specialists in West Hampstead.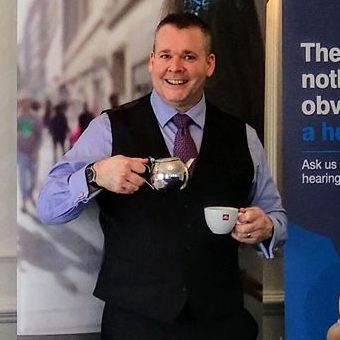 zone1hearing are the No Wax Ear Wax Removal Specialists in West Hampstead, London. Matthew Pearson is the owner and founder of zone1hearing and he offers Micro Suction ear wax removal both at their hearing aid centre and during home visits across areas of London. He is a qualified and certified clearwax provider offering endoscopic ear wax cleaning. He also understands the significance of value for money, that's why he offers quality services and products with excellent aftercare
At zone1hearing they are confident that they won't be beaten on quality. They give 100% commitment to providing you with the very best in hearing services, and aim to show you exactly why they have an outstanding reputation. They understand that ear wax blockage is uncomfortable and irritating and they will always try to ensure that they see you as quick as humanly possible.
Offering Home Visit Services Across North London
zone1hearing have hearing healthcare centres in West Hampstead and Great Suffolk Street London. They also offer home visit services in St Johns Wood, Mayfair, Marylebone, Fitzrovia, Hampstead, Knightsbridge, Bloomsbury,Belgravia, Kensington, Chelsea, Primrose Hill, Little Venice, Pimlico, Maida Vale, West & South Hampstead and Notting Hill. You can call them directly for an appointment or, you can simply fill in your details on the form and they will be back to you immediately
Address
No Wax Ear Wax Removal Specialists (zone1hearing)
Ear Wax Removal West Hampstead
Price: £

50.00

For one ear, £80 for two
020 3794 8429
TK Impex HV Thomas Pharmacy, 81 Mill Lane,
West Hampstead,
London, NW6 1ND
http://www.zone1hearing.com/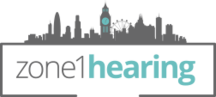 Rated 5 out of /5 based on over 11 customer reviews
Ear Wax Removal
Ear Wax removed from a Patient's Ear
"Matthew was friendly helpful and understanding, as well as offering lots of possible solution for both the short and long term. I felt much relieved after our first consultation and would definitely go to him again with any future issues"

Chris Nolan

Ear Wax Removal

Ear Wax removed from a Patient's Ear

"Very professional, committed and has knowledge of all new technology. Definitely the best Audiologist by far"

Elizabeth P

Ear Wax Removal

Ear Wax removed from a Patient's Ear

"Matthew gave me excellent and genuinely independent advice on the pros and cons a few hearing aid models I was considering. He was very patient with the fitting of my Oticon Opns and insisted I come in for follow up visits to get everything set up just right."

Ian Sheeler Bromley

Ear Wax Removal

Ear Wax removed from a Patient's Ear
Looking For Hearing Aids or A Hearing Test?
We can arrange a consultation with a trusted Independent hearing healthcare professional in your area
Buy Your Hearing Aid Supplies in Our Online Shop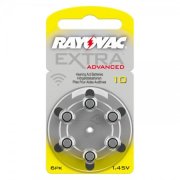 All Makes of Hearing Aid Batteries
All makes and sizes of hearing aid batteries available online in our shop. Rayovac, Duracell, Powerone and more, easy online purchase delivered to your door
Wireless Accessories For Hearing Aids
Wireless accessories for every hearing aid. We stock the latest and best in wireless add-ons for your Phonak, Widex, Oticon, GN ReSound, Siemens, Starkey or Unitron hearing aids.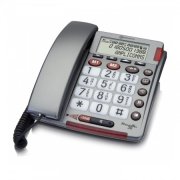 Phones For People With Hearing Loss
Talking on the phone can be difficult if you have a hearing loss - a phone designed specifically for the hard of hearing could help to make it easier.