Phonak Marvel Hearing Aids, Truly Love At First Sound!
Are You Tired of Struggling to Hear, Looking For A Reliable Rechargeable Hearing Aid That Will Connect You To Your Life?
The all-new Phonak Marvel provides great hearing performance, multi-functionality, direct connectivity, and so much more.
Effortless Hearing, Astonishing Clarity, Fully Connected
An Outstanding Sound Experience
Phonak have really pushed the boundaries of hearing technology to create a solution that delivers excellent sound quality, is easy to use and provides a true sense of well-being. From the first fit and every day thereafter, Phonak Marvel hearing aids deliver a love at first sound listening experience. Featuring the latest industry-leading technology in one marvellous hearing aid, it connects directly to smartphones, in fact, any phone, TVs and a variety of everyday electronics delivering an outstanding audio experience. The new Phonak Marvel range offers you: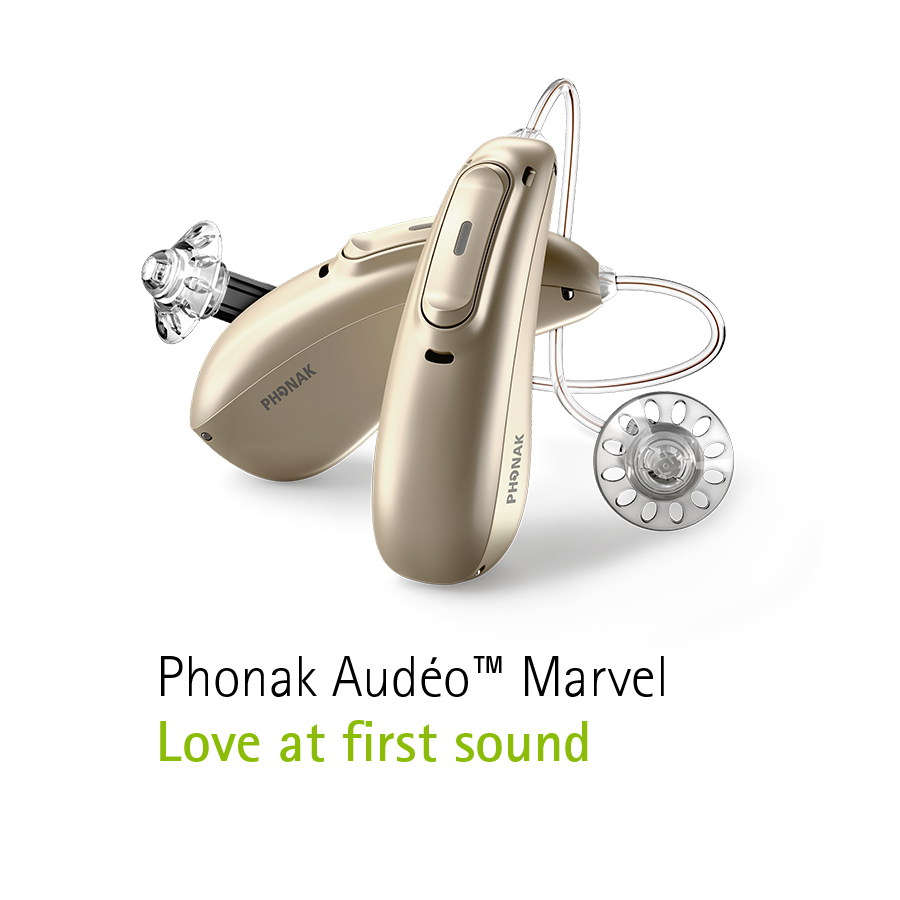 Independent Specialists Providing Phonak Marvel Hearing Aids Worldwide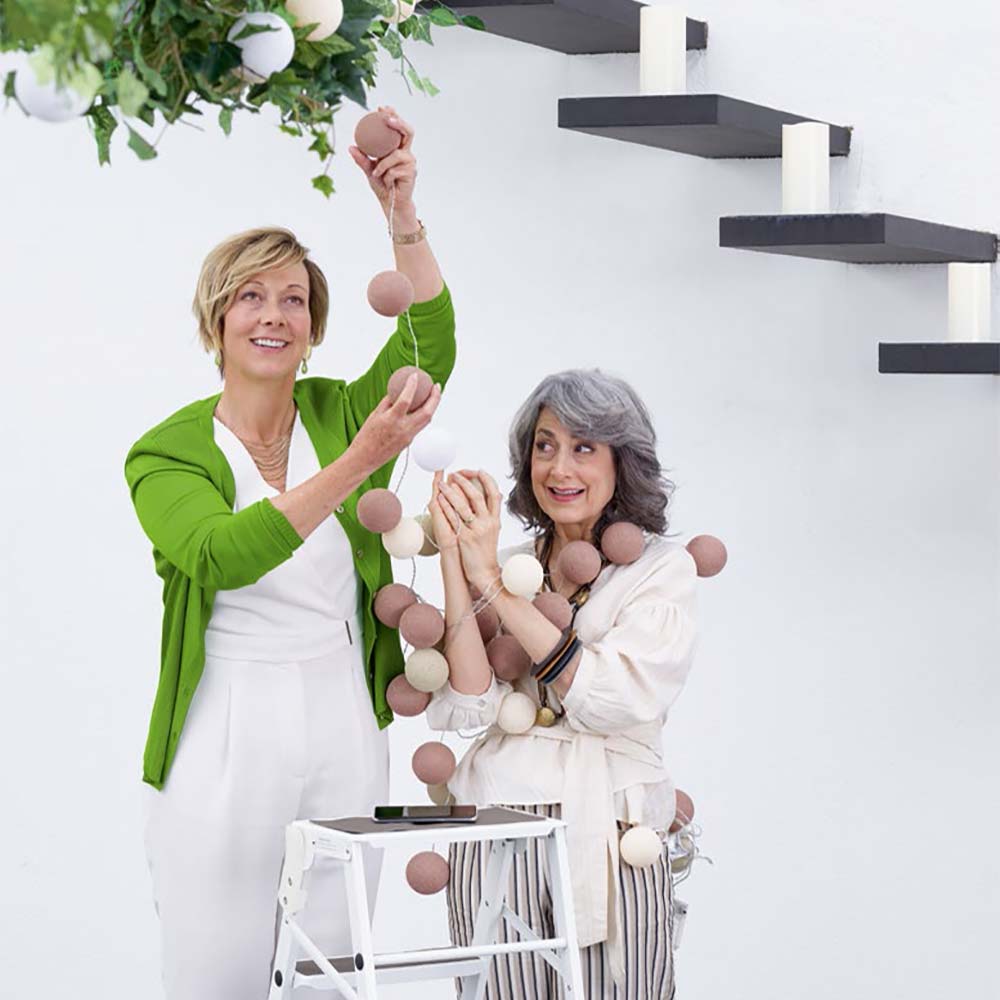 Truly hands-free calls, on any mobile phone
Audéo Marvel hearing aids will connect directly to iPhones, Android smartphones or other Bluetooth® enabled phones. Use Marvel hearing aids for truly hands-free phone calls and for listening to TV, music, audio-books, podcasts and so much more. It's just like using wireless headphones – except better because Marvel hearing aids can distinguish between streamed speech and music signals, and automatically adjust to give you the absolute best sound quality.
find your local Marvel provider

find your local Marvel provider

find your local Marvel provider

find your local Marvel provider