Hearing Aids, Hearing Tests & Hearing Care Across Scotland

THE BEST HEARING AIDS FROM WORLD LEADING MANUFACTURERs

Delivering hearing tests, earwax removal & hearing aids in Glasgow and Edinburgh
The Hearing Aid Advice Centre have been testing hearing, and fitting hearing aids successfully in the comfort of peoples homes all over Edinburgh, Glasgow and across Scotland since 2002.
The Hearing Aid Advice Centre was set up in 2002 by Colin Forrest to provide people with hearing difficulties an opportunity to professionally acquire digital hearing aids at prices significantly less than typically charged. He provides impartial and free advice on all aspects of hearing loss and the types of hearing aids available.

We have worked with Colin closely for some time now. He is committed to offering the best hearing aids combined with excellent care. He is friendly but professional and he truly cares about the ongoing care of his customers. As with others, don't believe us, it is plainly obvious from the words of his customers that he delivers exactly what he promises in a friendly and warm environment.
Address

The Hearing Aid Advice Centre
Hearing Aids, Hearing Tests and Hearing Healthcare
Audiology House, Oakwood Park
Livingston,
EH54 8AW
http://www.thehearingaidadvicecentre.co.uk/
Phone: 0800 1 69 68 62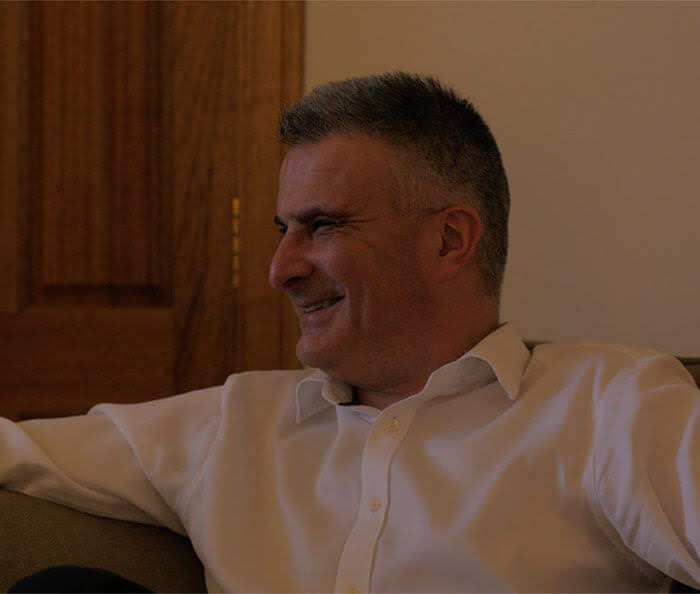 Helping You With Better Hearing
Colin Forrest
When I set up the Advice Centre in 2002 I had no idea how it would evolve, I am now able to provide a level of service which I never could when working for Hidden Hearing and Amplifon. Being able to change so many people's lives for the better gives you an incredible feeling. Being able to do that by saving them hundreds and in some cases, thousands of pounds is the icing on the cake. You can take a look at our hearing aid prices here.
Rated 5 out of /5 based on over 39 customer reviews
Hearing Aids
Hearing aids supplied and fitted to patient's individual hearing loss
Very impressed with Colin. I couldn't have wished for better help, attention and explanation of procedures. The hearing aids he recommended have made a huge difference to my life.

Mr Burton

Hearing Aids

Hearing aids supplied and fitted to patient's individual hearing loss

"I need to say how excellent Colin is ! The amount of time and detail that he gave was impressive and made a well known high street retailer who I also contacted look like amateurs. His service and manner commend him."

Mr C Brown

Hearing Aids

Hearing aids supplied and fitted to patient's individual hearing loss
Hearing Tests & Healthcare services Scotland
The Best Hearing Aids
The latest hearing aids from the best hearing aid brands
Looking For Hearing Aids or A Hearing Test?
We can arrange a consultation with a trusted Independent hearing healthcare professional in your area
ReSound LiNX Quattro™
Want To End The Frustration of Hearing Loss and Simply Get on With Living?
Trial the new LiNX Quattro at your local Amplifon centre in the UK now
Find Out More