Hearing Aids, Hearing Tests & Hearing Care in Worcester

Meet The Team at Worcester Hearing

25 Years experience delivering better hearing solutions in Worcester.
Worcester Hearing Centre is a family owned and run hearing healthcare Practice that provides the best and latest hearing aids and clinical hearing care combined with a true commitment to customer service. With over 25 years' experience in hearing aid audiology, they offer the best hearing aids in Worcester from the world's best hearing aid manufacturers backed up with outstanding aftercare. As an independently owned hearing aid centre, they are able to give completely impartial advice.

We have worked with Tom and Victoria closely for some time now and we have been consistently impressed with their empathy, compassion and commitment to offering outstanding service, products and customer care. It is obvious from the words of their customers that they deliver exactly what they promise in a friendly and warm environment. We both really do believe that Worcester Hearing Centre is the best choice for hearing care in Worcestershire and South Birmingham.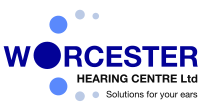 If you like what you see, share it so others can benefit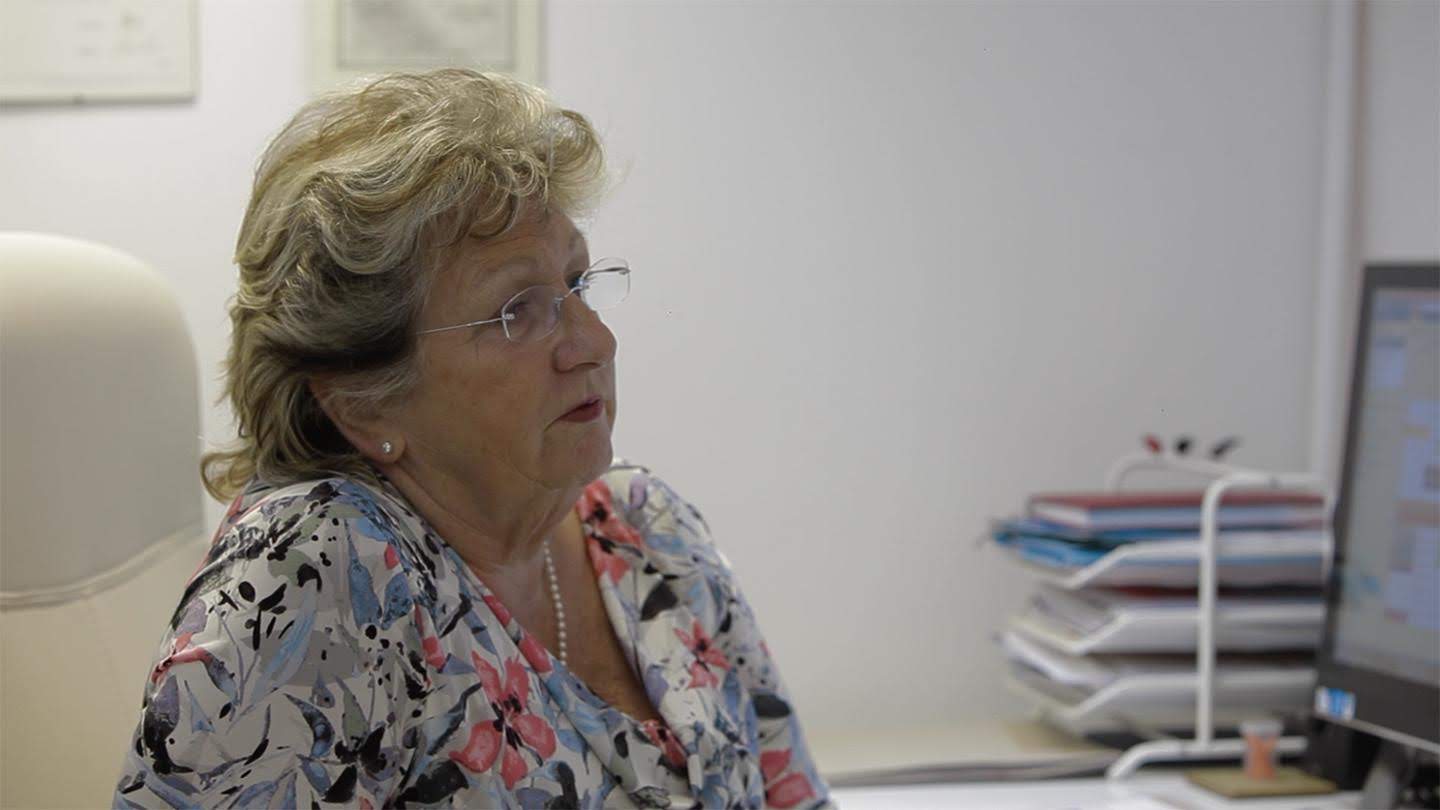 Helping You With Better Hearing
Victoria Dixon
Victoria has been involved with Audiology for many years working for some of the leading British and international companies. She is also a trainer in clinical ear care for the British Society of Hearing Aid Audiology, and a lecturer on the HND Hearing Aid Audiology course at Mary Hare Training, Newbury. She is fun, committed to delivering the best hearing care and well loved by her customers.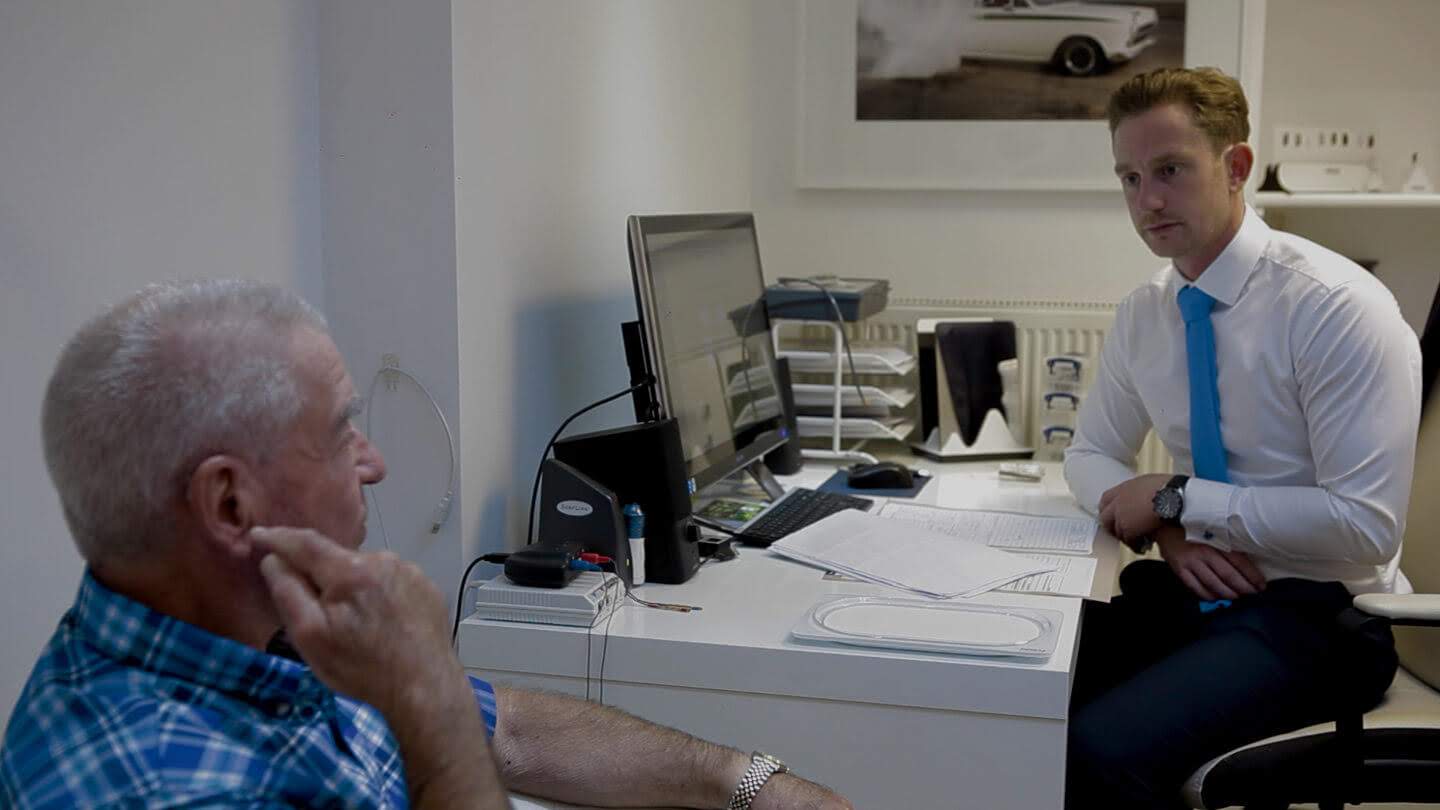 Delivering Outstanding Hearing Aid Benefit
Tom Dixon
Tom is Worcester's Hearing Aid Audiologist, Hearing Protection Specialist and Centre Manager. Tom has a great wealth of knowledge and experience in dealing with specialist products including the latest technology in hearing instruments, custom made hearing protection for industry's such as shooting, motorsport and industrial screening. Tom is intelligent & compassionate and shares his mother's commitment to delivering the best hearing care available.
What Their Customers Say
Just a line to thank you for your excellent after service set up you have at the Hearing Centre. Our journey of 65 miles from Swindon was well worth the effort as our aids are back to full efficiency. Thanks also for the extra's you gave us. Best Wishes

I have worn hearing aids for over 20 years and visited one or two audiologists along the way. I recently heard about the Worcester Hearing centre and haven't looked back. Victoria and Tom have been so good with me, I have encountered a few problems along the way with my new hearing aids but they have always been so very patient and understanding with me always taking time to see me with any concerns I had. It is thanks to their knowledge and experience that I now have the hearing aids that best suit my needs and are the best I have ever worn. I can't thank them enough and would not hesitate to recommend then to anyone. Thank you both.
Hearing Tests & Healthcare services Worcester
Hearing Aids Worcester
The latest hearing aids from the best hearing aid brands in Worcester
Looking For Hearing Aids or A Hearing Test?
We can arrange a consultation with a trusted Independent hearing healthcare professional in your area