Conductive and Sensorineural hearing loss
---
There are many possible causes of hearing loss. These can be divided into two basic types: conductive and sensorineural hearing loss.Conductive hearing loss is caused by anything that interferes with the transmission of sound from the outer to the inner ear. Below are some possible causes of conductive hearing loss.
Middle ear infections (otitis media).
Collection of fluid in the middle ear ("glue ear" in children).
Blockage of the outer ear, most commonly by wax.
Otosclerosis, a condition in which the ossicles of the middle ear harden and become less mobile.
Damage to the ossicles, for example by serious infection or head injury.
Perforated (pierced) eardrum, which can be caused by an untreated ear infection, head injury or a blow to the ear, or from poking something in your ear.
Sensorineural hearing loss is due to damage to the pathway that sound impulses take from the hair cells of the inner ear to the auditory nerve and the brain. Below are some possible causes.
Age-related hearing loss (presbyacusis). This is the natural decline in hearing that many people experience as they get older. It's partly due to the loss of hair cells in the cochlea.
Acoustic trauma (injury caused by loud noise) can damage hair cells.
Certain viral or bacterial infections such as mumps or meningitis can lead to loss of hair cells or other damage to the auditory nerve.
Ménière's disease, which causes dizziness, tinnitus, and hearing loss.
Certain drugs, such as some powerful antibiotics, can cause permanent hearing loss. At high doses, aspirin is thought to cause temporary tinnitus – a persistent ringing in the ears. The antimalarial drug quinine can also cause tinnitus, but it's not thought to cause permanent damage.
Acoustic neuroma. This is a benign (non-cancerous) tumour affecting the auditory nerve. It needs to be observed and is sometimes treated with surgery.
Other neurological (affecting the brain or nervous system) conditions such as multiple sclerosis, stroke, or a brain tumour.
Mixed hearing loss is a combination of conductive and sensorineural hearing loss.
Find this article useful? Read through our other hearing aid and deafness information.
---
Buy Your Hearing Aid Supplies in Our Online Shop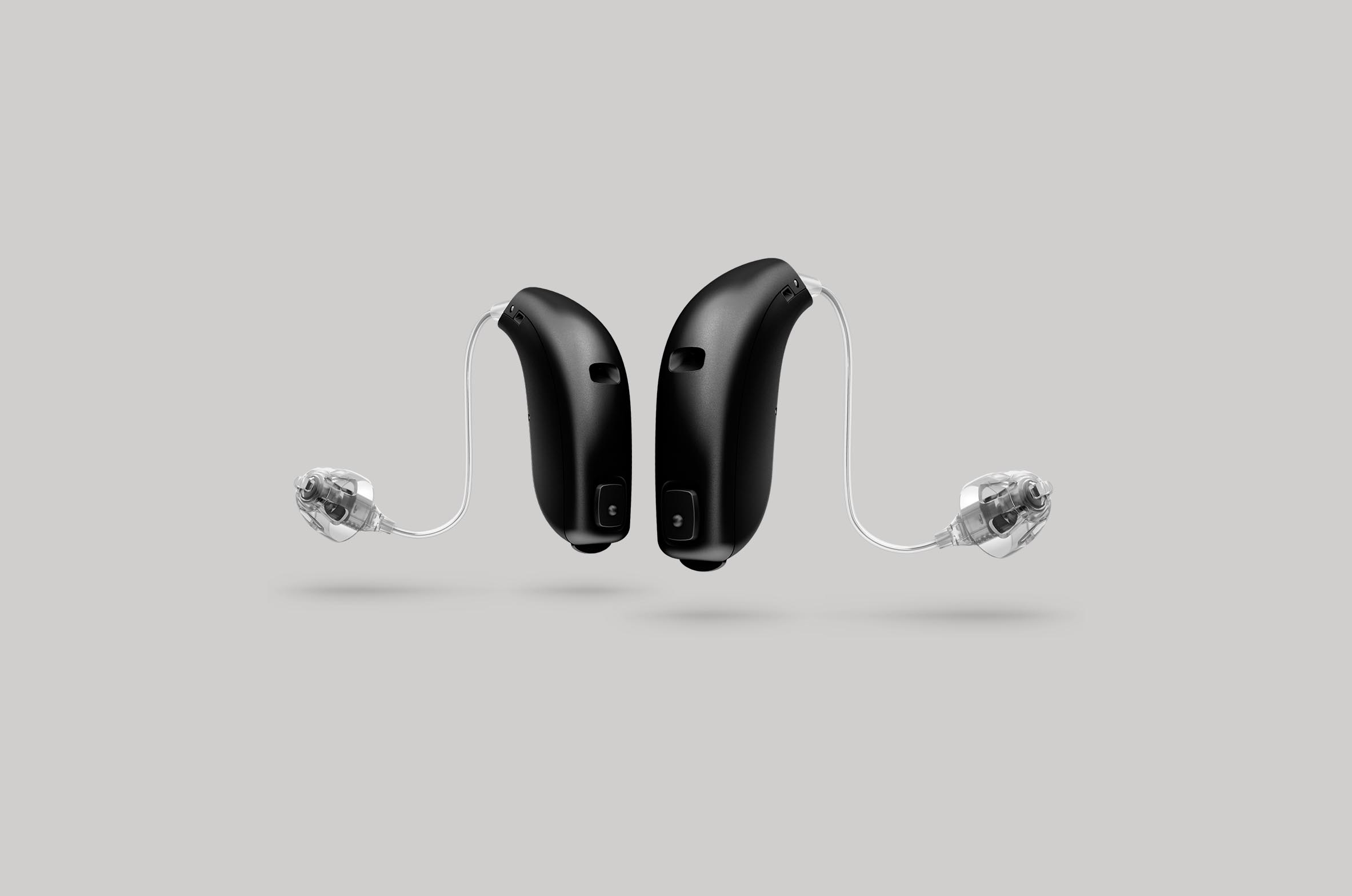 All Makes of Hearing Aid Batteries
All makes and sizes of hearing aid batteries available online in our shop. Rayovac, Duracell, Powerone and more, easy online purchase delivered to your door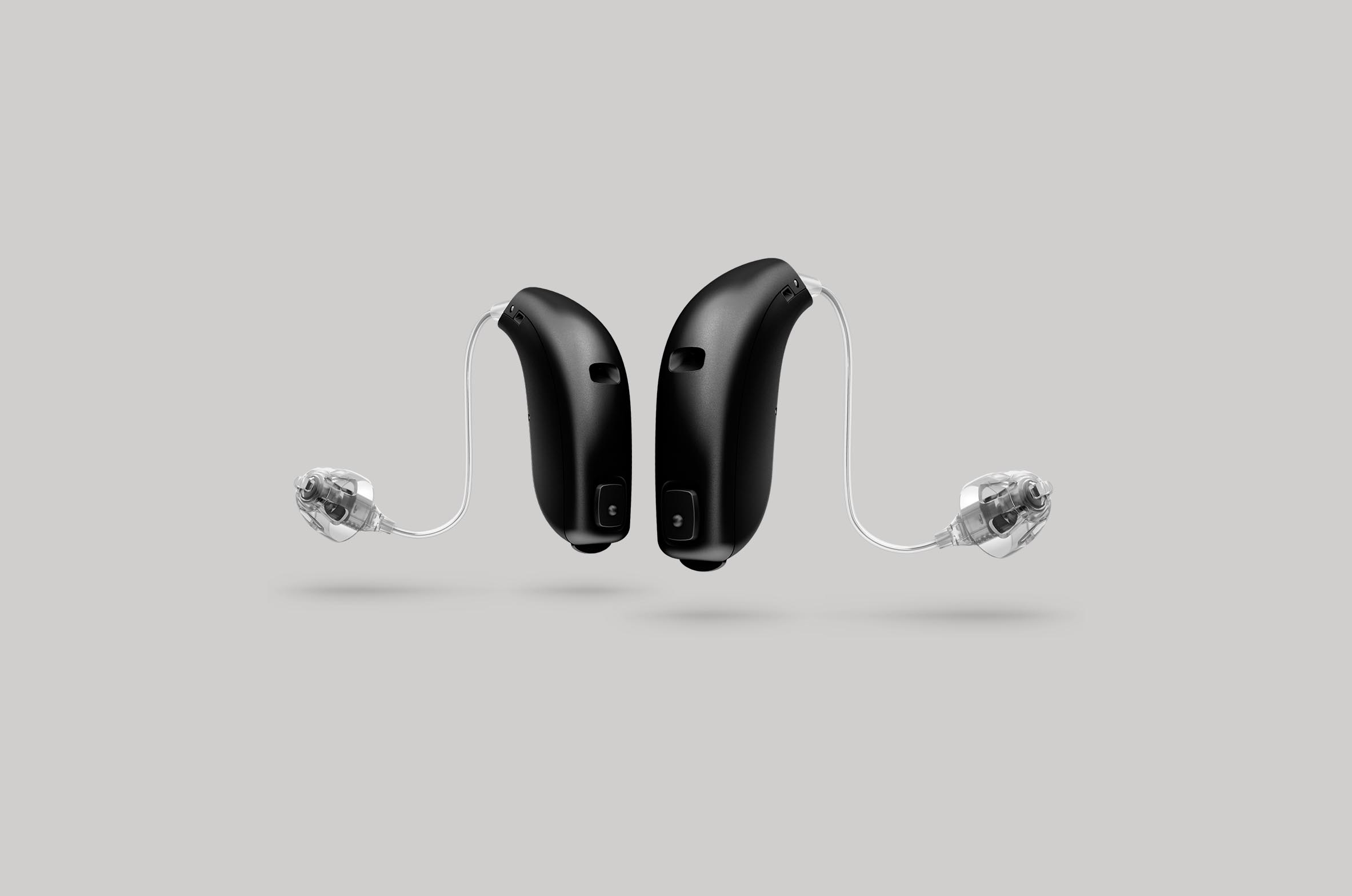 Wireless Accessories For Hearing Aids
Wireless accessories for every hearing aid. We stock the latest and best in wireless add-ons for your Phonak, Widex, Oticon, GN ReSound, Siemens, Starkey or Unitron hearing aids.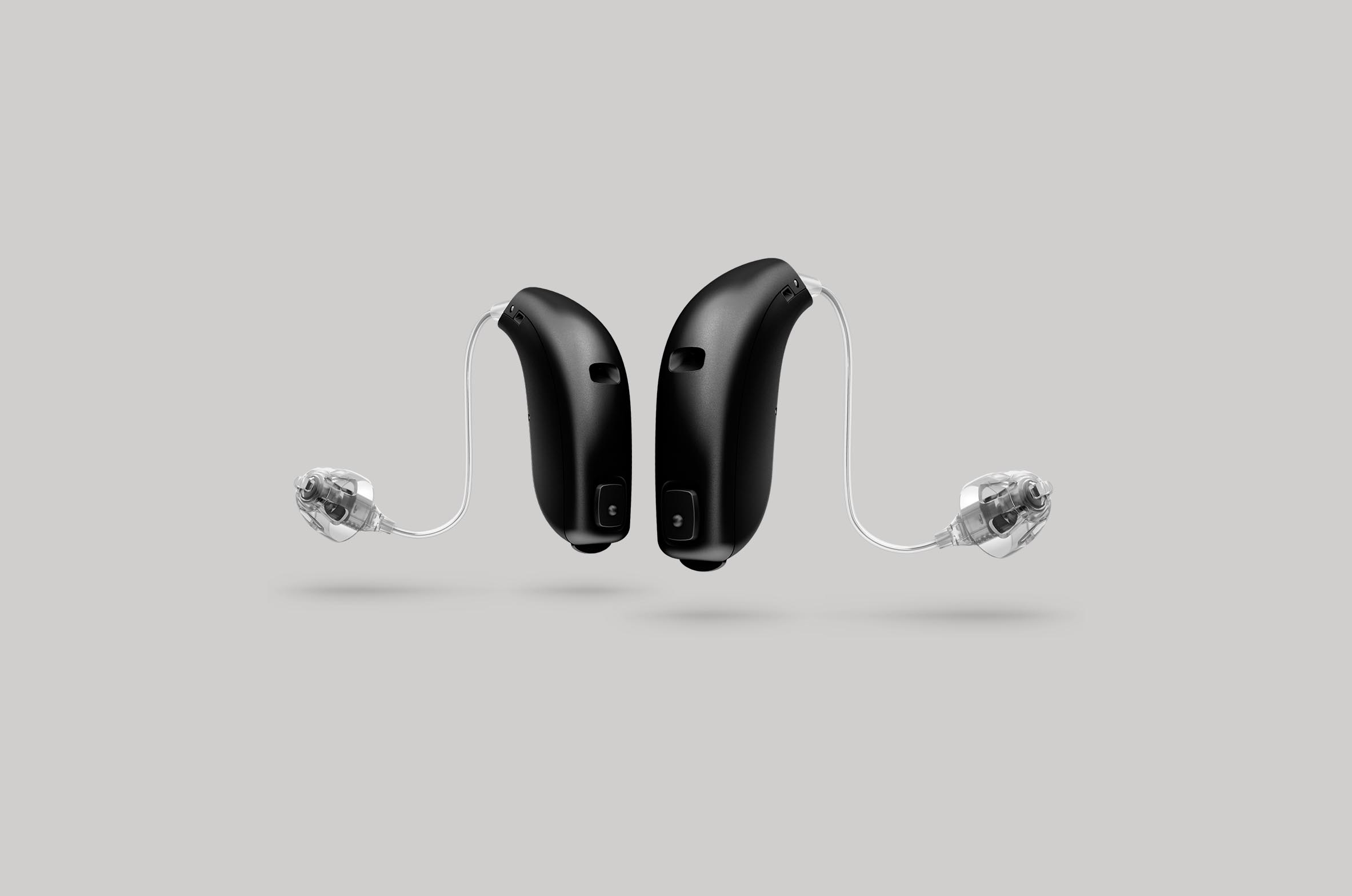 Phones For People With Hearing Loss
Talking on the phone can be difficult if you have a hearing loss - a phone designed specifically for the hard of hearing could help to make it easier.