Hearing Healthcare & Hearing Aids Cork
The best hearing aids from world leading manufacturers in Cork
Hearing Aids, Hearing Tests and Earwax Removal in Cork
Independent hearing healthcare professionals that offer the very best care and support combined with hearing aids from the world's leading hearing device manufacturers.
Independent Hearing Aid Providers
We support Independent hearing aid providers for a number of reasons, although primary among them is the recognised level of care and service they offer. Independent hearing aid providers offer real choice in hearing aids, keen hearing aid pricing and a better level of service and aftercare. .
Providing Hearing Tests & Hearing Aids in Cork
The well respected consumer magazine Which?, found in a survey of their members that Independent hearing aid providers came out on top for products/pricing, staff/service, and arrangements/facilities. This is just further validation of what we ourselves know to be true. We are building a network of trusted hearing aid providers across the UK and Ireland and they will appear on our Find A Provider pages.
There is currently one trusted hearing aid centre in our network in Cork, but they have a huge amount of history and experience in the profession. They can be trusted to provide the very latest hearing aids backed up with outstanding levels of care and service.
Our Promise To Consumers

Our mission here on Hearing Aid Know is to offer the very best advice on hearing aids and the people who provide them. Our focus is on honest advice that you can trust. With this in mind, we will not detail a hearing aid provider that we do not trust to provide you with the latest hearing aids and care you need to succeed.

Hearing Aids
The Independent Hearing Aid Centre in Cork provides only the best hearing aids from the World's leading hearing device brands. As an Independent they have access to the fullest range of hearing aids possible

Microsuction Earwax Removal
The Hearing Aid Centre in Cork offers specialist earcare services. They offer both safe and comfortable microsuction earwax removal and easy and gentle earwax removal via irrigation in order that you have a choice.

Hearing Care
Our Hearing Healthcare partners in Cork provide comprehensive hearing tests and hearing healthcare services including tinnitus assessment and management, medical legal hearing loss Assessment and hearing aid evaluations.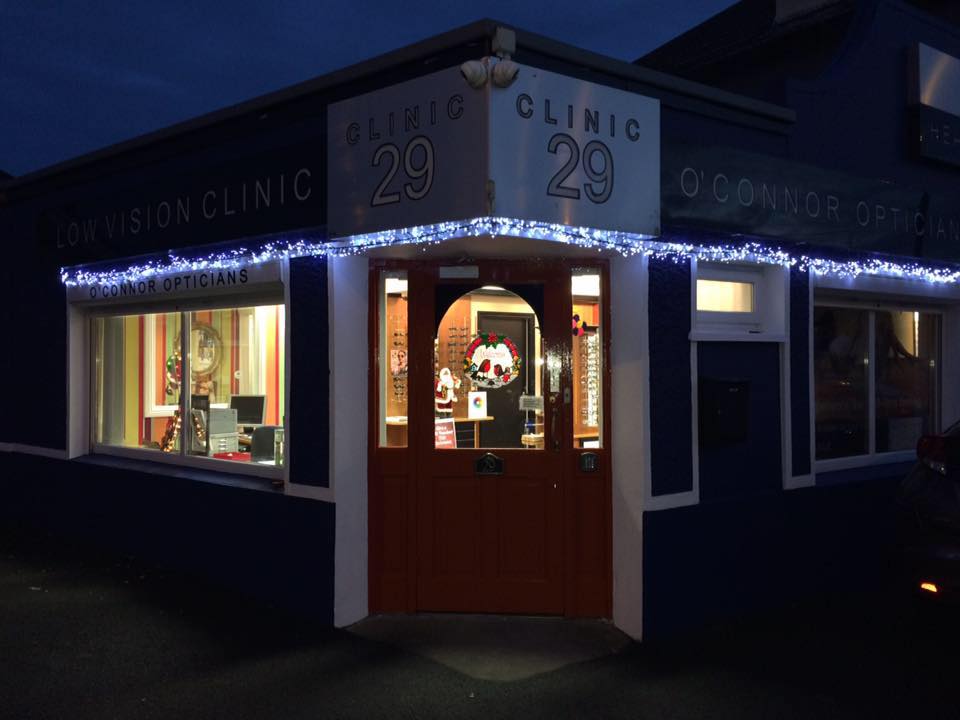 Audivox Hearing
Independent Hearing healthcare Cork
Audivox is a family owned, Independent hearing care Practice with a long history of excellent service in the Munster area. John Fleming, his son Garret and their team offer highly professional services alongside high quality hearing aids in a friendly and customer focused manner.
Looking For Hearing Aids or A Hearing Test?
We can arrange a consultation with a trusted Independent hearing healthcare professional in your area