Hearing care & Hearing Aids Dundee
The best hearing aids from world leading manufacturers in Dundee
Hearing Aid, Hearing Tests & Earwax Removal Dundee
Independent hearing healthcare professionals that offer the very best care and support combined with hearing aids from the world's leading hearing device manufacturers.

Hearing Aids
Our Hearing Healthcare Partners provide only the best hearing aids from the World's leading hearing device manufacturers. They are all also Independent which means they have access to the fullest range of hearing aids possible

Microsuction Earwax Removal
Our Hearing Healthcare partners offer specialist earcare services. Most offer both safe and comfortable microsuction earwax removal and easy and gentle earwax removal via irrigation in order that you have a choice

Hearing Care
Our Hearing Healthcare partners provide comprehensive hearing tests and hearing healthcare services including tinnitus assessment and management, medical legal hearing loss Assessment and hearing aid evaluations.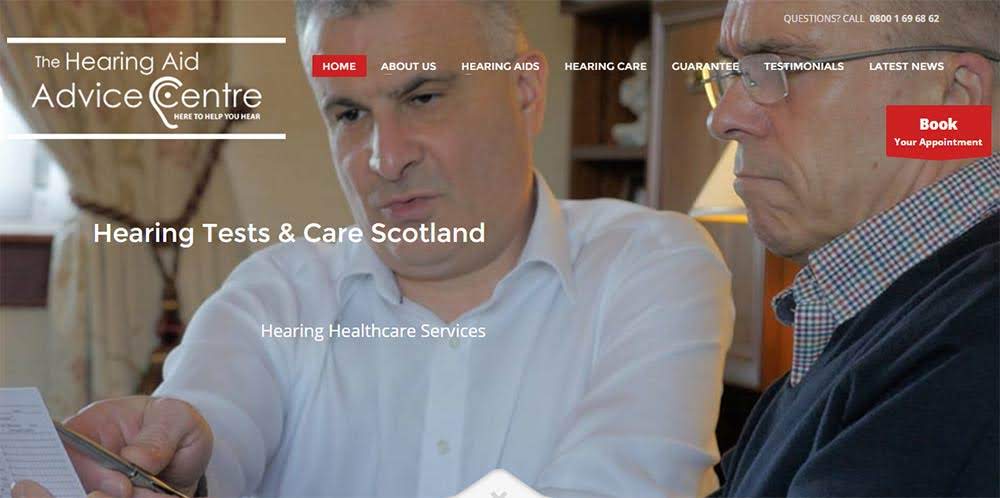 The Hearing Aid Advice Centre
Independent hearing healthcare at home in Dundee
Colin Forrest offers truly outstanding care and attention in your own home in Dundee & across Scotland.
Hearing Aids Dundee
The latest hearing aids from the best hearing aid brands across the UK
Looking For Hearing Aids or A Hearing Test?
We can arrange a consultation with a trusted Independent hearing healthcare professional in your area
Buy Your Hearing Aid Supplies in Our Online Shop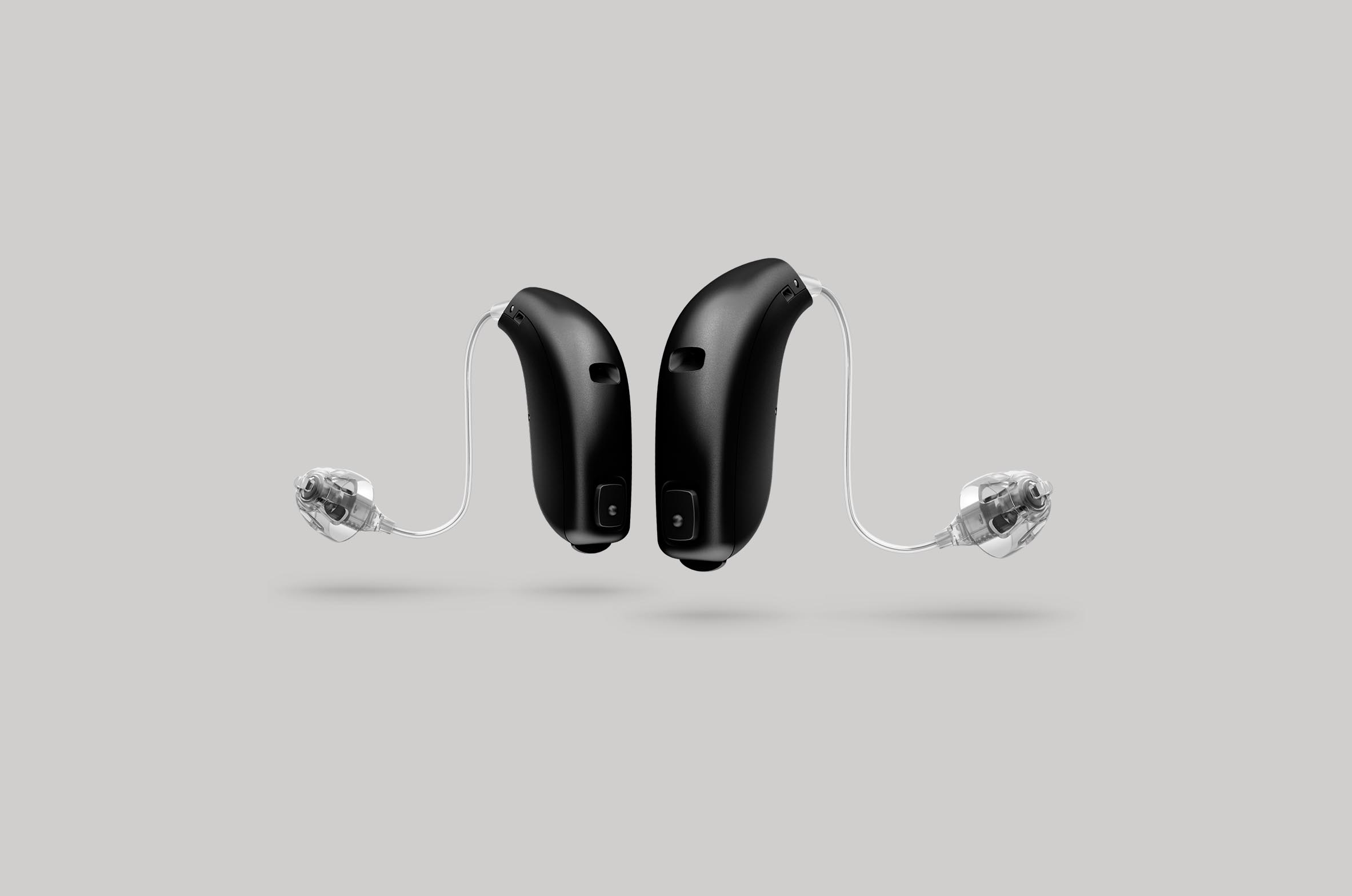 All Makes of Hearing Aid Batteries
All makes and sizes of hearing aid batteries available online in our shop. Rayovac, Duracell, Powerone and more, easy online purchase delivered to your door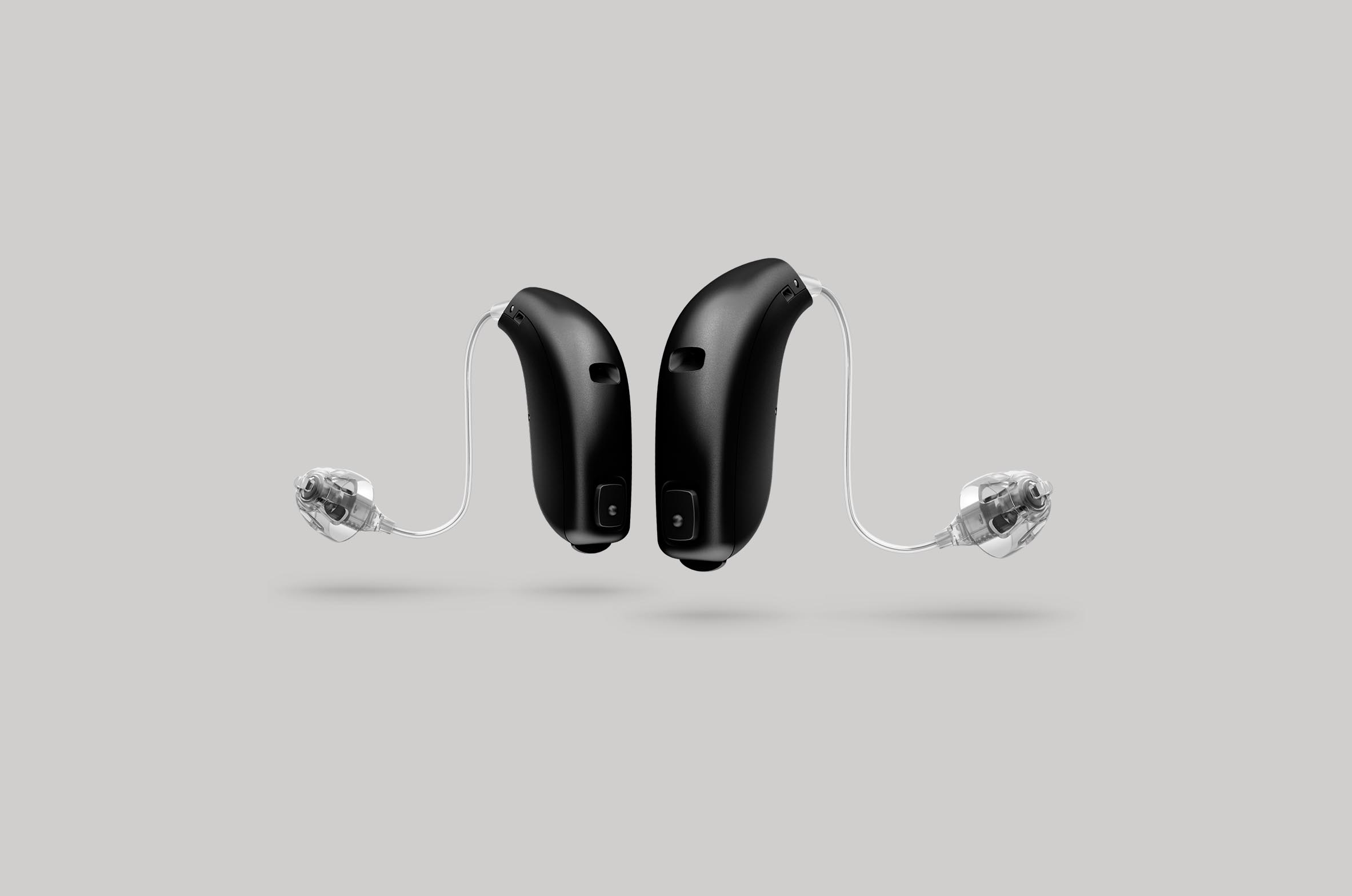 Wireless Accessories For Hearing Aids
Wireless accessories for every hearing aid. We stock the latest and best in wireless add-ons for your Phonak, Widex, Oticon, GN ReSound, Siemens, Starkey or Unitron hearing aids.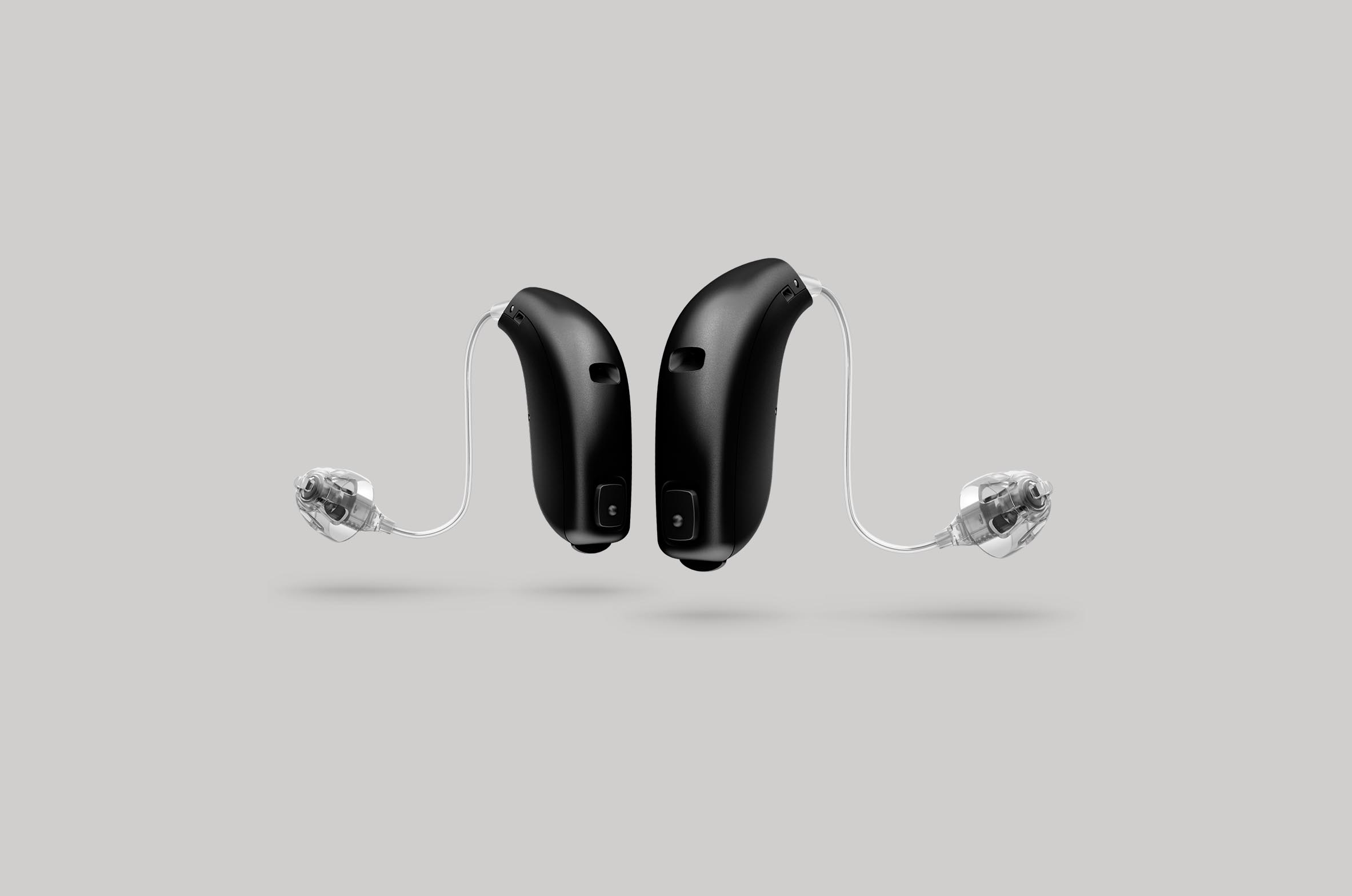 Phones For People With Hearing Loss
Talking on the phone can be difficult if you have a hearing loss - a phone designed specifically for the hard of hearing could help to make it easier.