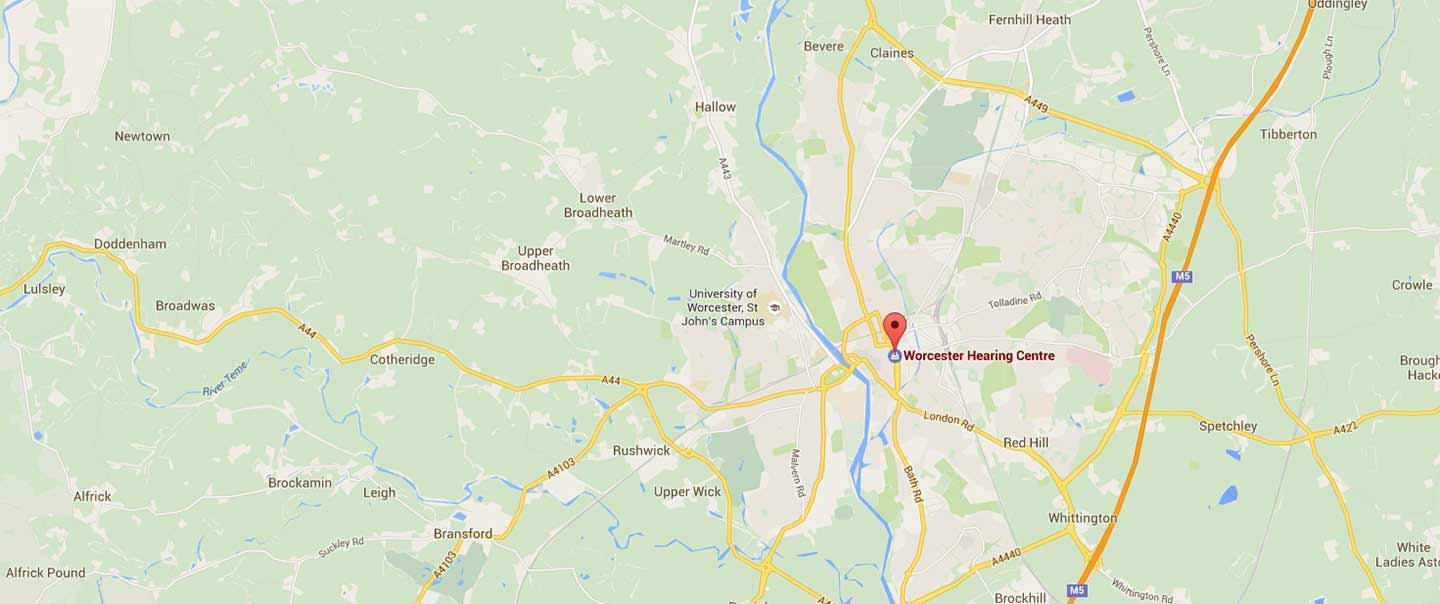 Hearing Healthcare & Hearing Aids Worcester
The best hearing aids from world leading manufacturers in Worcestershire

Hearing Aids
Our Hearing Healthcare Partners provide only the best hearing aids from the World's leading hearing device manufacturers. They are all also Independent which means they have access to the fullest range of hearing aids possible

Microsuction Earwax Removal
Our Hearing Healthcare partners offer specialist earcare services. Most offer both safe and comfortable microsuction earwax removal and easy and gentle earwax removal via irrigation in order that you have a choice

Hearing Care
Our Hearing Healthcare partners provide comprehensive hearing tests and hearing healthcare services including tinnitus assessment and management, medical legal hearing loss Assessment and hearing aid evaluations.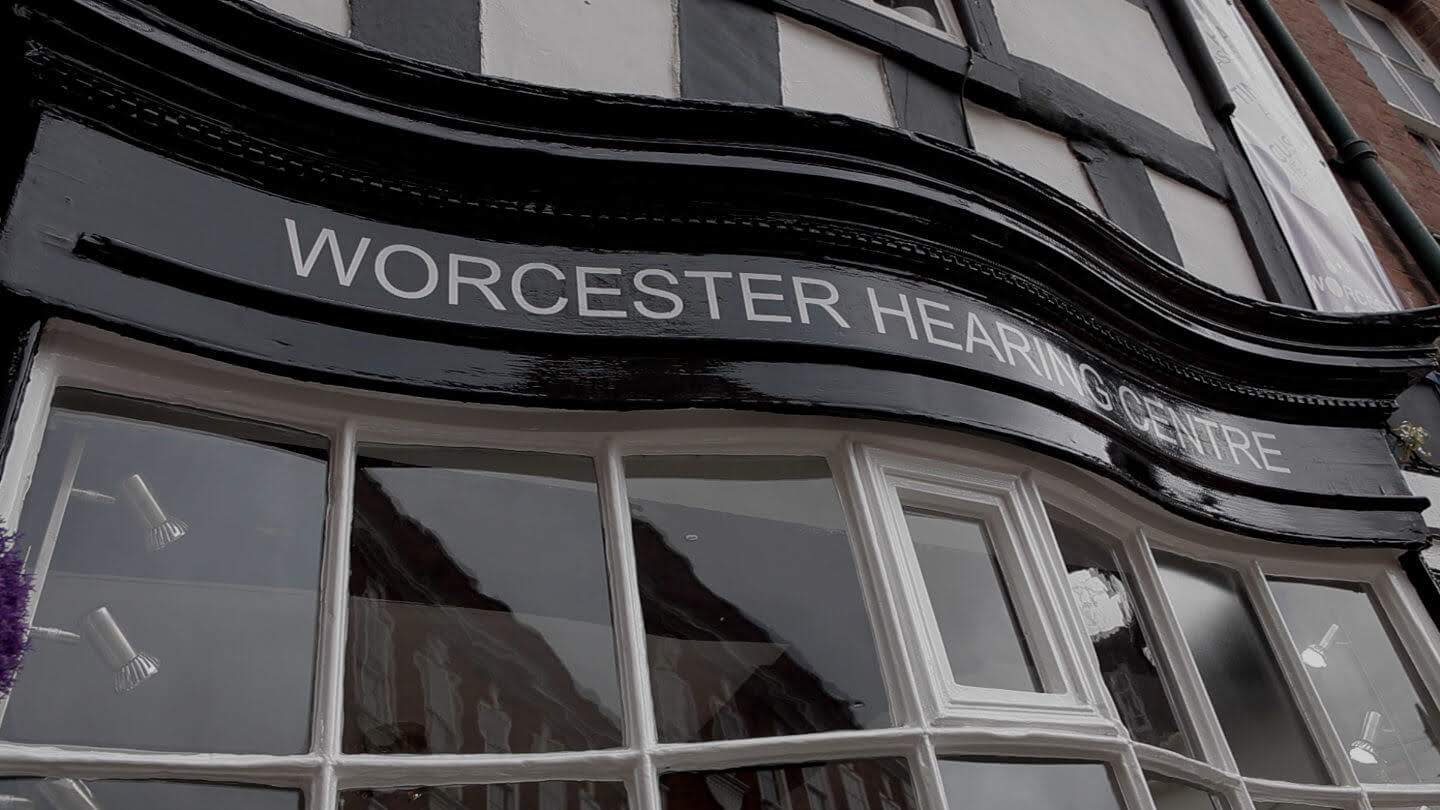 Worcester Hearing Centre
Independent Hearing Care in Worcester
Worcester Hearing Centre is a long standing family run Independent hearing healthcare Practice. They offer the very best hearing aids backed up with committed aftercare.
Hearing Aids Worcester
The latest hearing aids from the best hearing aid brands across the UK
Looking For Hearing Aids or A Hearing Test?
We can arrange a consultation with a trusted Independent hearing healthcare professional in your area