Premier Hearing Aid Centre in Bath
Hearing Care, Hearing Tests & Hearing Aids in Bath
THE BEST HEARING AIDS FROM WORLD LEADING MANUFACTURERs

With years of experience in hearing healthcare, the team at Holistic Hearing Excellence offer a premier standard of hearing care at reasonable prices.
If you would like to book an appointment or contact us for any other reason, please pop your details in below and we will get straight back to you.
Delivering better hearing solutions in Bath
Holistic Hearing Excellence is a family owned and run hearing aid centre that provides the best and latest hearing aids and clinical hearing care combined with a true commitment to customer service. With a huge amount of experience in hearing aid audiology, they offer the best hearing aids from the world's best hearing aid manufacturers backed up with outstanding aftercare. As an independently owned hearing aid centre, they are able to give completely impartial advice.
They say that their Company is a people-centric company that makes a difference to the patients and people it cares for. It is the driving force behind what they do. The important thing is that they don't just say it, they deliver it every day. They do this through the effective delivery of an excellent standard of care and empower their patients to achieve the best outcome for their hearing.
We have worked with Anthony and Alison closely for some time now and we have been consistently impressed with their empathy, compassion and commitment to offering outstanding service, products and customer care. It is obvious from the words of their customers that they deliver exactly what they promise in a friendly and warm environment.
Anthony and Alison create a formidable partnership, delivering expertise in patient care, hearing loss and hearing aid technology. Anthony is an Independent Hearing Aid Audiologist who is extremely passionate about providing solutions that make a tangible difference in the lives of his patients. Alison is an Audiologist and an authority on hearing aid technology who brings a wealth of knowledge and experience to the services they provide.
Address
Holistic Hearing Excellence
Hearing Aids, Hearing Tests and Hearing Healthcare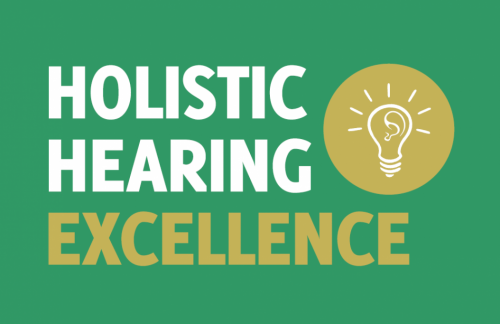 The Latest and Best Hearing Aids
The Biggest Hearing Aid Brands
We provide the very latest and best hearing aids from the World leading hearing aid brands. As an Independent hearing care provider you can be sure that the hearing aids we recommend are the very latest and the best solution for you and your needs.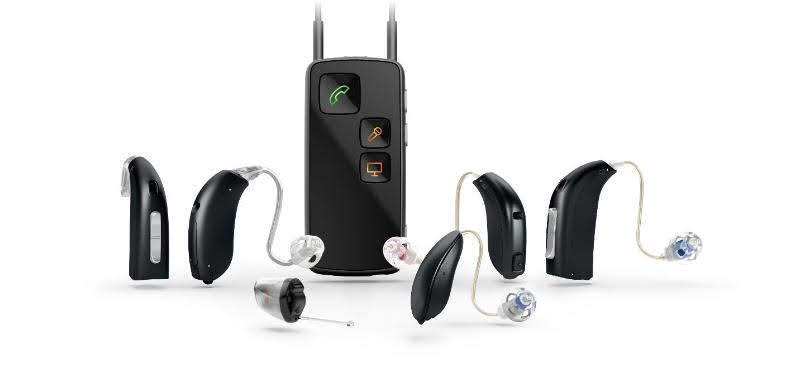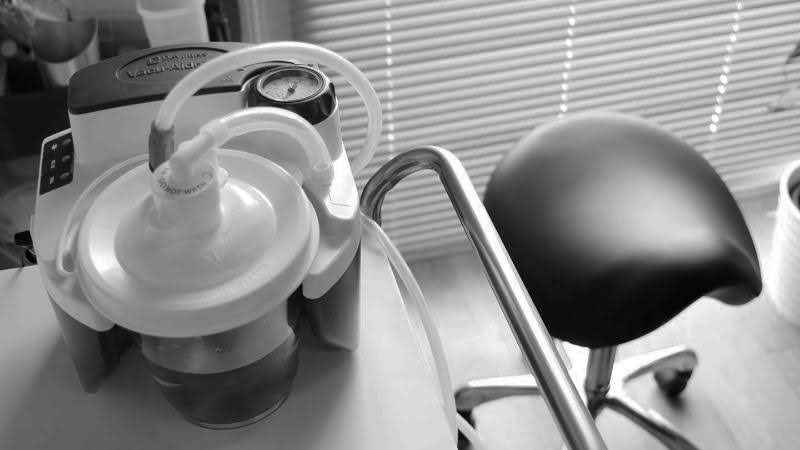 Ear Wax Removal Specialists
Our team is fully trained to provide micro-suction ear wax removal, which allows us to carry out the quick and painless procedure for customers. Anyone suffering from symptoms associated with earwax build-ups, such as tinnitus or sudden deafness, could benefit from this outstanding procedure.
Free Hearing Tests
In-depth Hearing Evaluation
We offer a complementary and in-depth hearing test, which assesses the full function of your hearing. The diagnostic assessment is made up of several different hearing tests that give us the information we need to fully evaluate your ability to hear. This allows us to understand exactly what is going on with your hearing. With a full and clear diagnosis, we can then assess if you are suitable for hearing aids or some other treatment.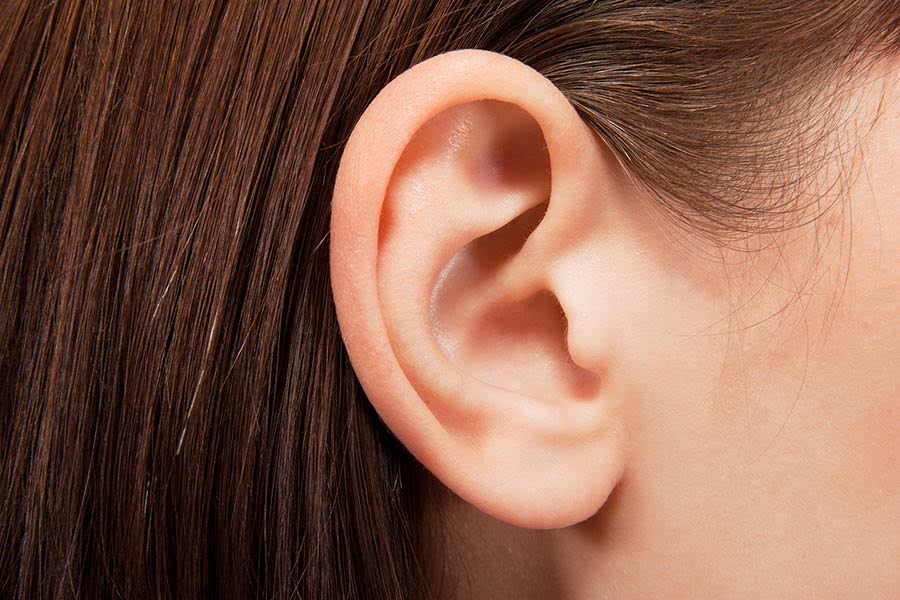 Hearing Tests & Healthcare services Bath
Latest News & Information From The Blog
Rated 5 out of /5 based on over 12 customer reviews
"Thank you so much for restoring my hearing! Amazing service, it is obvious that you care and went over and above to fix the issue. Highly recommended"

G Smith

"As an experienced hearing aid user your consultation was the most comprehensive I have experienced to date. You provided an outstanding solution for me. "

P King

"after choosing you as my provider, I'm so glad I did. Anthony and Alison are excellent in checking your hearing and advising on the best aid suited to you. After sales service is second to none and I have no hesitation in recommending them."

R Cross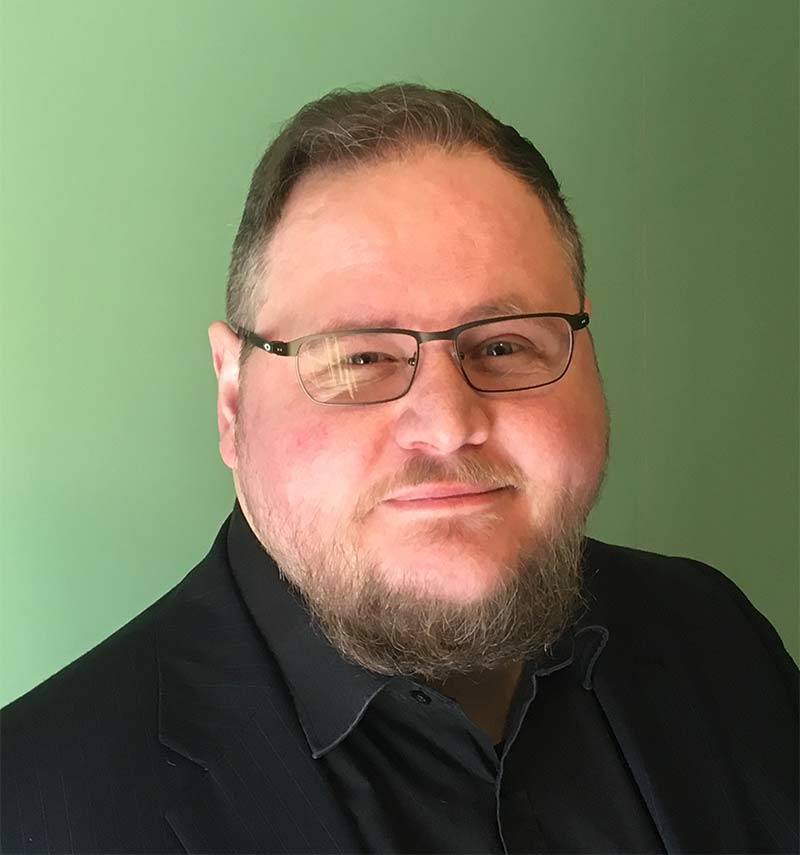 Anthony Stone
HAD MSHAA
Anthony is an Independent Hearing Aid Audiologist extremely passionate not only about audiology but also making a tangible difference in the lives of his patients. He is an expert at problem-solving and tenacious in his solutions-orientated approach.
Alison Stone
HAD BA Hons (Speech and Hearing)
Alison is an Audiologist and an authority on hearing aid technology. Together with her expertise and position as an esteemed educator, she brings a wealth of knowledge and experience to the services they provide.
Looking For Hearing Aids or A Hearing Test?
We can arrange a consultation with a trusted Independent hearing healthcare professional in your area