Hearing Aids, Hearing Tests & Hearing Care in Newcastle Upon Tyne

THE BEST HEARING AIDS FROM WORLD LEADING MANUFACTURERs

If you would like to book an appointment or contact us for any other reason, please pop your details in below and we will get straight back to you.
Delivering better hearing solutions Across Tyne And Wear
Vibrant Hearing Centre is an Independent hearing aid centre in Newcastle Upon Tyne that provides the best and latest hearing aids and clinical hearing care. The centre is owned and run by Brenda Quinn Hays. She combines the latest and best hearing solutions with a true commitment to customer service. She will only provide the best hearing aids from the world's best hearing aid brands backed up with outstanding aftercare. As an independent professional, she is able to give completely impartial advice.
Brenda has been qualified since 2006 and since then has worked across the Tyne And Wear Area. She purchased both Coastal Hearing and Northumbria Hearing and she is the largest Independent hearing aid business in the Northeast. She is also the only qualified Lyric hearing aid provider in the Northeast. We have known Brenda for many years and her commitment to her Customers is obvious to see. She is committed to using the latest audiological practices and offering exceptionally high levels of customer care.
Brenda really is possessed of great empathy, compassion and commitment to offering outstanding service, products and customer care. It is obvious from the words of her customers that she delivers exactly what she promises in a friendly and warm way.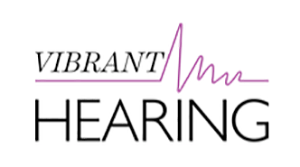 No Obligation Hearing Aid Trials
30 Day Money Back Guarantee
Home Visits When Needed
Tinnitus Counsellor with the BTA
Hearing Tests & Healthcare Services in Newcastle Upon Tyne
Latest News & Information From The Blog
Rated 5 out of /5 based on over 39 customer reviews
Hearing Aids
Hearing aids supplied and fitted to patient's individual hearing loss
"Would like to thank Brenda personally for her kind service in assisting my dad with his hearing aids at such short notice. The service was second to none . So professional , very helpful and the lastest in hearing technology Thank you xxx"

John McHugh

Hearing Aids

Hearing aids supplied and fitted to patient's individual hearing loss

"My husband is a customer of vibrant hearing and he cannot praise them enough for the professional and personal service he has recieved since meeting with Brenda. After years of failing hearing due to working environment, he discovered Brenda and Vibrant Hearing who immediately provided inspiration and more importantly support."

Helen Foley

Hearing Aids

Hearing aids supplied and fitted to patient's individual hearing loss

" I had searched and searched the Internet trying to find an answer and one day early December 2015 I got a response from Vibrant Hearing. I have never gained as much hope after meeting Brenda (audiologist) who actually understood the stress and trauma I was enduring. From that day my life has changed dramatically I am able to hear sounds that I could not remember, being able to listen to my grandchildren brought tears, my gratitude for Brenda will never diminish."

David McGough

Hearing Aids

Hearing aids supplied and fitted to patient's individual hearing loss
Hearing Aids Newcastle Upon Tyne
The latest hearing aids from the best hearing aid brands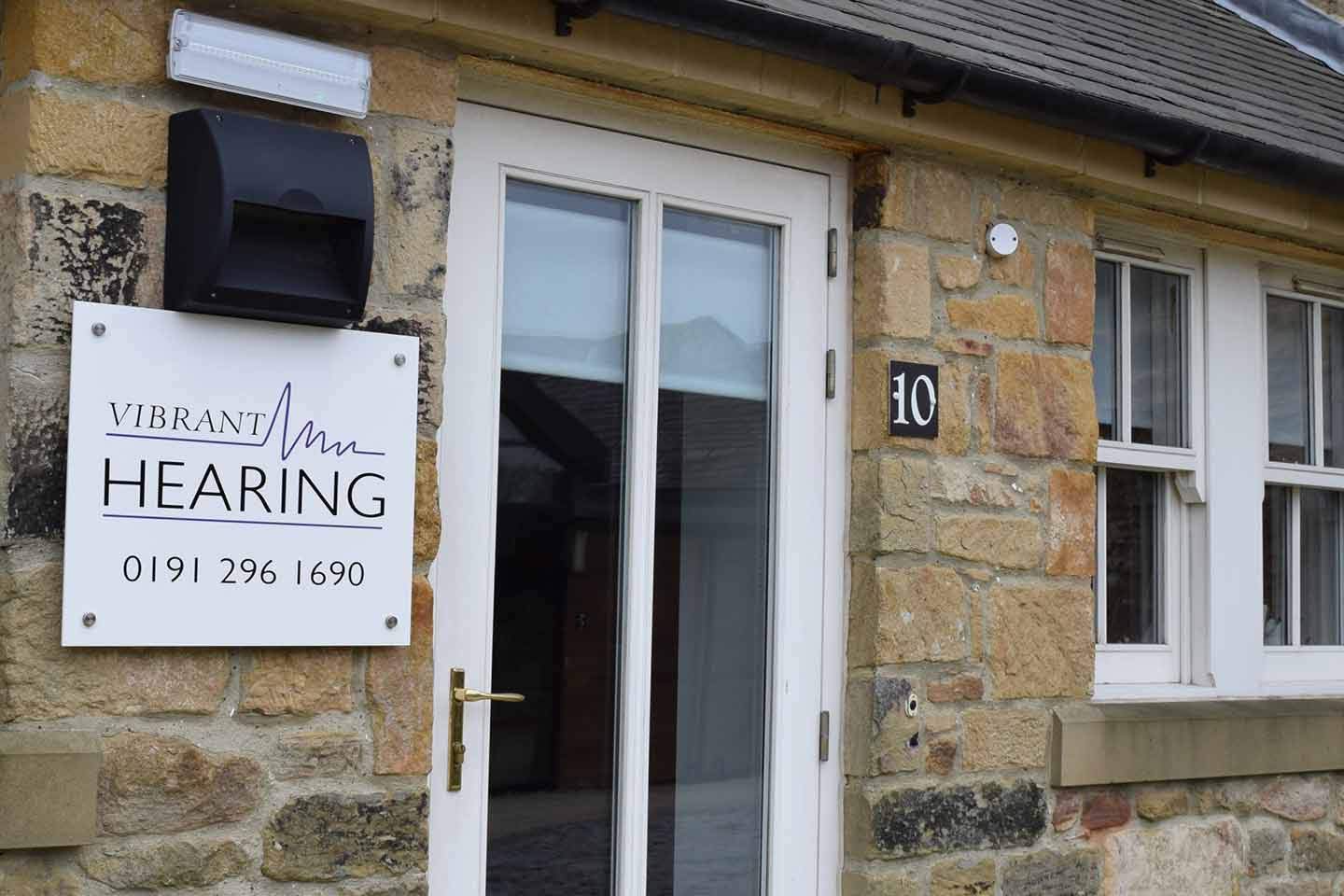 Delivering Outstanding Hearing Aid Benefit
Brenda Quinn Hays
Brenda Quinn-Hays is a registered Hearing Aid Audiologist and Hearing Aid Dispenser who qualified in 2006. Since then she has been providing hearing aids and hearing care across Tyne And Wear.
Looking For Hearing Aids or A Hearing Test?
We can arrange a consultation with a trusted Independent hearing healthcare professional in your area