Hearing Aids, Hearing Tests & Hearing Care in Sydney

THE BEST HEARING AIDS FROM WORLD LEADING MANUFACTURERs

Harmony Hearing is committed to providing the very best care and service aligned with the latest hearing aids at outstanding prices. As an Independent family owned hearing aid centre they are positioned to provide the very best hearing solutions for you from the leading global hearing aid brands. Call 08 9386 7816 to book your appointment
If you would like to book an appointment or contact us for any other reason, please pop your details in below and we will get straight back to you.
Providing in-depth hearing care and the very best hearing aids in Sydney.
As an Independent family owned and operated Audiology practice, Harmony Hearing is proud of its freedom to offer the latest hearing aid technology from all of the global leading brands. Harmony Hearing is not the retail arm of any hearing aid manufacturer like most Australian hearing aid providers.
All of The Top Hearing Aid Brands
Andrew and his team have supply agreements with numerous world leading manufacturers including Oticon (William & Demant), Phonak & Unitron (Sonova), GN Resound, Siemens (Sivantos), Widex, Starkey and Bernafon.
Dedicated Audiologists
The Audiologist's at Harmony Hearing offer a personalised hearing rehabilitation program. They strive to provide the best hearing aids or assistive listening device for each individual's unique hearing levels, communication needs, lifestyle conditions, style preferences and budget. They believe in a collaborative approach to hearing care and they will explore the merits of and trial different products to determine whether they are a comprehensive solution for your needs.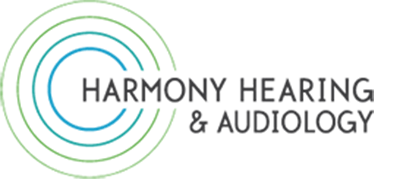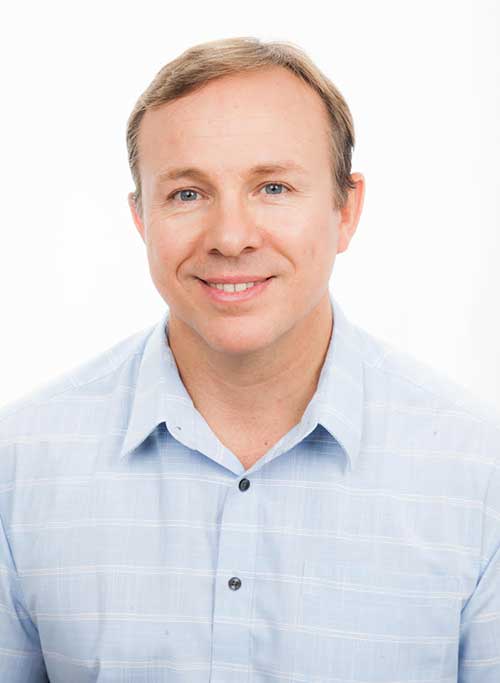 Helping You With Better Hearing
Andrew Mackendrick, Audiologist
Qualifications:Bachelor of Science (ECU), Graduate Diploma of Education (ECU) & Masters of Audiology (UWA). After completing his schooling at Scotch College Andrew went on to complete studies in Sport Science, Education and Audiology. He has a passion for both preventative as well as rehabilitative practices in hearing care. His parents work in the hearing health industry with his father being a practicing Ear, Nose and Throat Specialist (Otolaryngologist).
With numerous years experience working for state and national companies in providing the Commonwealth hearing services programme, Andrew has helped resolve the hearing and communication problems of a diversity of clients where effective communication is essential for their work and general lifestyle.
Rated 5 out of /5 based on over 30 customer reviews
Hearing Aids
Hearing aids supplied and fitted to patient's individual hearing loss
"Knowing that I need hearing aids I had a hearing test with Harmony Hearing & Audiology. I cannot thank the owner, Andrew Mackendrick, enough for his personal and professional attention. His expert knowledge and attention to detail were excellent when fitting me with the correct hearing aid. I now have no problem conversing with anyone not even if there is background noise present."

Roy Creswell

Hearing Aids

Hearing aids supplied and fitted to patient's individual hearing loss

"Because they fit in the ear canal the ear works like it's supposed to and the hearing aid magnifies the noises that are naturally around you, they do not magnify the strong wind noises like some of the others I have tried. I say they are the best I've had so far."

Jeff Nottle

Hearing Aids

Hearing aids supplied and fitted to patient's individual hearing loss

"Before making an appointment at Harmony Hearing & Audiology I had a problem hearing a conversation in a crowd situation or if a radio close to me was turned on. After having my hearing tested in simulated different situations, Andrew fitted me with appropriate Phonak hearing aids and computer tuned them to my needs. Now it doesn't matter how many radios are turned on or how big a crowd I am in, I can clearly hear and understand the conversation that I am having."

Kevin Berry

Hearing Aids

Hearing aids supplied and fitted to patient's individual hearing loss
Hearing Tests & Healthcare services Sydney
Latest News & Information From The Blog
Looking For Hearing Aids or A Hearing Test?
We can arrange a consultation with a trusted Independent hearing healthcare professional in your area