Hearing Aids & Hearing Care in The USA
At Know, we partner with and support Independent hearing health providers across the World
Independent Hearing Aid Providers Across The United States
As you may know, we support Independent hearing aid providers for a number of reasons, although primary among them is the recognised level of care and service they offer. Independent hearing aid providers offer real choice in hearing aids, keen hearing aid pricing and a better level of service and aftercare. We have detailed the areas that Independents we know and trust work across The US, in each area there may be a choice of two different providers. We hope you find it helpful.
Hearing Tests & Healthcare services
Hearing Aids Las Vegas
With two hearing aid stores in the Las Vegas area and 50 years of combined experience serving the needs of people with hearing loss, Quality Hearing Aids is the place you need to go for better hearing
Find Out More
Hearing Aids US
The latest hearing aids from the best hearing aid brands across the USA
Looking For Hearing Aids or A Hearing Test?
We can arrange a consultation with a trusted Independent hearing healthcare professional in your area
Buy Your Hearing Aid Supplies in Our Online Shop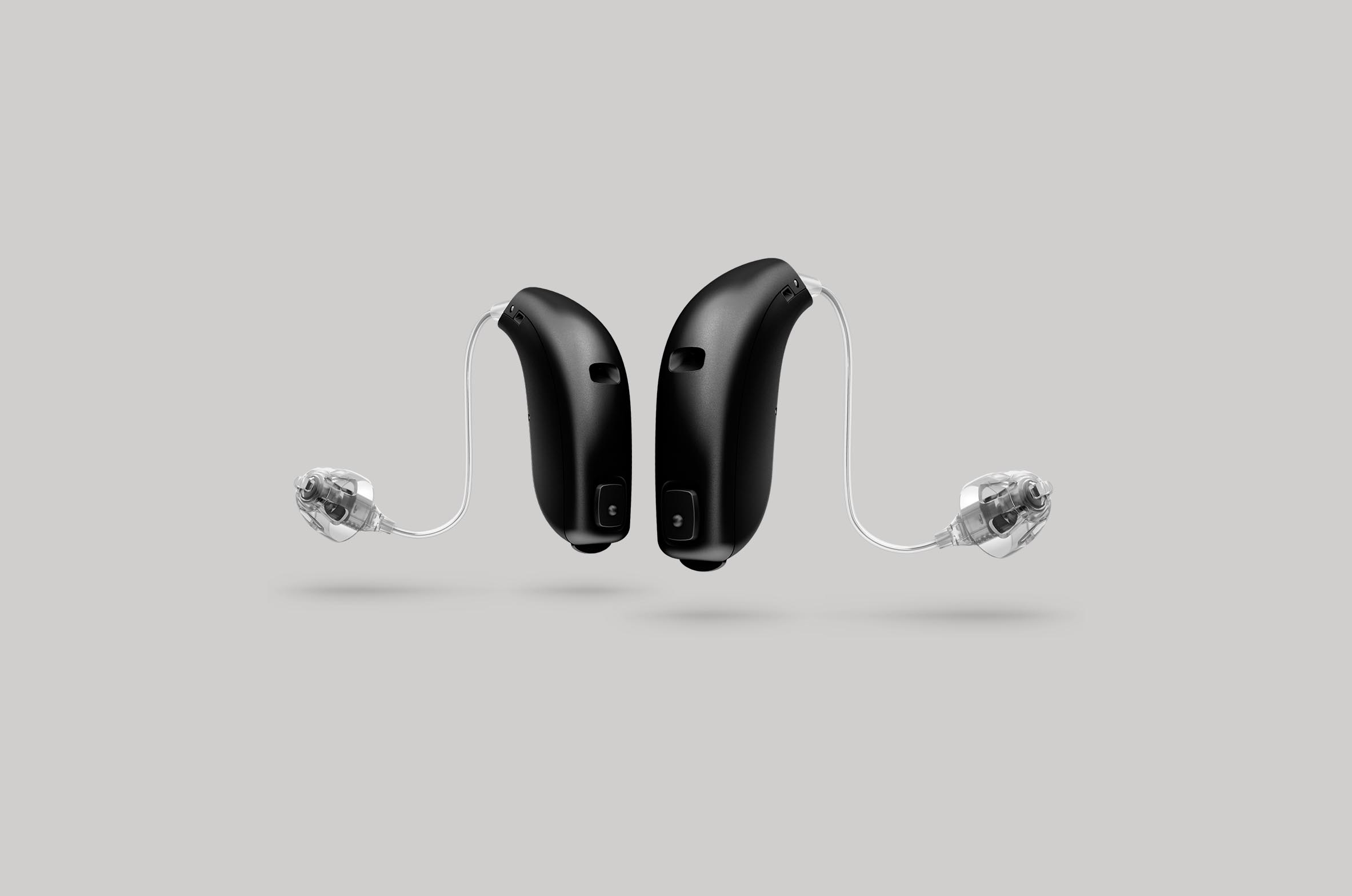 All Makes of Hearing Aid Batteries
All makes and sizes of hearing aid batteries available online in our shop. Rayovac, Duracell, Powerone and more, easy online purchase delivered to your door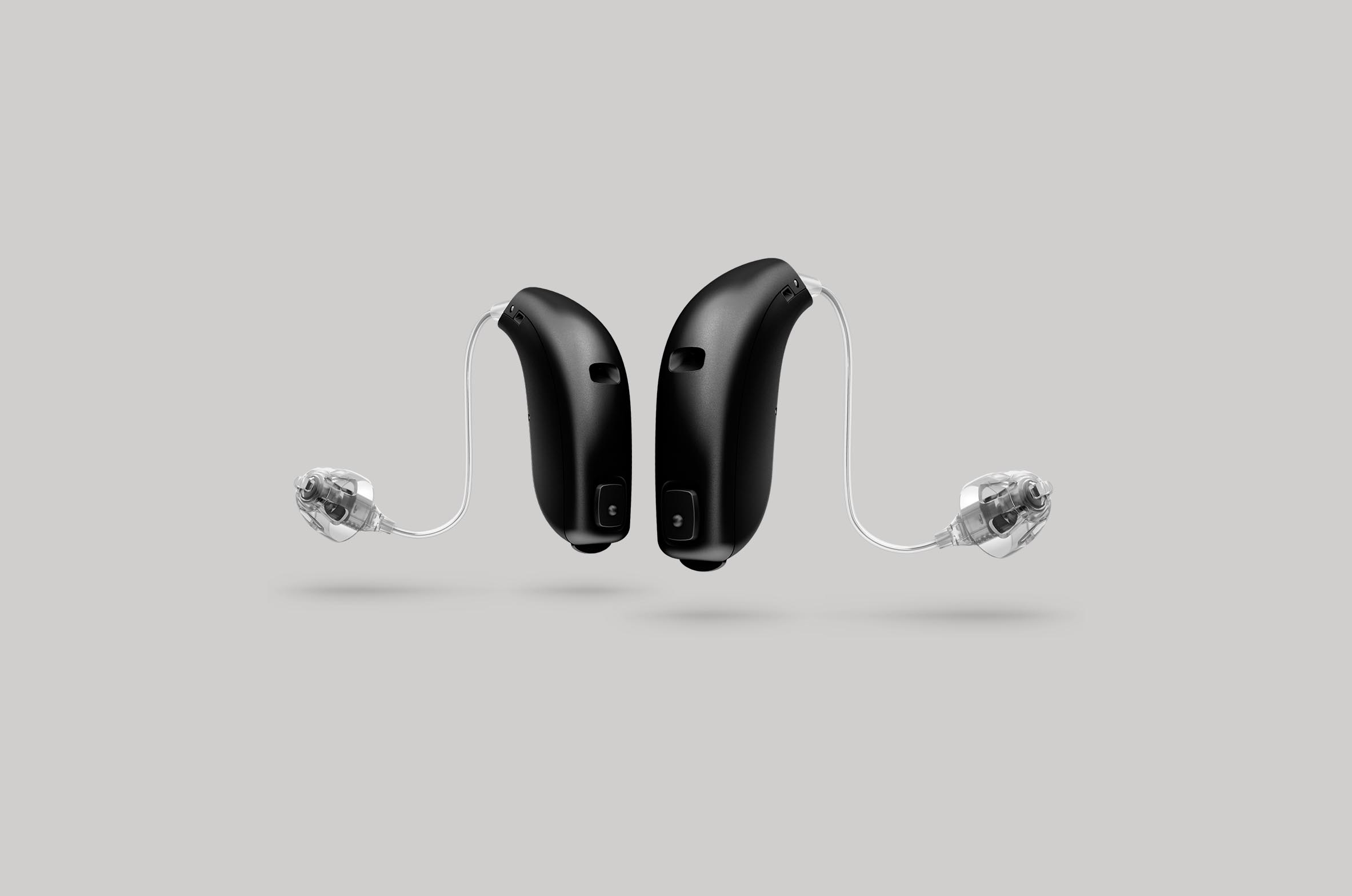 Wireless Accessories For Hearing Aids
Wireless accessories for every hearing aid. We stock the latest and best in wireless add-ons for your Phonak, Widex, Oticon, GN ReSound, Siemens, Starkey or Unitron hearing aids.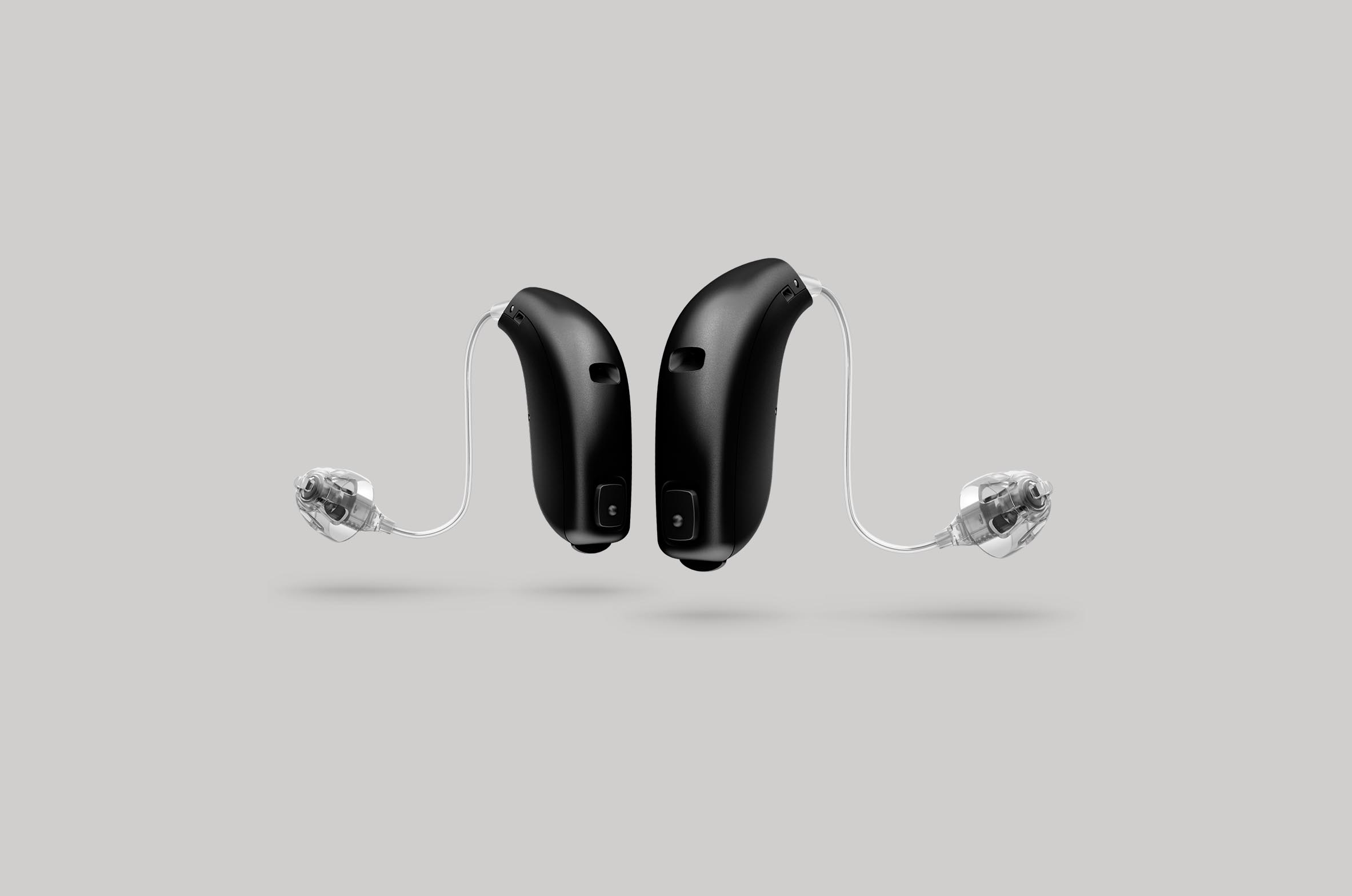 Phones For People With Hearing Loss
Talking on the phone can be difficult if you have a hearing loss - a phone designed specifically for the hard of hearing could help to make it easier.