Buy Phonak and Unitron wax guards / filters Online
Buy replacement wax guards / wax filters for your Phonak or Unitron hearing aids online now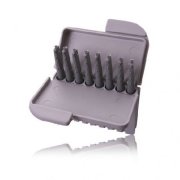 Cerustop Wax Guards. Common on Phonak, Widex and Unitron hearing aids. Replaces Phonak C-Stop which has been withdrawn. Also suitable for some Oticon RITE hearing aids
£5.95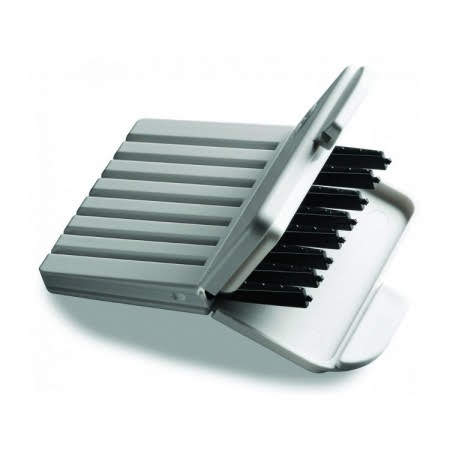 Cerustop Nanocare Wax Guards (packs of 8 ). Common on Phonak, Widex and Unitron hearing aids. Also suitable for some Oticon RITE hearing aids using Litetips and MicroMoulds.
£5.95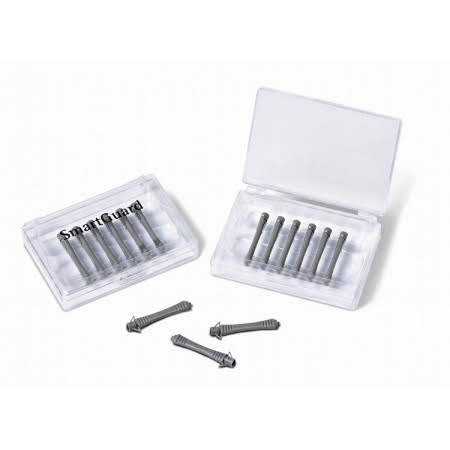 Phonak Smartguards wax protectors - stop wax from getting in to, and ruining, your Phonak hearing aids.
£10.95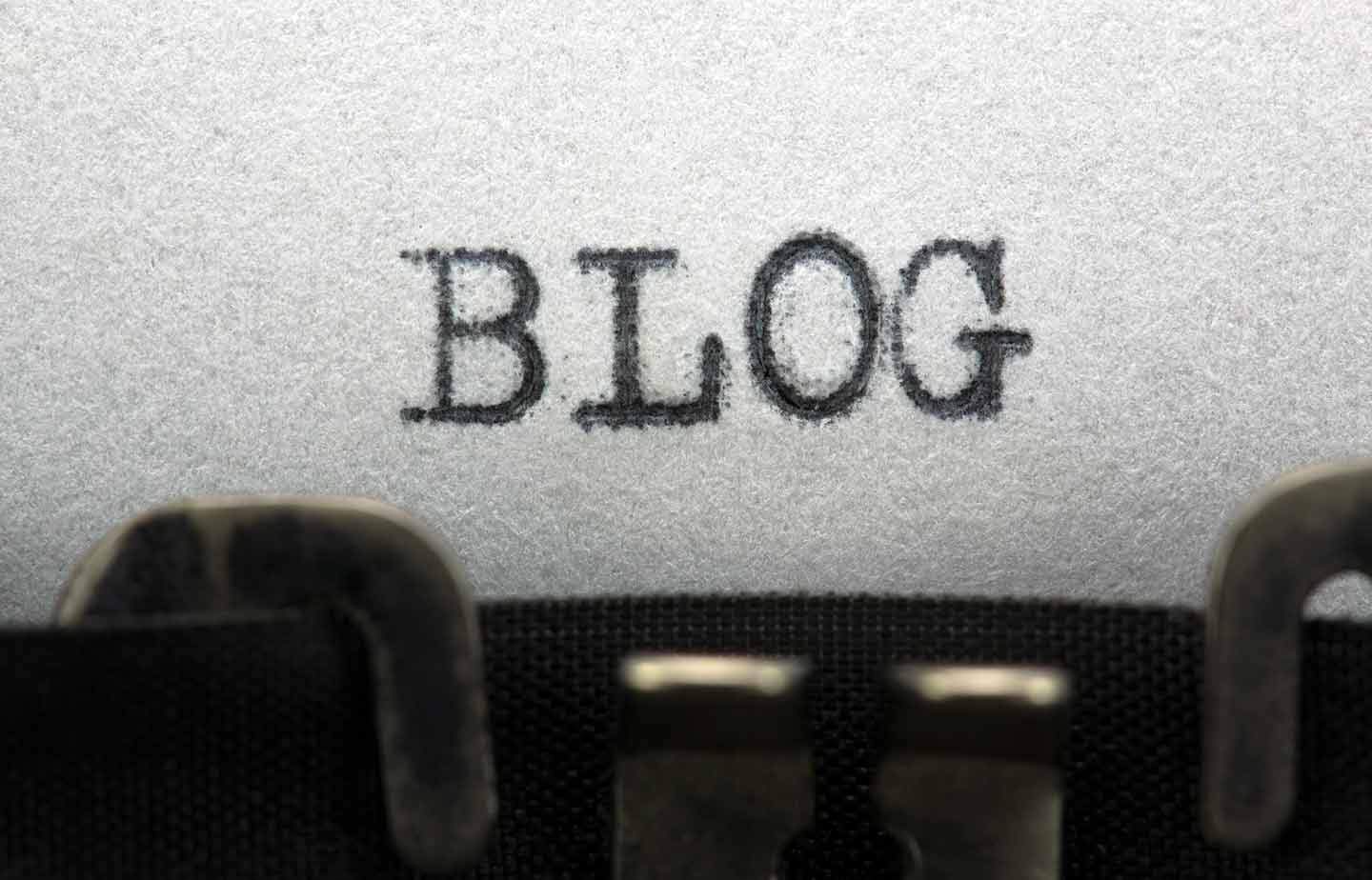 Subscribe to our Newsletter

Don't worry, we hate spam too - that's why we only send out content you will want to read.