miniTek and easyTek streamers for Siemens hearing aids
Buy wireless accessories for your Siemens / Signia hearing aids online now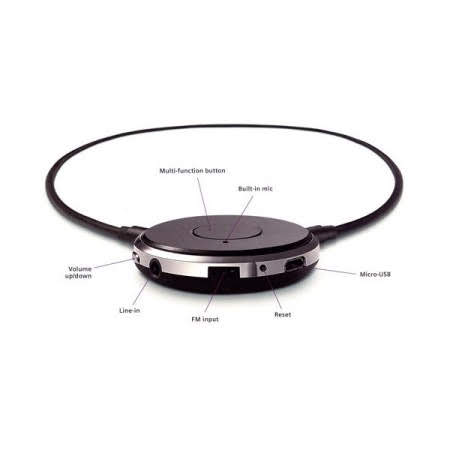 Stream audio from TVs, mp3 players, phones and other audio sources directly in to your Siemens hearing aids for a better hearing experience.
£335.00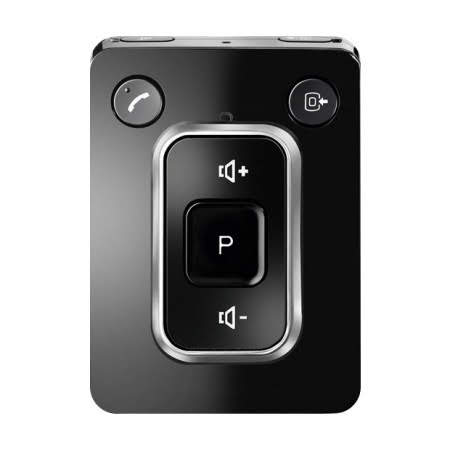 Siemens miniTek is an automatic streamer and an intuitive remote control. It allows you to have audio from phones, TVs, tablets, laptops, computers and other devices played to you through your hearing aids
£299.00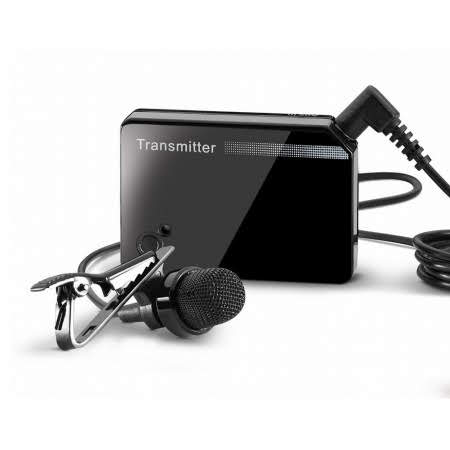 Listening in crowded settings can be a challenge for some hearing aid wearers. But not with Siemens VoiceLink – a companion microphone specially created to be used with miniTek / easyLink.
£159.00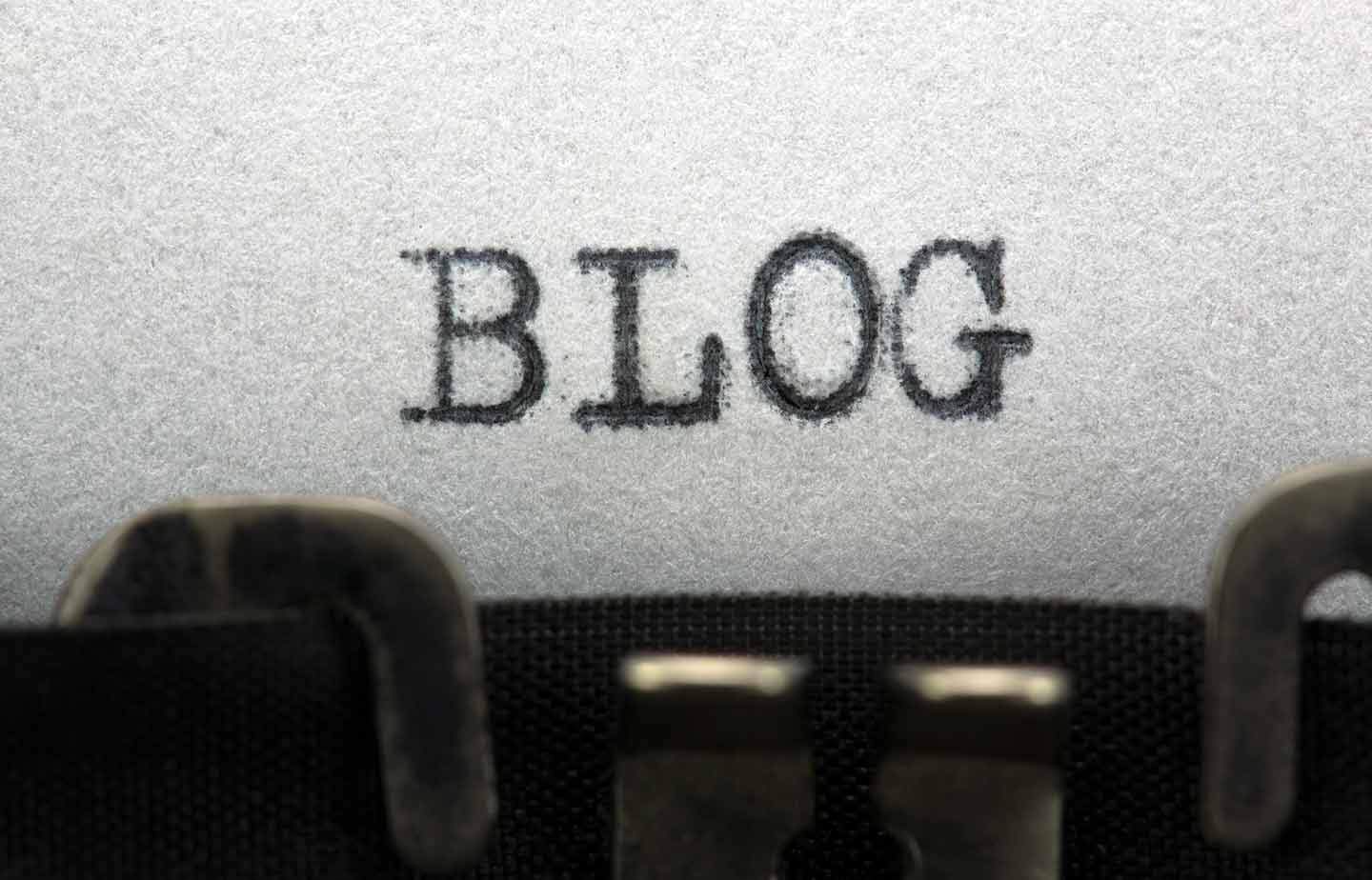 Subscribe to our Newsletter

Don't worry, we hate spam too - that's why we only send out content you will want to read.