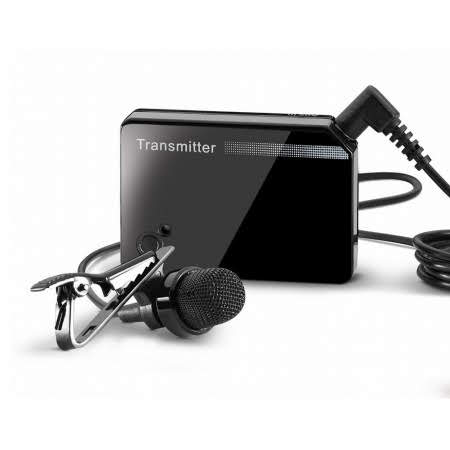 PLEASE NOTE:
We can only deliver this product in the United Kingdom.
Siemens VoiceLink for miniTek / easyTek
Listening in crowded settings can be a challenge for some hearing aid wearers. But not with Siemens VoiceLink – a companion microphone specially created to be used with miniTek / easyLink.
---
VoiceLink connects people. Even with the most sophisticated hearing instruments, listening in crowded settings can be a challenge for some hearing aid wearers. But not with Siemens VoiceLink – a companion microphone specially created to be used with miniTek / easyLink.

Important Note: This product will only work with a Siemens miniTek or easyLink which is not included, you need to already have one or to purchase if not.

Based on secure Bluetooth transmission, VoiceLink provides excellent speech clarity by optimising the signal-to-noise ratio.

This makes it particularly useful in difficult acoustic situations where background noise is present, such as airports, restaurants or conference rooms.

Just like a standard microphone, VoiceLink is simply clipped to the speaker's clothing, near the mouth. Speech is then directly transmitted wirelessly to miniTek / easyTek, and from there to your hearing aids. So it brings the speaker's voice straight to your ears.

High-quality audio has never been so sophisticated – or so simple to enjoy.

VoiceLink is versatile and sounds great Working as a companion microphone or as a Bluetooth transmitter, VoiceLink allows users to confidently partake in any number of difficult listening situations. VoiceLink's small size also makes it easy to carry in a pocket or clipped on to the wearer's shirt for discretion or convenience.

Long range Bluetooth streamer In addition to great sound and versatility VoiceLink can work over great distances, in fact up to 20m in free field situations. This long streaming range means that users can freely move around in their normal day to day activities without suffering from signal interruption.

VoiceLink delivers high quality audio Ranging from 100 Hz to 7 kHz VoiceLink provides the superior audio quality required to fully appreciate music, television, and telephone conversations as well as improving speech understanding of conversations in difficult listening situations.

VoiceLink provides users with versatility So much more than just a companion microphone, VoiceLink is also a Bluetooth transmitter allowing users to sync up with all of their favourite electronic devices.

Technical details

Bluetooth streamer and companion microphone compatible with miniTek / easyTek
2.5 mm stereo input jack for connection to a number of electronic devices
On/off and volume up/down buttons
Rechargeable battery with up to 5 hours of talk time on one charge
Up to 20m streaming distance
100 Hz – 7 kHz audio bandwidth
Small and light (same size as the current Tek Transmitter)
Includes plug in lapel microphone
Programming in Connexx is exactly the same as with the current 2nd Tek Transmitter
Rate this article





Thanks!
Buy Your Hearing Aid Supplies in Our Online Shop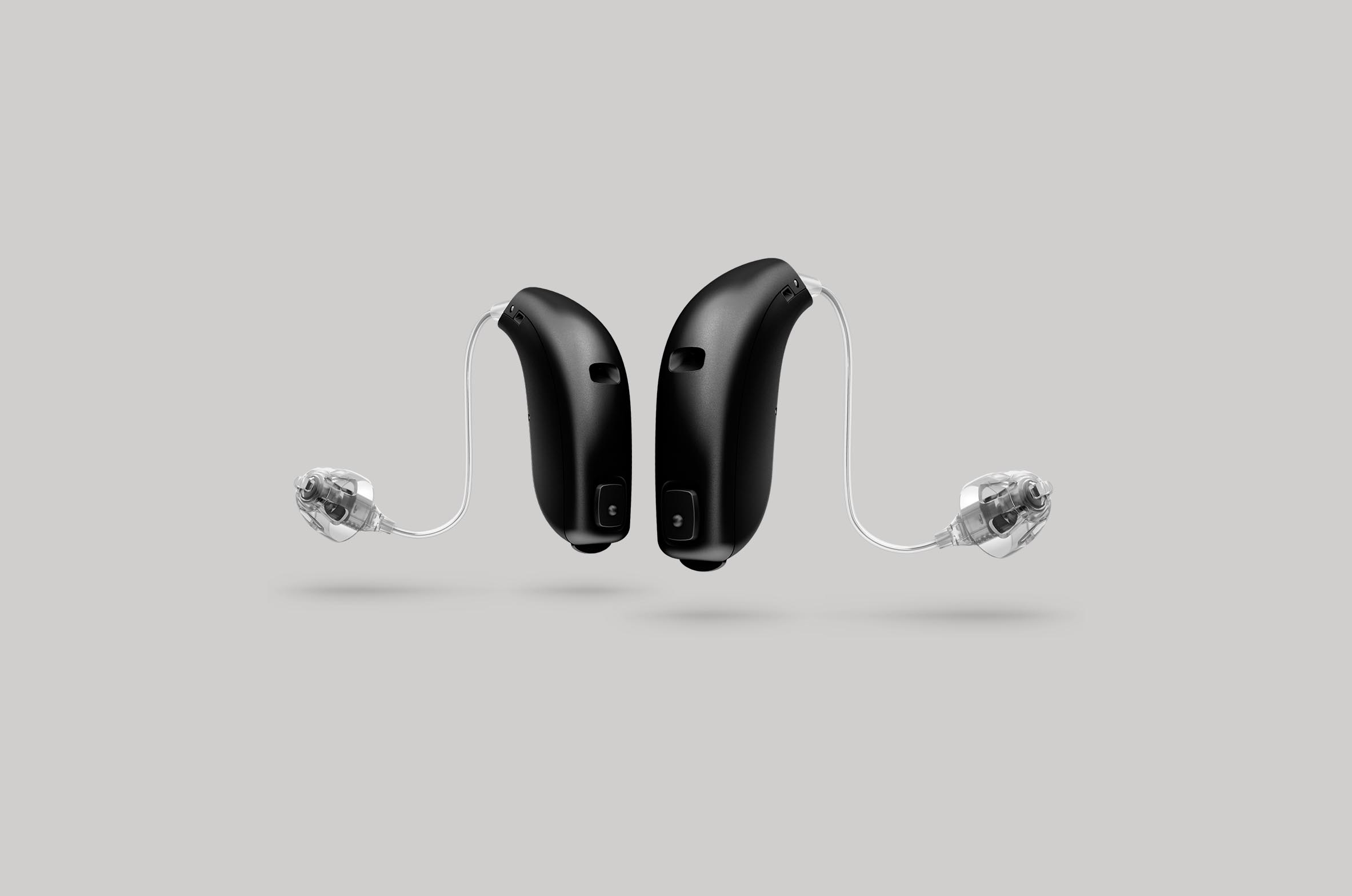 All Makes of Hearing Aid Batteries
All makes and sizes of hearing aid batteries available online in our shop. Rayovac, Duracell, Powerone and more, easy online purchase delivered to your door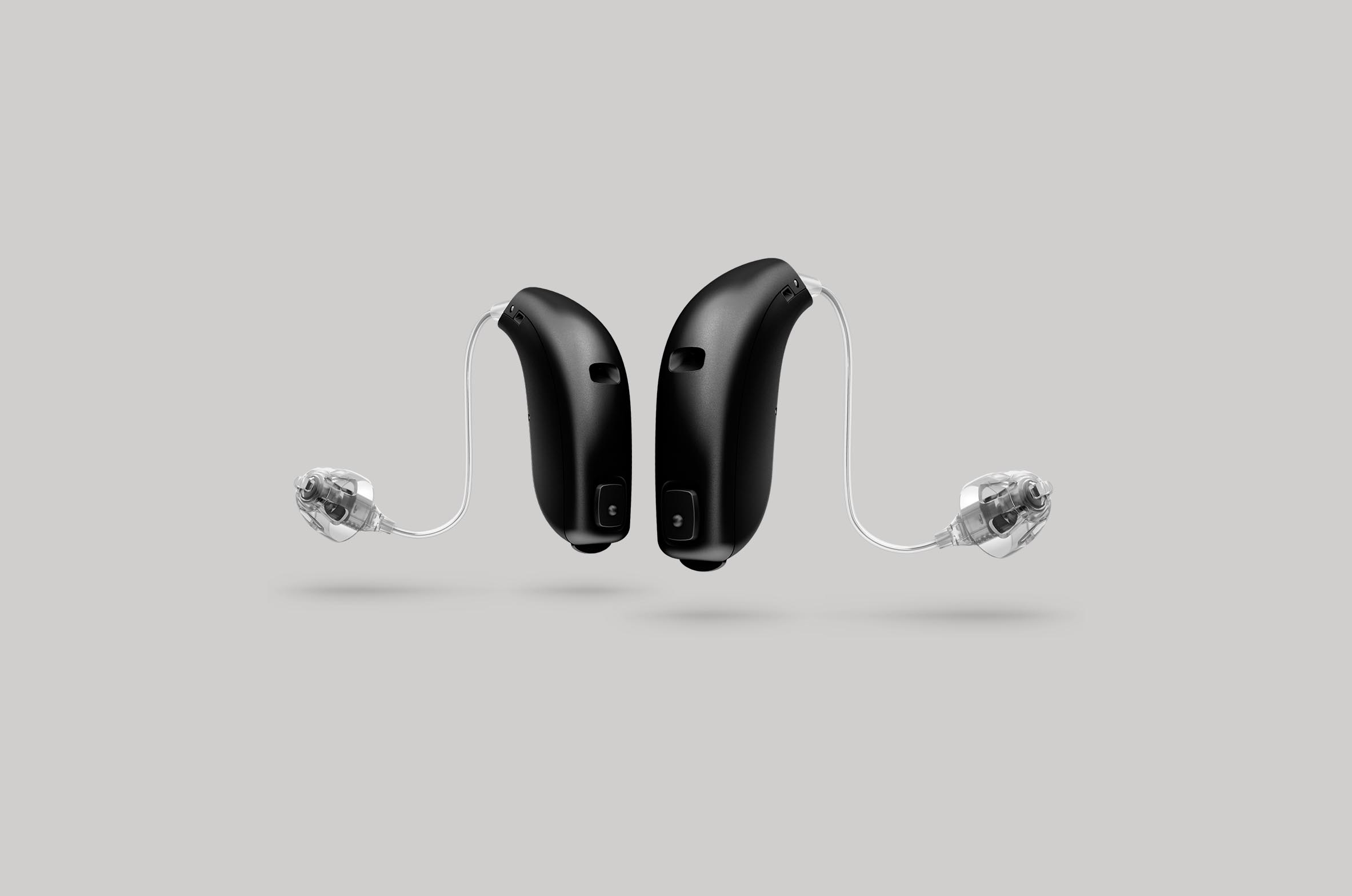 Wireless Accessories For Hearing Aids
Wireless accessories for every hearing aid. We stock the latest and best in wireless add-ons for your Phonak, Widex, Oticon, GN ReSound, Siemens, Starkey or Unitron hearing aids.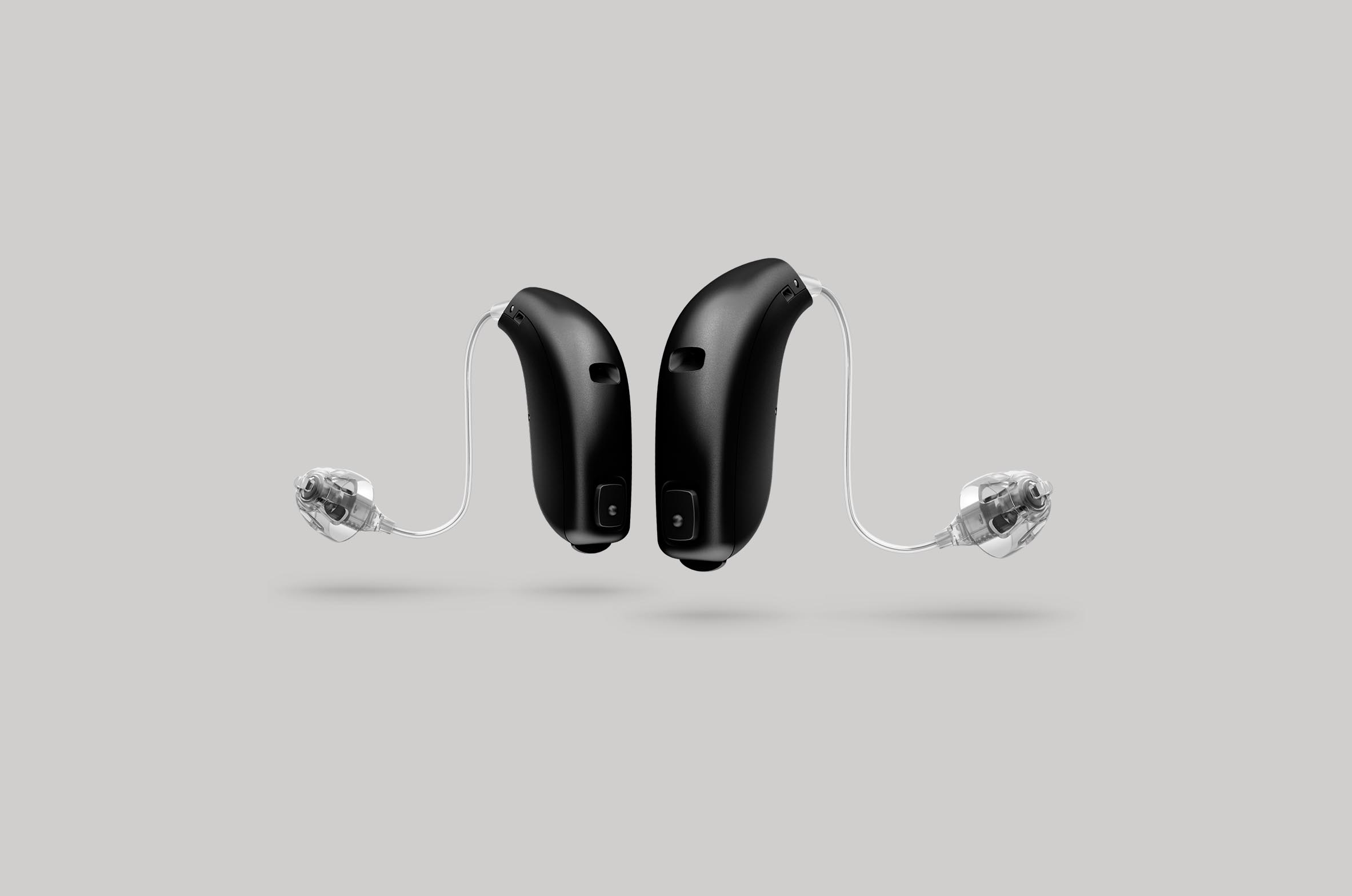 Phones For People With Hearing Loss
Talking on the phone can be difficult if you have a hearing loss - a phone designed specifically for the hard of hearing could help to make it easier.