uDirect, uMic, uStream, uTV for Unitron hearing aids
Buy Unitron wireless hearing aid accessories and remote controls online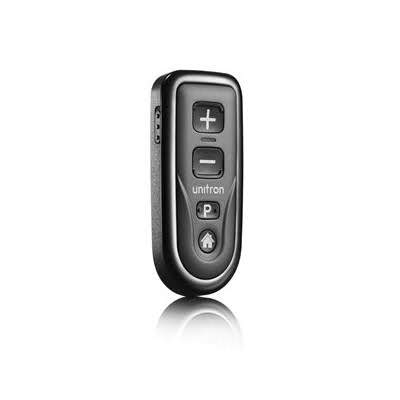 A remote control for Unitron's Quantum Era and North hearing aid ranges.
£199.00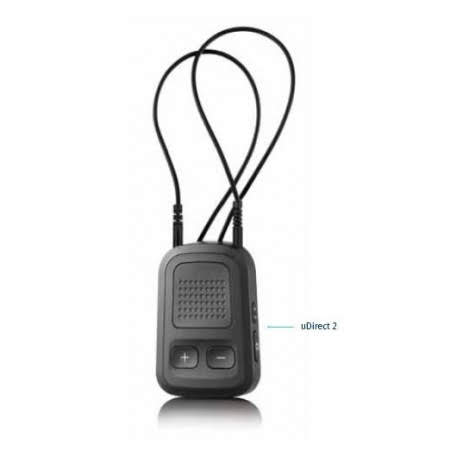 This sleek accessory wirelessly delivers clear sound signals directly to both of your wireless hearing aids, resulting in a range of benefits:
£275.00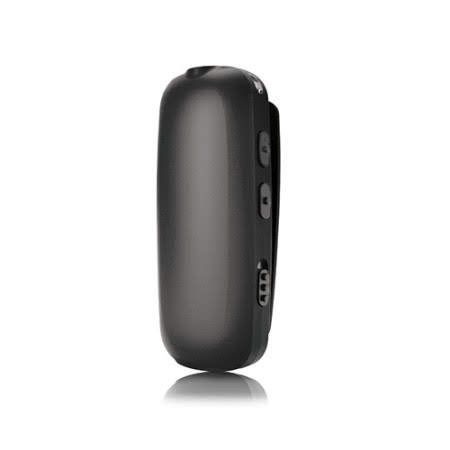 Unitron uMic is a personal wireless microphone system that lets you hear your companion more easily in challenging listening environments.
£239.00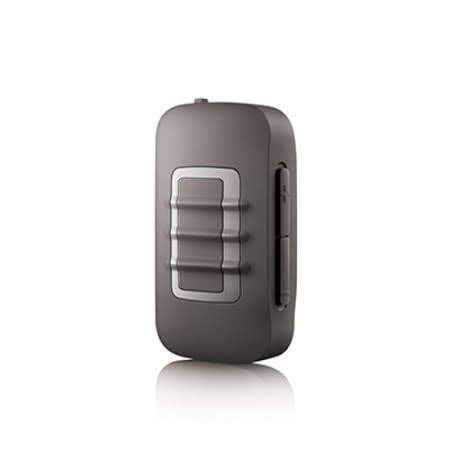 The Unitron uStream is a small clip-on accessory that provides discreet wireless streaming to Bluetooth-enabled devices, wired audio input signals and FM transmitted signals. Also functions as an easy-to-use remote control.
£260.00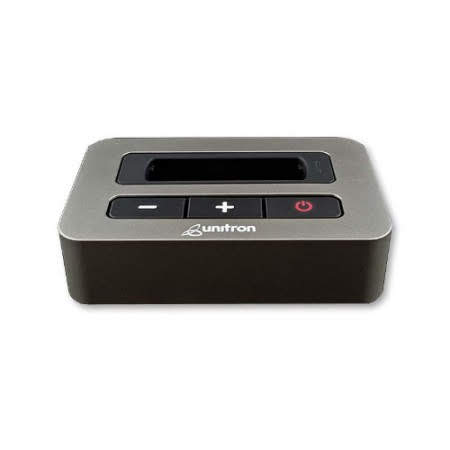 Use your Unitron hearing aids as wireless headphones to listen to the TV with crystal-clear audio and easy to understand speech.
£159.00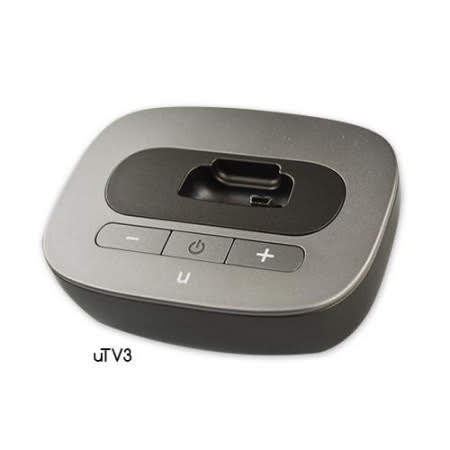 If your family members are complaining you're turning up the volume of the TV to an uncomfortably high level, it's time to consider a better approach.
£219.00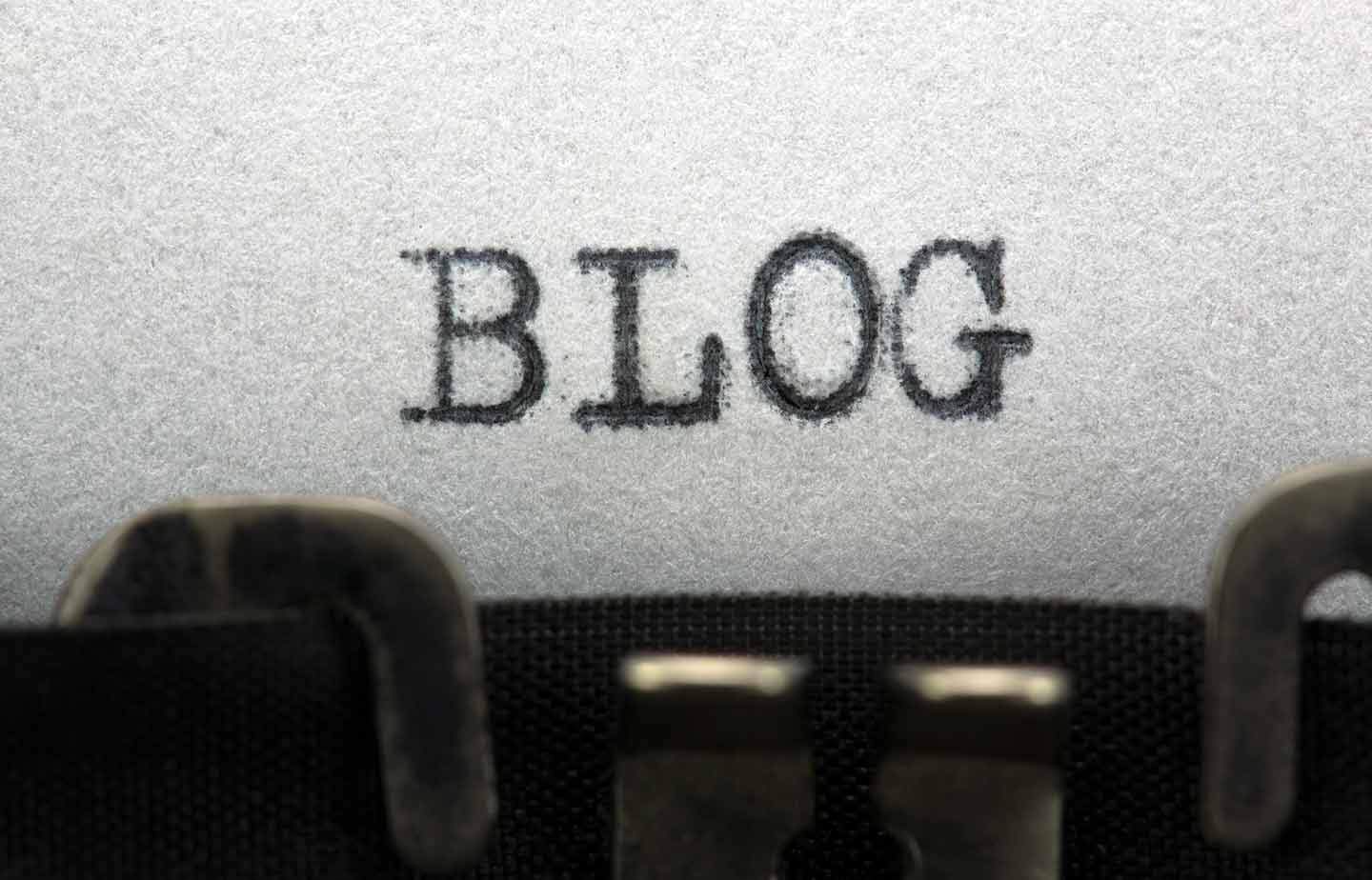 Subscribe to our Newsletter

Don't worry, we hate spam too - that's why we only send out content you will want to read.
Buy Your Hearing Aid Supplies in Our Online Shop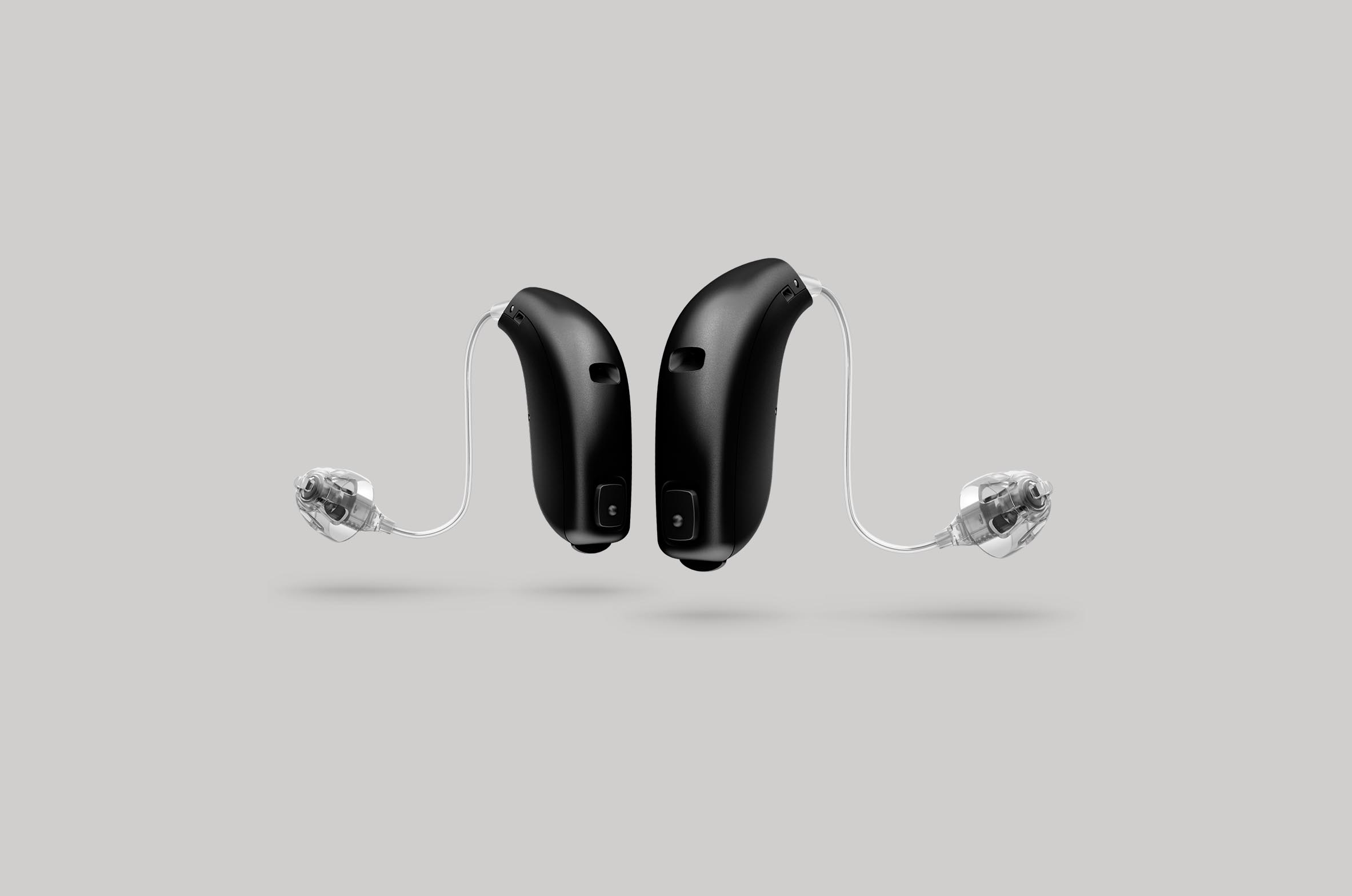 All Makes of Hearing Aid Batteries
All makes and sizes of hearing aid batteries available online in our shop. Rayovac, Duracell, Powerone and more, easy online purchase delivered to your door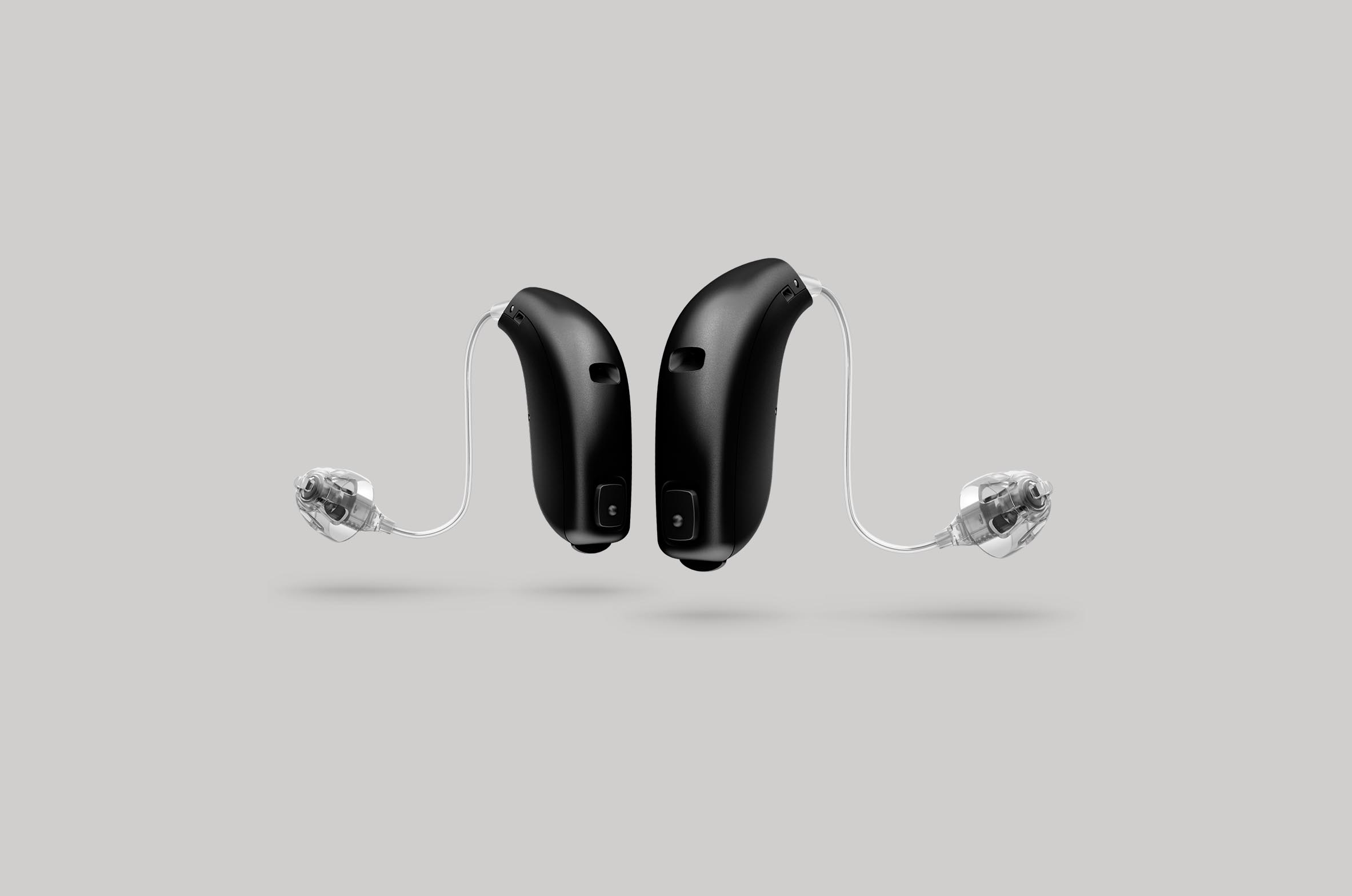 Wireless Accessories For Hearing Aids
Wireless accessories for every hearing aid. We stock the latest and best in wireless add-ons for your Phonak, Widex, Oticon, GN ReSound, Siemens, Starkey or Unitron hearing aids.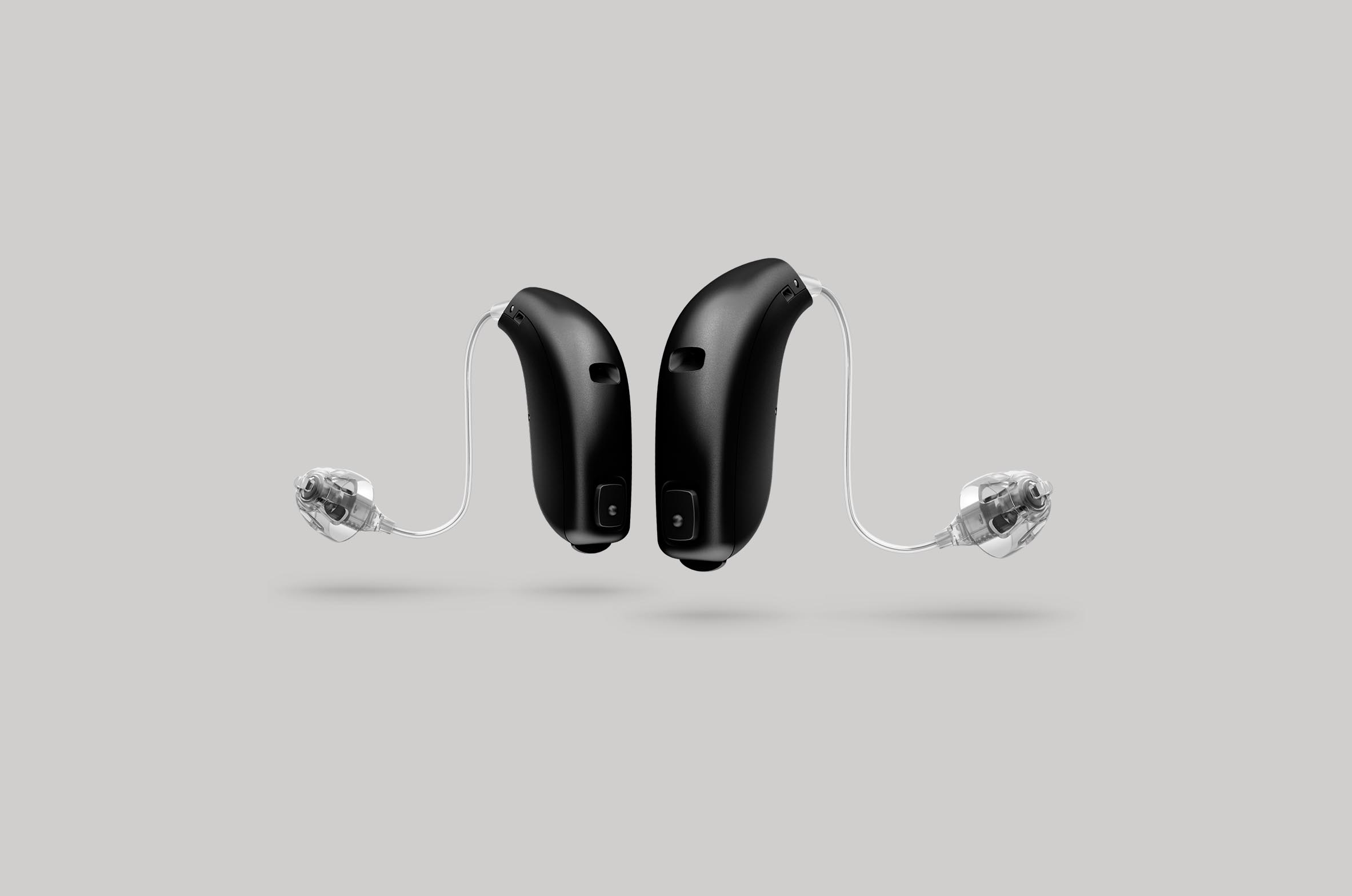 Phones For People With Hearing Loss
Talking on the phone can be difficult if you have a hearing loss - a phone designed specifically for the hard of hearing could help to make it easier.