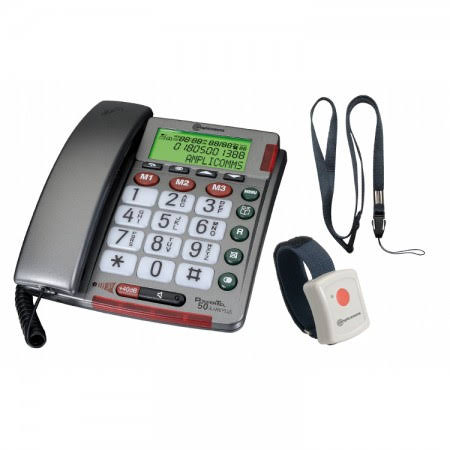 Amplicomms Powertel 50 Corded Phone
The Amplicomms Powertel 50 is ideal for people withhearing loss who would like to hear better on the phone, it increases call volume by up to 40dB
---
Big Button Desk Telephone with 3 programmable Emergency numbers and water resistant wireless pendant alarm – this product is available to UK customers only.

The Amplicomms Powertel 50 is ideal for people withhearing loss who would like to hear better on the phone, it increases call volume by up to 40dB, giving you the confidence that you will be able to hear what is being said easily when you make a call.

NEW water resistant wireless pendant alarm – wrist or neck strap
Pressing the alarm button triggers dialling up to three self programmed telephone numbers:
Easy to use Big Buttons
Back lit keypad
Voice confirmation prompts by key press
Talking caller ID
Bright visual flashing LED for incoming calls
3 direct programmable numbers – Emergency or other services – with sequential dialling
Premium Hearing Aid Compatible
Tone Control
Adjustable speaker volume
Boost volume button – increases receive volume to +40 dB
Adjustable Tone Control
Handsfree speakerphone
Output socket for Vibrate Alarm (not supplied)
Backlit Display
Display with clock
CLI calls list up to 64 numbers with recall dialling
Alpha numeric Telephone Book for 30 entries
Wall mount option
Call timer
Redial key
Microphone mute key
Tone dialling
PABX Compatible
Super loud ringer volume – up to +90dB
In the event of mains power failure calls can still be made
Dimensions (W x D x H): 175 x 205 x 80 mm
24 month warranty

N.B. This product MAY be eligible for supply to UK customers as a Zero Rated VAT product, please read carefully before choosing whether to pay for your purchase at Zero Rate of VAT or including VAT from the drop down box below. If you feel you are eligible for Zero Rate of VAT for this product you MUST provide us with a declaration before we can ship the product, not doing so will delay shipment. Instructions of how to do this are in the link above.

This product is shipped as a tracked item (either recorded delivery or courier depending on the size and weight) and will need to be signed for on delivery. There is no additional charge for shipping, and no option to reduce the price by asking us to send by standard mail – this product is available to UK customers only.
Rate this article
(Rated 5 stars by 1 people)





Thanks!
Buy Your Hearing Aid Supplies in Our Online Shop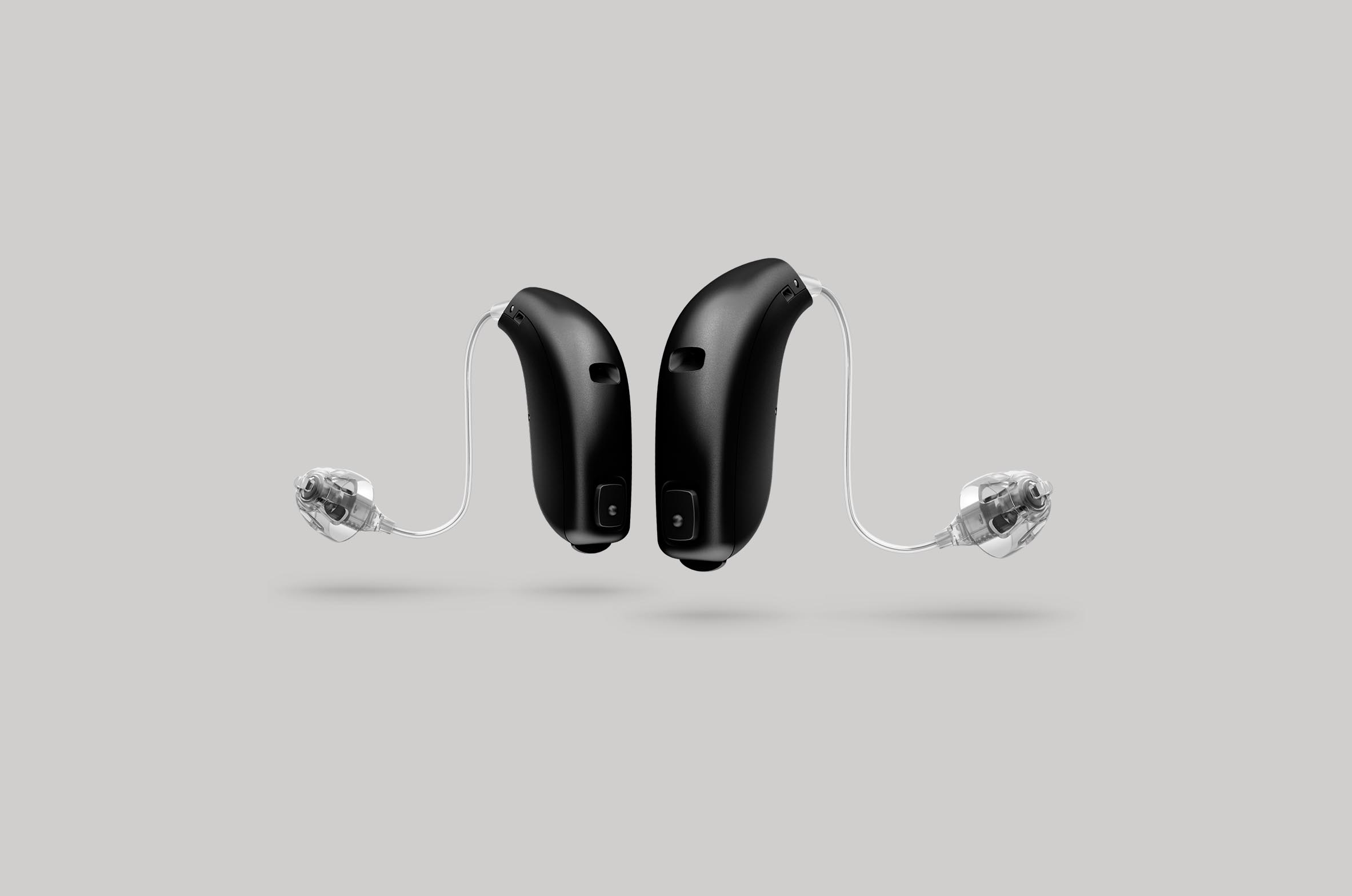 All Makes of Hearing Aid Batteries
All makes and sizes of hearing aid batteries available online in our shop. Rayovac, Duracell, Powerone and more, easy online purchase delivered to your door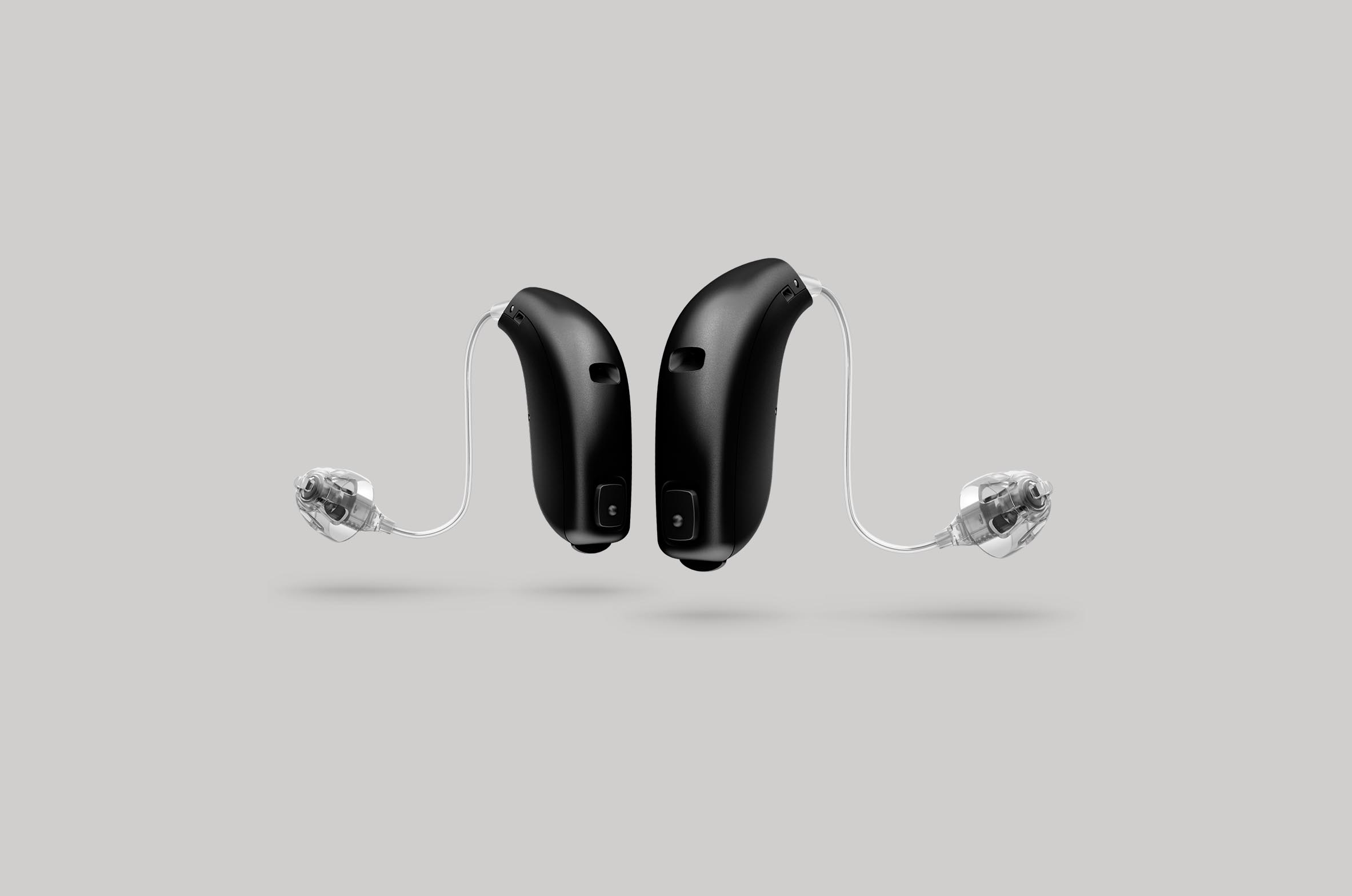 Wireless Accessories For Hearing Aids
Wireless accessories for every hearing aid. We stock the latest and best in wireless add-ons for your Phonak, Widex, Oticon, GN ReSound, Siemens, Starkey or Unitron hearing aids.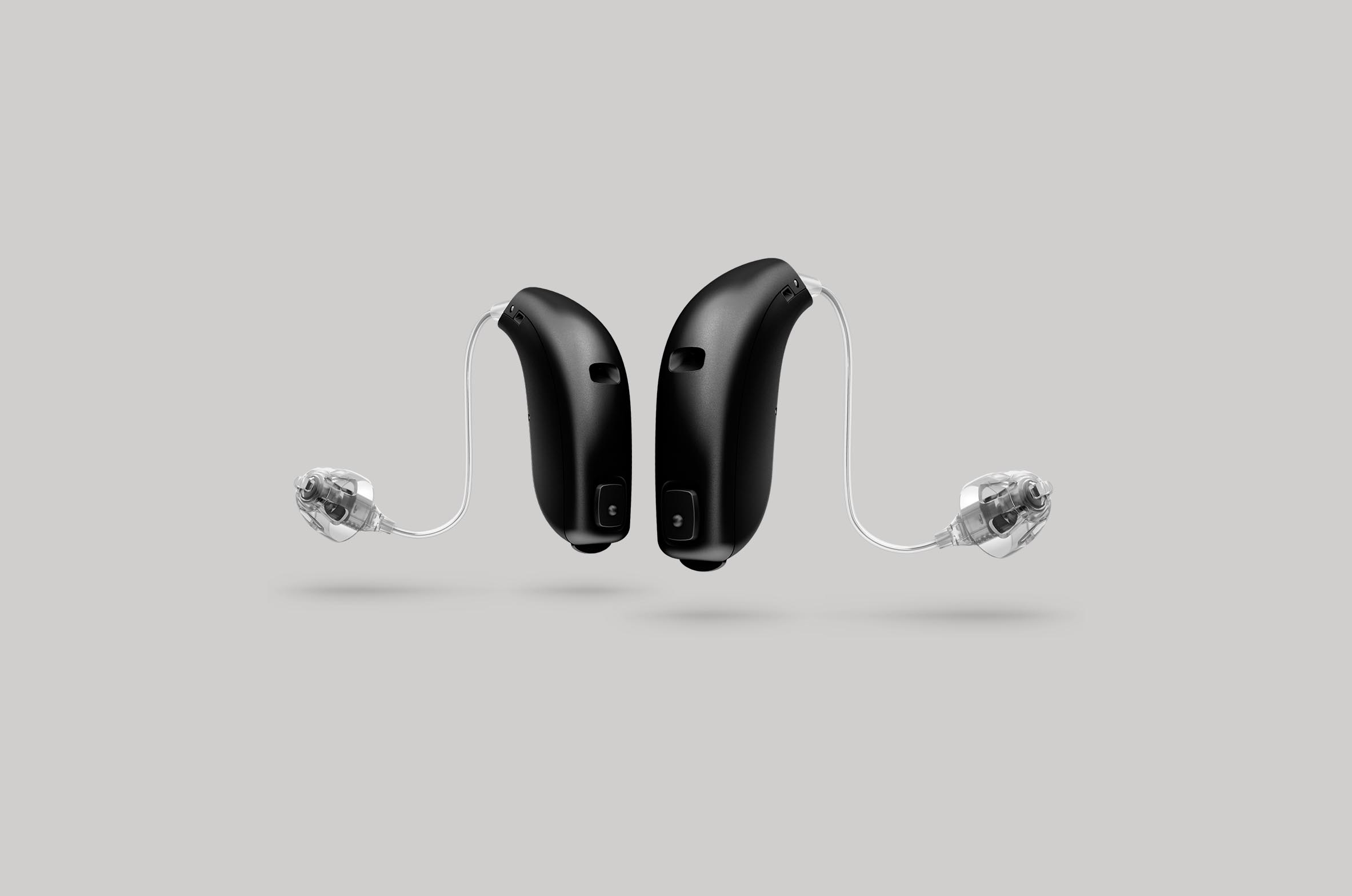 Phones For People With Hearing Loss
Talking on the phone can be difficult if you have a hearing loss - a phone designed specifically for the hard of hearing could help to make it easier.